(BPT) – As we say goodbye to 2019, many of us will find ourselves making health-focused resolutions or looking to 2020 food trends for inspiration in the new year. One trend that has remained consistent year after year is the desire for plant-based foods, as more consumers continue to seek meat and dairy alternatives.
Although this trend is rapidly expanding, with plant-based food retail sales having grown 11 percent in the past year alone, many consumers still find it hard to find swap-worthy options that taste as good as the original … until now. For those looking to integrate more vegan options into their diets, Daiya, the leader in making delicious, better-for-you plant-based foods, offers five swap-worthy ideas that allow you to experience a dairy-free lifestyle without compromising on taste in 2020 and beyond.
1. On-the-Go Breakfasts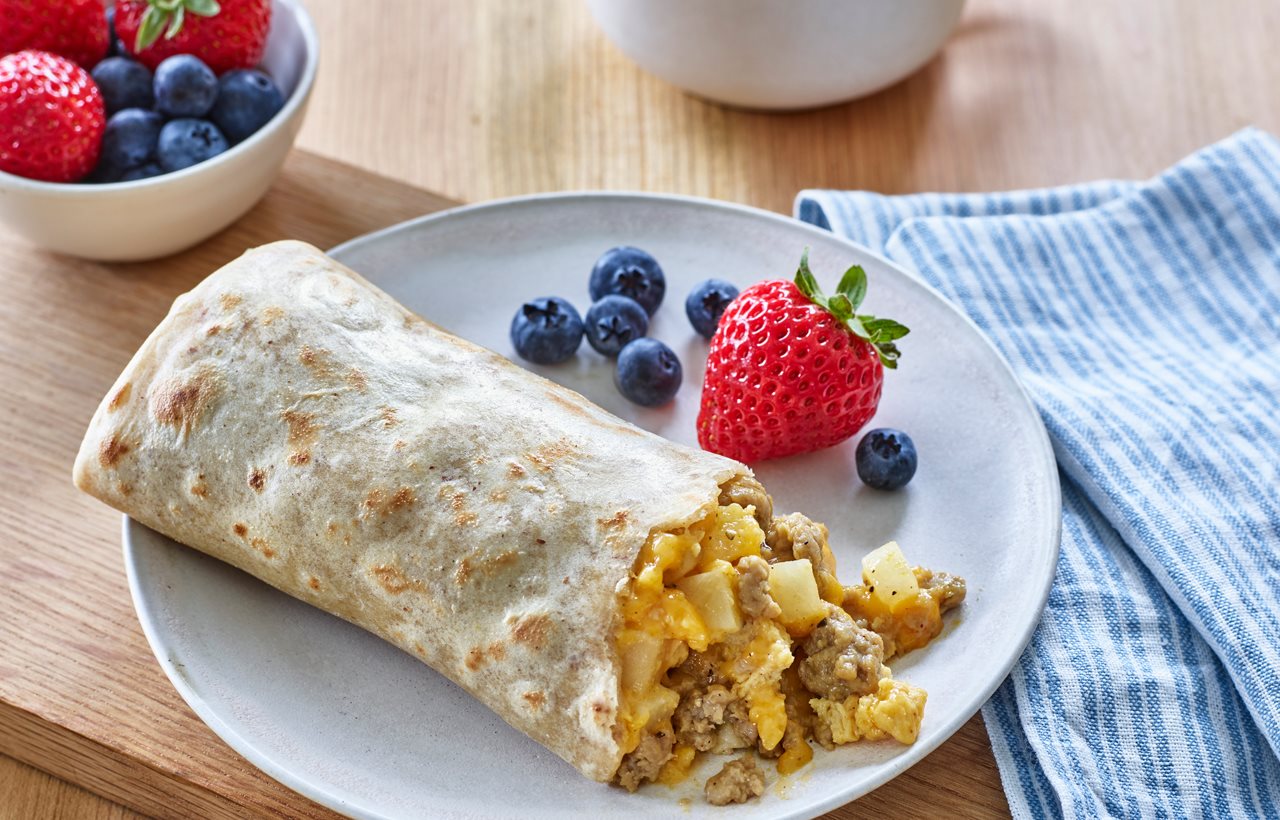 As the most important meal of the day, eating a hearty breakfast ensures you'll be energized for whatever comes your way. But with many of us in a rush each morning, eating a plant-based breakfast that tastes as great as it makes you feel can be difficult. Luckily, Daiya offers a line of Breakfast Burritos that pack in 10 to 13 grams of protein and come in varieties like Homestyle Breakfast and Fiesta Breakfast. Filled with an egg-style scramble, Cheddar Style Shreds and veggies, getting a filling plant-based morning meal has never been easier.
2. Easy, Cheezy Swaps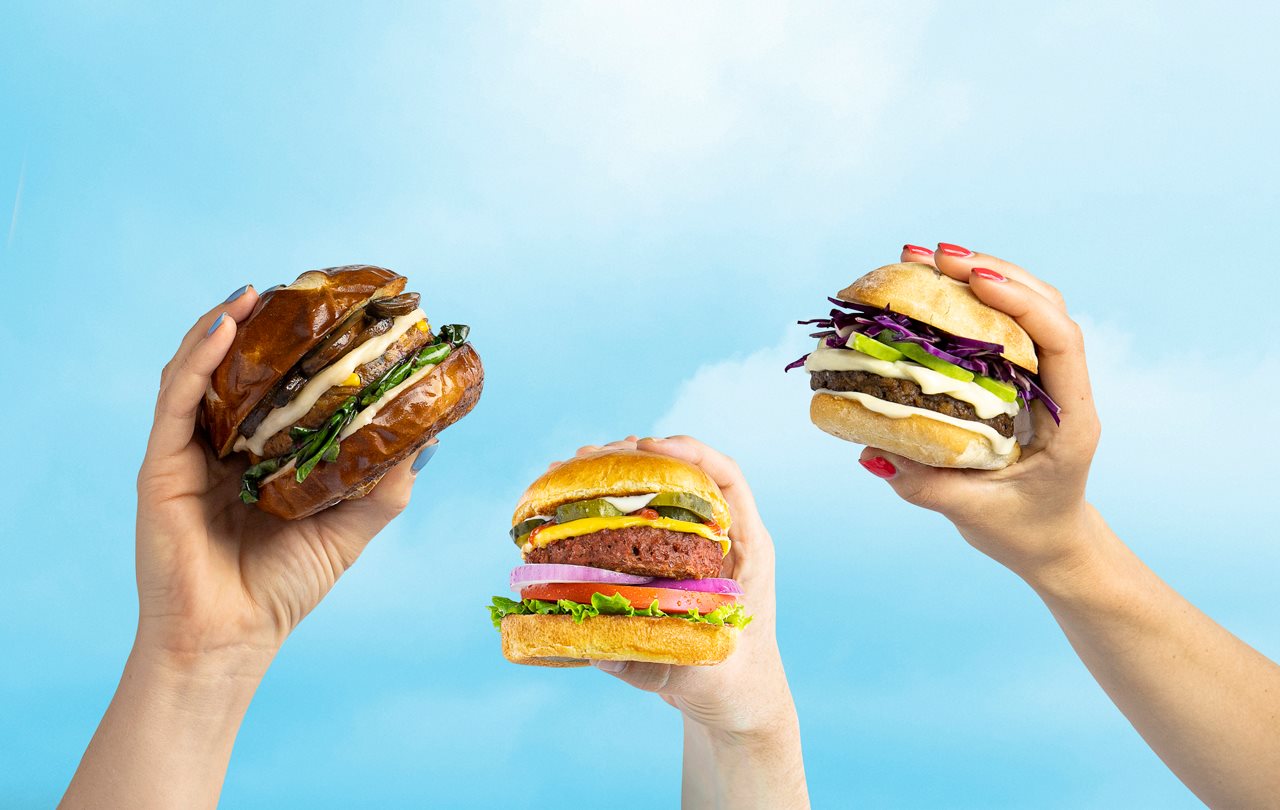 For those not ready to dive into a plant-based diet full force, test the waters by making little changes to your meals like swapping your usual salad dressing for a dairy-free alternative at lunch or swapping in Daiya's dairy-free Slices in your next grilled cheese, burger or turkey sandwich. These easy swaps turn a full-blown lifestyle change into an easy-to-manage experiment.
3. Pizza Nights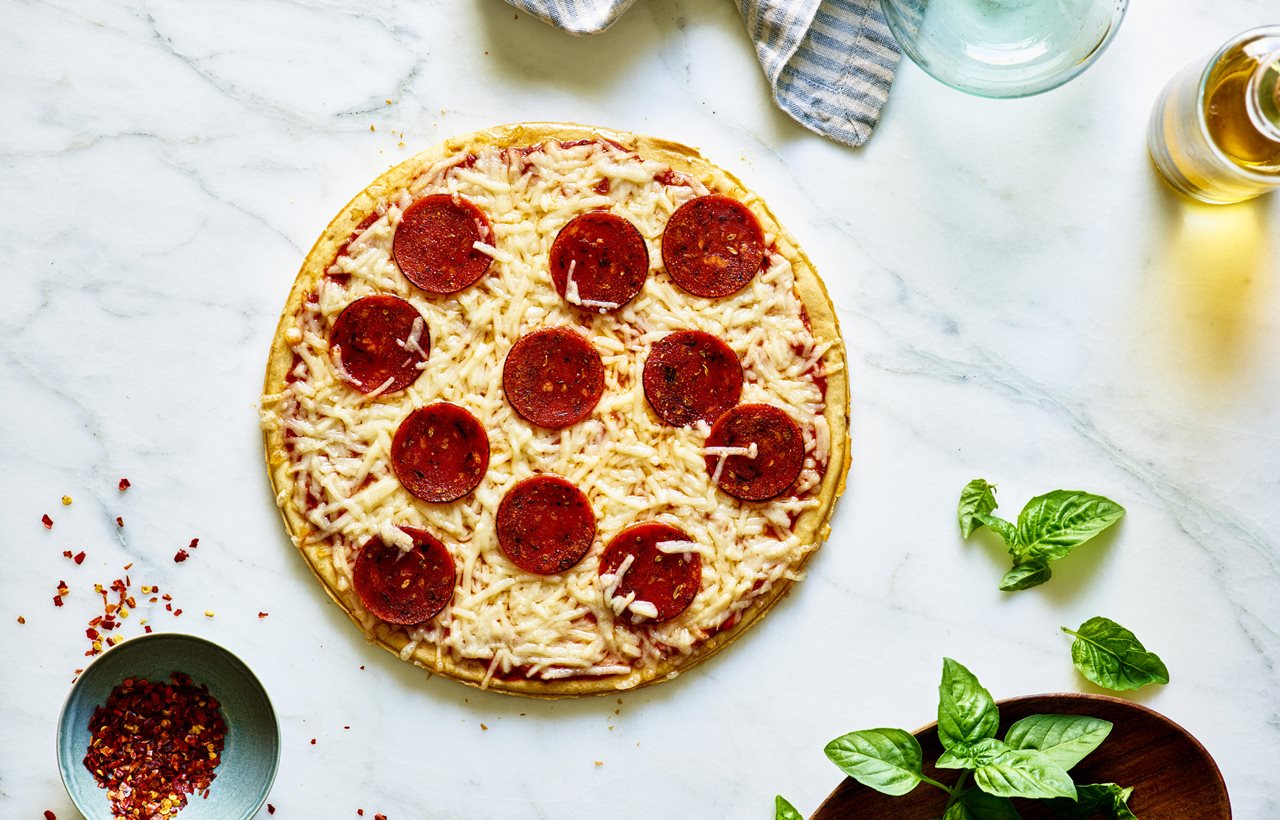 Eating plant-based doesn't mean you have to skip out on tasty traditions like pizza night. Host a DIY dairy-free pizza dinner with pre-made pizza dough that can be easily found in the refrigerated section at your local grocery store alongside roasted veggies, plant-based meat crumbles and your choice of dairy-free cheese like Daiya's Cutting Board Shreds. If picking up a ready-to-bake pizza is more your style, Daiya offers a variety of frozen pizzas in flavors like Supreme, made with meatless sausage, and Fire-Roasted Vegetable. Made with their signature dairy-free shreds and tasty toppings atop a gluten-free crust, pizza night just might become a weekly tradition in the new year!
4. Comfort Food Classics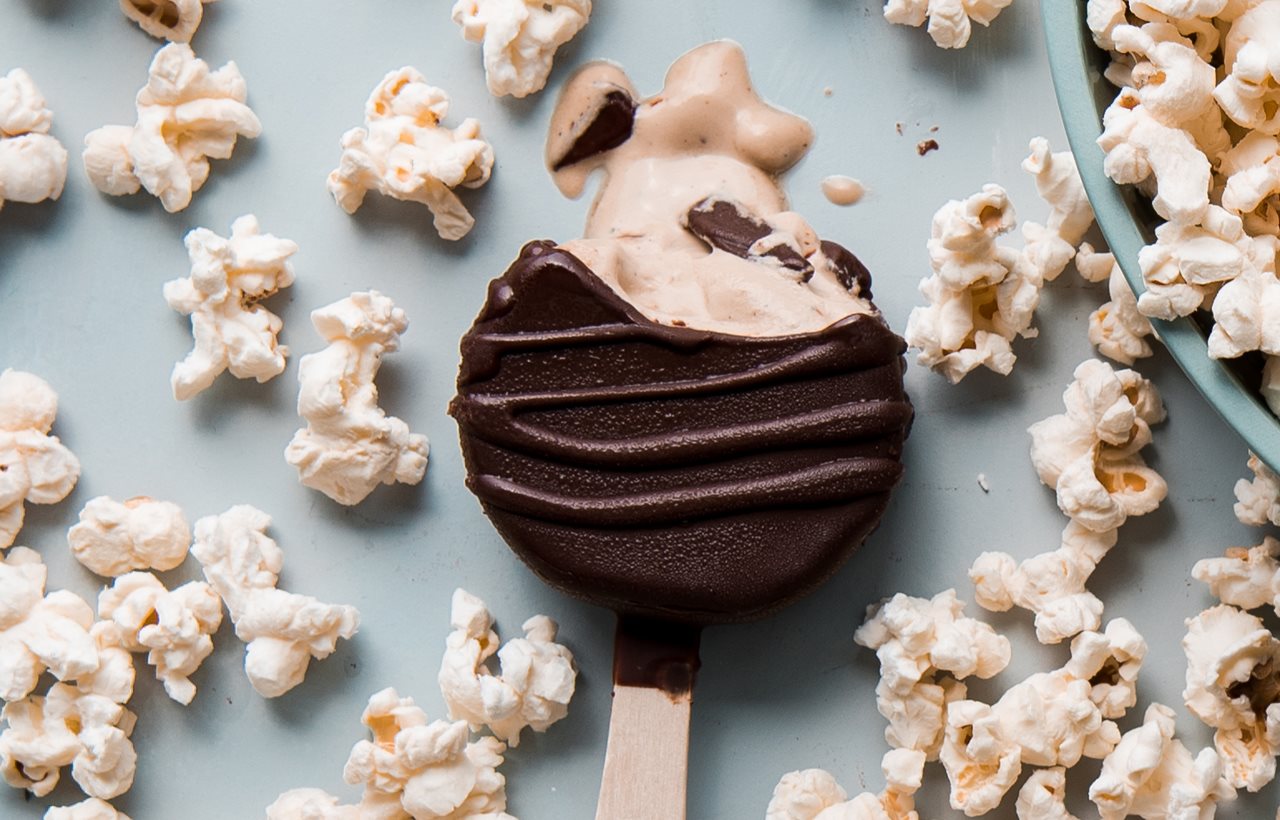 Sticking to your New Year's resolutions by giving up the foods you love most is a thing of the past. The next time you're craving something sweet, pick up a box of Daiya Dessert Bars. These delectable dairy-free, frozen desserts come in four flavors: Chocolate Fudge Crunch, Classic Vanilla Bean, Salted Caramel Swirl and Espresso Coffee. If savory is more your style, try the Cheezy Mac, made with velvety cheeze in a convenient squeeze pouch that will have your taste buds singing. The Deluxe White Cheddar Style Veggie Cheezy Mac even comes with vegetables, including peas, bell peppers and carrots. They're the perfect option for cold winter nights when you don't want to compromise.
5. Grazing Tables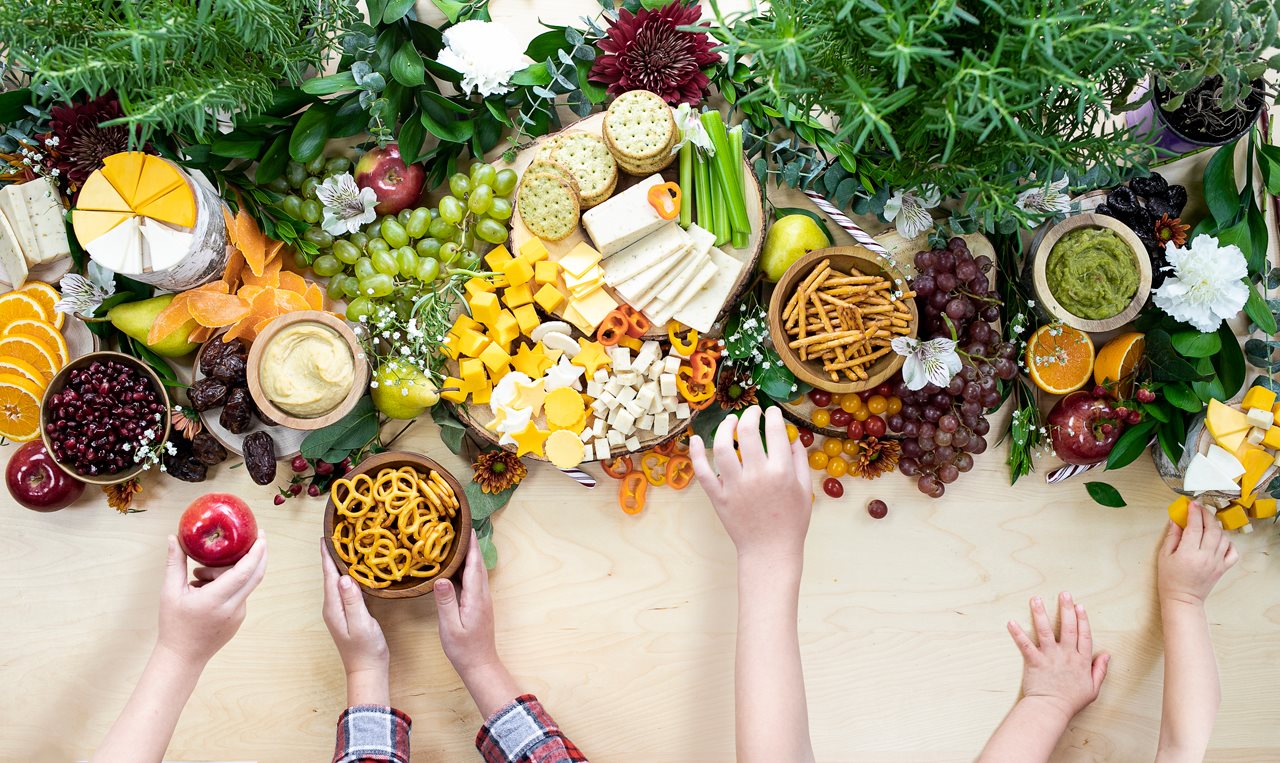 If you're looking to indulge without going completely off the rails, or if you're more of a grazer than a full meal person, try replacing the cheese on your next charcuterie board with Daiya Farmhouse Blocks. The Smoked Gouda Style is perfect for pairing with olives or you can go the more traditional route with the Medium Cheddar or Monterey Jack styles (a great topper for your baguettes or alongside your grapes). For those who like a little spice in their life, the Jalapeño Havarti style is for you. Go to your local farmer's market for some fresh ingredients and you'll have the perfect snack to complement your favorite glass of wine or cup of tea.