(BPT) – Halloween enthusiasts rejoice! Halloween is happening, although it will be a little different this year. Fortunately, different is good because it's the perfect reason to create new traditions and enjoy all the days leading up to the holiday. Rather than celebrating for just one day, you can enjoy an entire month of spooky fun and tasty treats.
Ferrero USA is offering inspiration for "31 Days of Halloween" by sharing creative ways to safely bring the spirit of the Halloween season to life. Every day in October, Ferrero will share unexpected Halloween ideas, including recipes, DIY projects and other surprises on Pinterest. Here are some ideas to get you started:
Make a Halloween countdown calendar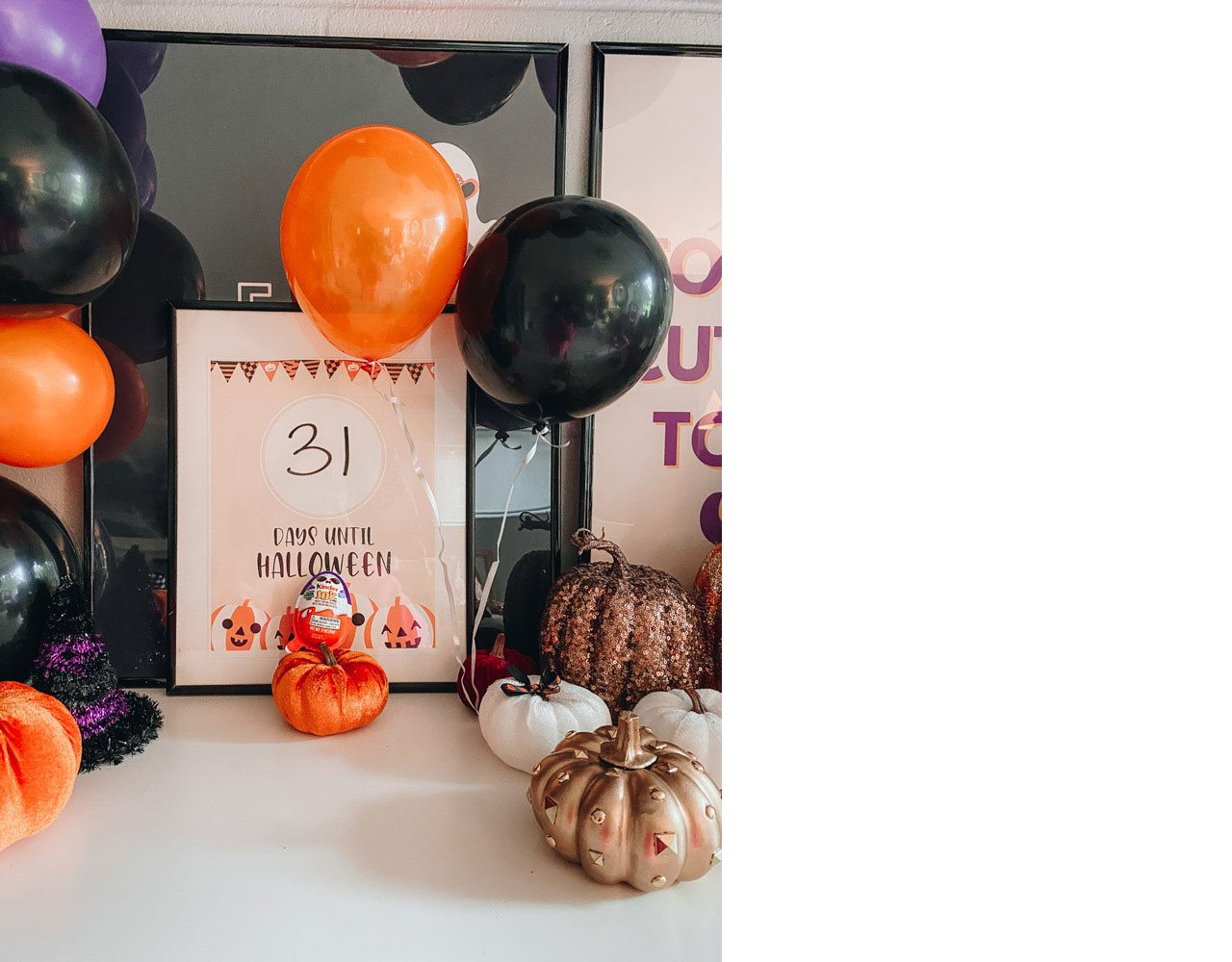 Build anticipation every day with a calendar countdown to Halloween. You can make your own calendar and X off the days, or, make a Halloween chain with a paper link for each day that is removed as you move toward the big day. Every day in the countdown let kids enjoy a favorite Halloween treat, such as a Fannie May chocolate, orange Tic Tac mints or Nutella & Go as a special snack.
Craft a DIY goodie bag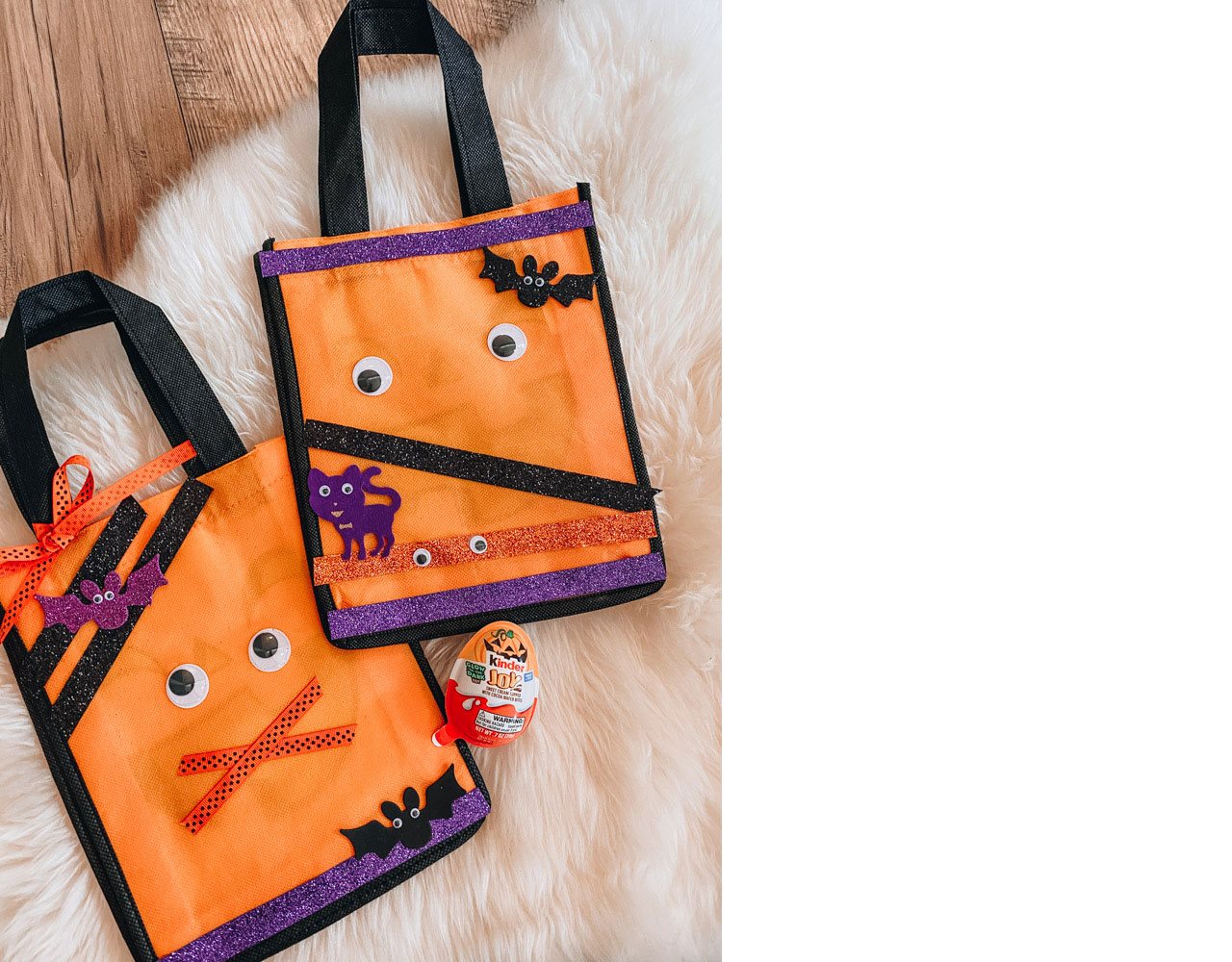 Get a head start on Halloween by letting your kids create their own treat bags. All you need is a plain bag, stickers, ribbon, glue and googly eyes to let your kids get as creative as they want! While they are working on their treat bag, pop a Kinder Joy treat and toy for them to enjoy. It's the perfect afternoon activity and kids will beam with pride to have a one-of-a-kind bag they made themselves.
Make movie night special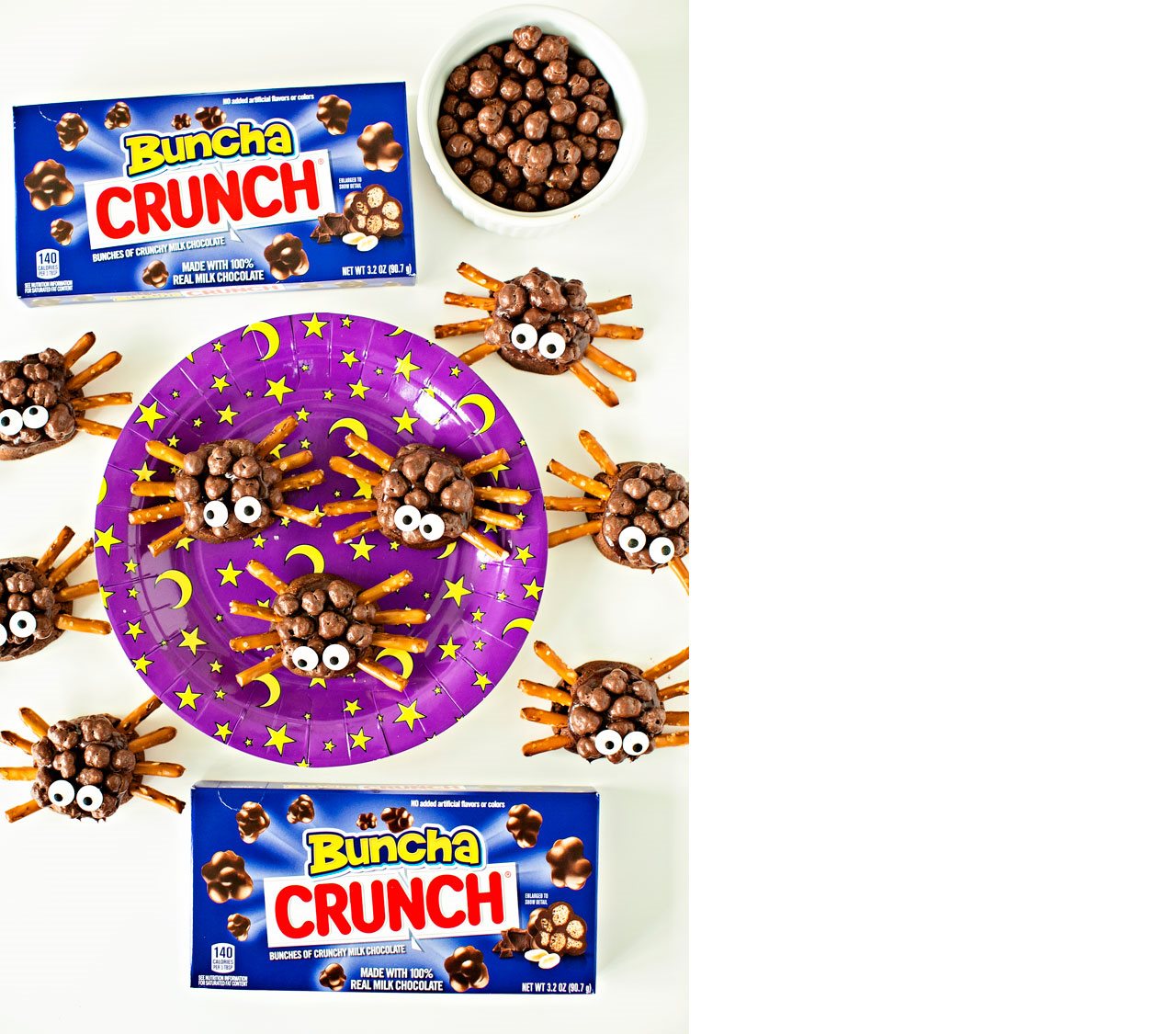 Whether it's a kid-friendly flick or frightful feature for adults, make your Halloween movie night extra enjoyable with a DIY popcorn bucket station featuring Crunch chocolate candy. Grab your popcorn and add in extras like Buncha CRUNCH to the mix for a sweet chocolate surprise, perfect for a spooky night in.
Customize candy apples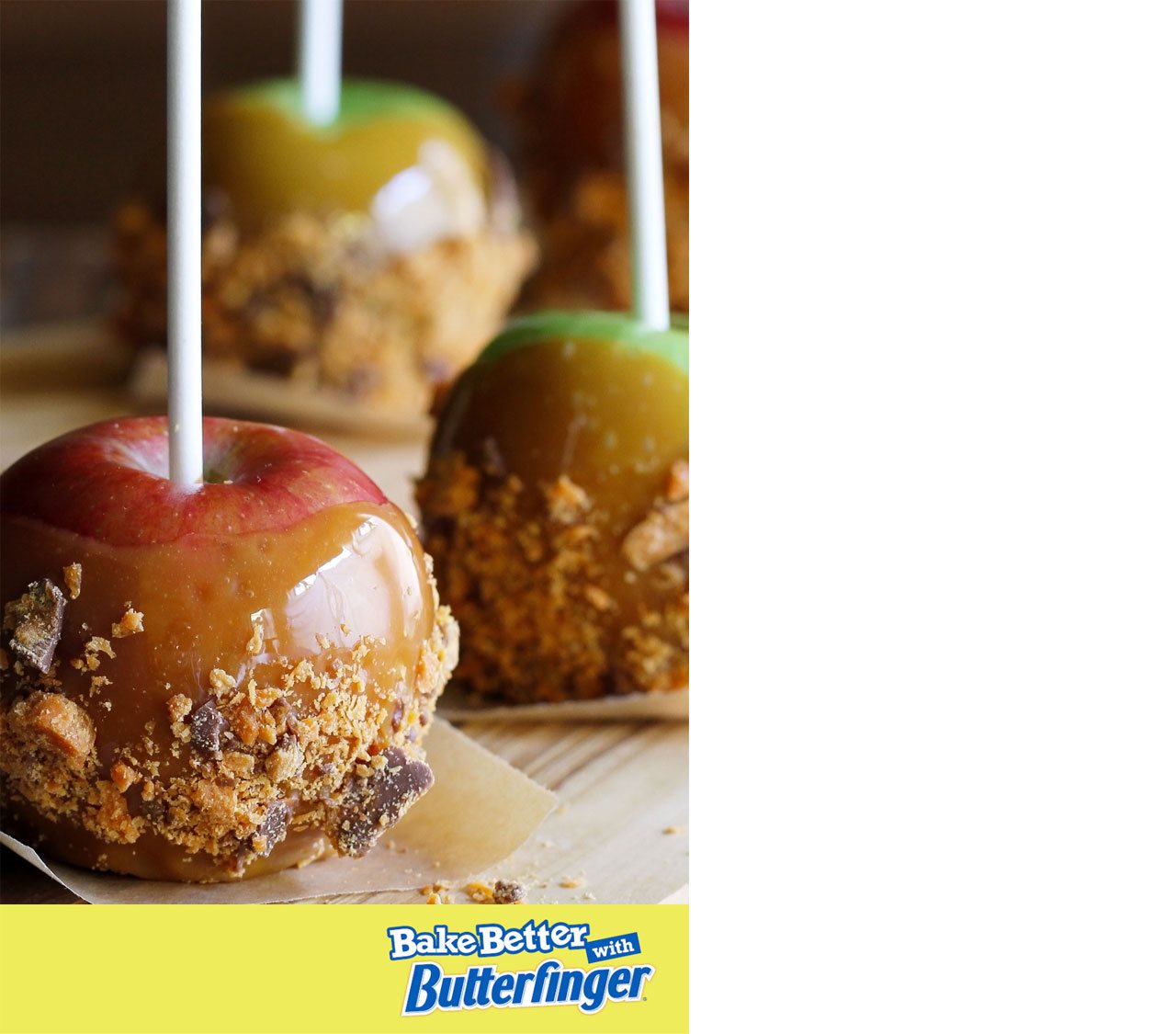 Candy apples are a classic fall food loved by all ages. Crisp, juicy apples paired with gooey sweet caramel get a tasty twist when you add your favorite crushed candy bar as a coating, such as crispety, crunchety, peanut-buttery Butterfingers. After you coat apples in caramel, gently dip or roll in crushed Butterfingers and enjoy!
Create DIY cardboard costumes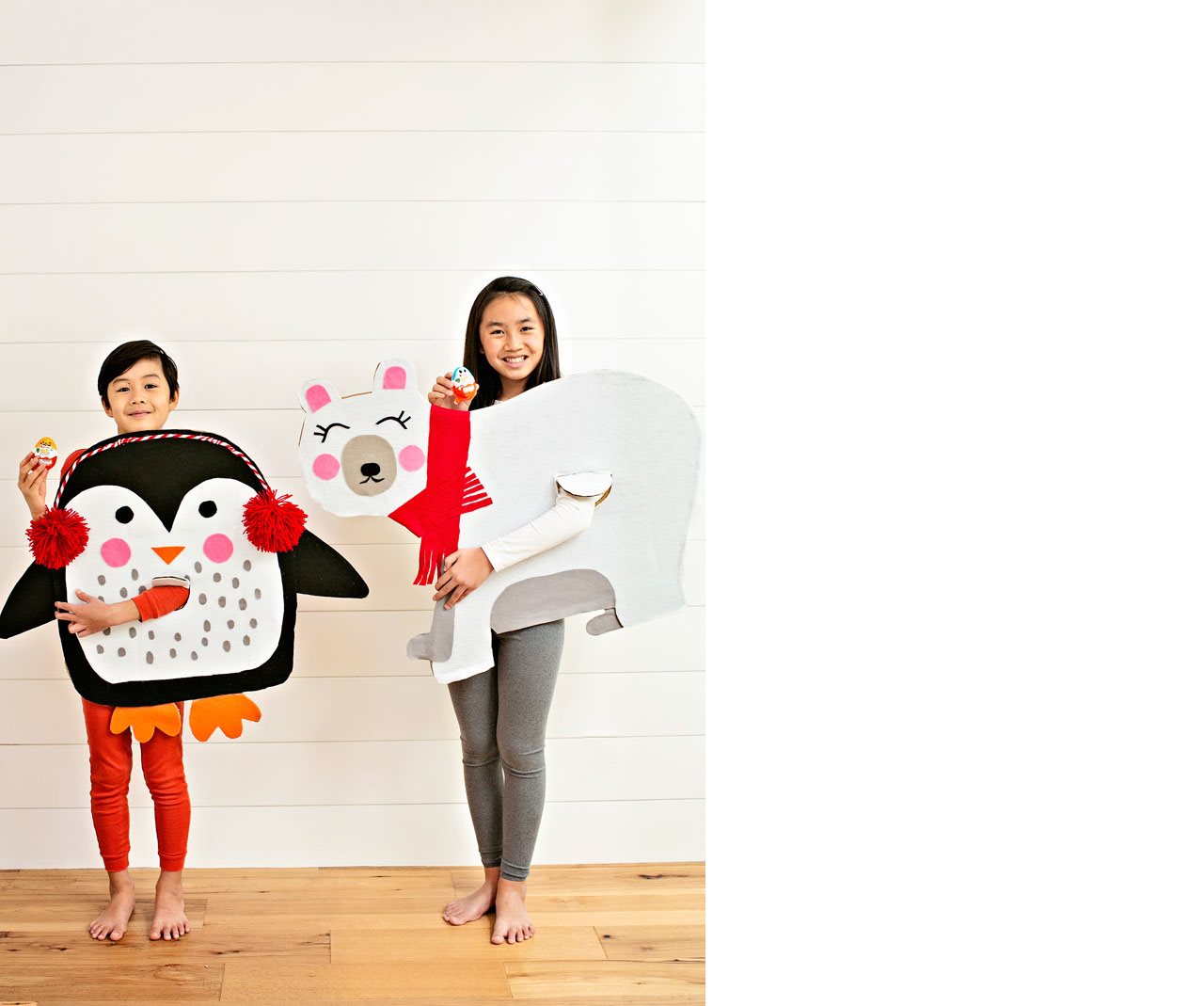 Upcycle cardboard by transforming it into a creative one-dimensional costume. You can add felt, fabric, stickers and other embellishments to make the creation of your choice. Fantastic for Halloween, these are also great for dramatic play and exercising the imagination. After you're done, continue the fun by sharing a Kinder Joy egg with the kiddos.
Make monster snack cookie sandwiches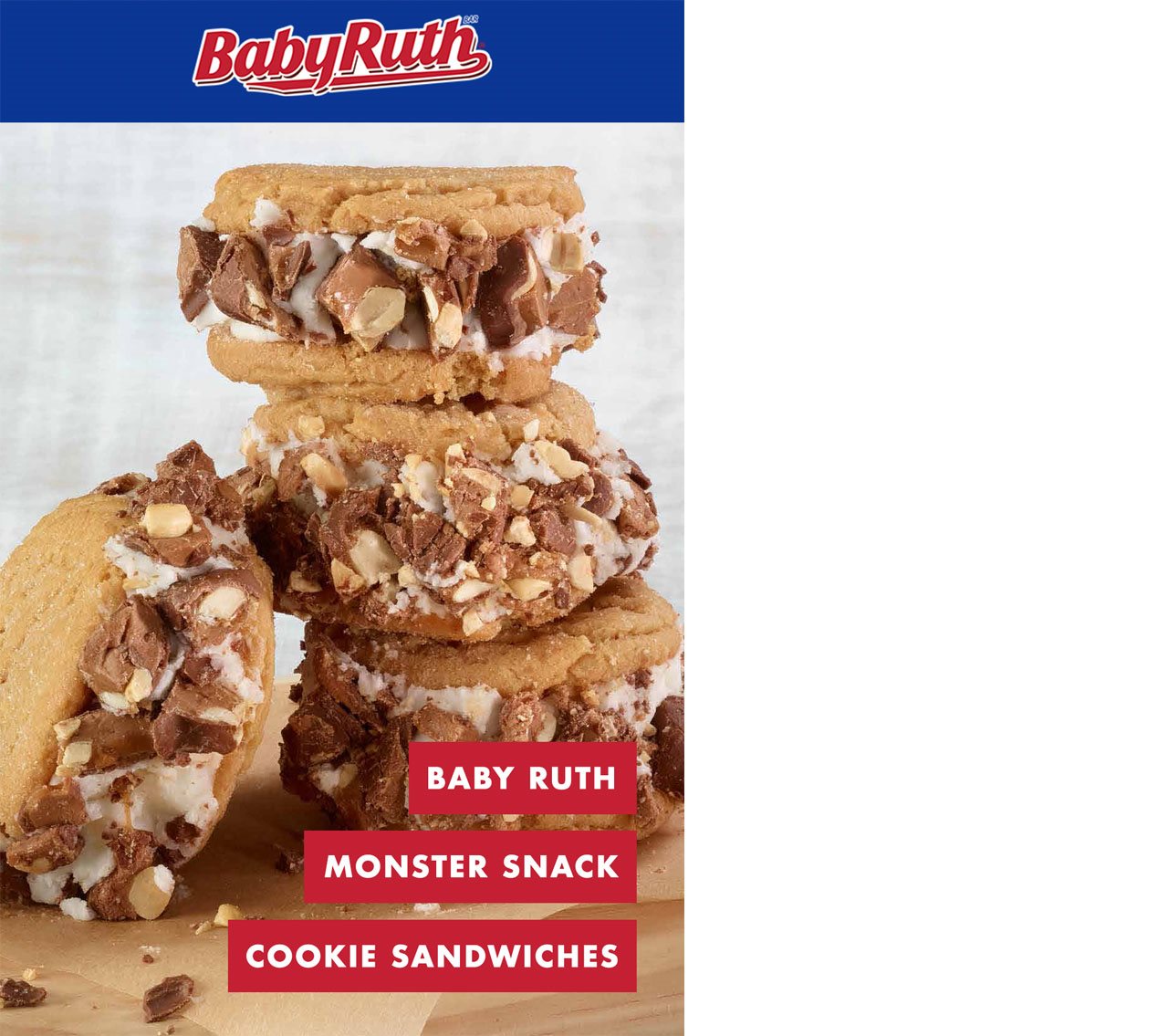 Salty, creamy and oh so tasty, make monster cookie treats and any ordinary day is transformed into a special celebration. Vanilla ice cream sandwiched between two peanut butter cookies and then rolled in chopped Baby Ruth candy bars that stick to the exposed ice cream are sure to inspire a lip-smacking smile.
Start the day with jack-o-lantern toast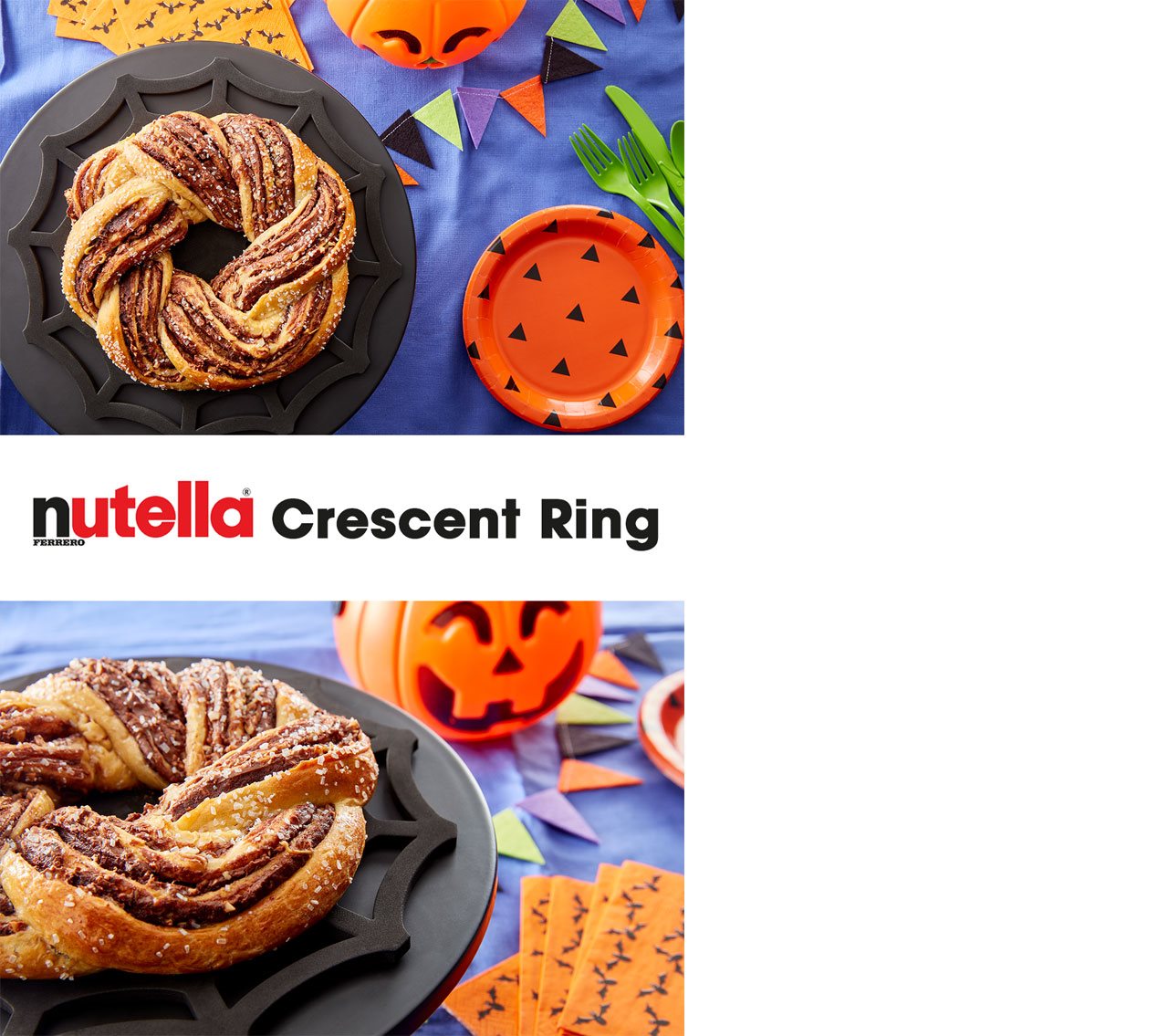 Want to start the day off in a frightfully fun way? Make everyone jack-o-lantern toast! Start by toasting your favorite sliced bread. Then, use a butter knife to spread Nutella in jack-o-lantern style faces to make it look like a carved pumpkin. Don't be surprised if they ask for seconds!
Be inspired for a season of joy
Ferrero USA is sharing "31 Days of Halloween" to inspire you all month long and make this year special. In addition to the ongoing stream of themed content, Ferrero wants to ensure all children can safely celebrate Halloween this year. Ferrero is again partnering with The Birthday Party Project, an organization that brings joy to children experiencing homelessness through the magic of birthdays in communities across the United States.