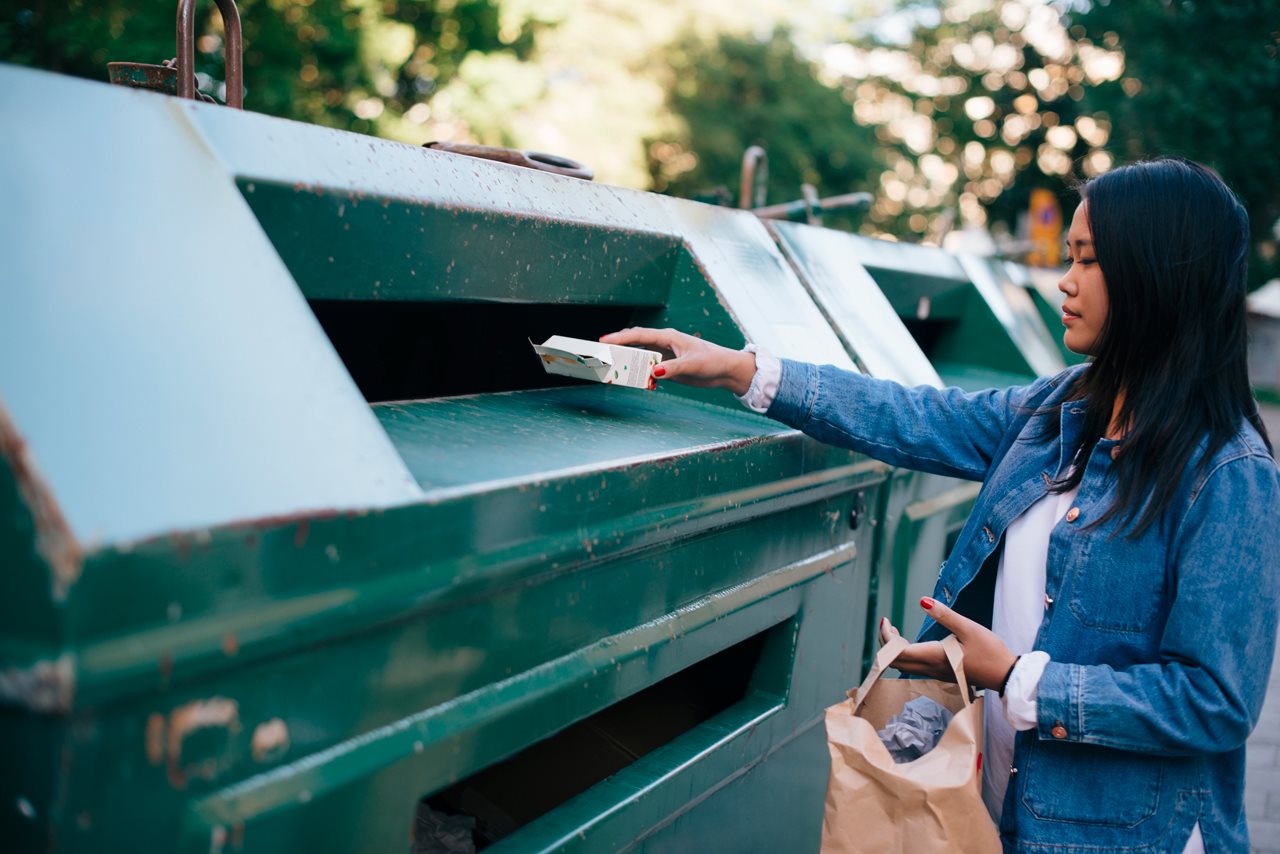 (BPT) – Many people count down the days to the holiday season every year for festive decorations, gift giving and time with friends and family. But all of that celebrating has a serious impact on the environment. In fact, during the weeks between Thanksgiving and New Year's, Americans produce more waste than any other time of year.
While the shopping, cooking and traveling craze is inevitable, there are many simple ways to make your holiday season more sustainable. Here are some simple tips to get you started:
Ditch the wrapping paper
Studies show that Americans spend $7 million on wrapping paper each year — and not all wrapping paper is recyclable. Materials used to make some wrapping paper mean it's not always accepted for recycling, especially if it's dyed, laminated or contains non-paper additives, like glitter or plastics. When you're wrapping presents this year, get creative. Use fabric, old maps, sheet music, magazines, newspapers, reusable tins or baking pans.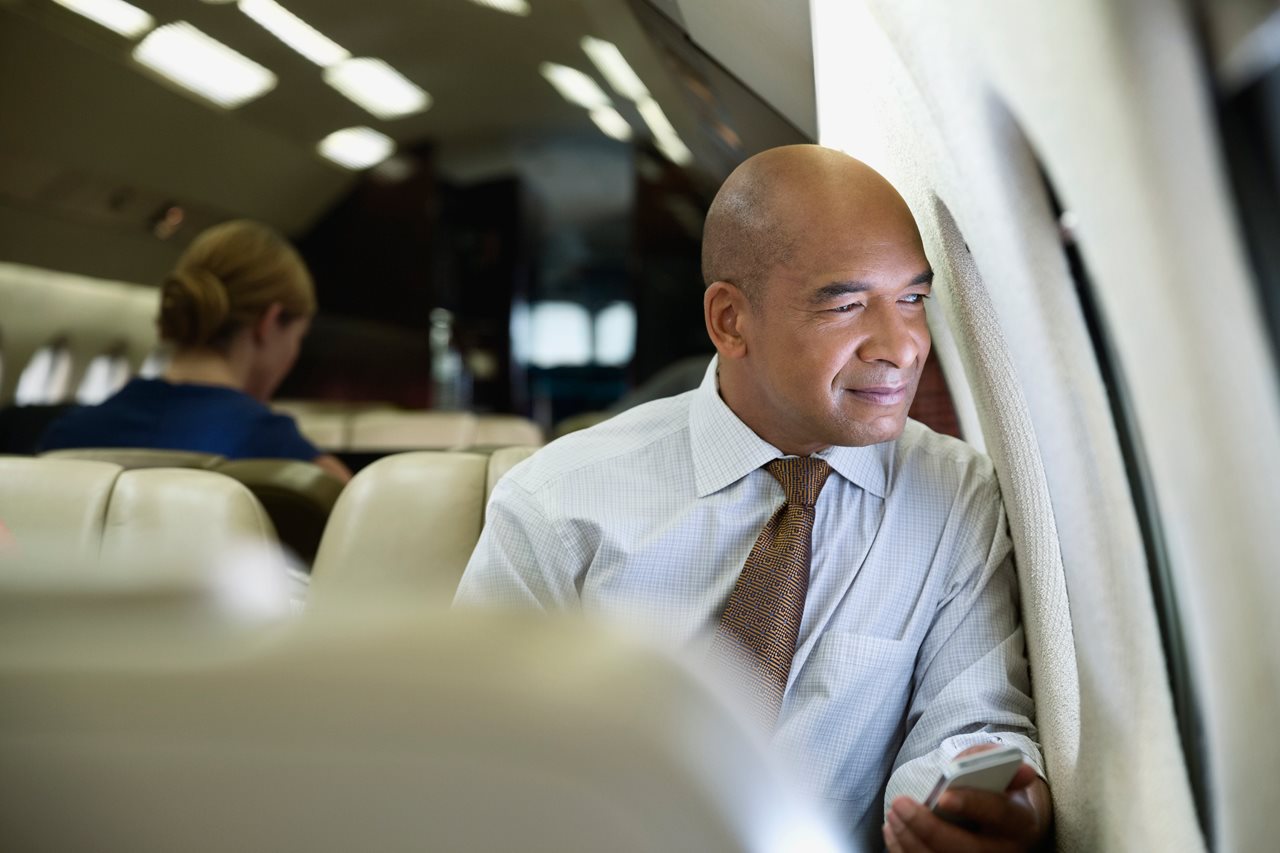 Offset your travel
Travel is inevitable over the holidays, but all those carbon emissions from planes and cars can add up quickly. Make sustainable choices, like carpooling or using public transportation whenever you can. And if you're flying to see family, you can offset your travel by contributing to a project with Cool Effect, a nonprofit organization working to reduce the carbon pollution that causes climate change. You can calculate the carbon emissions of your flight by hours in the air and donate the corresponding affordable amount. For example, the average passenger flying round-trip economy from New York, NY, to San Francisco, CA, generates nearly one tonne of carbon dioxide, and that can be offset for about six dollars.
Entertain sustainably
When planning your holiday menu, research sustainable food choices in your area, and buy locally where possible. Try to find meat-free menus if you can. Avoid wasteful packaging by buying snacks and beverages in bulk. Serve your guests with washable plates, glasses and utensils to reduce waste. You might spend extra time washing dishes, but you'll set a strong example of commitment to the planet.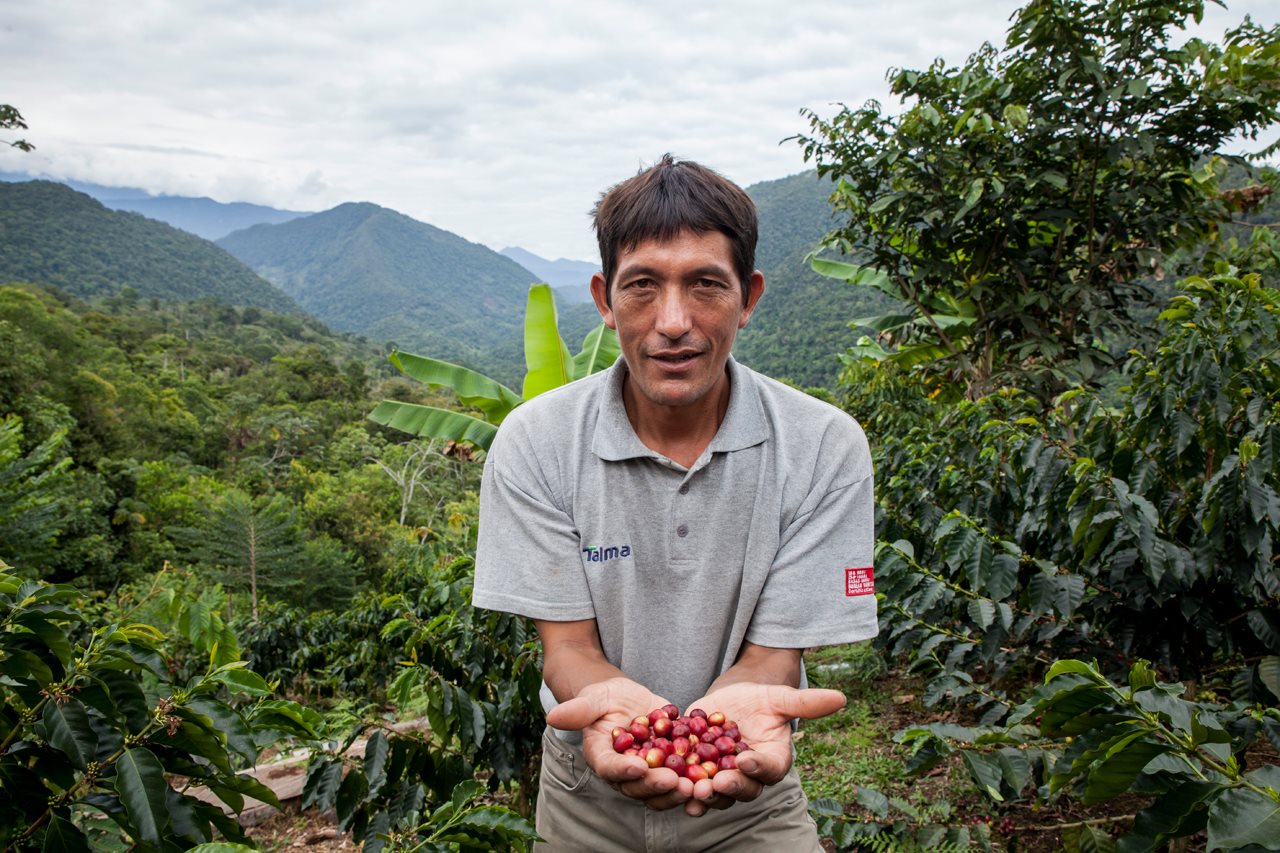 Find the perfect gift
It's the yearly question: What do you get that friend or family member who has everything? That's easy. Donate to the environment in their name. For example, Cool Effect has several gift packages that allow you to give a gift on behalf of family or friends and includes a personalized certificate. You can keep it seasonal with the Snowman Themed Gift, which supports the entire portfolio of Cool Effect carbon-reduction projects across the globe.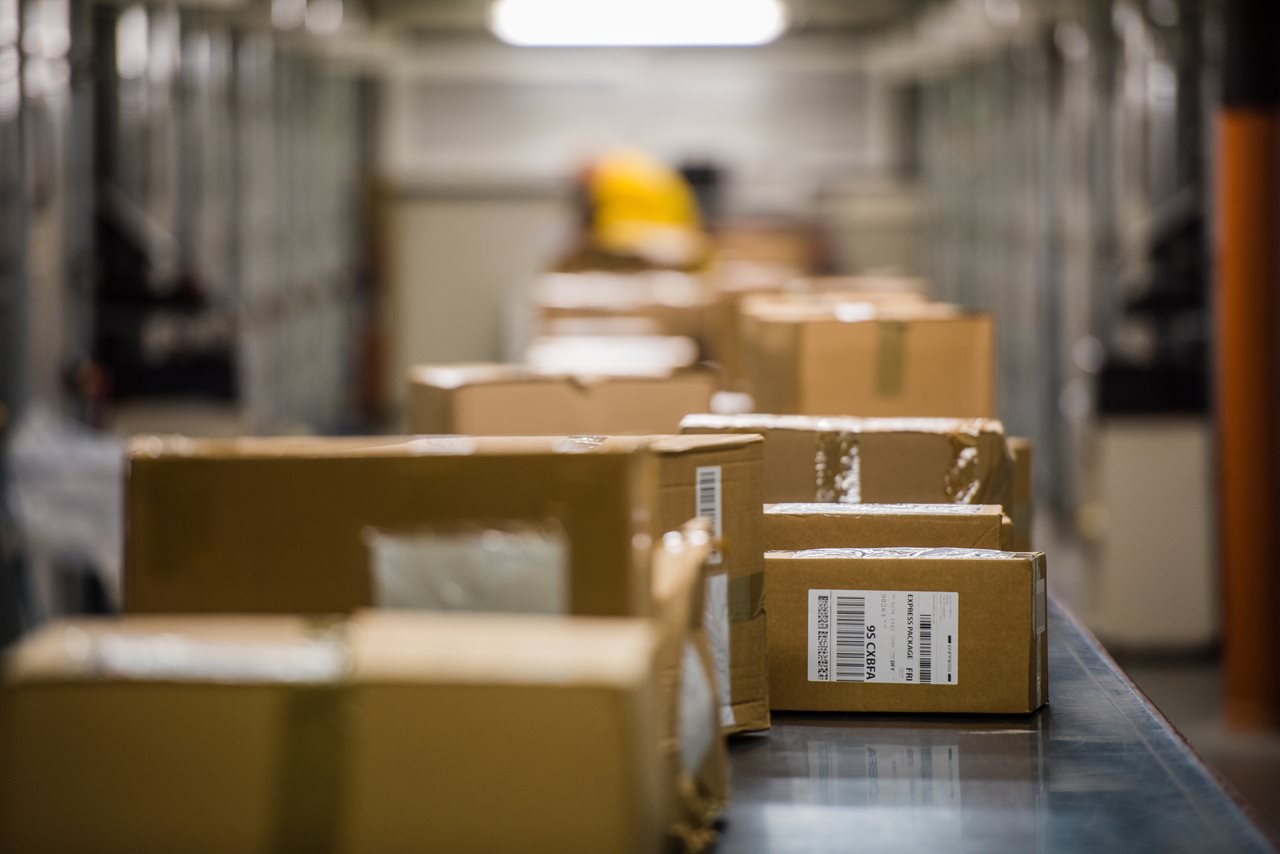 Bundle your packages and plan ahead
Shipping is expensive, but you're not the only one who pays for a stamped package. The average FedEx package is associated with approximately 9.6 pounds of carbon emissions (depending on weight and distance, of course). When you mail your seasonal boxes, there are a few things you can do to help. Try bundling your packages, so several items come in one delivery. Send your gifts by Dec. 1 to avoid rush shipping and next-day delivery. "Rush" makes it difficult for suppliers to organize fuel-efficient and reduced carbon emission deliveries.
Follow these tips to celebrate the holiday season to its fullest and feel good about it. For more sustainability tips and to reduce your carbon pollution today, visit cooleffect.org.