(BPT) – The holiday season can be joyous yet overwhelming. Between get-togethers with family and friends, fun winter activities with your kids, decorating, shopping and cooking, it's hard to find time to take a minute to unwind and relax.
It's important that you carve out some time for self-care during this busy time of year. Below are three ways you can escape, unwind and recharge in between finishing your holiday to-do list.
1. Create a spa-worthy experience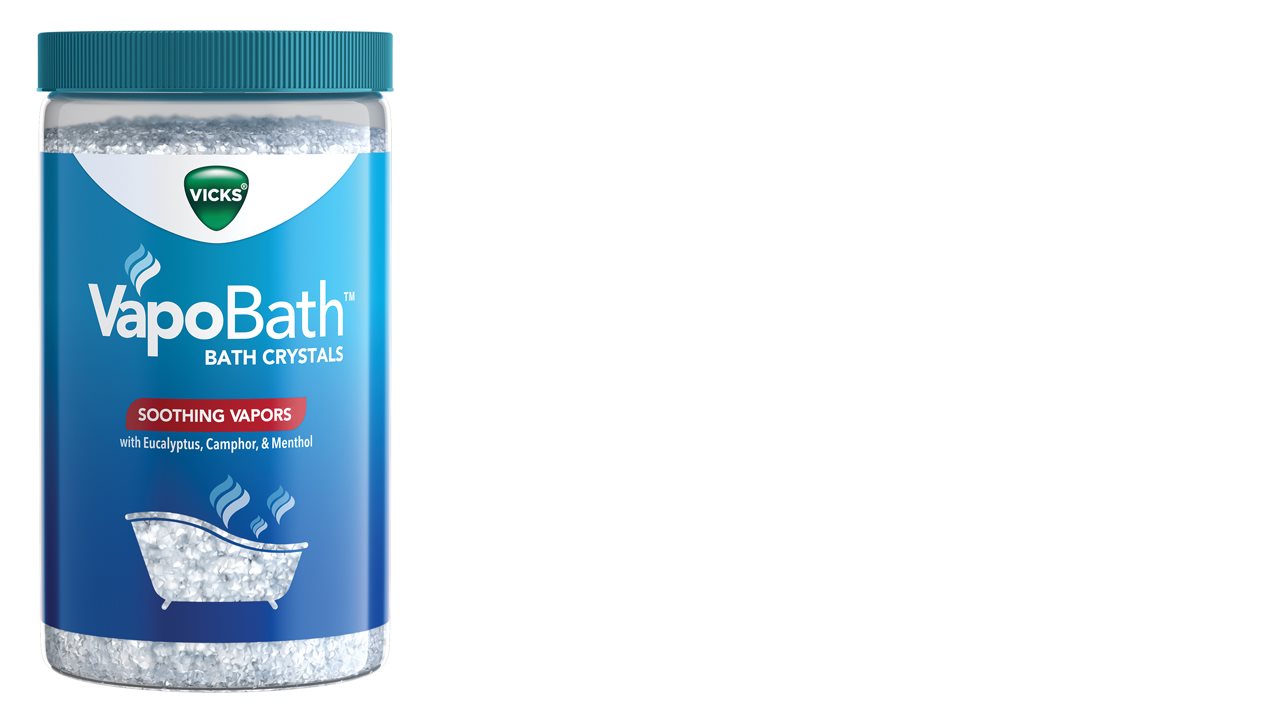 Finding time for yourself can be challenging, but carving out some time to soak in the tub can be incredibly beneficial to your physical, mental and emotional well-being. Light some candles, play soothing music, put on a face mask, and slip into the tub for some quality me-time.
For the perfect addition to your self-care routine, you can turn it up a notch by adding soothing scents to your bath and creating aromatherapy vapors. Vicks VapoBath bath crystals are activated by warm water and release the signature soothing blend of menthol, eucalyptus, camphor and essential oils. Sit back, relax and let the soothing scents, music and atmosphere help you escape into a personal spa retreat.
2. Get moving and feel the benefits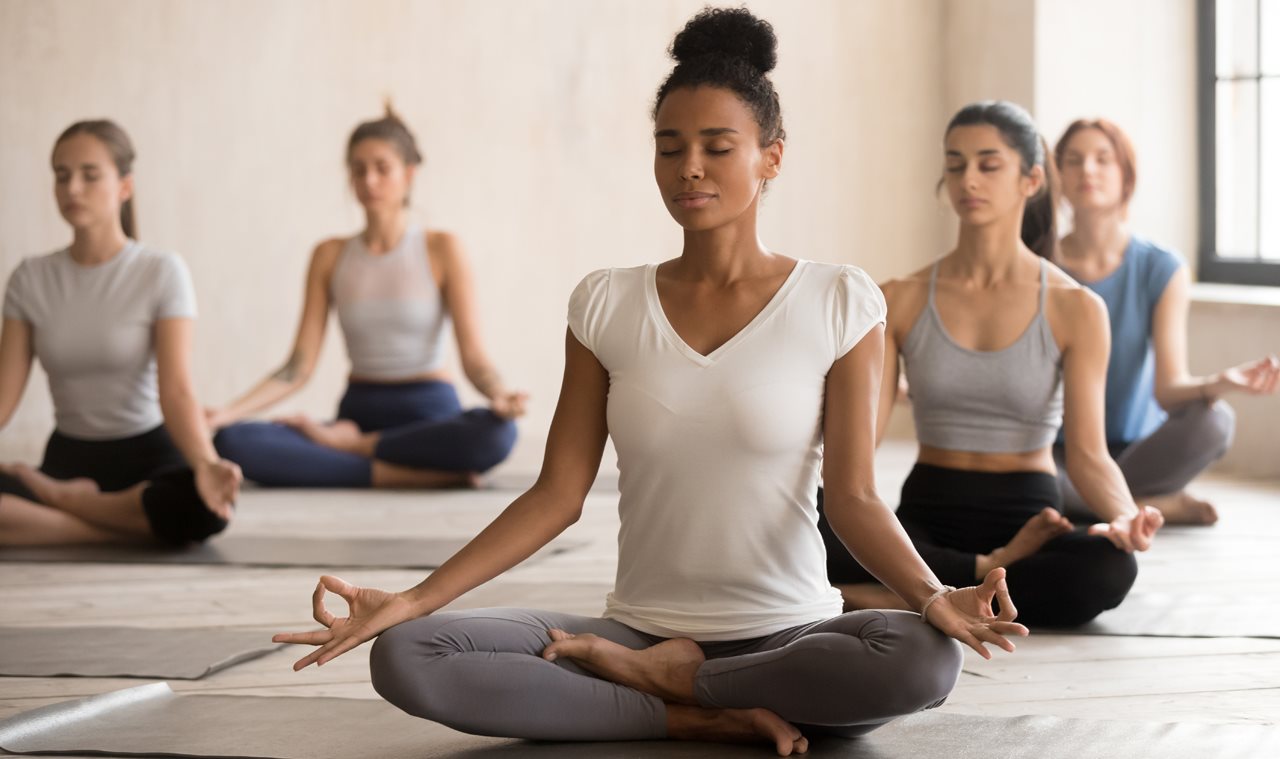 Exercise has several advantages beyond the physical benefits. According to the National Institute on Aging, physical activity can also reduce stress, enhance your mood, better your emotional well-being and improve your quality of sleep.
Whether it's a five-minute loop around the block or an hourlong hike, moving your body can transform your day and mood. Dance in your living room, take a yoga class or go for a run. You'll get some quality alone time and continue to feel good long after you finish.
3. Elevate shower time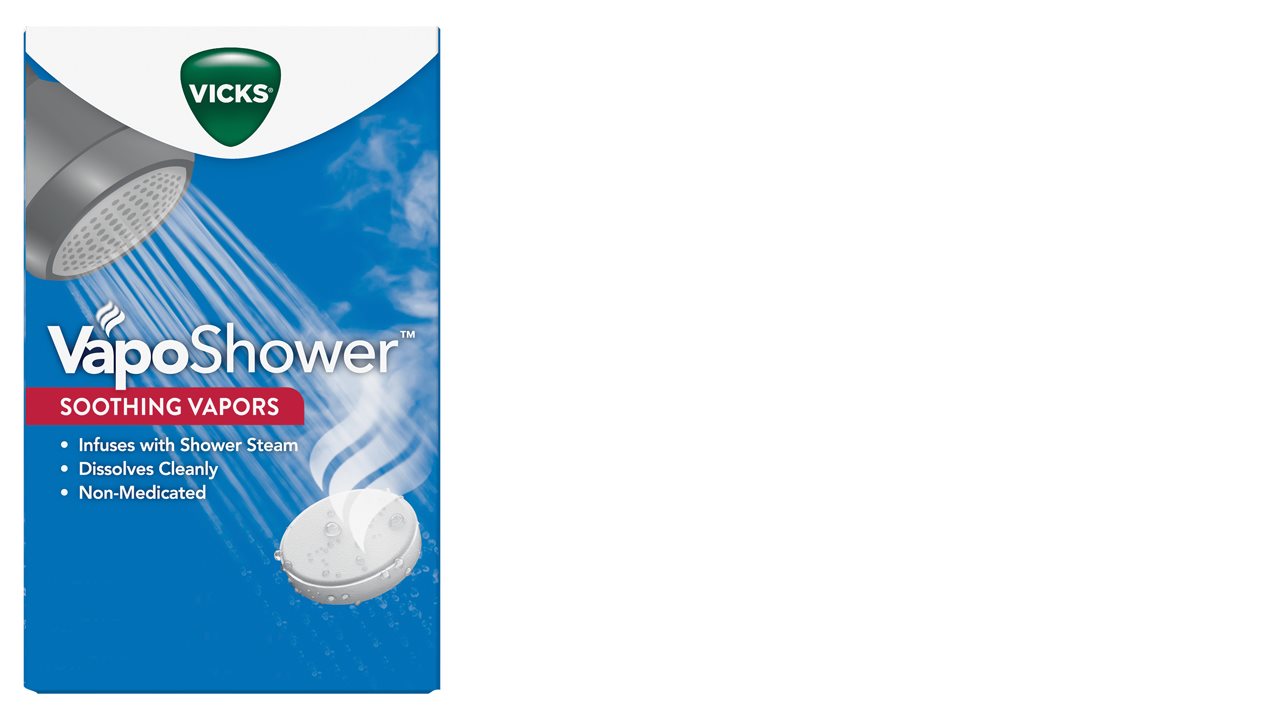 If you are someone who feels there just aren't enough hours in the day, you can still implement a daily self-care routine – even if it's quick! When you're crunched for time, a shower gives you the perfect opportunity to take a step away from your busy life. Even a short shower can be rejuvenating!
You can enhance your experience by using Vicks VapoShower shower tablets, transforming your shower into a sauna-like experience. Like the bath crystals, these tablets are activated by warm water and infuse your shower steam with soothing aromatherapy vapors that turn your shower into a mini-retreat. Simply toss one of these non-medicated tablets on the floor of your shower and enjoy a moment of solace.
Take a moment for yourself this holiday season. No matter what you choose to do, self-care helps you avoid burnout so you can enjoy the moments that matter with the people you love.