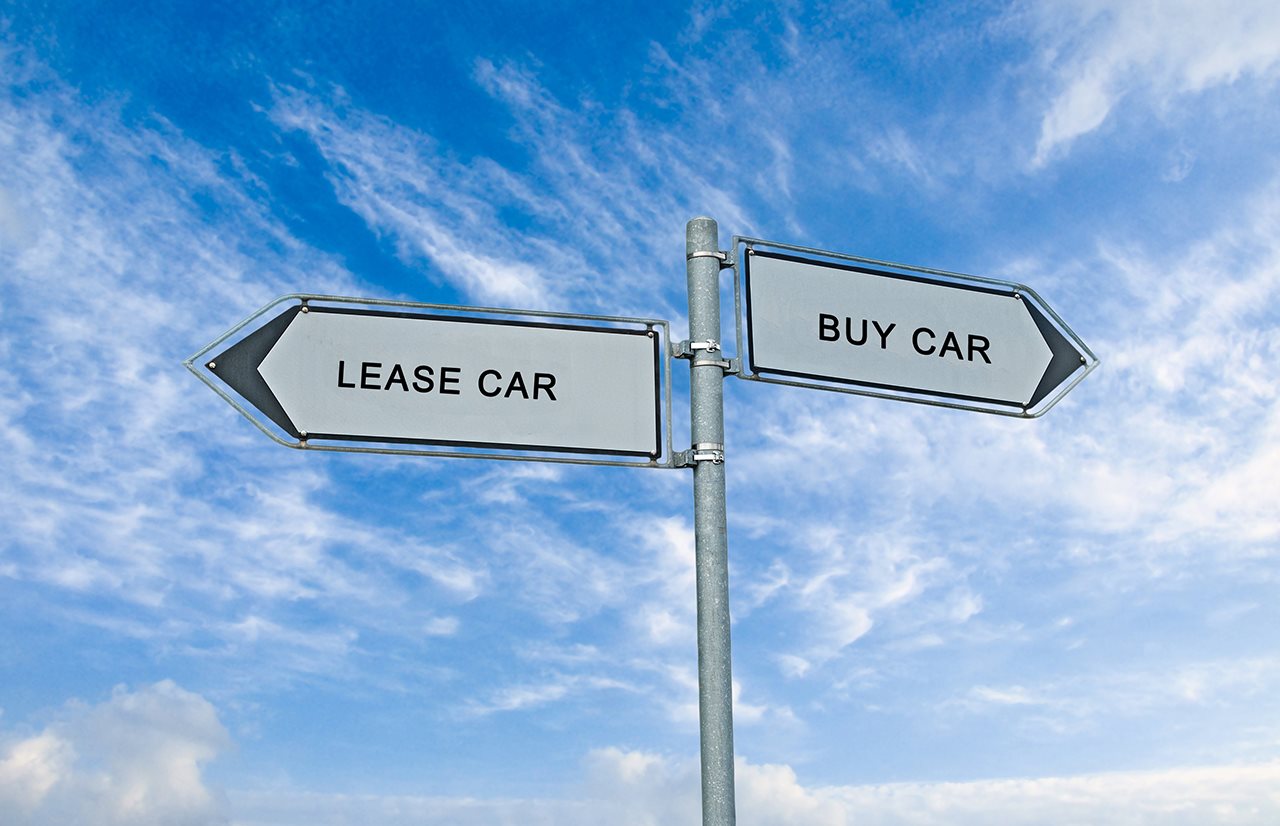 (BPT) – Need a new car, but not sure whether to buy or lease? You're not alone. It can be a confusing decision, and there's a lot to think about before you decide what's right for you and your situation.
Here are a few questions you should ask yourself to help in making that decision.
Do you like having a newer car?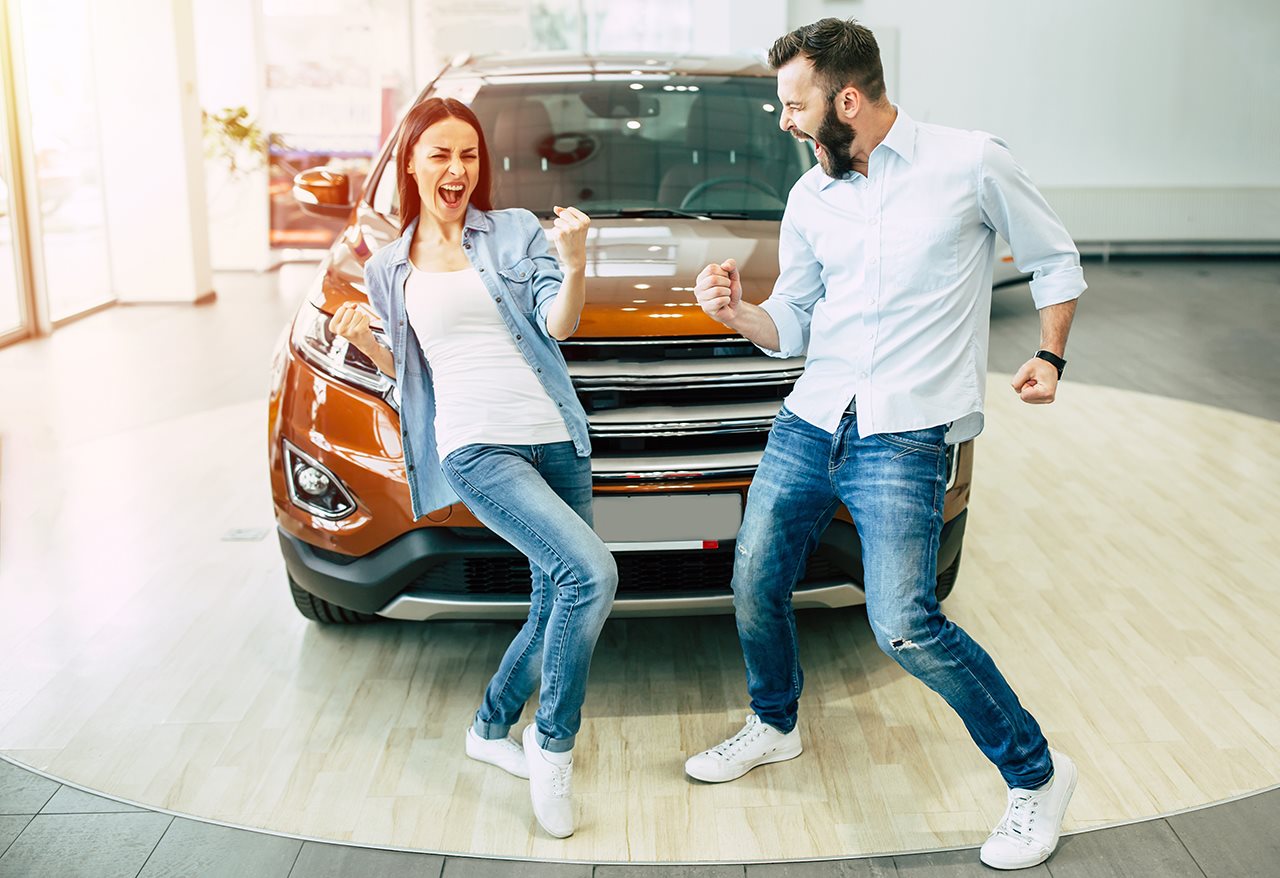 If you like being able to drive a newer car, but don't have the financial resources to buy a new car with the frequency you replace your phone, leasing may be a good choice for you. Lease terms can usually run from two to four years, after which time you return the vehicle. You can then lease another vehicle for a new term.
How many miles do you drive?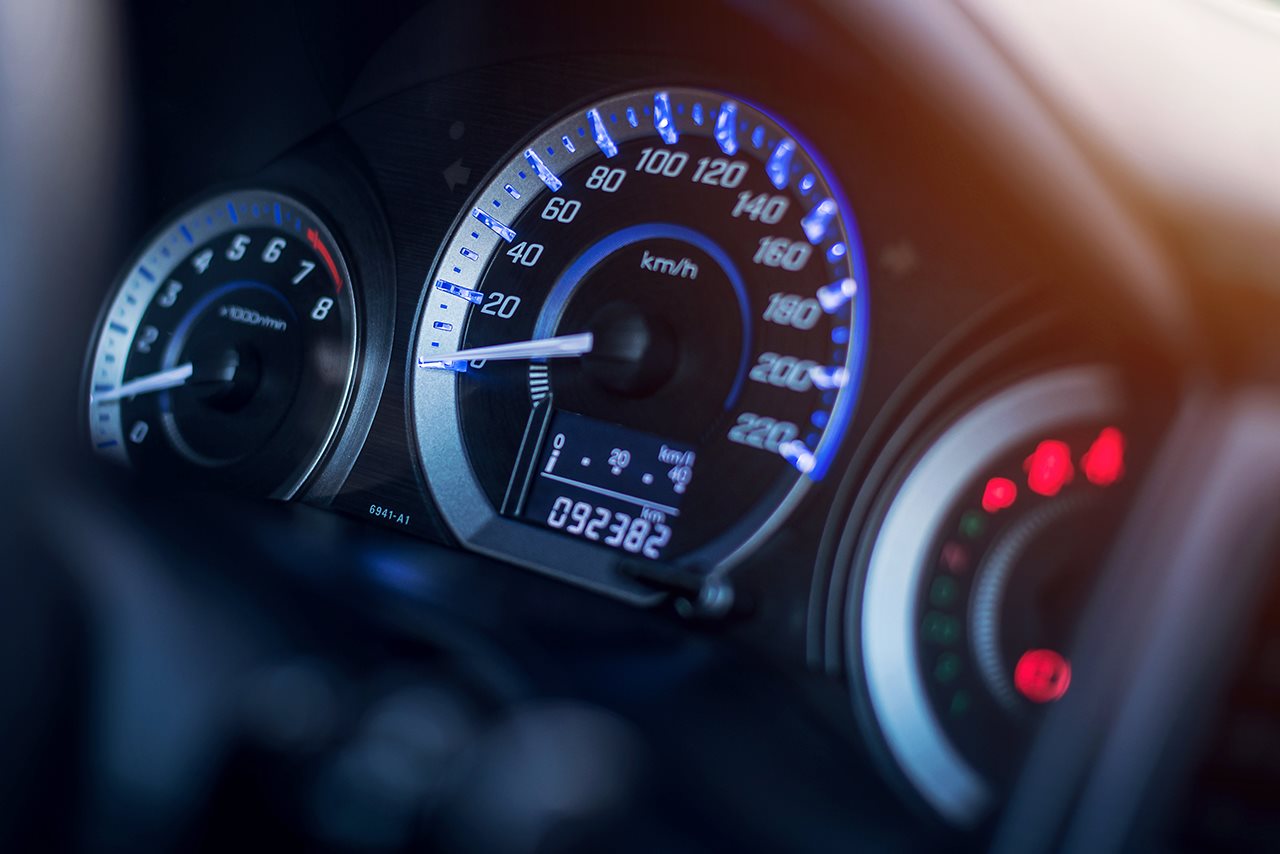 If you drive more than 10-15,000 miles per year, you'd be better off purchasing your next car. Most lease terms run from two to four years and require mileage limits. If you exceed the limit, fees are applied. So be sure you know how many miles you're likely to put on your vehicle before locking in to a lease. In addition, most lease agreements include provisions that you may be liable for any damage to the car beyond normal wear and tear.
Is your credit good?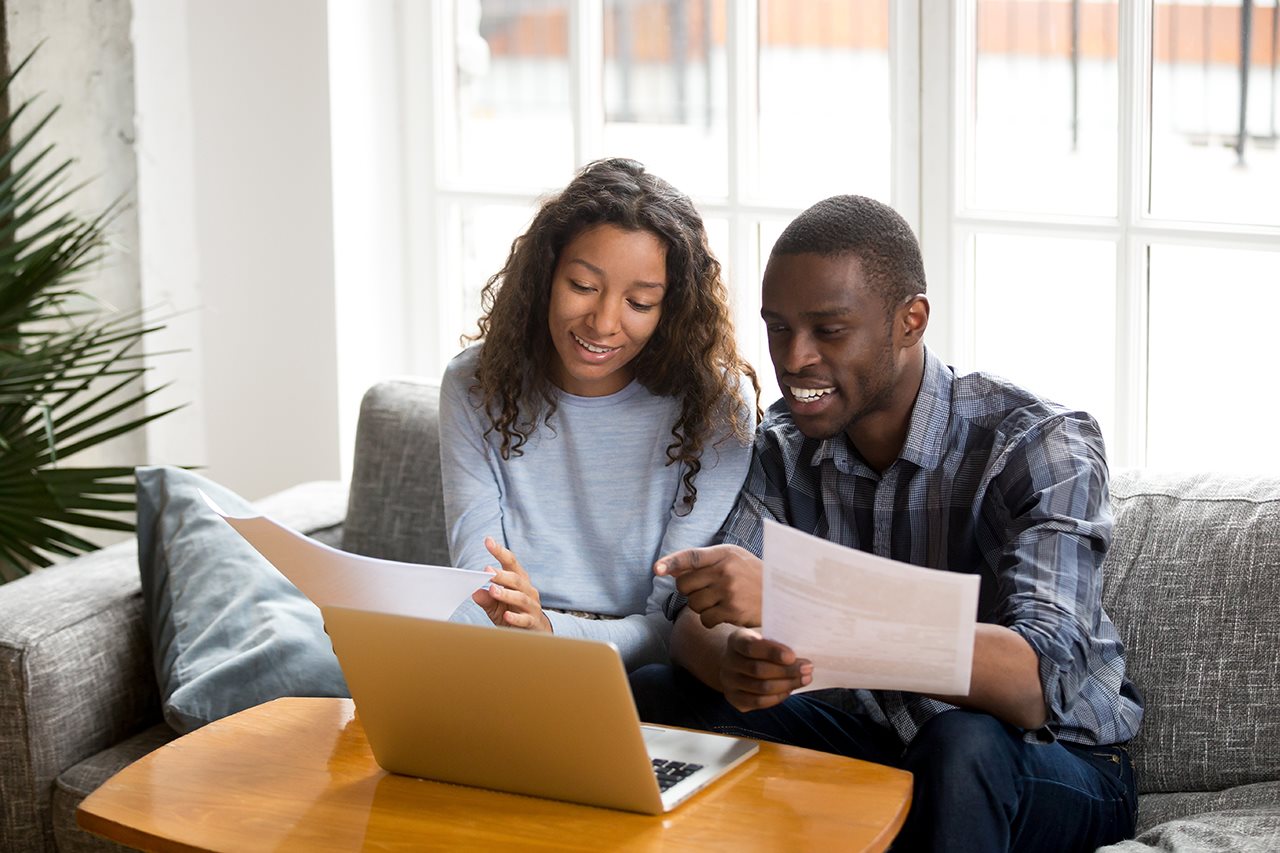 No matter whether you buy or lease a vehicle, the lender or lessee will be evaluating your credit profile. That means looking at information such as your credit score in combination with factors like the amount of down payment you have and/or your income. Whether you plan to buy or lease, you should check your credit score first. You'll want to avoid any unpleasant surprises when you apply for a car loan or lease by making sure that everything is accurate, and doing what you can to improve your credit score.
VantageScore credit scores are used by most consumers and thousands of lenders. VantageScore is a highly accurate, predictive and consistent measure of borrower credit risk, using the same information trusted by dealers. VantageScore scores approximately 40 million more consumers than other conventional models. Find sites offering free VantageScore credit scores at VantageScore.com/free. Like many models, 300 is the lowest and 850 is the highest score. Check here for tips from VantageScore on how to improve your credit score, like making timely payments, reducing your overall credit card debt and not cancelling older or little-used cards.
Does leasing (versus buying) help or hurt your credit?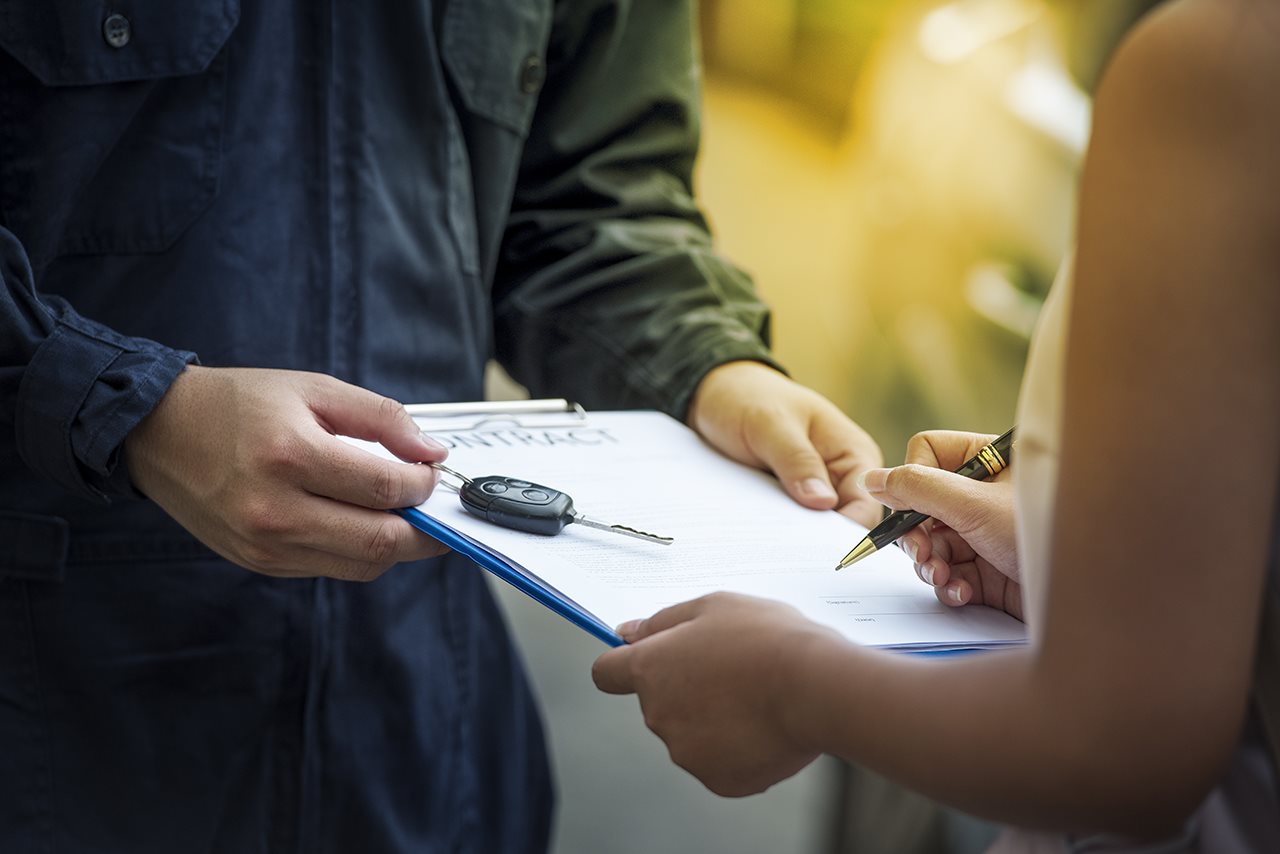 Leasing a car, similar to financing, means adding a liability to your overall financial picture, and just as with an auto loan, missing a payment can hurt your credit score. However, one advantage is that leasing usually means a lower monthly payment, as you are not actually purchasing the vehicle. If a lower payment each month is better for your overall finances and helps you stay on top of the lease – and other – payments, this might be a good option. However, remember that at the end of the lease term, you're giving back the car, not keeping it to use or sell.
When making your final decision whether to purchase or lease a vehicle, remember also that the length of time needed for repaying a car loan may be much longer than a two- to four-year lease term. Car loan repayment periods can vary anywhere from two to seven years. Either way, if you can put down a sizable down payment first, your loan or lease payments will be lower per month. See these tips from VantageScore for helpful information about applying for a car loan.