(BPT) – The holidays are usually a time to gather in person to share the joys and traditions of the season with friends and family. However, not unlike many occasions in 2020, the ongoing restrictions to help curb the spread of COVID-19 may make holiday festivities look different this year. This could mean spending time with fewer people, participating in virtual celebrations, and more shopping online. Regardless of how you celebrate, the U.S. Consumer Product Safety Commission (CPSC) is urging American families to protect themselves from possible dangers associated with unsafe toys, cooking and decorating as they prepare for the holidays.
Here is what consumers need to know:
Toys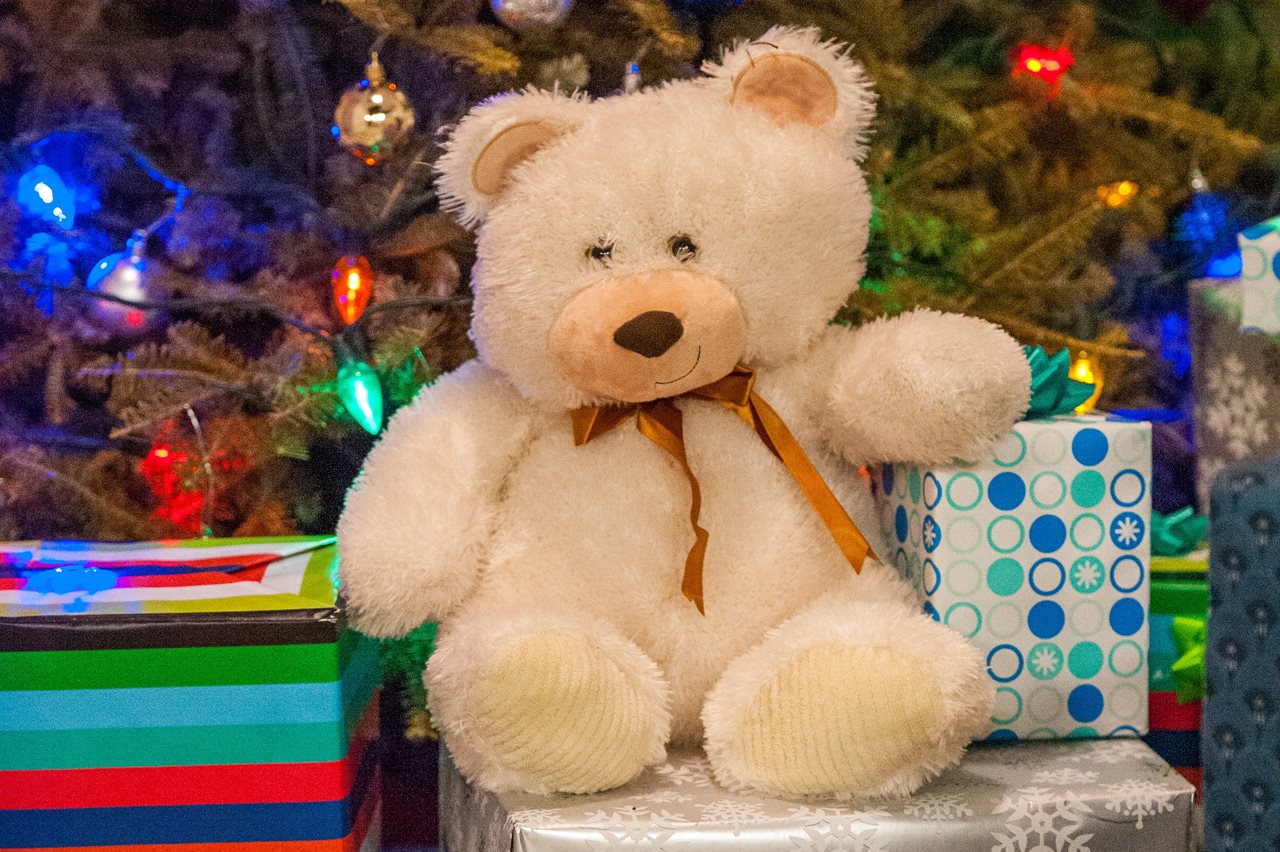 Although toy recalls continue to decline, CPSC reports that in 2019, there were an estimated 162,700 toy-related, emergency department-treated injuries and 14 deaths among children younger than 15. Most of the deaths were associated with choking on small toy parts and small balls, in addition to deaths associated with riding toys. Consumers should remember the tips below when purchasing toys as holiday gifts:
Follow age guidance and other safety information on the toy packaging, and choose toys that match your child's interests and abilities.
Get safety gear, including helmets for scooters and other riding toys. Helmets should be worn properly at all times and sized to fit.
Keep small balls and toys with small parts away from children younger than 3, and keep deflated balloons away from children younger than 8; discard broken balloons immediately.
Cooking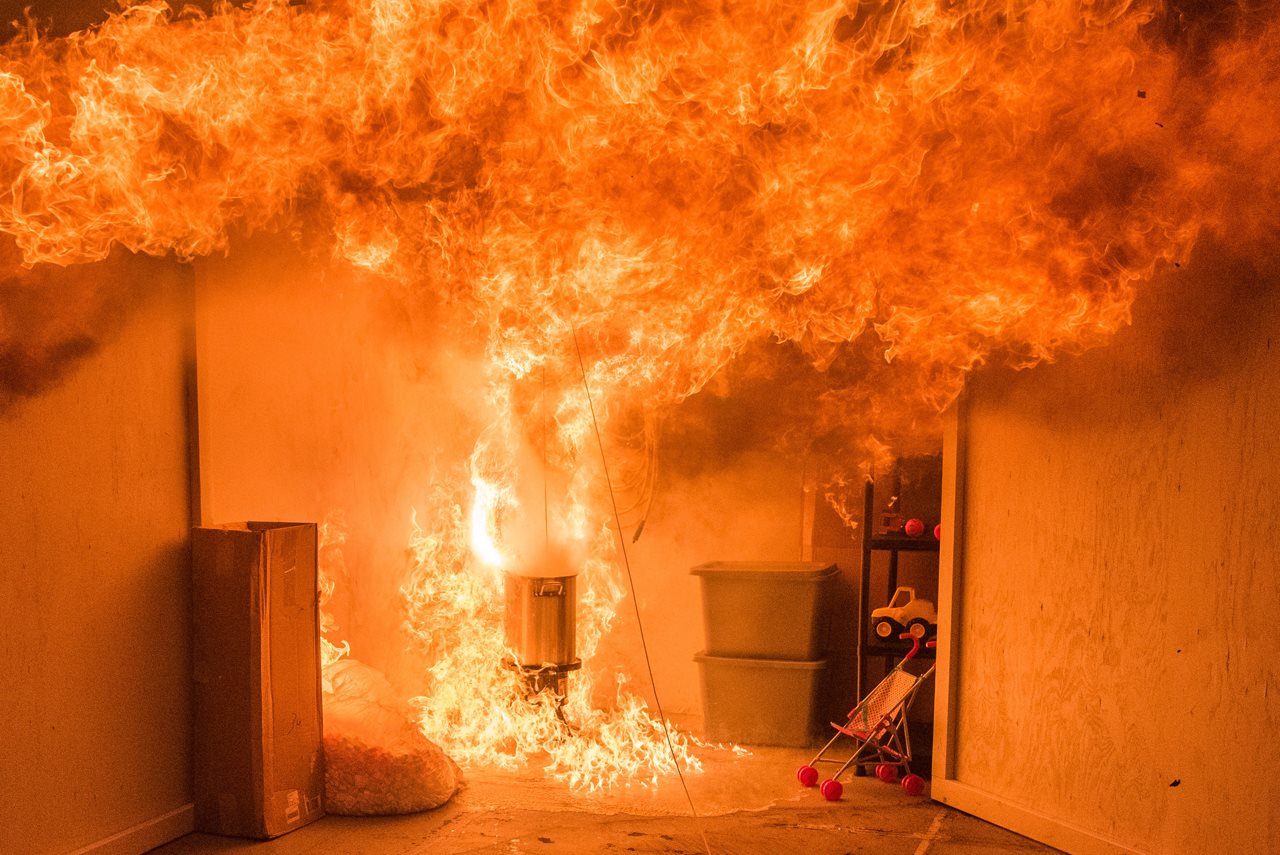 Did you know that cooking fires are the number one cause of residential fires? CPSC reports that an average of 1,700 cooking fires occur on Thanksgiving Day each year. This is more than three times the average number occurring any other day of the year. Specifically, in the past two decades, there were 220 fire or burn incidents involving turkey fryers, resulting in 81 injuries and $9.7 million in property loss. To prevent your holiday meal from going up in flames, follow these safety suggestions:
Never leave food cooking unattended on the stove.
Keep children away from the cooking area, and keep flammable items, like potholders and paper or plastic bags, away from the stove and oven.
Fry a turkey only outside and away from your house – never inside your garage or on your porch or deck.
Do not overfill the oil in the turkey fryer. Follow the manufacturer's instructions for use – these include thawing your turkey thoroughly and maintaining control of the oil temperature.
Decorating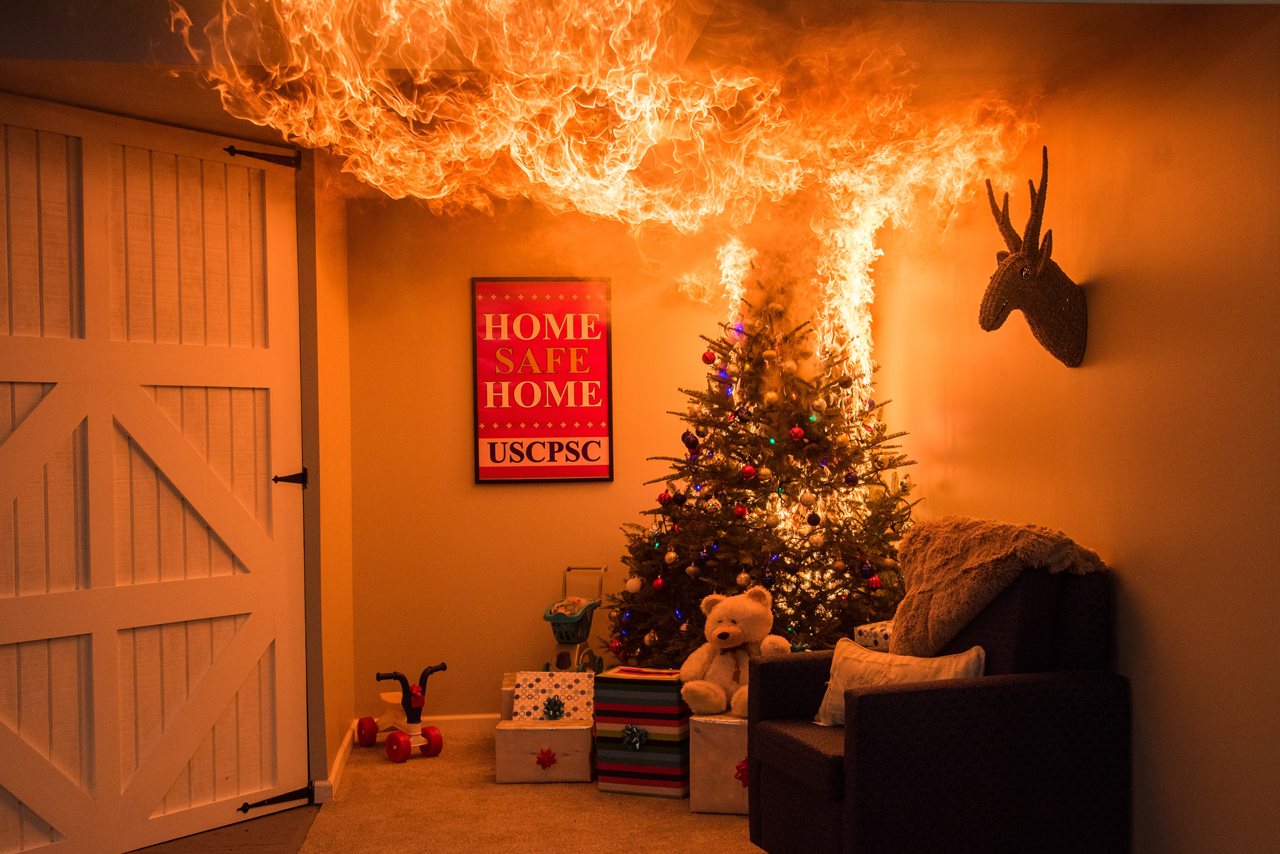 CPSC reports, on average, 200 decorating-related injuries occur each day during the holiday season. About half of the incidents involve falls. During the 2018 season alone, approximately 17,500 people were treated in emergency rooms for holiday decorating-related injuries. During the 2019 season, there were six deaths associated with decorating. Many of the injury incidents involve Christmas tree fires and candles burning. Families are advised to follow these safety steps to avoid similar incidents occurring in 2020:
If you are planning to use a ladder to string lights, always place it on firm, level ground, and have a helper hold onto the lower rungs of the ladder.
Make sure your live Christmas tree has plenty of water, and look for the label, "fire resistant,' when buying an artificial tree.
Place burning candles in sight, away from flammable items and small children, and blow out candles before leaving the room.
Only use lights tested for safety by a nationally recognized testing laboratory; throw out sets with broken or cracked sockets, frayed or bare wires, or loose connections.
Hazardous Counterfeit Products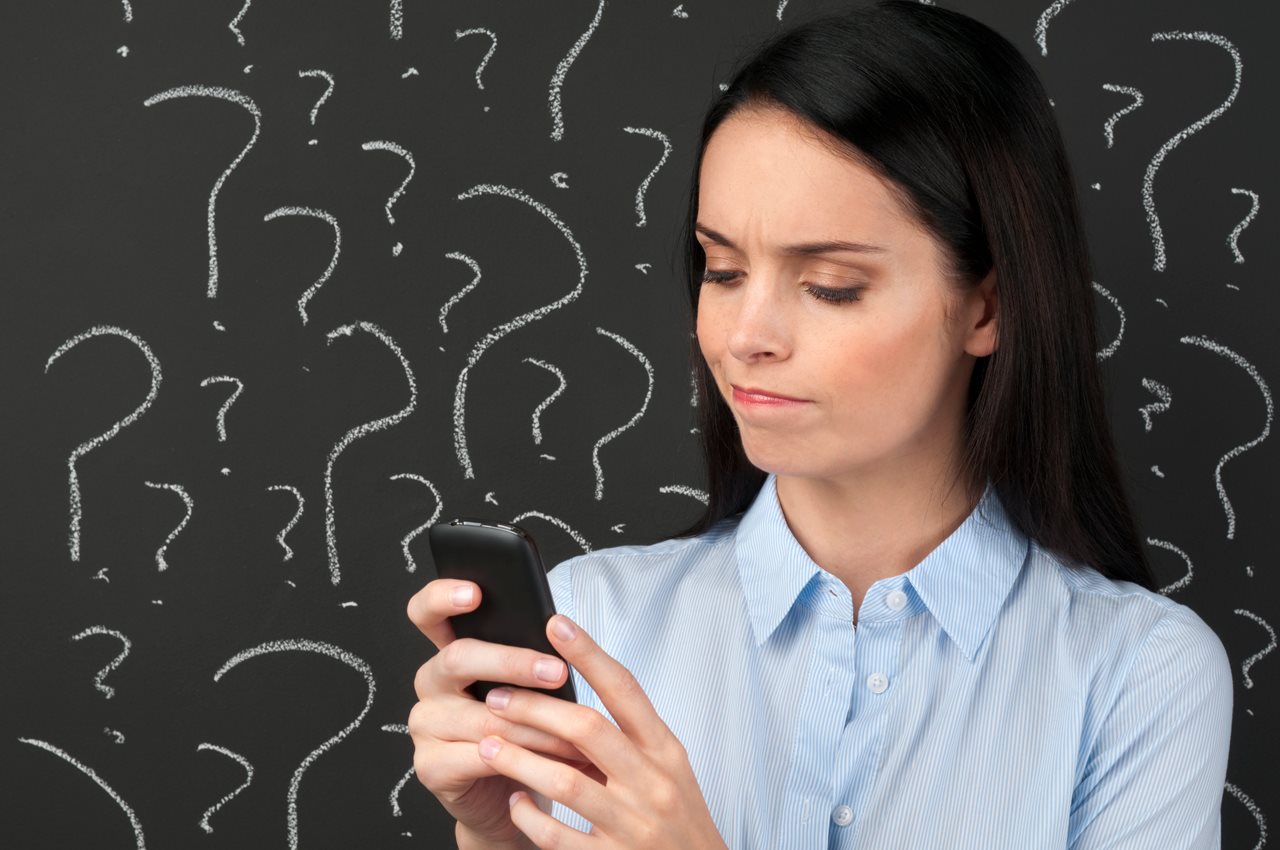 Online shopping is popular and convenient, and it can be a safer alternative to heading into the stores this year. Follow CPSC's tips to avoid purchasing unsafe items:
Always shop from stores and online retailers you know and trust, and check seller information to make sure products have not been banned or recalled.
If you discover a safety issue, report it to saferproducts.gov, and where possible, register the toy with the manufacturer.
Check the product's advertising page for additional safety warnings from online sellers, especially when shopping for children. Always read and take heed of age-appropriate labels.
If you have received the item, scrutinize the product, packaging and labeling. Look for a certification mark from an independent testing organization and the manufacturer's label.
Beware of extremely low pricing. Although many online retailers are offering exciting sales this time of year, if the price seems too good to be true, this could be a sign that the product is counterfeit and therefore may also be unsafe.
To learn more about how to be safer at home for the holidays, please visit the CPSC Holiday Safety Information Center.