(BPT) – The holiday season is upon us, and with that comes the best and worst part of the year: gift giving. On the one hand, you get to buy the people you care about something that they will (hopefully!) love and cherish forever. On the other hand, what if they just … don't?
What do you buy the person that has everything? What do you buy the person that doesn't value material items? The answer for both – and for everyone in between – is a good book.
This year, classic gifts are resurging in popularity and books are at the forefront of that list. No matter your loved ones' interests or personality type, a book can make for a timeless and personalized gift for everyone in your life. Books have the power to inspire imagination and expand your mind. They can transport you to faraway places through phenomenal photography and thoughtful storylines. They can teach you something new and inspire you to change. They can sprinkle excitement into a mundane day, or simply give your mind a rest from a busy one.
As you rack your brain for the perfect present this year, National Geographic has a variety of inspiring options for everyone on your list – from your trendy friend to your sentimental grandmother, and everyone in between – books are a no-brainer. Here are just a few that you can choose from this year and beyond:
For the national park lover: Atlas of the National Parks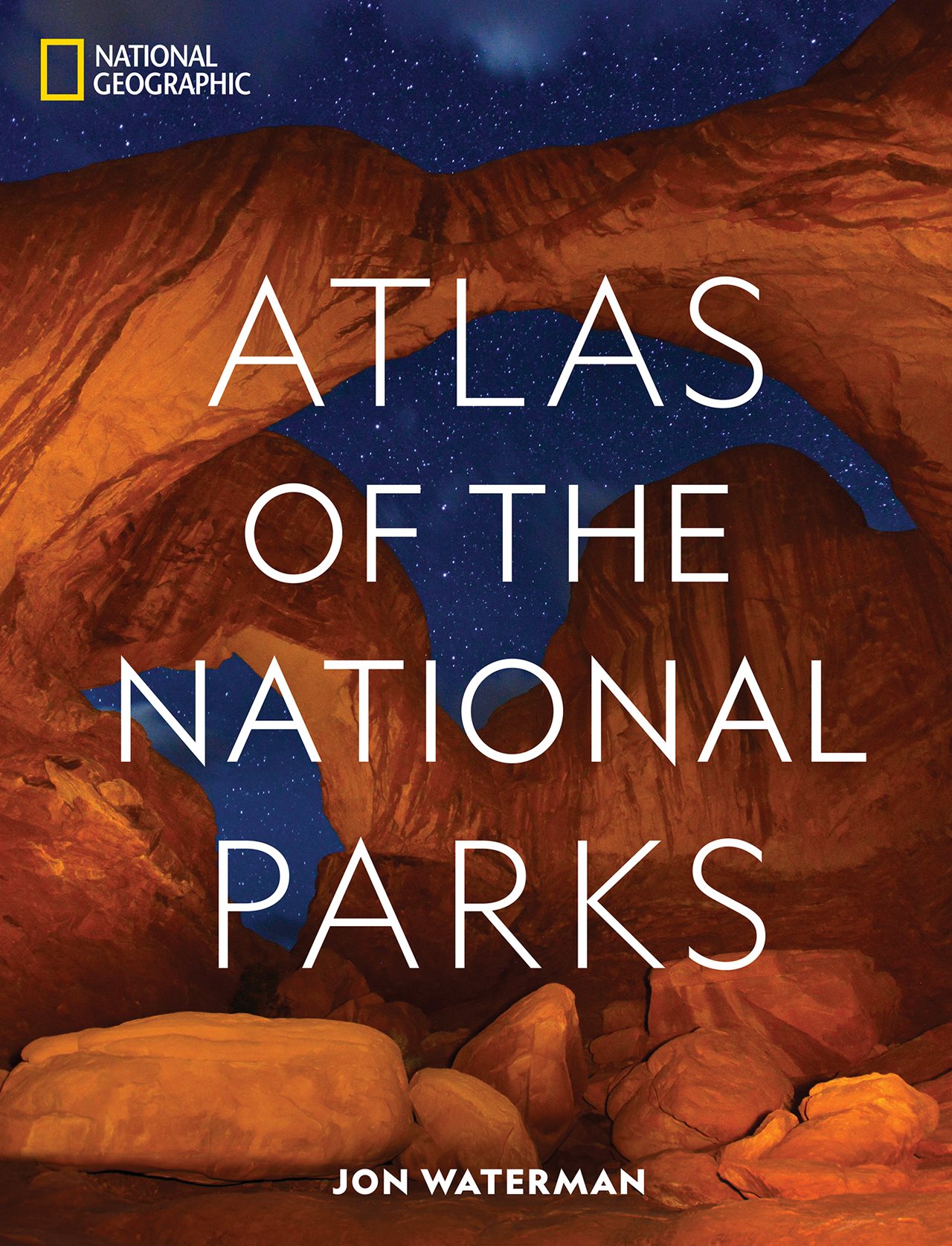 Atlas of the National Parks
By Jonathan Waterman
National parks are crown jewels of the United States, with thousands of people flocking to locations across the country every year. Gift the 432-page Atlas of National Parks and you'll leave loved ones in awe as they flip through its stunning pages. This is the only national park atlas on the market and it showcases America's spectacular park system from coast to coast, with helpful maps and beautiful photographs. From the white sand beaches of Dry Tortugas to the snowy peaks of Denali, former park ranger and author Jonathan Waterman introduces readers to the country's most scenic reserves and highlights the extraordinary features that distinguish each park, including magnificent landmarks, thriving ecosystems, representative wildlife, fascinating histories and more.
For the traveler: 50 States, 5,000 Ideas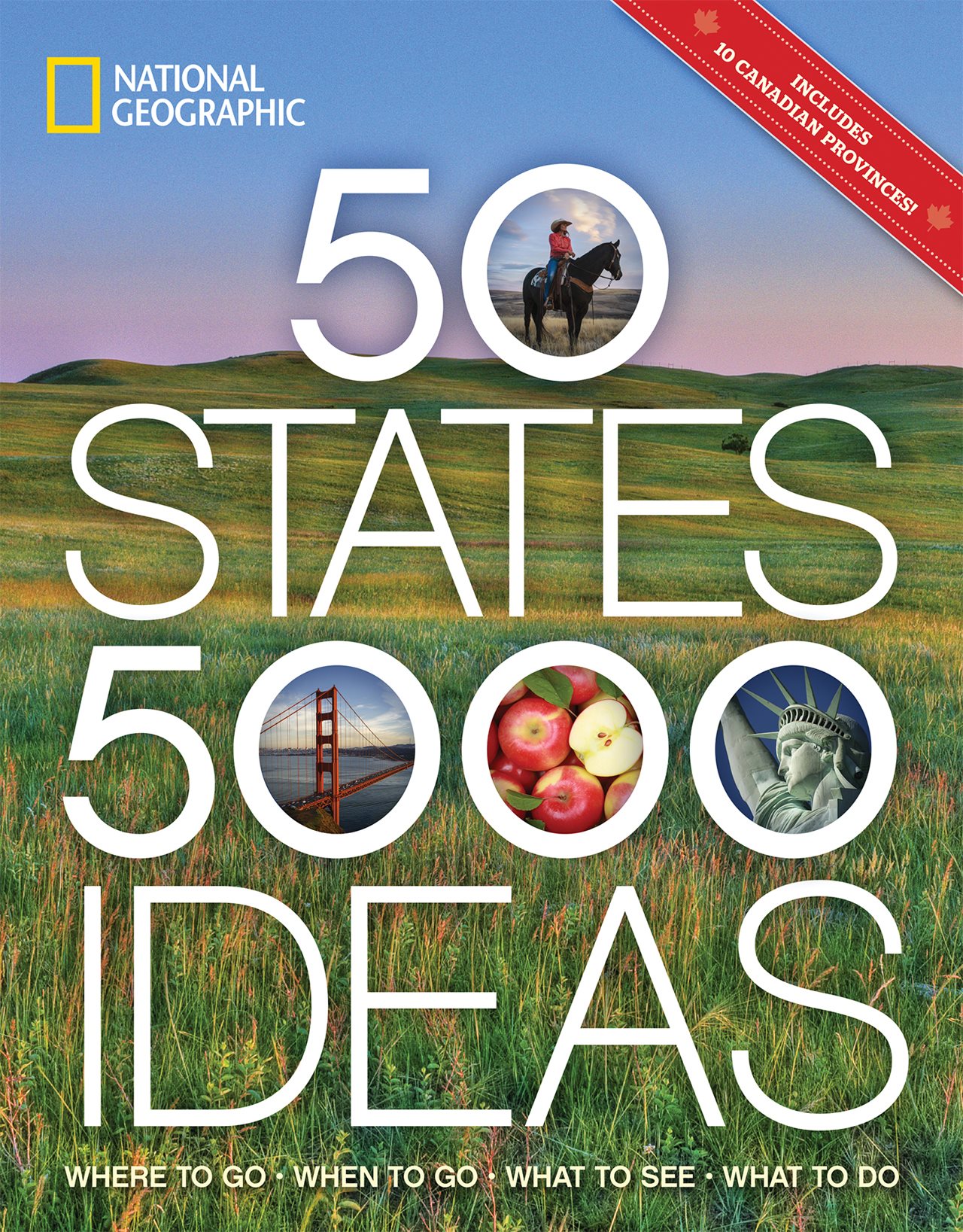 50 States, 5,000 Ideas: Where to Go, When to Go, What to See, What to Do
By Joe Yogerst
Whether you're planning a cross-country road trip or day tripping somewhere close to home, this practical guide showcases the best travel experiences in every state, from the obvious to the unexpected. Sites include national parks, beaches, hotels, Civil War battlefields, dude ranches, out-of-the-way museums and more. You'll discover the world's longest yard sale in Tennessee, swamp tours in Louisiana, dinosaur trails in Colorado, America's oldest street in New York City and the best spot to watch for sea otters on the central California coast. Each entry provides detailed travel information as well as fascinating facts about each state that will help fuel your wanderlust and ensure the best vacation possible. And, if you want to cross the border, it includes a section on the Canadian provinces and territories!
For the science lover: Cosmic Queries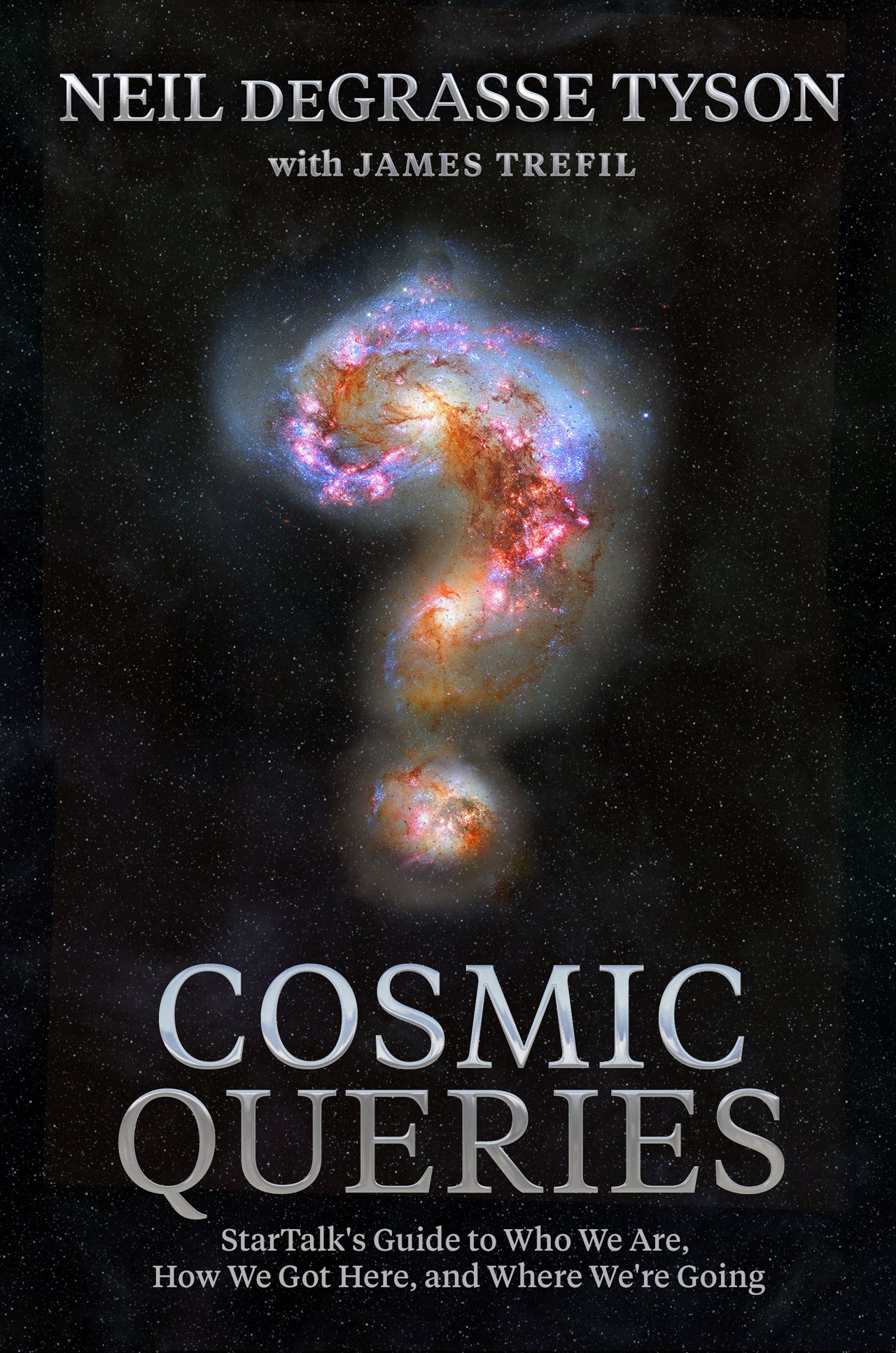 Cosmic Queries: StarTalk's Guide to Who We Are, How We Got Here, and Where We're Going
By Neil deGrasse Tyson
For science geeks, space and physics nerds, and all who want to understand their place in the universe, this enlightening new book from Neil deGrasse Tyson offers a unique take on the mysteries and curiosities of the cosmos, building on rich material from his beloved StarTalk podcast and featuring amusing Tweets from the beloved Neil deGrasse Tyson. Filled with dazzling photos and revealing graphics, Tyson, a renowned physicist and science popularizer, takes on the big questions that humanity has been posing for millennia – How did life begin? What is our place in the universe? Are we alone? – and provides answers based on the most current data, observations and theories.
For the wine enthusiast: The New Sotheby's Wine Encyclopedia
The New Sotheby's Wine Encyclopedia
By Tom Stevensen
Whether toasting to the new year or raising a glass to a personal accomplishment, a glass of wine pairs well with almost every celebration. For the wine enthusiasts on your gift list – or for those just looking to learn a new fun fact about their favorite beverage – this robust reference is the most comprehensive guide to the world of wine, featuring the history, culture, geography and taste of vintages around the globe. Fully updated and revised for the first time since 2011, this new 800-page edition reflects the most recent trends in the dynamic world of wine, written by experts around the globe. Beautiful photographs, charts and maps, make this guide a must-have for the wine lover.
For knowledge hungry: Atlas of the World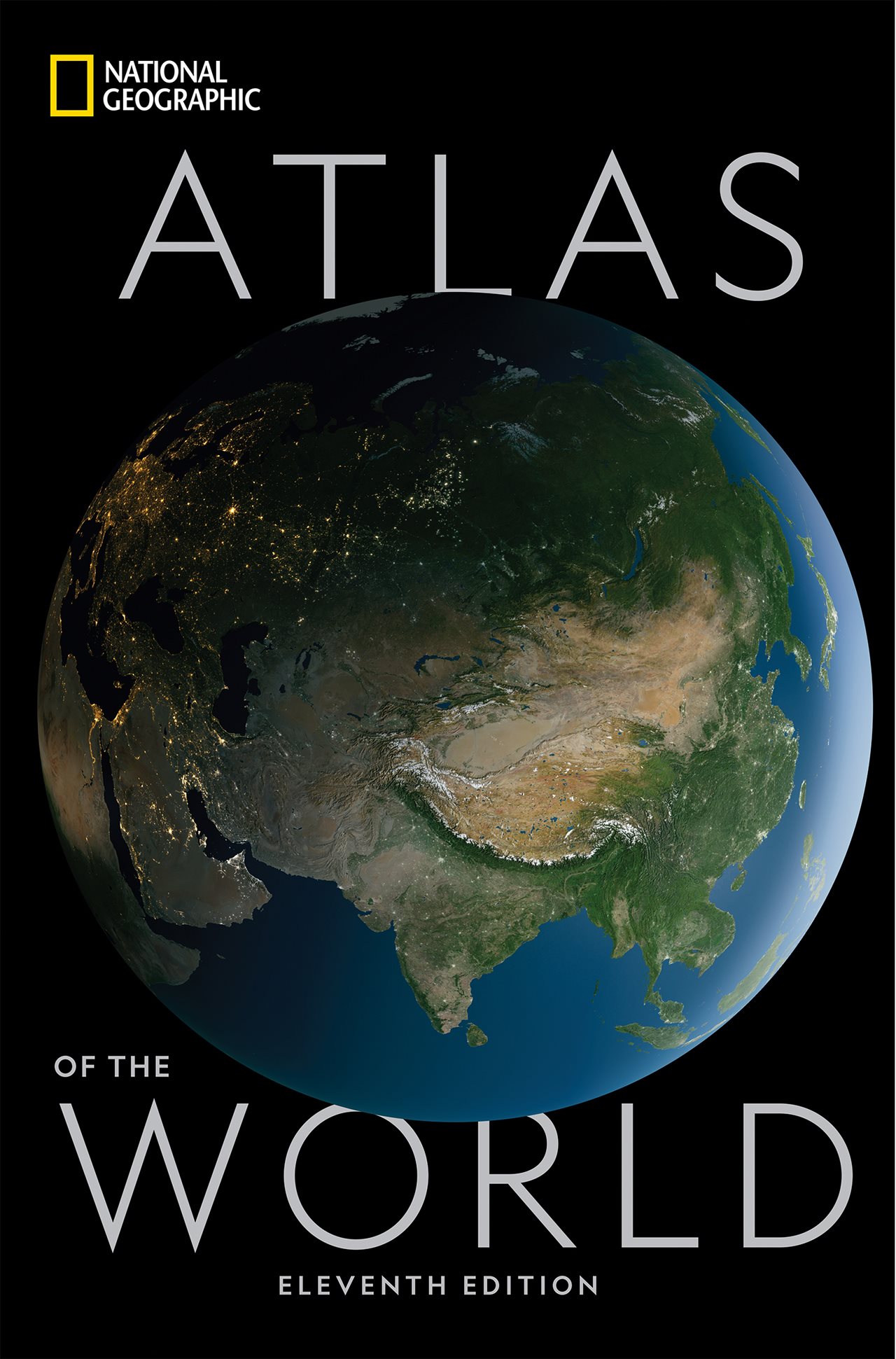 Atlas of the World, 11th Edition
Foreword by Alex Tait
As the New York Times said, 'If you're going to buy just one atlas this fall, make it the 11th edition of the National Geographic Atlas Of The World.' National Geographic's flagship book is mammoth in size and provides authoritative maps of every country, ocean and region of the world, as well as thematic maps and accompanying graphics showing important population, environmental and economic patterns. Organized by continent and reflecting today's political boundaries and identities, this authoritative atlas is an indispensable and impressive reference for history buffs, geography lovers, or those looking for the perfect statement piece for their coffee table or bookshelf.