(BPT) – 'Tis the season for gifting, and nobody's on Santa's naughty list. Still, you've got a host of hard-to-shop-for family, friends and colleagues who expect the unexpected, and the season's starting earlier this year, with shadows of pandemic-related shortages looming like ghosts. No pressure, right?
Here's the ultimate Holiday Gift Guide of five delightfully unusual but not overly expensive goodies for the hard-to-please gift connoisseurs in your life!
1. For your bestie who's looking for a cozy companion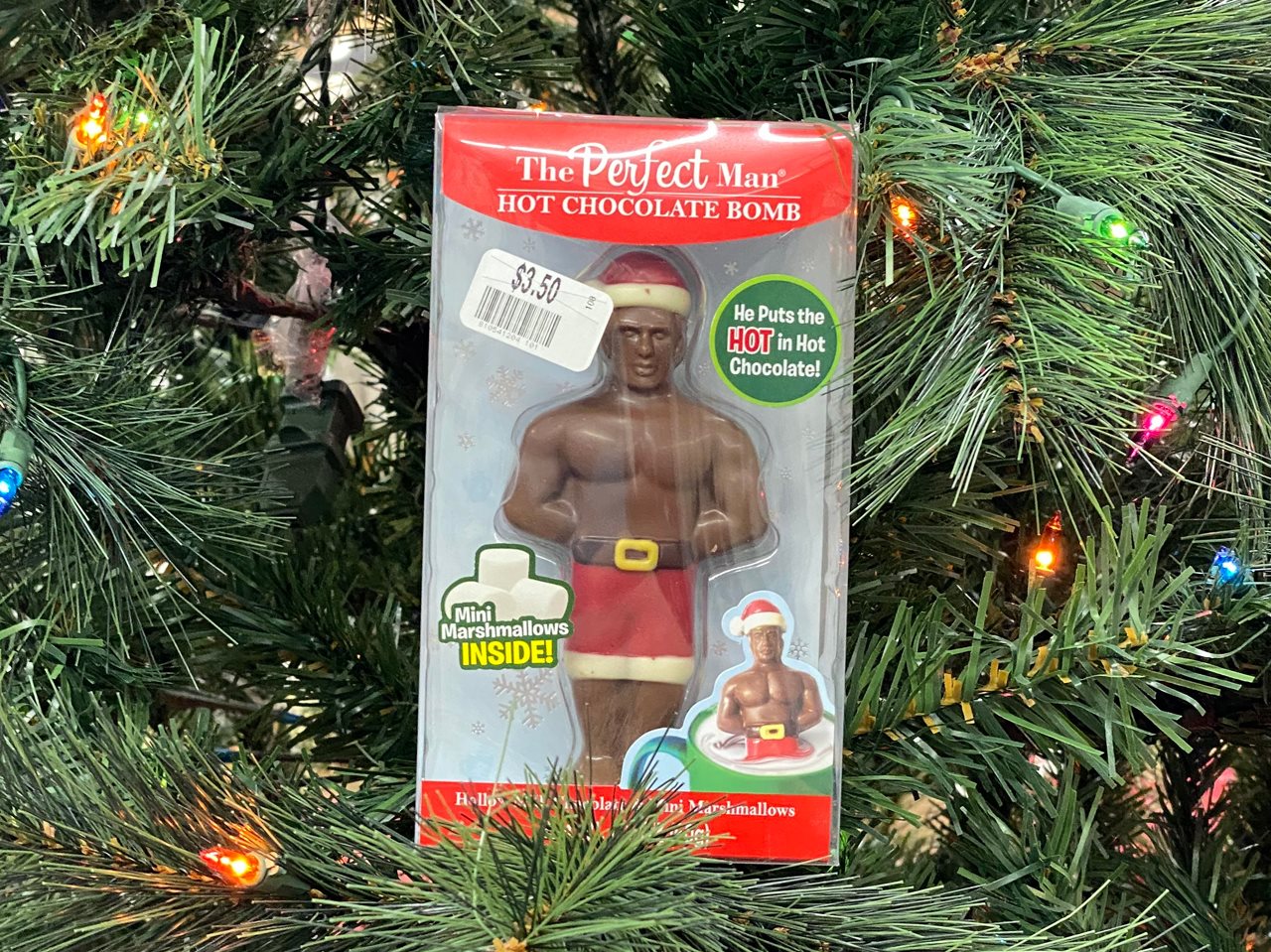 The hunt is over. Sweet, decadently rich, and made of delicious chocolate and marshmallows – meet The Perfect Man Hot Chocolate Bomb. He's dressed to impress and ready to be popped into your mug – or eaten! The Perfect Man is there to keep you company on a cold winter's night. Or pop him in your purse and take him out on the town. Because chocolate is a girl's best friend.
2. For the spicy guy in your family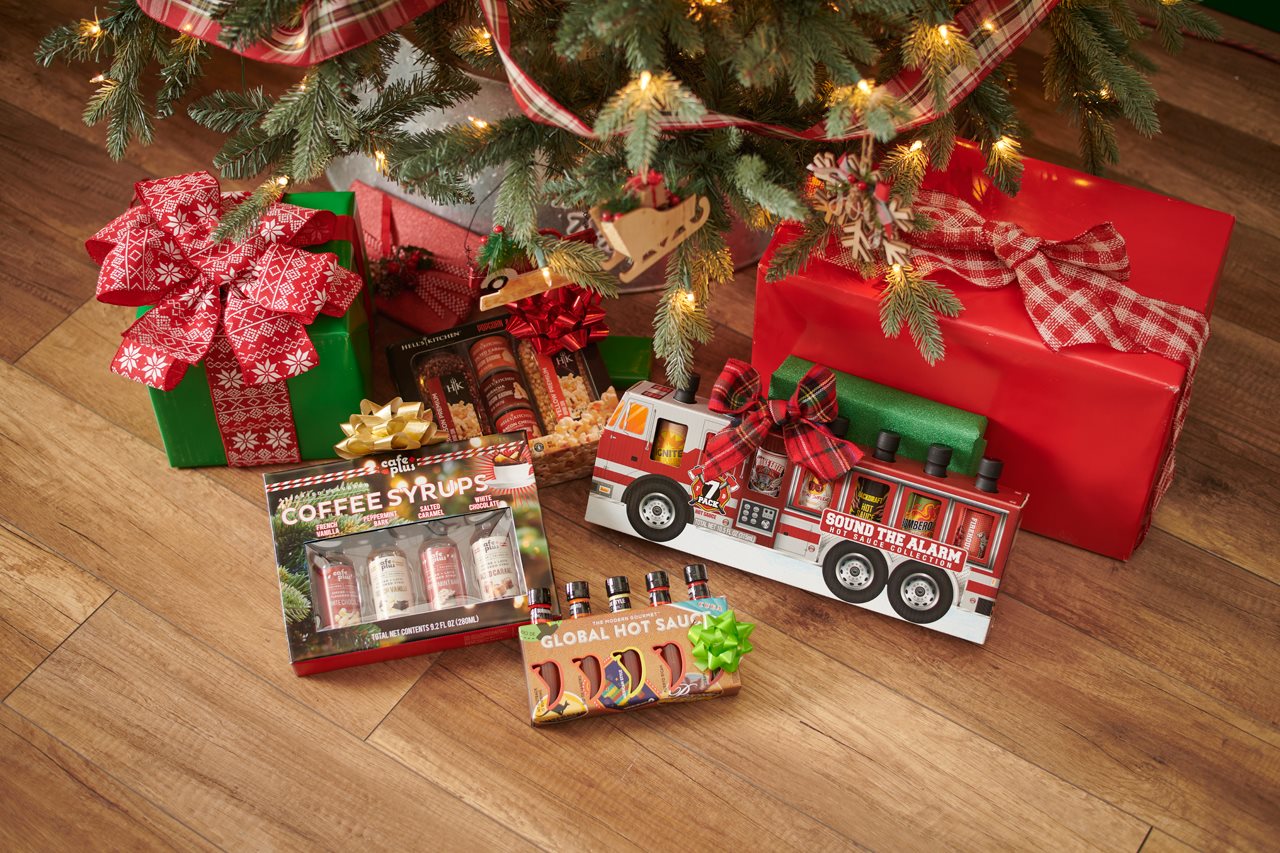 Nothing spices up a meal like hot sauce. Turn the heat up with these delicious, scorching hot sauce gift sets. From internationally themed hot sauces to a nature-inspired hot sauce set ranked from tame to ferocious, Big Lots is bringing the holiday heat. You'll find the right tongue-torching treat for your hard-to-please hot-stuff lover.
3. For your mom, your sister – or even yourself!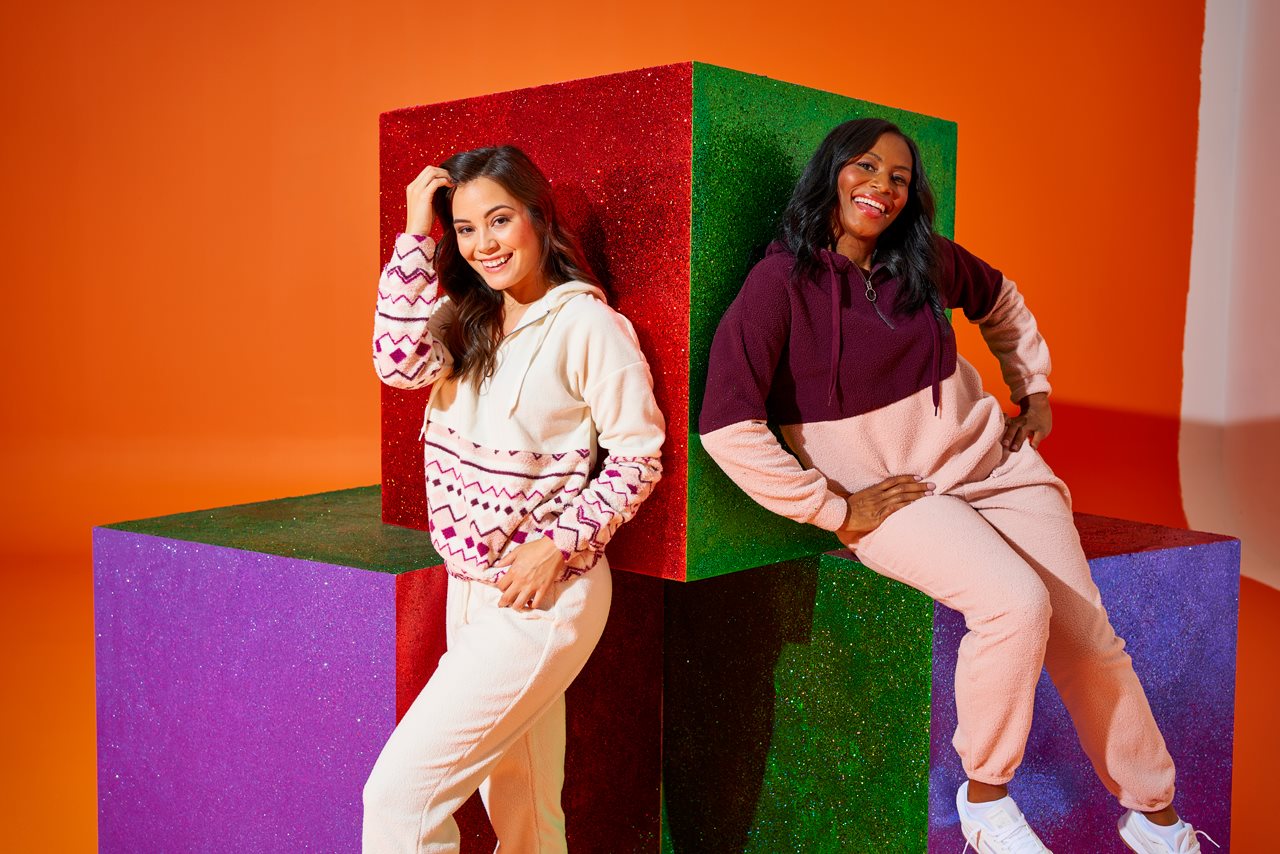 Como Vintage Women's Sherpa hoodies feature plush sherpa fabric to keep you toasty when the days are cool. The drawstring on the hood helps you seal in the heat when needed. A zipper underscores the neckline for adjustable coverage. It's a comfy, cozy, cuddly gift for all the ladies on your list.
4. Yums for the whole family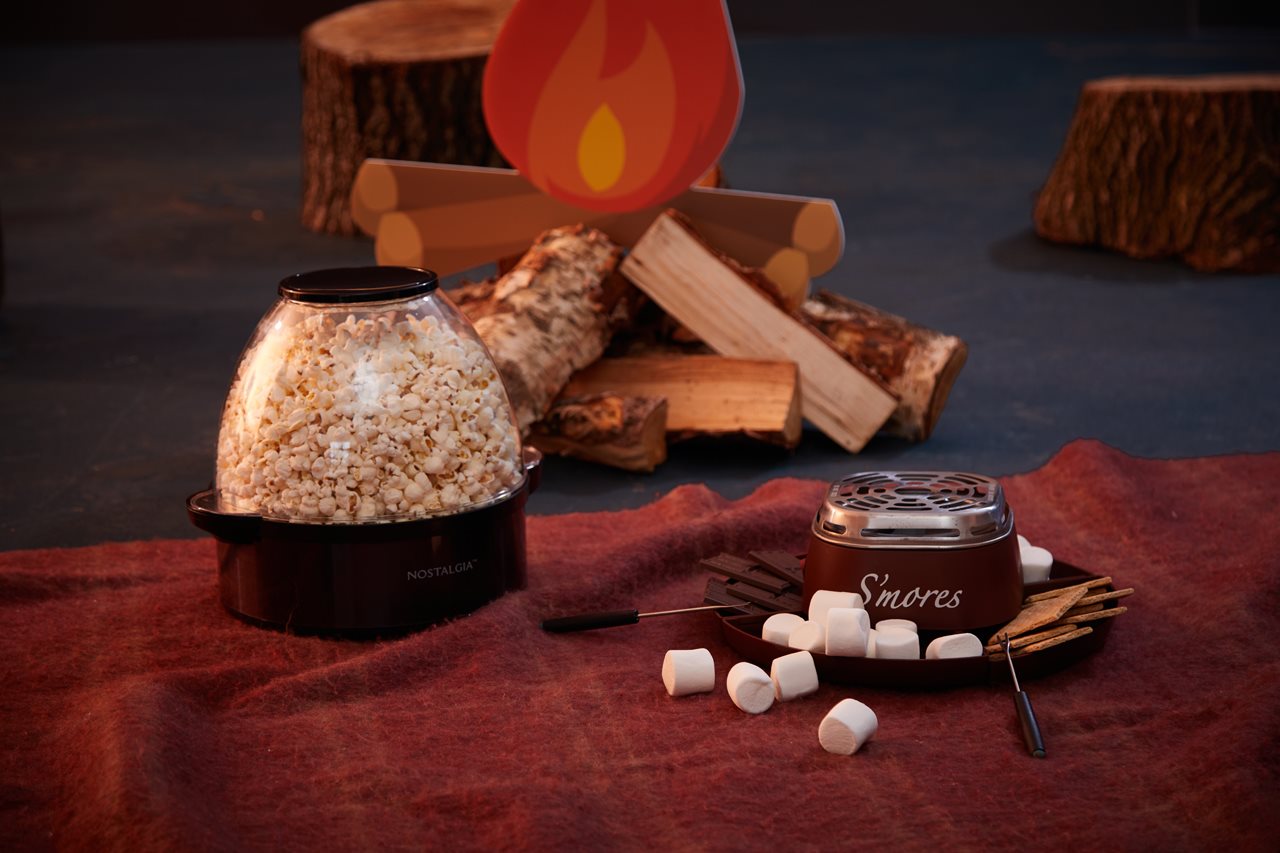 Bring a taste of the outdoors inside and enjoy homemade s'mores this holiday season. Now the simple pleasure of gooey marshmallow, chocolate and graham crackers can be yours without the hassle of building a bonfire. This Electric S'mores Maker from Nostalgia will take you and your kids back to your childhood, with visions of s'mores dancing in your head.
5. Don't forget your furbabies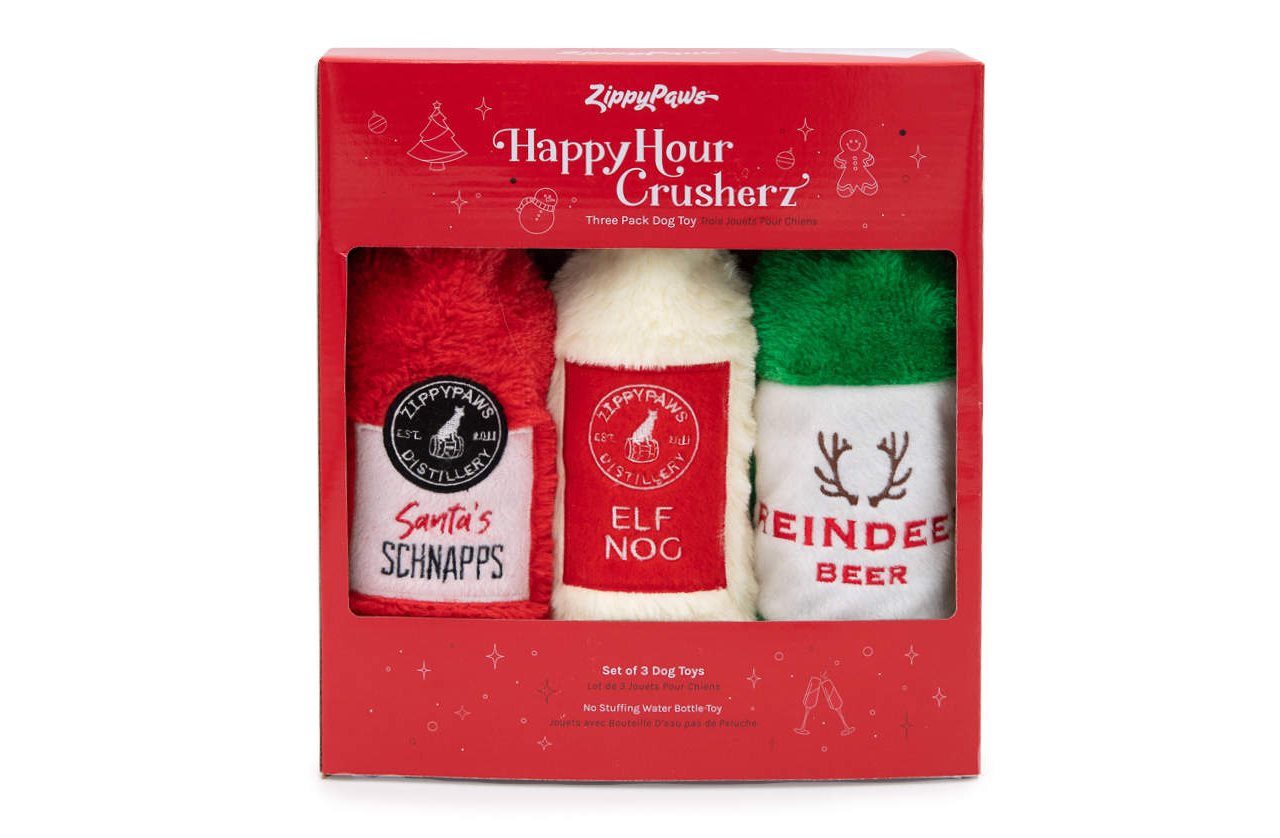 Delight your favorite furbaby with Holiday Happy Hour Crusherz Plush Pet Toys from Zippy Paws. Designed to look like a variety of paw-themed alcoholic beverages, these chewable and plush pet toys are a fun and interactive distraction that your furry friend will love. It's the perfect way to get your pet into the holiday spirit.
All these one-of-a-kind gifts are available at your neighborhood Big Lots where you can have it all for less this holiday season. So, get out there and shop! Big Lots offers in-store and curbside pickup as well as same-day delivery and Buy Online, Pick Up In Store through biglots.com. Big Lots features a unique shopping experience – part treasure hunt, part everyday necessities, along with special Big Buys – items bought in limited quantities at exceptional prices so you can find just the right gift for everyone on your list, including yourself, and still have money left over to stuff the stockings.
Best of all, these perfect gifts are available online and at the store.
Cheers to the Have-it-all-idays!