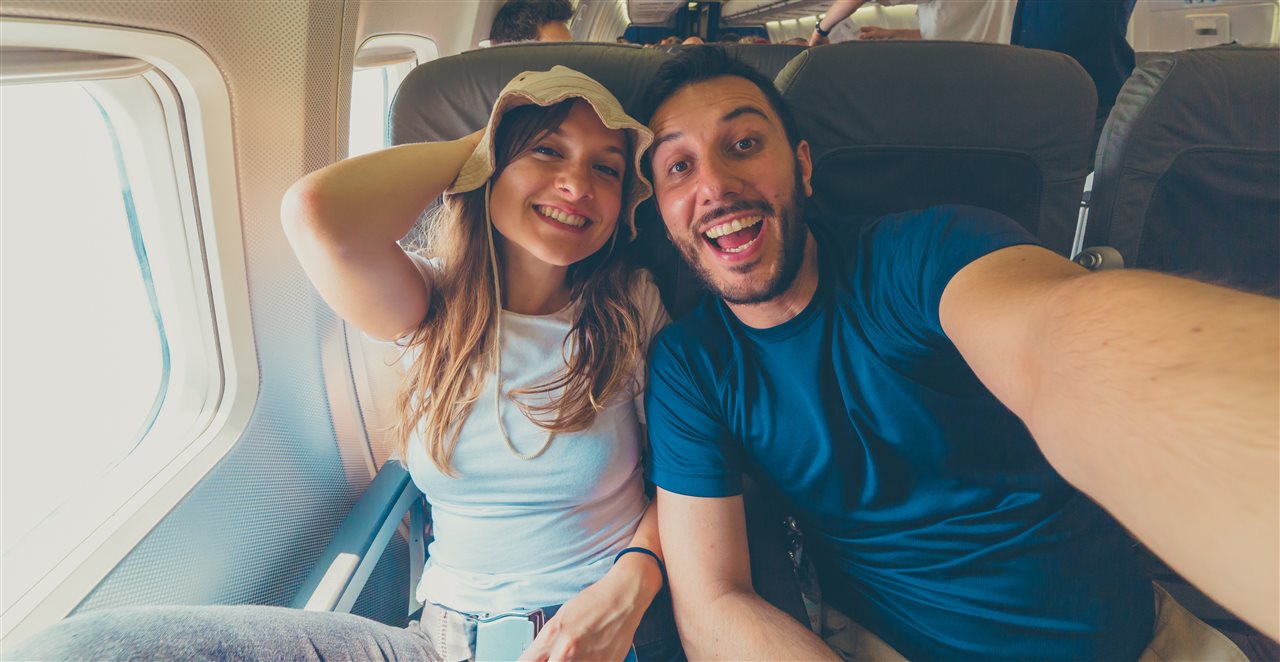 (BPT) – Best friends don't always make the best travel companions. At home, it might sound like a good idea to explore the world with your BFF, but if your ideal vacation means lying on the beach and your friend's perfect trip is more like '10 cities in 10 days,' you might want to revisit your plans to travel together.
A recent online survey by Travelocity found that almost half of millennial travelers had a vacation ruined by a bad travel companion, and 40 percent of travelers stopped talking to each other after a bad trip. But it doesn't have to be that way. Finding someone whose travel ideas are perfectly in sync with yours can make a fun trip even more amazing. The first step is to ask yourself what kind of travel companion YOU are, because it's really all about compatibility.
First, take the Travelocity Travel Companion Quiz to see if you and a friend or family member are travel compatible before you commit to a vacation together. The quiz and its traveler profiles were created from a survey of more than 500 travelers who answered questions about their travel goals and whether they wanted to make travel decisions.
Here are the different traveler profiles, their ideal companions and recommended vacation spots.
The Explorers. Maybe you're the gal holding all the maps or the guy who's just along for the ride. Either way, explorers have the same goal – seeing it all!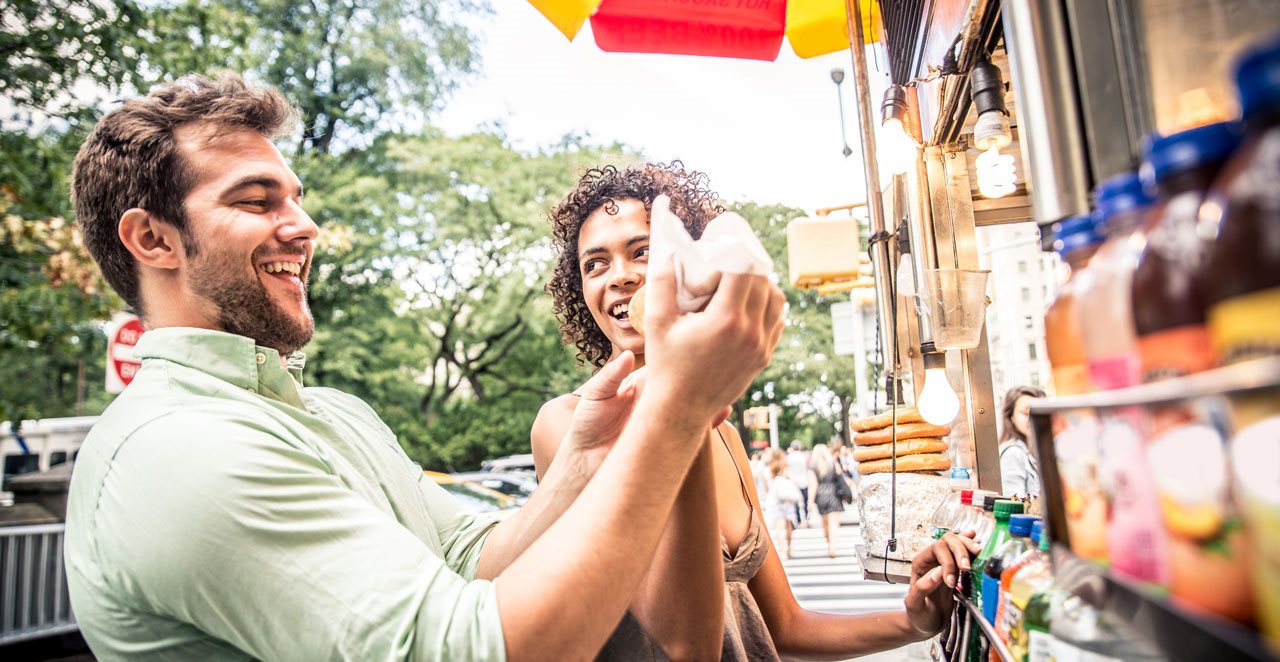 The perfect summer getaway for you is touring every Smithsonian Museum in Washington, D.C., hiking every trail in Yosemite National Park or noshing your way through New York City's five boroughs. Vacations are all about discovery and new experiences, so make sure you and your travel bestie eat breakfast at the hotel. You'll need it to power through your late-night party sessions and jam-packed itinerary.
Your next great getaway: Nashville, Tennessee; New York City; Washington D.C.; Yosemite National Park
Avoid traveling with: Vacation bums
The Vacation Bums. Your regular life is plenty busy, so vacationing is all about blissing out. You might prefer relaxing all day in a spa, soaking up the sun on a beach in Fort Lauderdale, aligning your chakras in Sedona or hanging out by a pool in Palm Springs.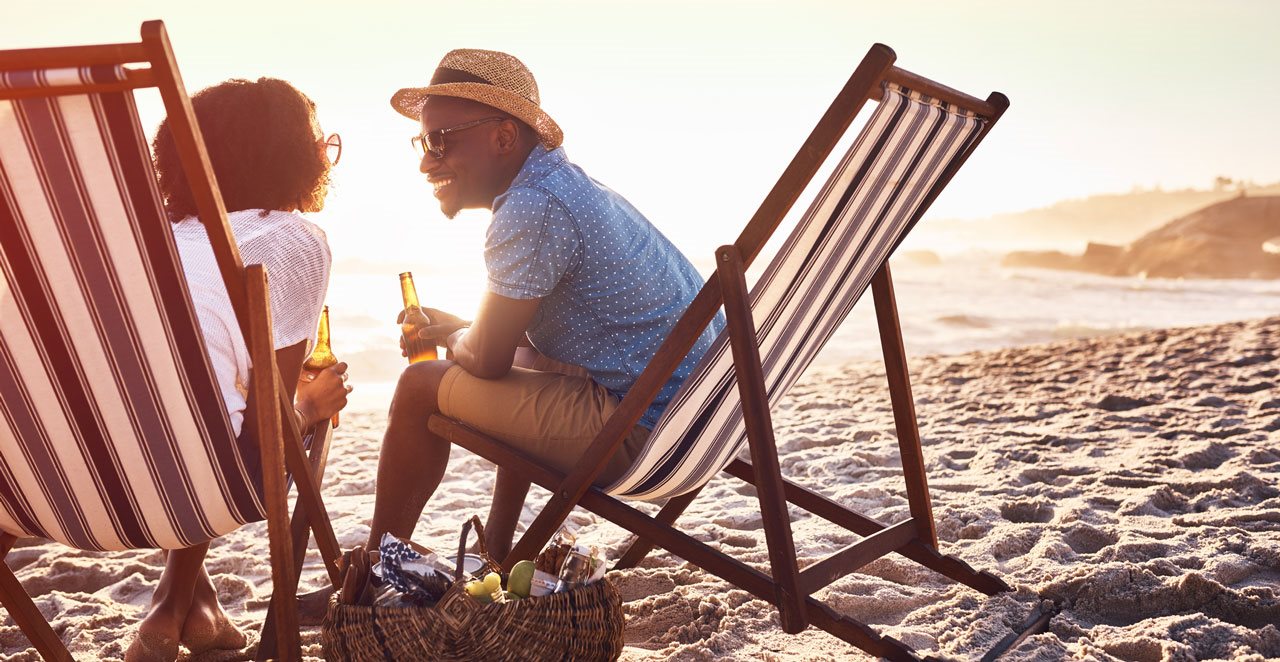 Vacation bums don't care about sightseeing – they just want to chill. Their ideal travel companion also likes to relax but makes sure to reserve the cabana or spa day in advance. And while that may seem like a contradiction, the Take Charge Vacation Bum is great at remembering the details and plans so you can all relax later – making sure there's a cooler full of drinks and a bottle of sunscreen for your day lounging at the beach.
Your next great getaway: Austin, Texas; Fort Lauderdale, Florida; Palm Springs, California; Sedona, Arizona
Avoid traveling with: Explorers
The Balance Seekers. The perfect vacation for you is all about finding that ideal combo of relaxation and fun. You might want to bike and sip your way around Napa, surf and snooze along Hawaii's best beaches or hang by the pool during the day and hit the shows at night in Vegas.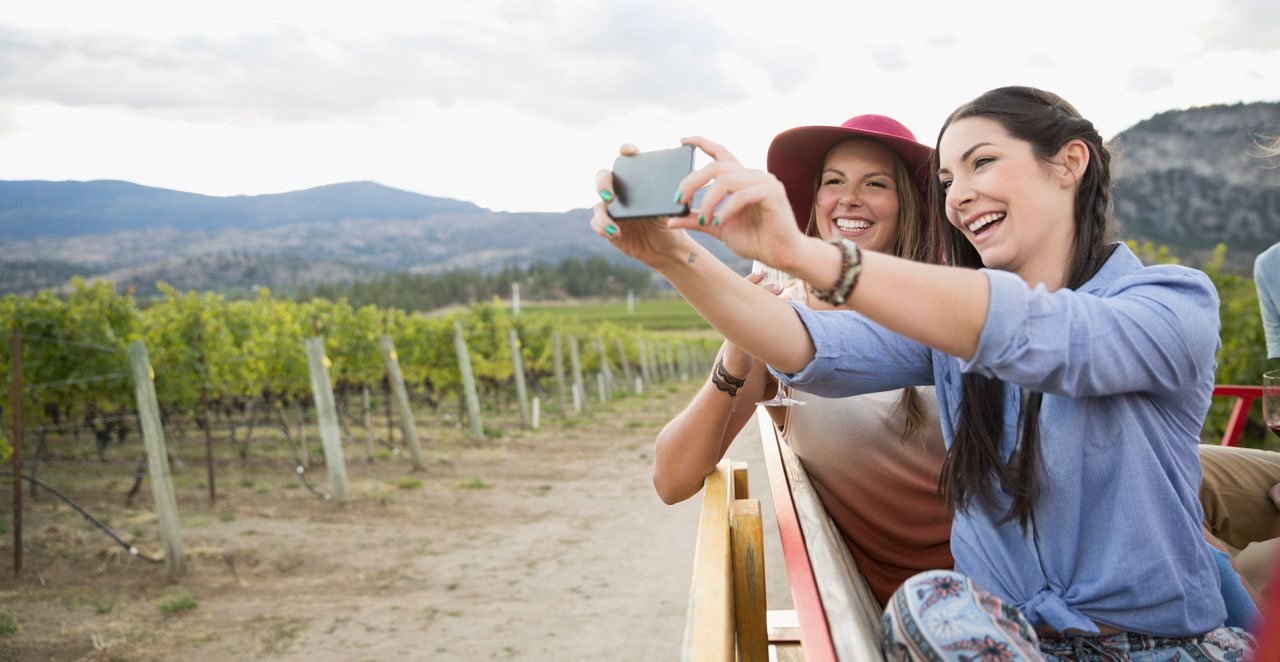 Plan a trip that offers the perfect balance of cultural activities and adrenaline rushes offset by total relaxation. Even better, make your next trip a solo adventure. After all, when you're in control of your itinerary you can choose when to sit back and relax or kick it into overdrive.
Your next great getaway: Las Vegas, Nevada; Grand Canyon; Napa Valley, California; Lahaina, Hawaii
Avoid traveling with: Explorers or Vacation Bums – you're your own best travel companion!
Whether you take charge while traveling or sit back and enjoy the ride, Travelocity has the perfect vacation for every personality type. So take the quiz, grab someone in your life who is travel compatible and discover a vacation destination that's just right – for both of you!