(BPT) – If you're already thinking practically about funding your gift giving and other expenses this holiday season, you're not alone. Sixty-five percent of U.S. adults say they're establishing budgets in preparation, according to a recent Coinstar survey.
That said, the majority own up to overspending when it comes to gift purchases, entertainment, travel, decorating and other holiday expenses.
Fortunately, planning ahead can reduce that risk. Consider how the following five ideas could help you stay on task and on budget this holiday season.
1. Stay merry but mindful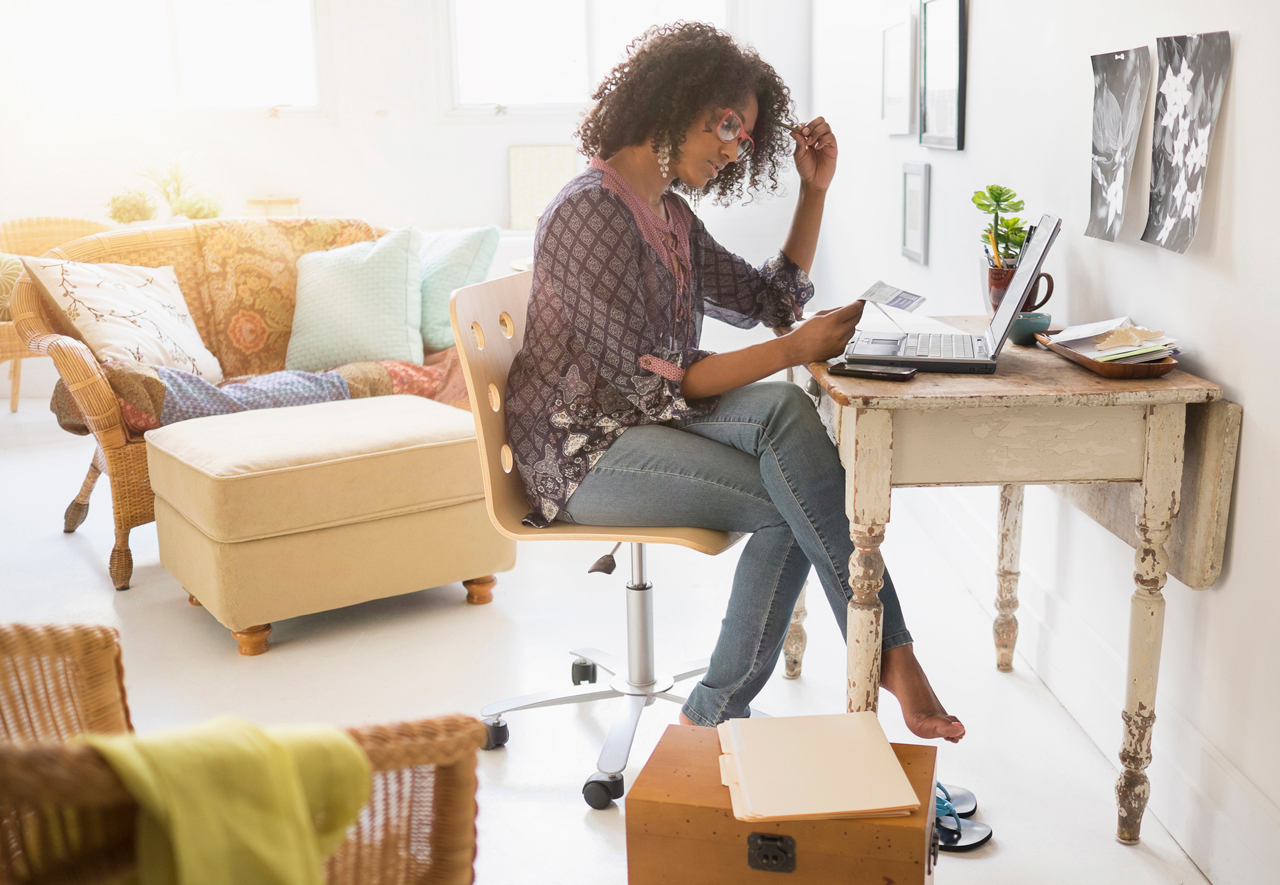 List all your anticipated holiday expenses – not just what you'll spend on presents. Account for costs associated with decorations, food/alcohol, travel and entertainment to prevent surprises. If the total is unrealistic, make conscious choices about where to cut back; you may be unable to give extravagantly while also hosting the party of the season.
2. Be elvishly early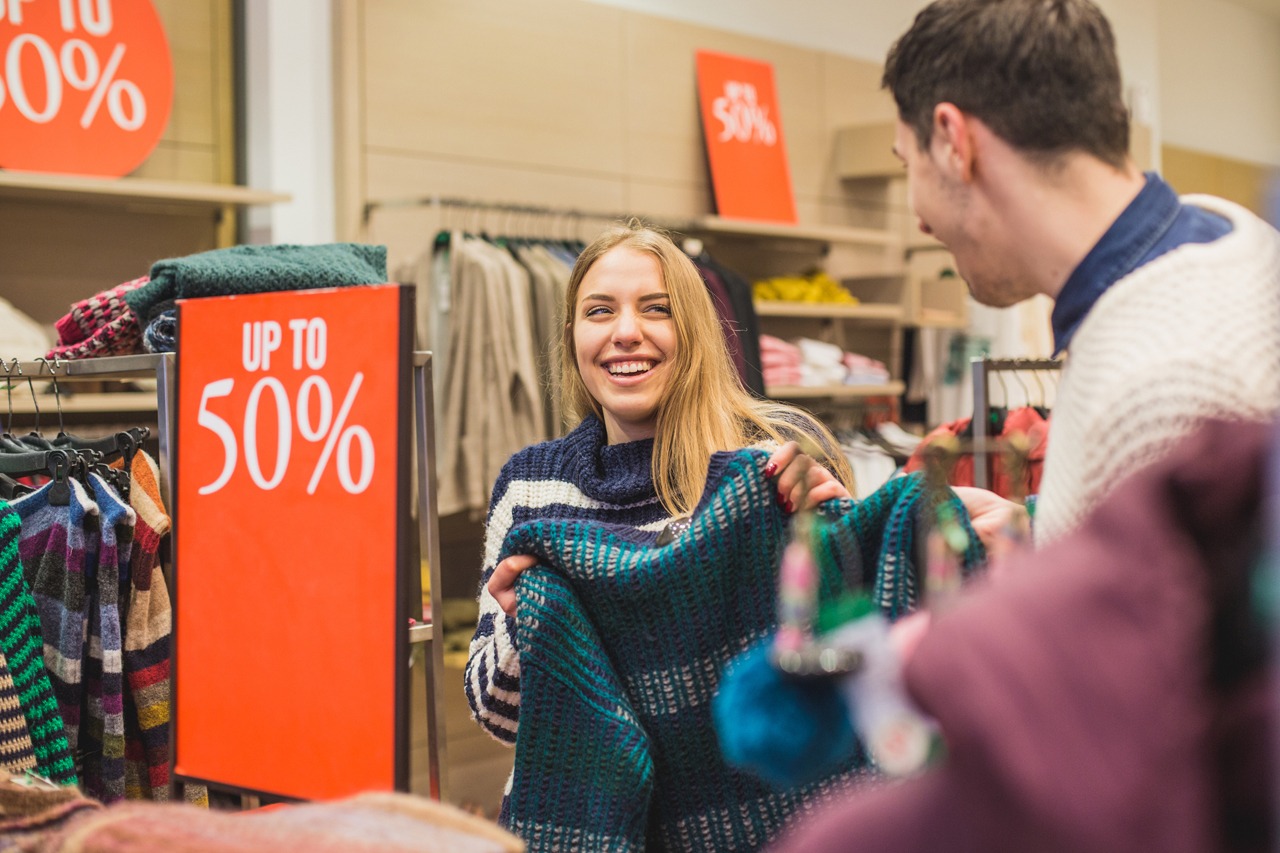 Crafty gift-givers keep an eye out for appropriate gifts and great sales throughout the year so the impact of their spending is spread out over time. A full one-third of U.S. adults shop throughout the year, according to Coinstar's survey, and 27 percent buy most of their presents on sale. Only 14 percent admit to being last-minute shoppers. Bonus: Seeking bargains and unique gift items at stores, special events and on websites can even be fun when you're not on deadline.
3. Discover a stocking stuffer stash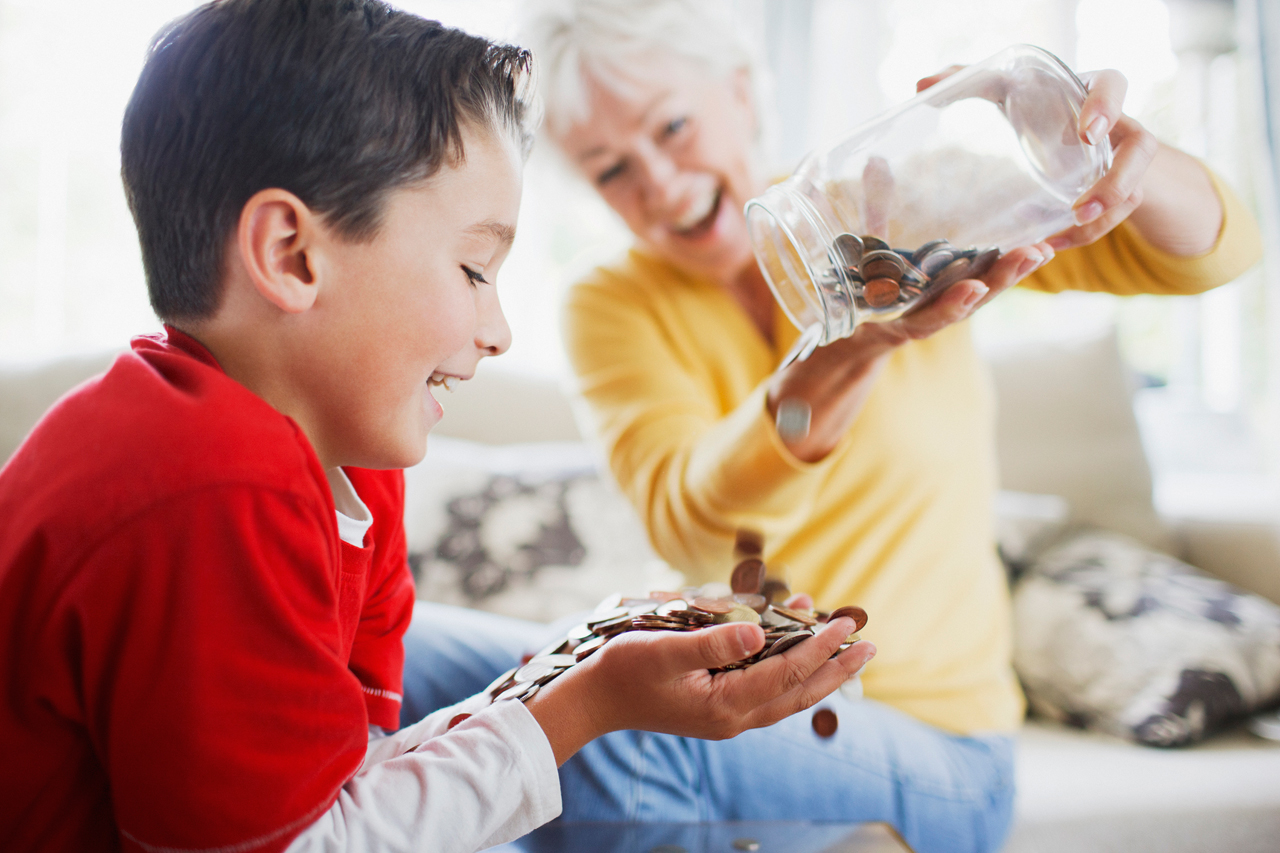 Have you considered all your financial resources? One source you may not have thought of is the spare change you've stored on your dresser top, in drawers, in your car or in various other places around your home. Scoop it up and reap the benefits at one of the 20,000 Coinstar kiosks located at grocery stores nationwide. For many, that's found money that can be converted to more spendable cash or transformed (for free) into e-gift cards from popular vendors such as Amazon, Best Buy, Sephora, Lowe's and Starbucks.
4. Reduce, reuse, recycle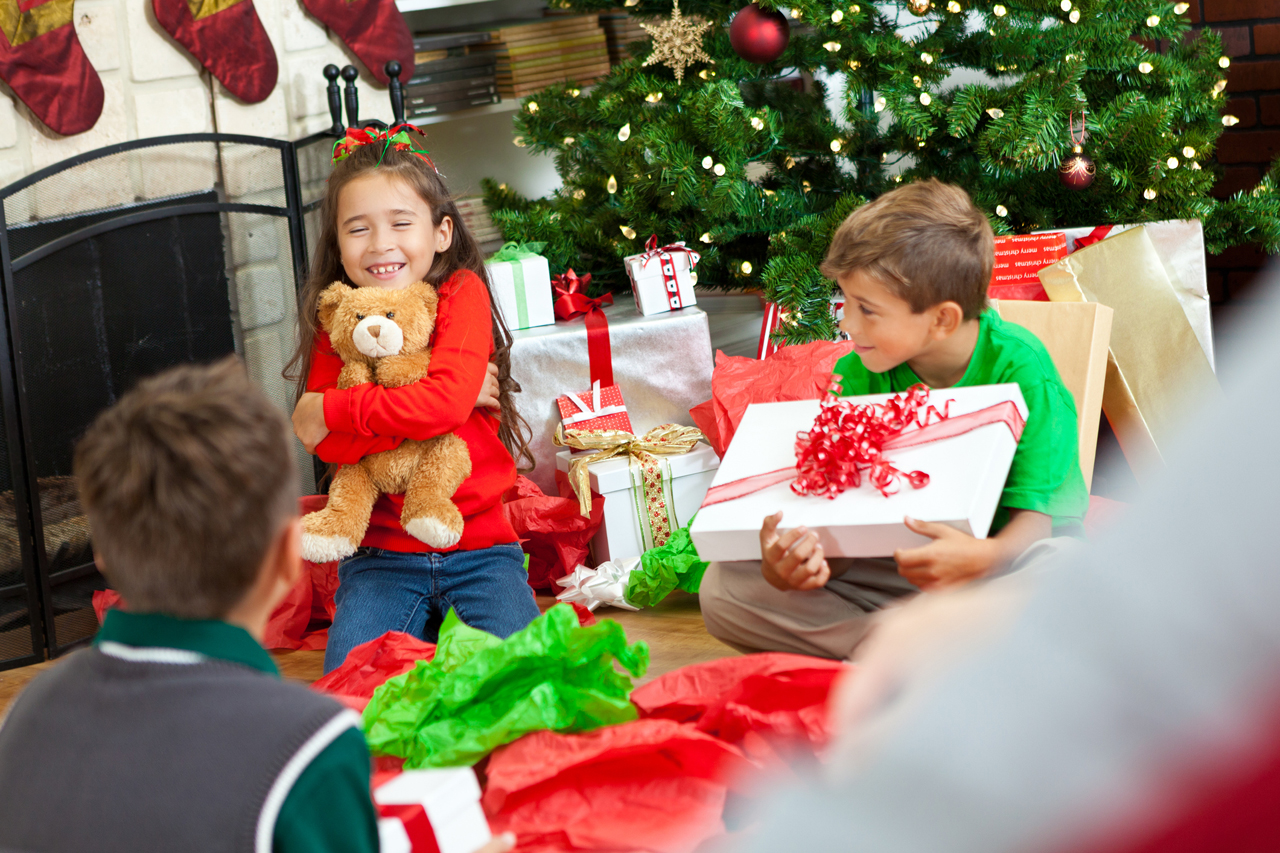 As families expand, it's all too easy to allow holiday spending to spiral out of control. Limit the gift-giving frenzy by drawing names and/or setting spending limits for family gift exchanges. White elephant exchanges, where kids gift a toy or possession to another child in the family, can work beautifully; this alleviates the pressure to spend while teaching children both the joy of giving and the power of recycling.
5. Warm hearts, cool spending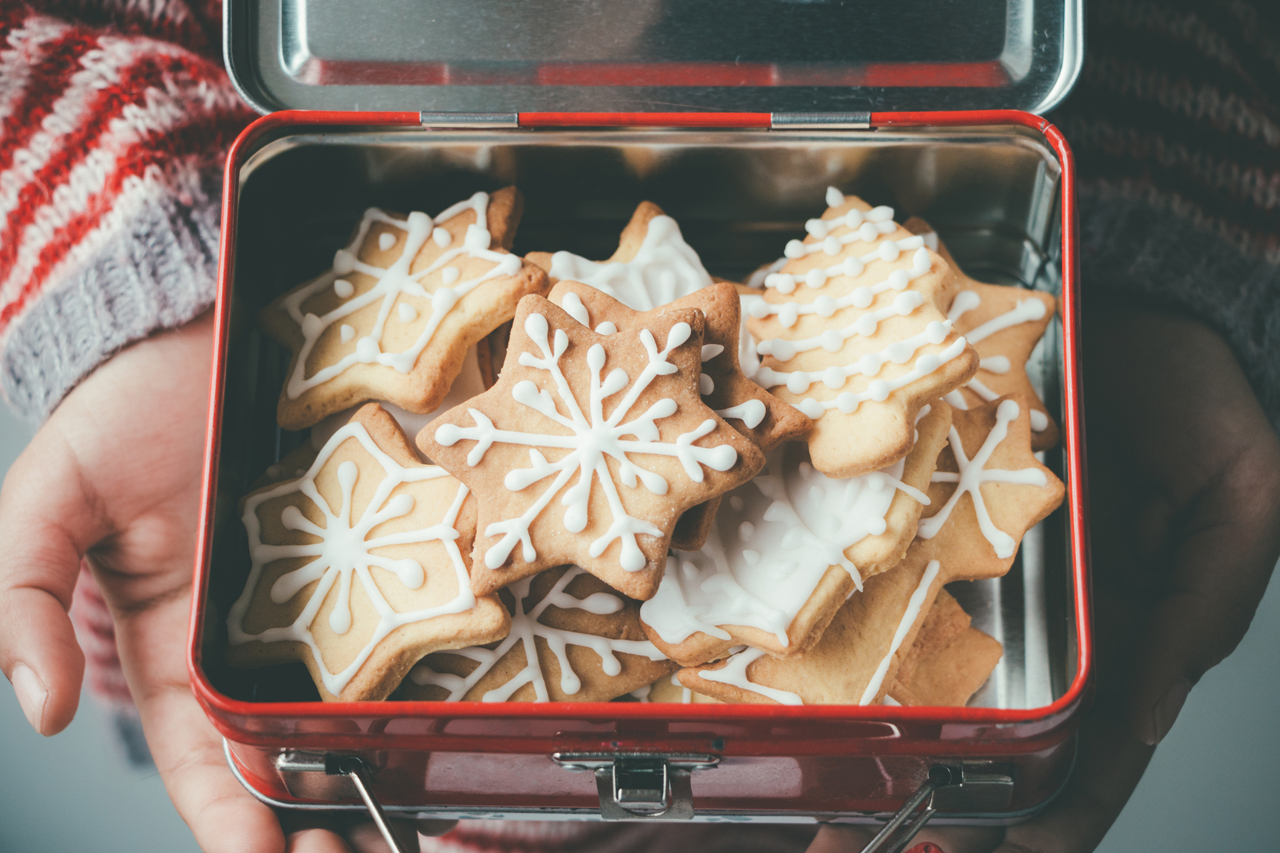 The most appreciated gifts may well be big on thoughtfulness and small in cost. Anyone with a credit card can spring for the latest knickknack, electronic gadget, tie or sweater, but many recipients would likely find a handcrafted work of art, homemade treat or weekend of free childcare much more heartwarming.
Finally, don't despair if you exceed your budget despite your best efforts. You can always re-balance your budget by reducing certain non-essential expenses after the holidays. Perhaps there's a New Year's resolution in your future.
For more information on how to easily cash in your spare change at Coinstar kiosks, visit www.coinstar.com.
Save