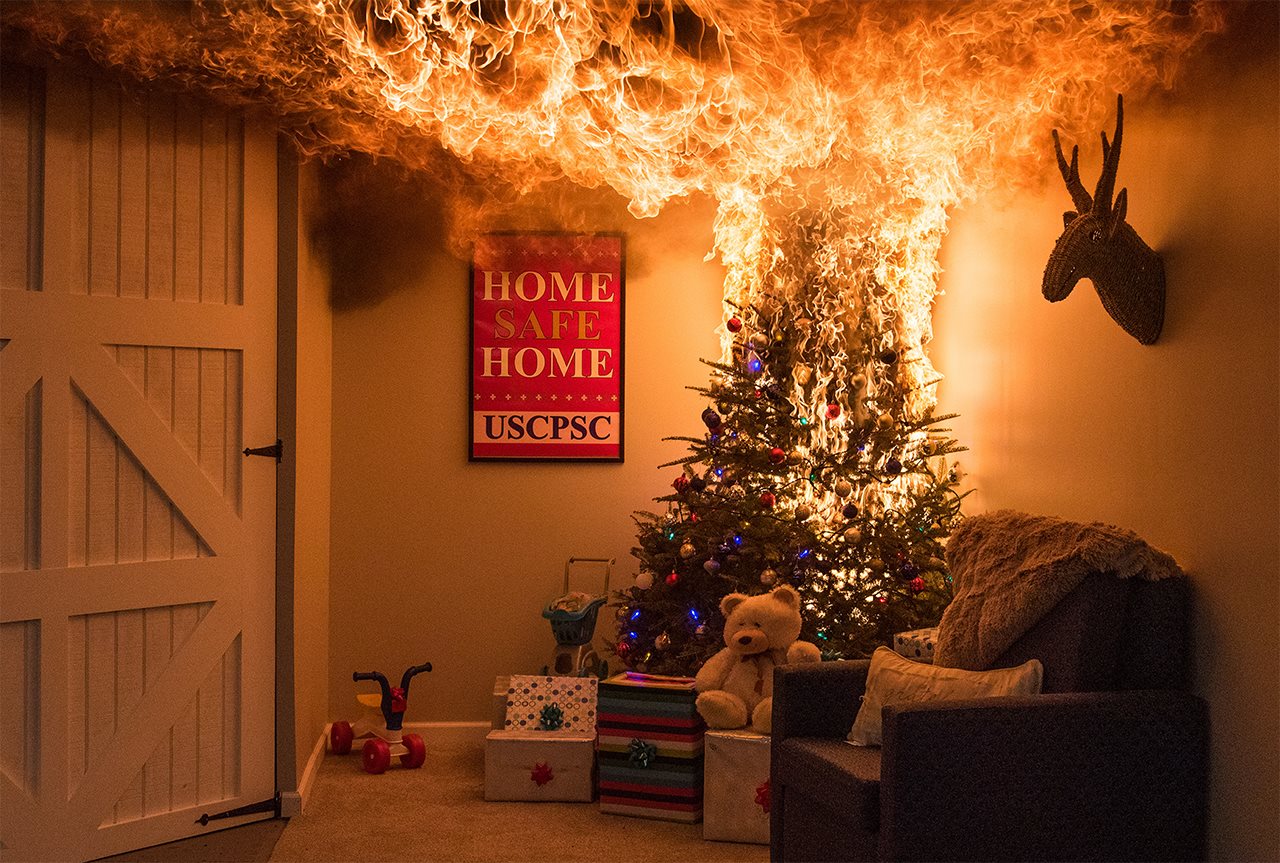 (BPT) – From shopping online and gifting toys, to decking the halls and cooking a feast, the holiday season is in full effect as more people expand their celebrations and plan in-person gatherings this year. However, as you enjoy all aspects of merrymaking, it is important to prioritize safety. A proactive approach can help to minimize risks for you and your loved ones, so you can make cherished holiday memories together.
The experts at the U.S. Consumer Product Safety Commission (CPSC) share top tips that you can take to have a safer, happier holiday season.
Select safer toys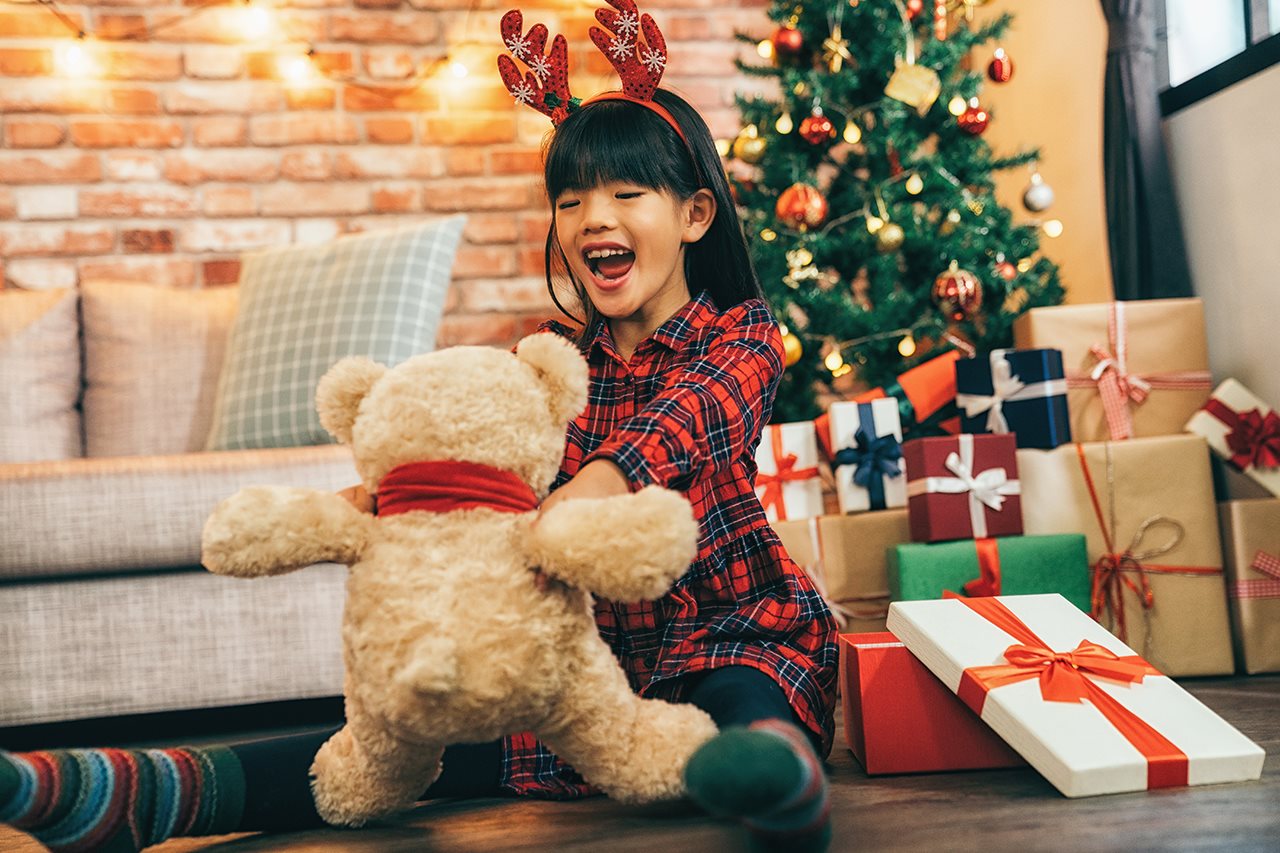 CPSC reports in 2020 there were nearly 150,000 toy-related, emergency department-treated injuries and nine deaths among children ages 14 and younger, with the majority of the deaths associated with choking on small parts of toys. When gifting toys, follow age guidance and other safety information on the toy packaging, and choose toys that match each child's abilities. Remember to keep small balls and toys with small parts away from children younger than age 3 and keep deflated balloons away from children younger than age 8.
Before purchasing a new or used toy, check that the toy has not been banned or recalled. This can easily be confirmed at CPSC.gov/Recalls or by downloading the free CPSC Recalls App on CPSC.gov. Whenever possible, register the toy with the company after purchase. If a toy isn't on the recall list but appears to be dangerous or malfunctions, immediately stop using it and report the safety issue to CPSC via SaferProducts.gov.
Don't forget the safety gear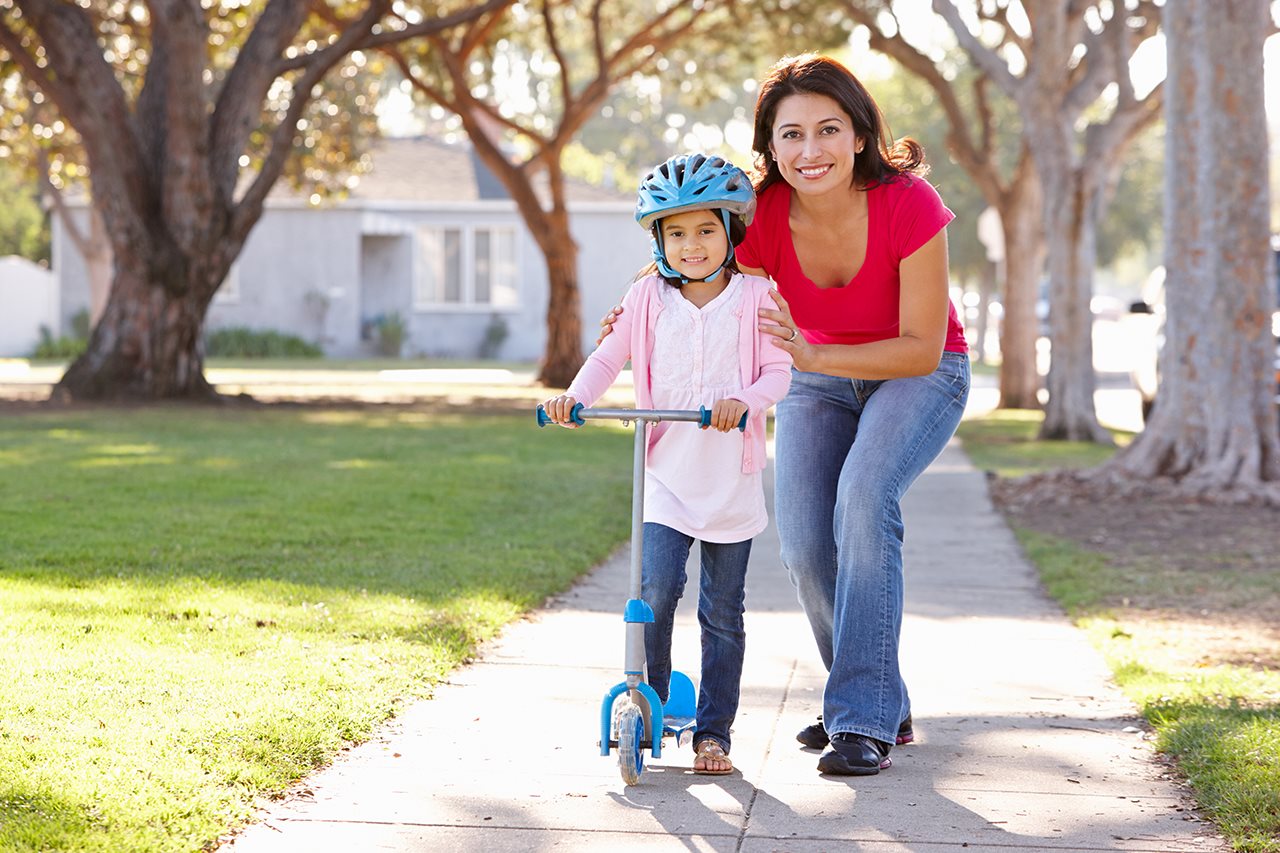 Scooters may be at the top of many kids' gift lists, but don't forget safety gear to go along with those new wheels. CPSC data shows that nonmotorized scooters account for 21 percent of all toy-related, emergency department-treated injuries; the highest category for all age groups except children 4 years old or younger. It is important to get safety gear, including helmets, for all scooters and other riding toys. Helmets should be sized to fit and make sure that children use them every time.
Be wise when shopping online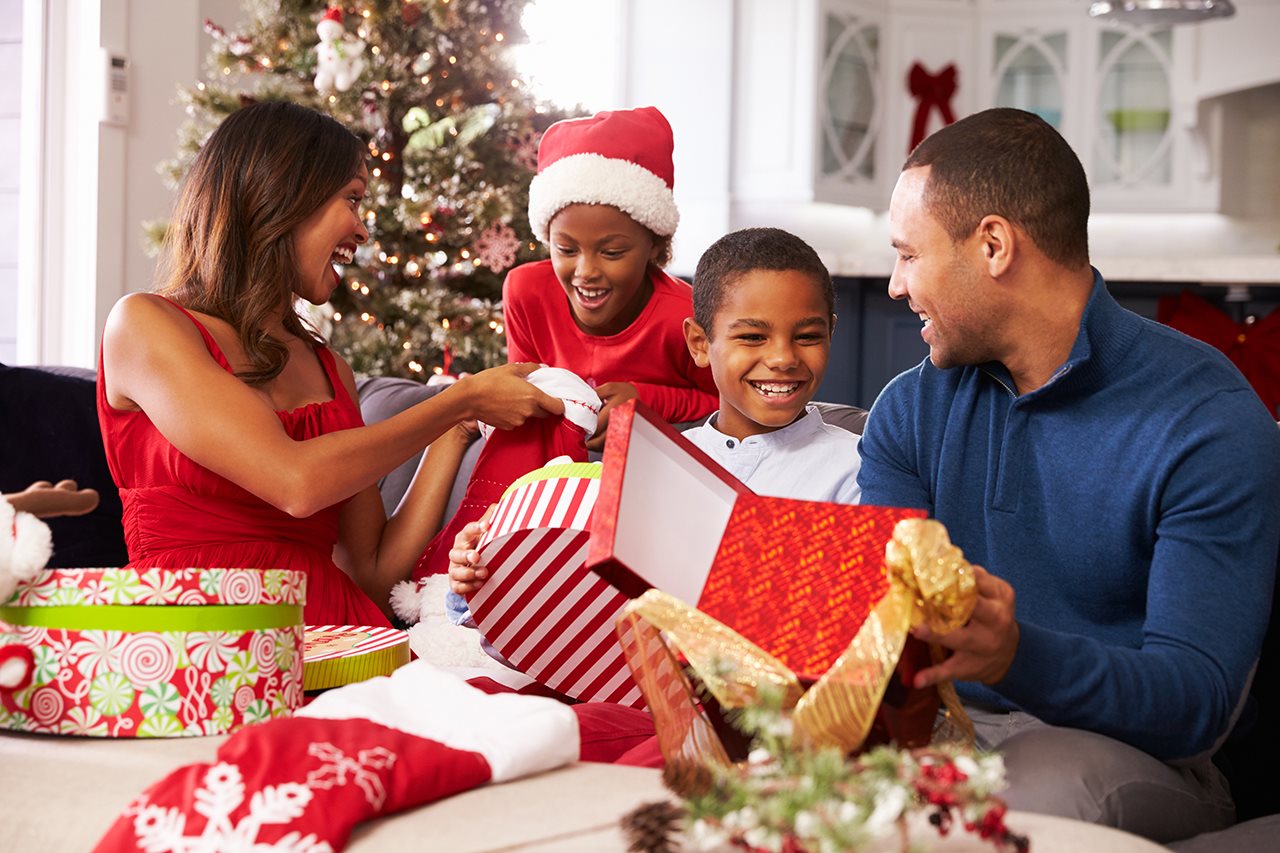 If you're shopping for toys online, always make sure to shop from stores and online retailers you know and trust. To avoid counterfeits, scrutinize the product, the packaging, and the label. If the price seems too good to be true, this could be a sign that the product is counterfeit, and potentially unsafe. Additionally, look for warnings of a choking hazard, especially when purchasing toys and games online that contain small parts, such as balls, marbles or balloons. It is also wise to check for additional safety information from online sellers such as a certification mark from an independent testing organization.
Cook with caution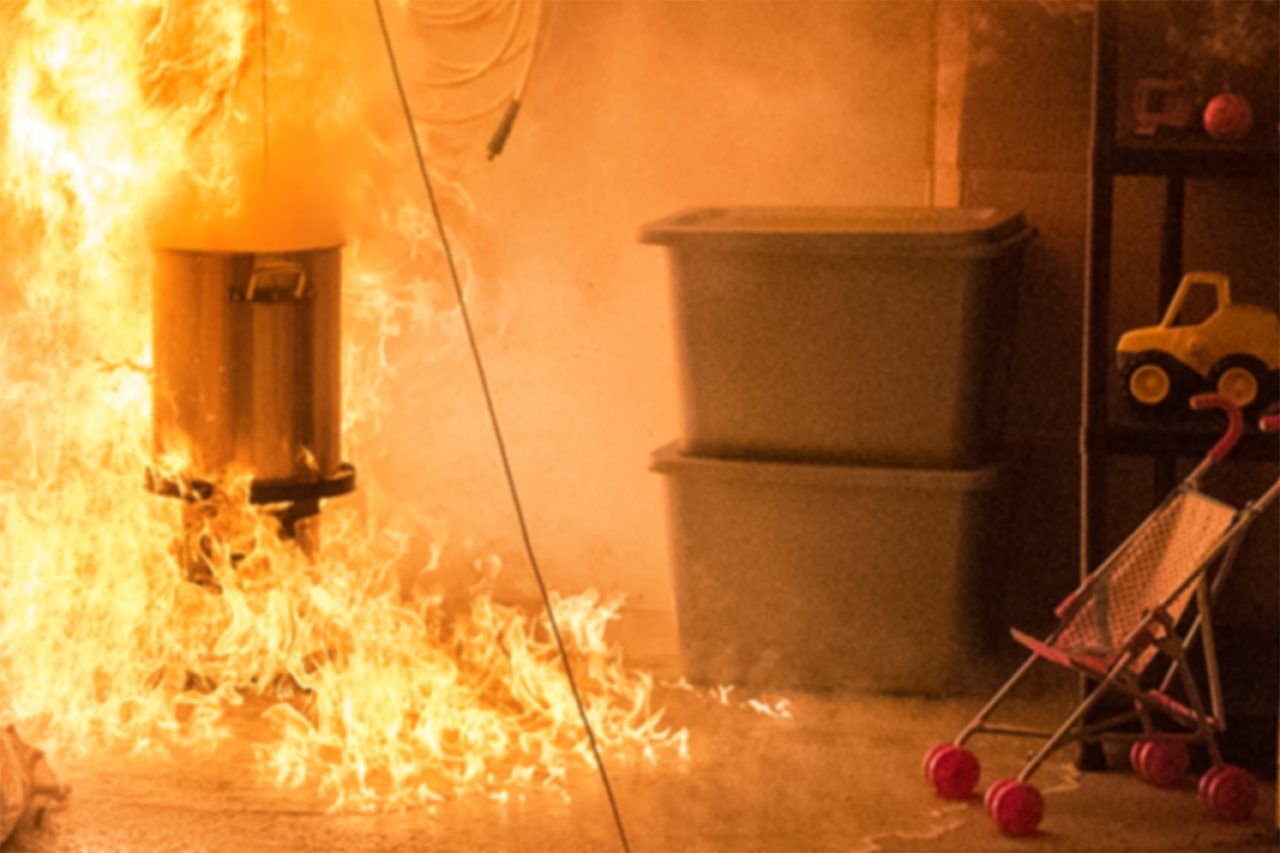 Cooking fires remain the number one cause of residential fires in the U.S. An average of 1,700 cooking fires occur on Thanksgiving Day each year, more than three times the average number of cooking fires on any other day of the year, according to CPSC. As you cook Thanksgiving dinner, bake holiday treats, and share meals with family and friends throughout the season, it is important to take safety precautions to avoid dangerous residential fires. Never leave cooking food unattended on the stove, keep children away from the cooking area, and keep flammable items like potholders and paper or plastic bags, away from the stove and oven.
Exercise extra caution if you're using a turkey fryer as they present particular risks. Since 1998, CPSC is aware of 222 fire or scald/burn incidents involving turkey fryers, resulting in 83 injuries and $9.7 million in property loss. If you plan to fry your holiday bird, always do so outside and away from your home, not inside your garage or on your porch. Don't overfill the oil in the turkey fryer and follow the manufacturer's instructions on use, including thawing your turkey thoroughly and maintaining control of the oil temperature.
Decorate with care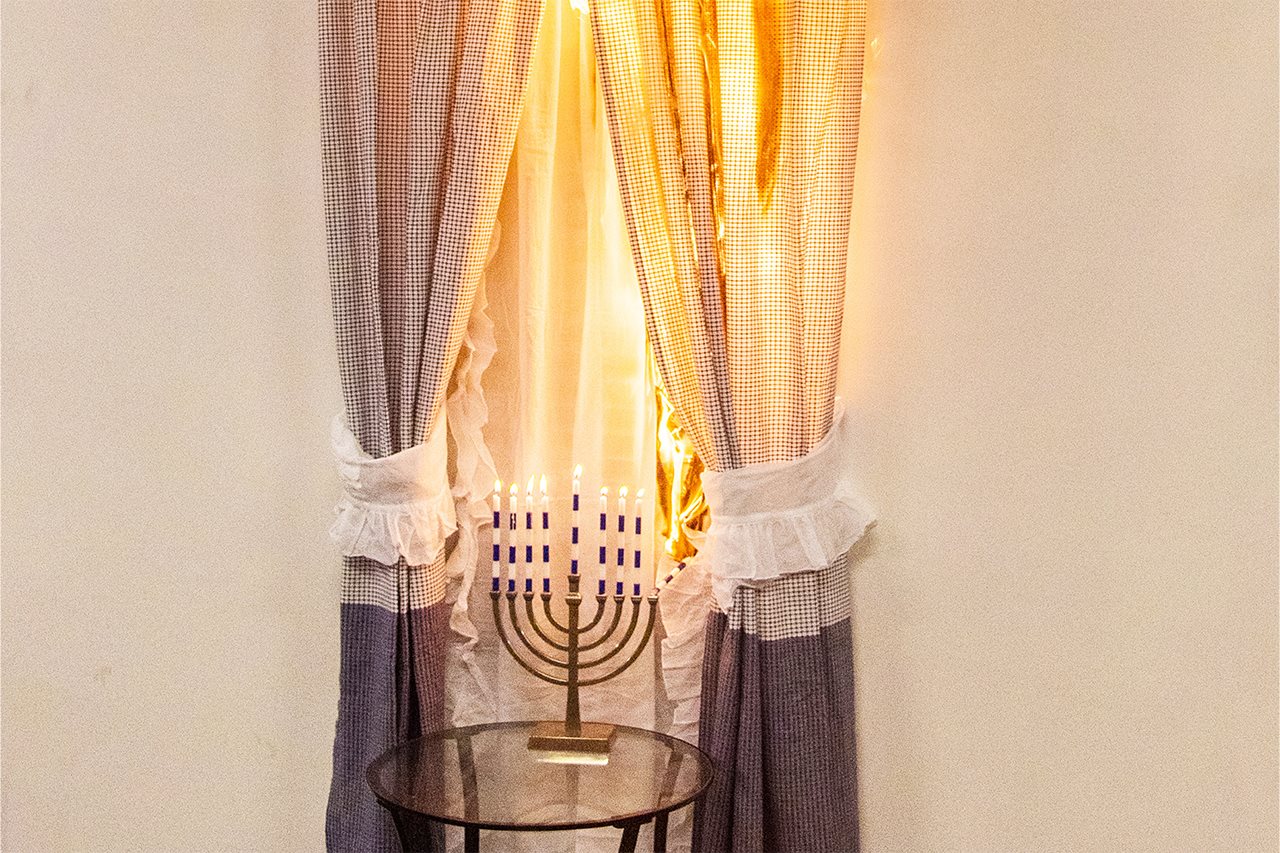 Holiday decorating is a tradition for many families, but decorating-related injuries send thousands of Americans to the emergency room each year. On average, CPSC found there are about 160 decorating-related injuries each day during the holiday season, with almost half of the incidents involving falls. To deck the halls more safely, exercise caution while decorating, avoid tripping hazards, and use ladders and stepstools properly. If you're moving furniture to make room for holiday decorations or installing a new TV to watch holiday movies, be sure that everything is anchored to the wall to avoid a tip-over incident.
It is also important that you take safety steps to prevent fires. From 2016 to 2018, there were about 100 Christmas tree fires and about 1,100 candle fires in November and December each year, resulting in 30 deaths, 180 injuries and nearly $56 million in property loss per year, according to CPSC. To avoid a fire, give your live tree plenty of water and look for the "fire resistant' label on artificial trees. Only use lights tested for safety by a national recognized testing laboratory and throw out sets with broken or cracked sockets, frayed or bare wires, or loose connections. If using candles, place them away from flammable items and blow them out before leaving the room.
Visit CPSC's Holiday Safety Information Center to find more safety tips, videos, and resources for celebrating safely this season.