(BPT) – Santa's elves are working overtime this holiday season, and so are you! With all the hustle and bustle, it's easy to wait until the last minute to buy stocking-stuffer essentials that will surprise and delight. Good thing Big Lots has you covered with plenty of quirky, fun treasures that will fill stockings and hearts.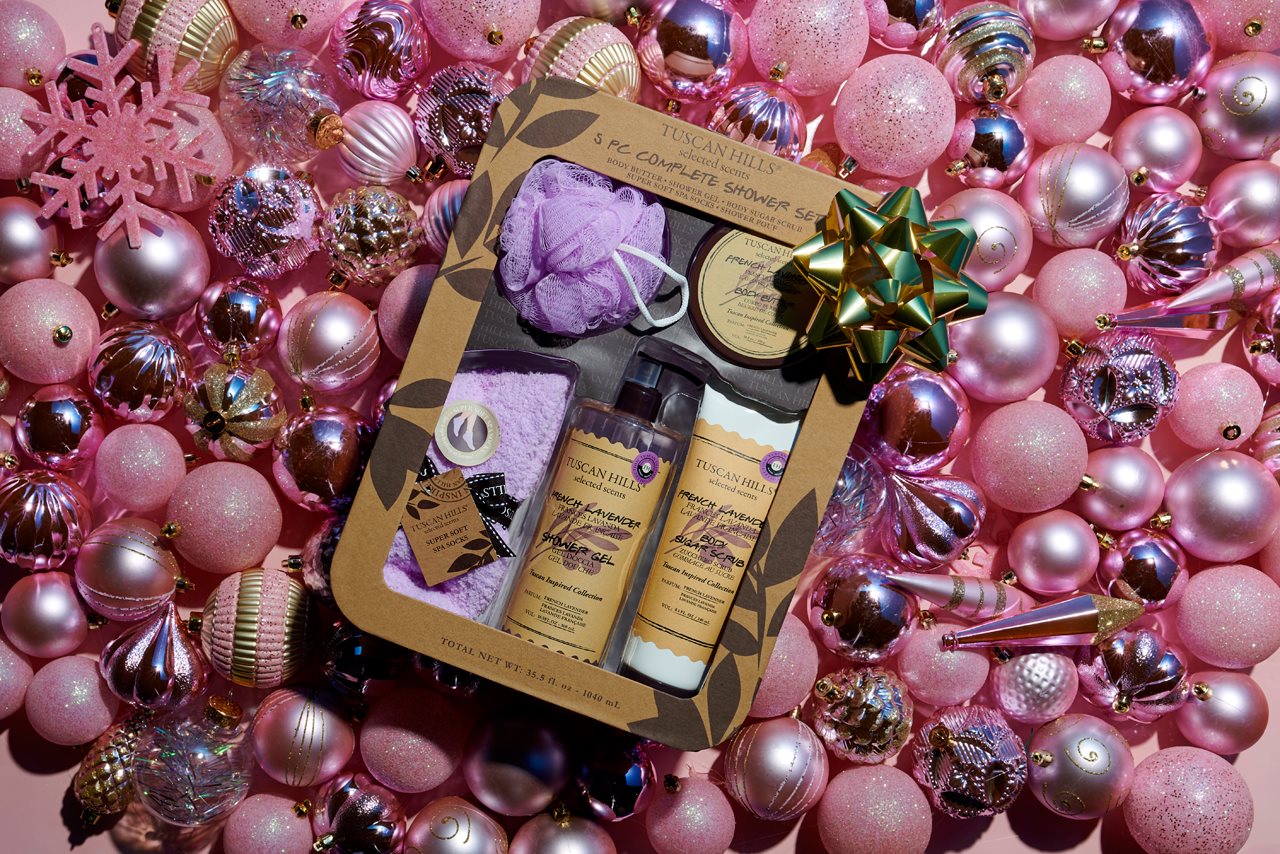 Feeling festive and low-key fancy? Throw a French Lavender 5-Piece Shower Set into a stocking and treat your loved ones to an at-home spa day to fight off the post-holiday blues. Add in a 16 oz. jar of Dr. Teal's Epsom Salt Scrub and Red Snowflake Moisturizing Spa Socks infused with aloe & vitamin E, and they'll really be in heaven!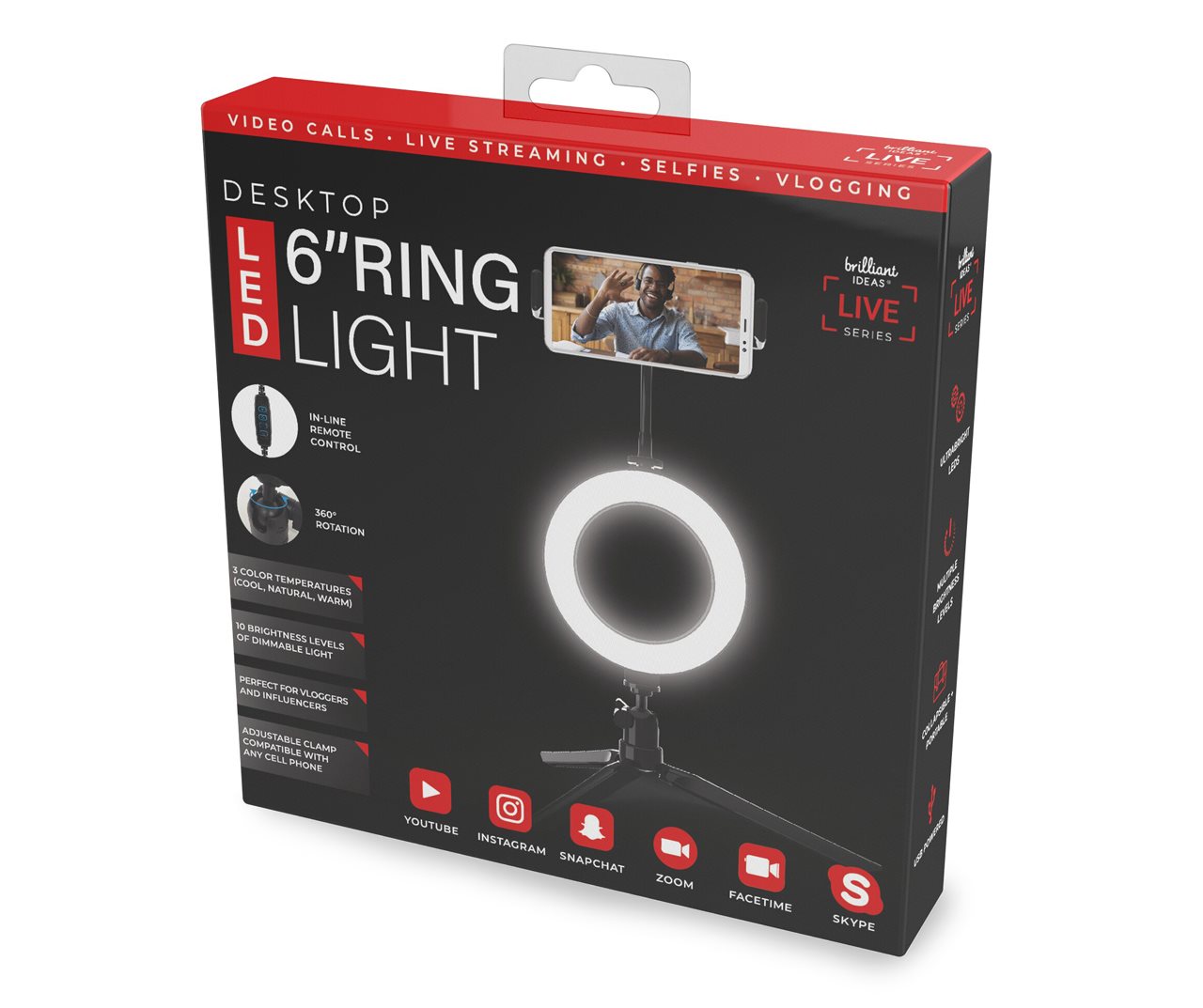 Now that you've got your loved ones feeling like a million bucks, they'll be ready to use this 6′ Desktop Ring Light for their close-up. Selfies get a glow up with the even lighting, multiple color temperature choices and brightness settings available on this ring light. Holiday family photos will never look better!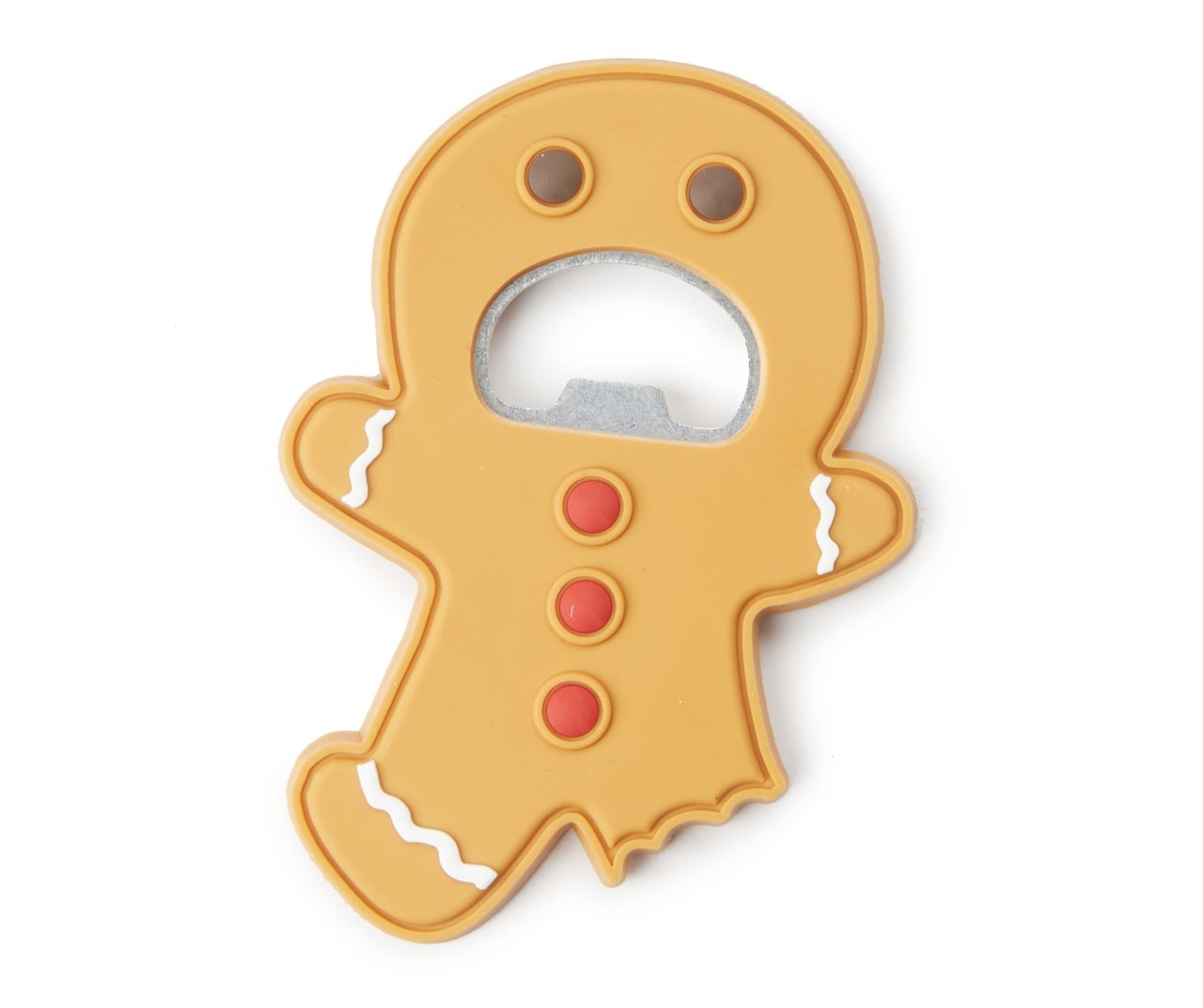 Help the wine connoisseurs in your life save every last drop, and do it in holiday style with this Snowman Foam Bottle Topper that fits most wine and beer bottles. Crack open some smiles and a cold one by adding this expressive Gingerbread Man Magnetic Bottle Opener to a stocking. With a magnet on back, this bottle opener will never be out of reach and will add a festive feel to your fridge.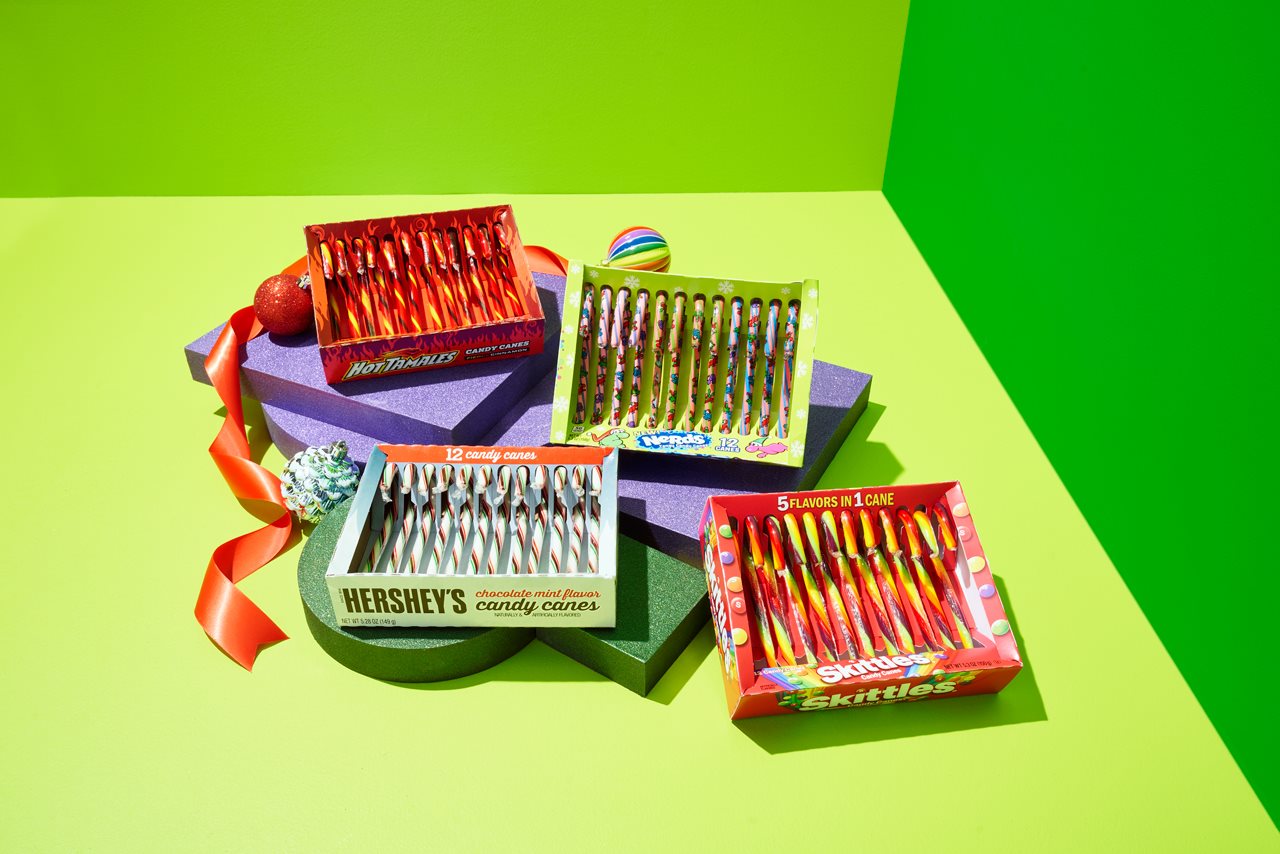 Candy canes are everywhere this time of year – predominantly those of the peppermint variety. Change it up with a 12-pack of Skittles, Red Hots, Lifesavers, Dum-Dums or even Oreo-flavored candy canes to give your taste buds a treat. If you're not a fan of eating these sweets, candy canes add a retro feel and pop of color to any Christmas tree.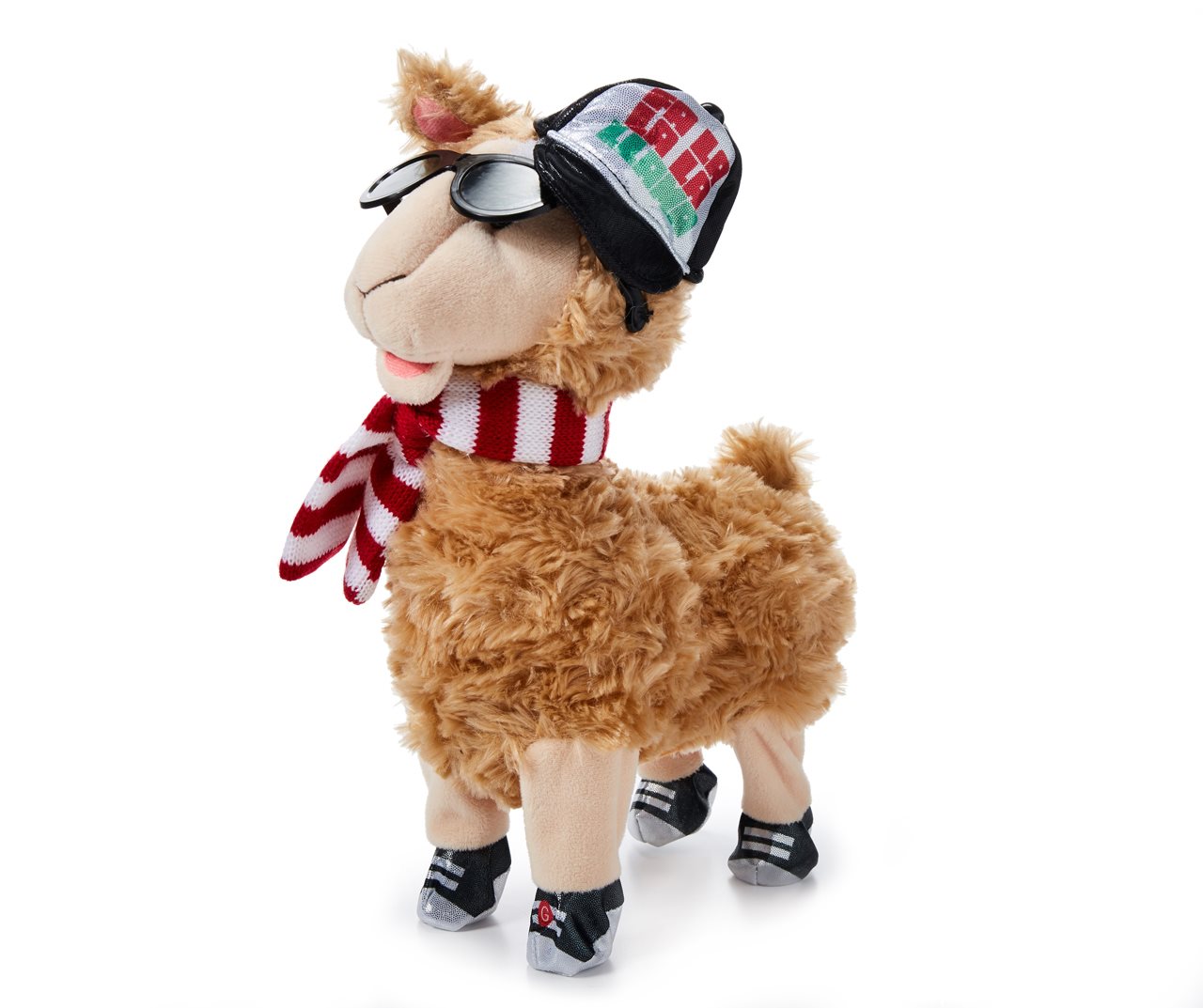 Let's be honest – stockings are way too small for all the goodies we want to give. Set this silly Hip-Hop Llama on the mantle and enjoy the show as your family unpacks their gifts.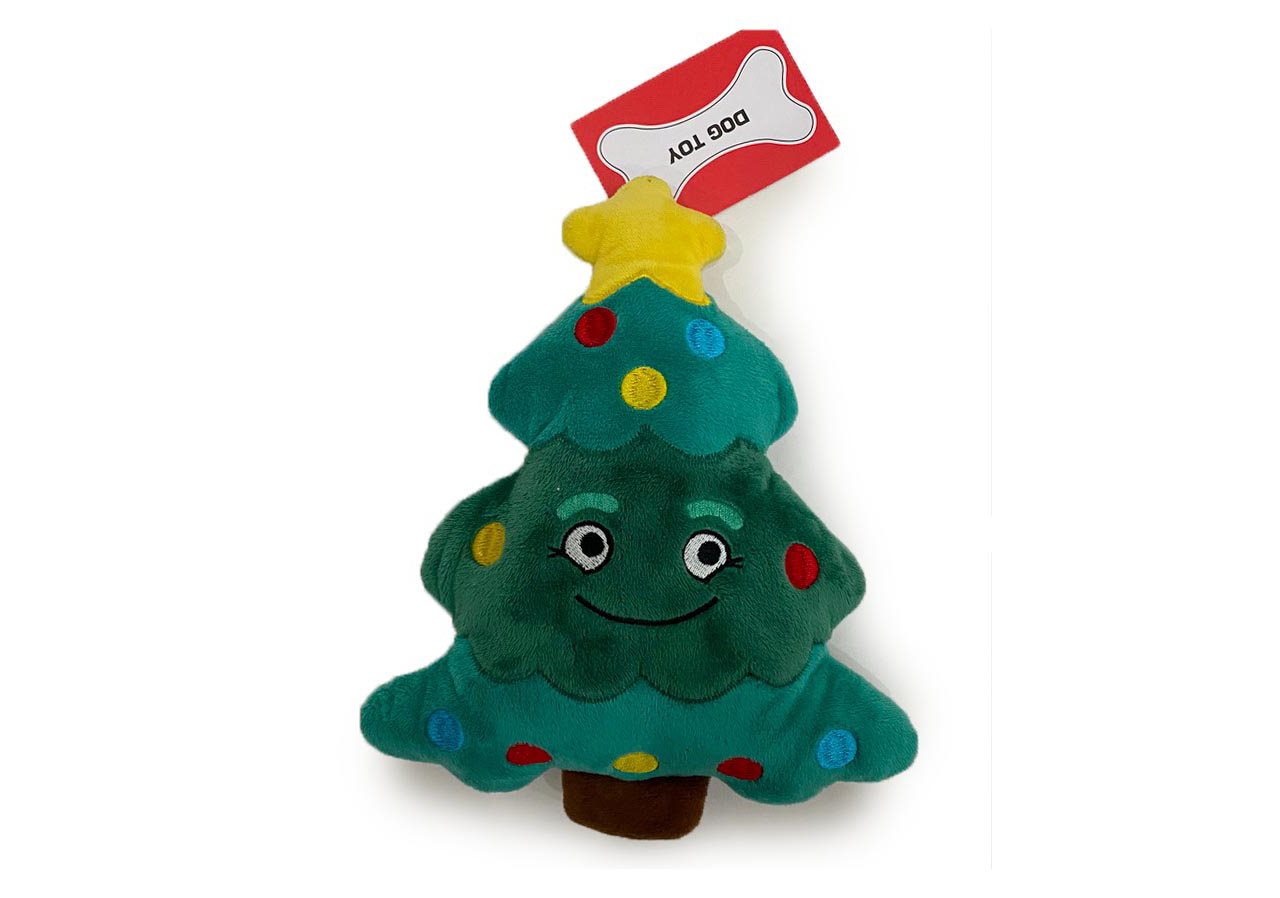 And of course, let's not forget our four-legged friends with holiday-themed toys they'll love, like this Smiling Christmas Tree Plush and the Blue Fish Cat Kicker. They'll be sniffing at the chance to investigate their stockings and begin hours of playtime.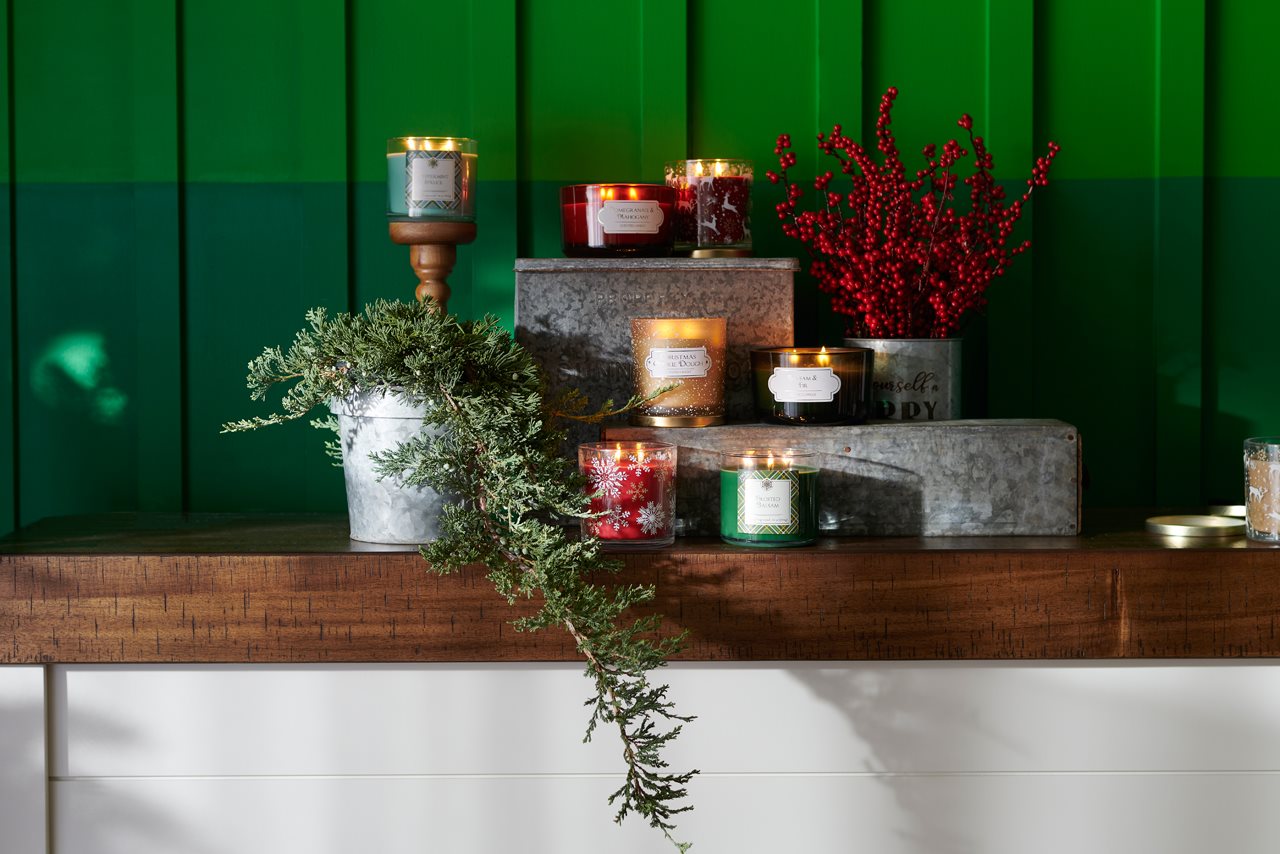 When you have a difficult-to-buy-for family member on your list, give the universally loved gift of a candle. These Winter Wonder Lane snowflake decal jar candles not only look and smell great, but they fit perfectly into a stocking as well.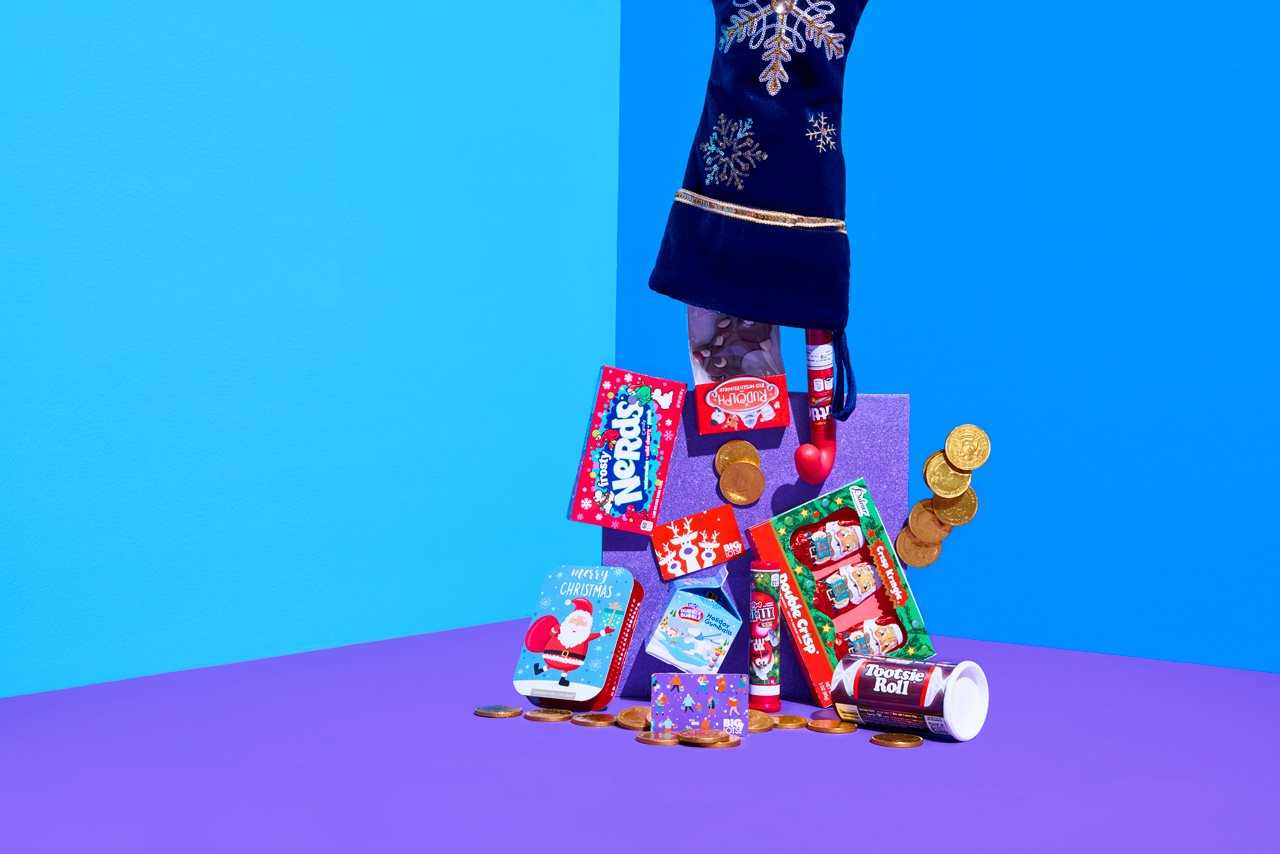 Don't forget to fill any extra stocking space with other delectable treats and $1 Stocking Stuffers from Big Lots' unique selection like Tootsie Roll banks, Frosty Nerds, candy shot glasses and much, much more.
Fret not this holiday season when you realize you still need to fill your family stockings, and head to Big Lots for exceptional value and a fun experience!