(BPT) – Every year we celebrate beloved holiday traditions with friends and family. While passing on traditions is a hallmark of the season, there's nothing like taking old favorites and transforming them into something new and exciting – for adults and kids alike!
If you're looking for fresh ideas to celebrate this year, or for adding a little more pizzazz to traditional festivities, here are a few places to start.
1. Reimagine the candy cane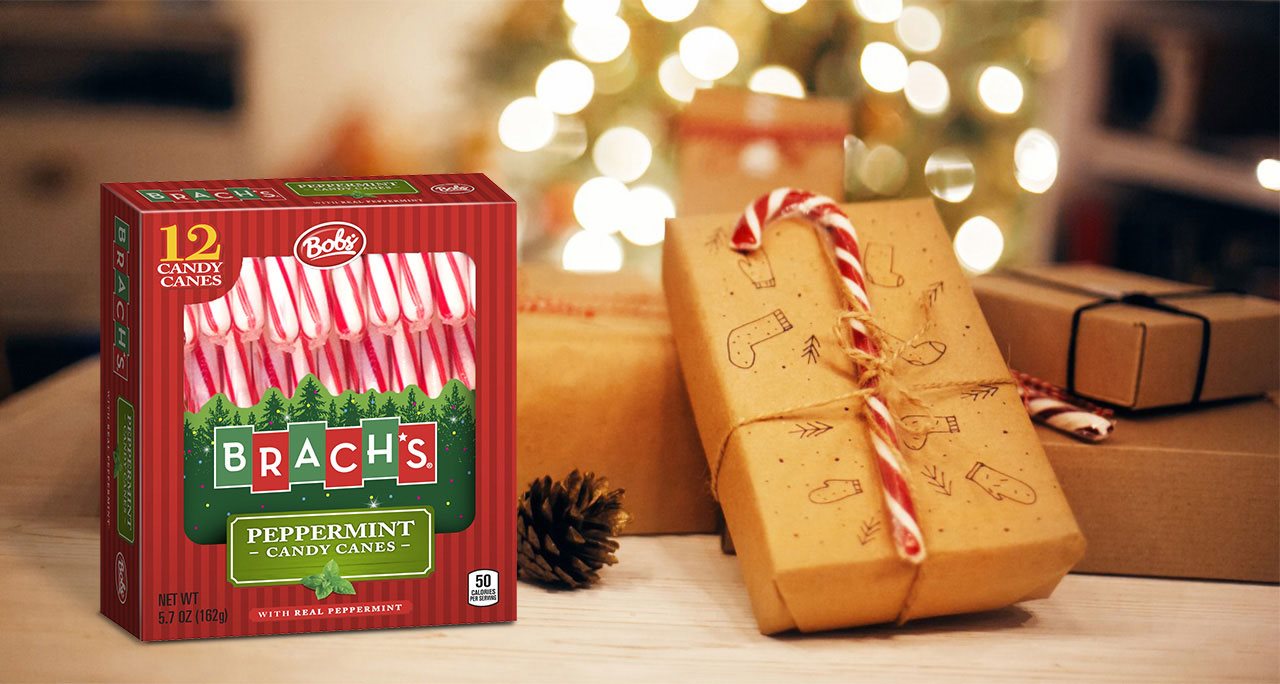 Everyone associates candy canes with the holidays, but did you know there's a lot more you can do with these minty treats than just snacking? BRACH'S Red & White Mint Canes are the perfect size for baking, decorating and even crafting, so why not try a few new ideas with the traditional pepperminty treat?
Decorate your Christmas tree with candy canes – their shape makes it easy to hook on branches, so even the little ones can help.
Embellish everyone's stockings, letting candy canes stick out for a pop of color.
Tie candy canes on presents with ribbons to make each gift even more festive, or attach candy canes facing each other to form a heart shape on top of packages.
Turn three candy canes upside down and glue them together to create place card holders for the holiday table.
Create a festive candy cane-infused cocktail (or mocktail!) to go along with your holiday meal or to serve as a signature drink at a seasonal party.
2. Host a holiday arts-and-crafts extravaganza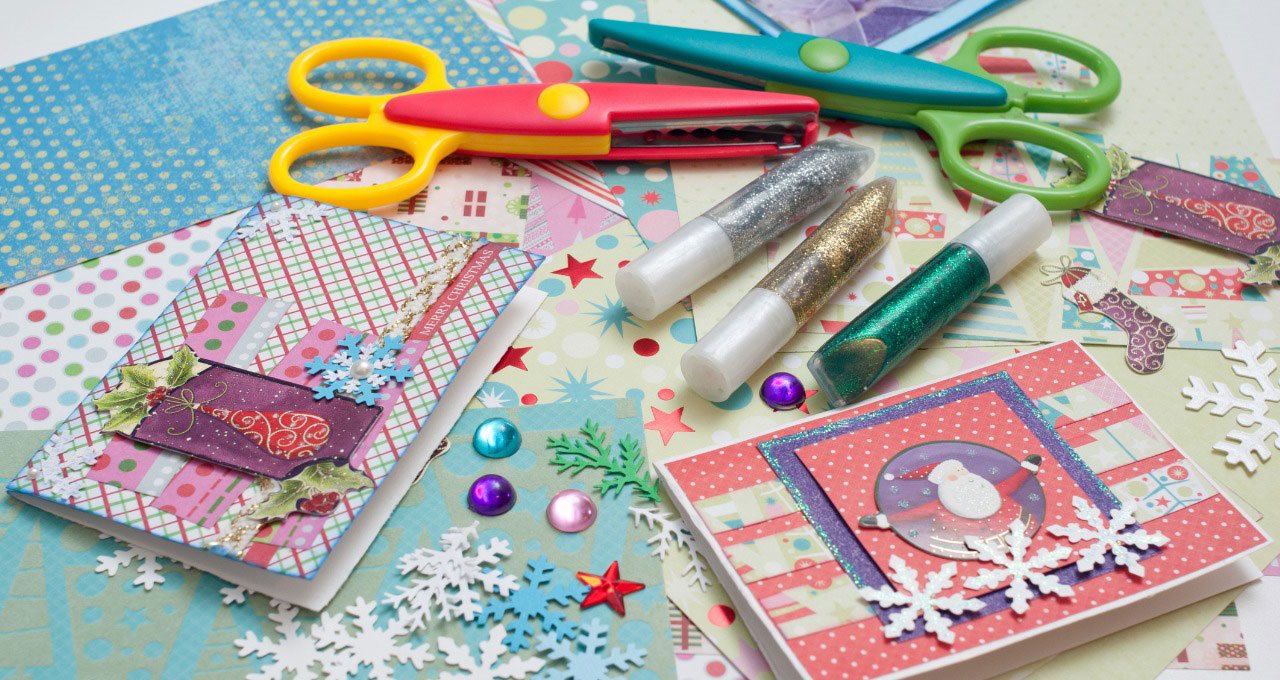 Invite kids of all ages over for a day of creative holiday crafting.
Give a gift from the heart and make and write holiday cards for friends and family. After all, everyone loves a personalized card!
Decorate butcher paper, newsprint or re-purposed paper bags to create homemade, eco-friendly wrapping paper. Little ones will love helping, so provide plenty of crayons, markers and colorful stickers.
Supply squares of paper and scissors for making paper snowflakes to decorate the windows. Watch online tutorials to learn the easiest paper snowflake techniques.
3. Holiday-up your book or social club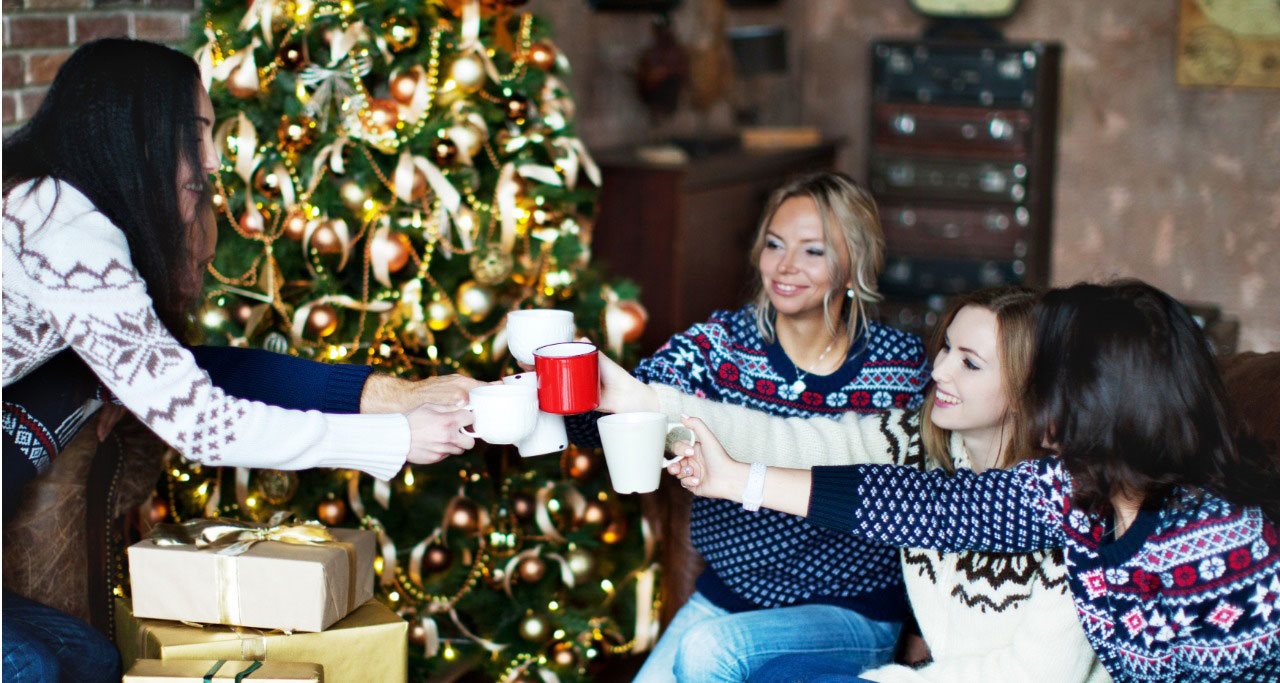 Forgo the books and wine this month and host a sentimental holiday exchange instead! Set a gifting theme, choose an object such as ornaments, coffee mugs or scarves and assign each guest another person to gift. Get everyone involved by guessing who gifted whom and have a prize ready for the winner who knows their friends the best.
Make the get-together even warmer and jollier by brewing up some hot, spiced apple cider or creamy hot cocoa, serving tasty holiday cookies and playing your favorite music. To add more fun, suggest guests wear 'ugly' sweaters and include a prize for the best one.
4. Capture the gingerbread magic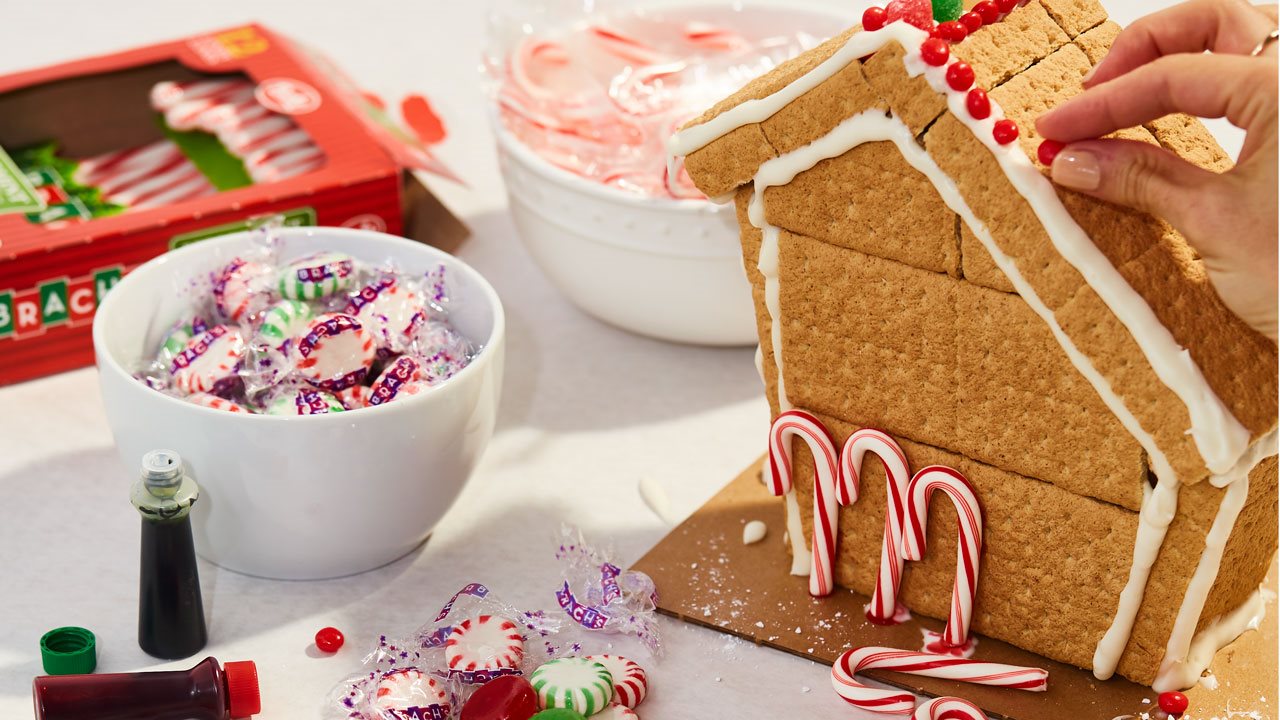 Invite friends and family to a gingerbread house decorating party. Construct (or buy!) the houses ahead of time, so it's all about the decorating. Build them on boards or trays wrapped in aluminum foil for plenty of shine and sparkle – and easy clean up. Supply lots of fun, colorful candies, bags of prepared icing to spark everyone's imagination, then watch the magic happen!
Great choices for decorating gingerbread houses and their surroundings include these candy dish favorites from BRACH'S:
Colorful red and green Holiday Spicettes and Jelly Bells
Red and white Peppermint Star Brites
Peppermint Nougats, featuring a bright green Christmas tree design surrounded by crimson-red stripes
Sweet and spicy Cinnamon Imperials
Rich Milk Chocolate Stars
You'd better make sure to have plenty of extra candies on hand, as many of these delicious treats may never make it onto the houses!
5. Enjoy the season outdoors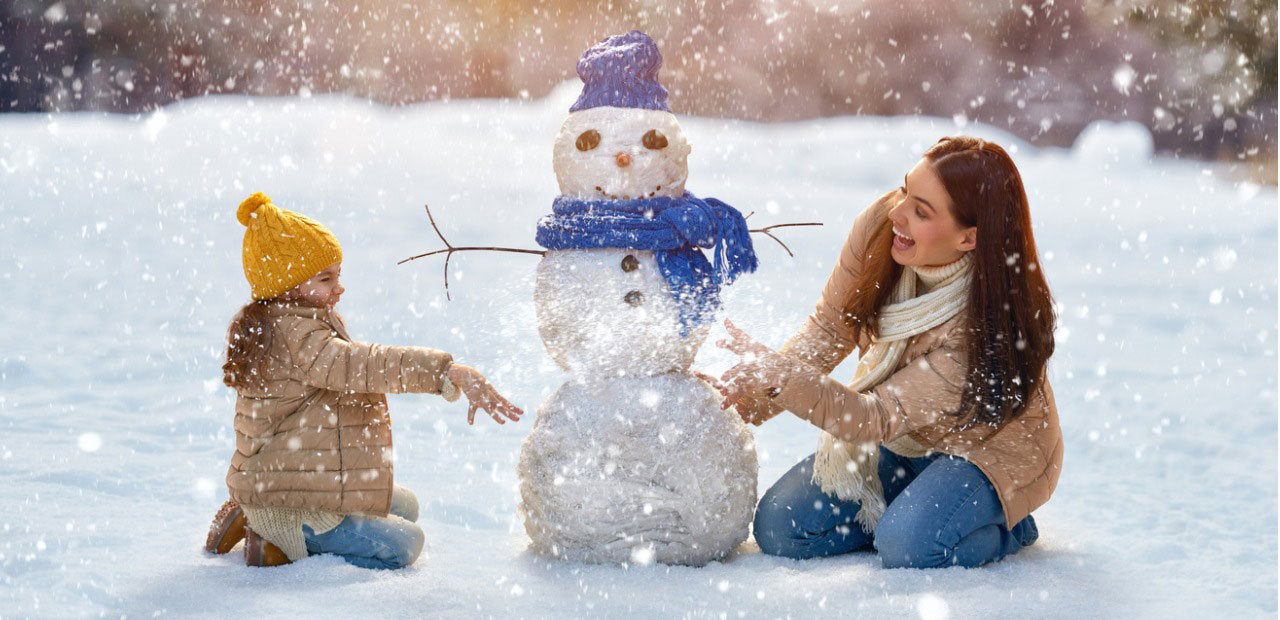 Make the most of the season, no matter what the weather. If it's cold and snowy, bundle up family and friends and spend a little time enjoying the winter wonderland.
Take time to search for perfect snowflakes – and catch some on your tongue!
Create a non-traditional snowman together using the contents of your costume bin, such as crazy wigs, silly hats and oversized sunglasses.
Visit neighbors to wish them happy holidays, but don't ring their doorbells empty-handed! Bag up favorite holiday treats or goodies to share as you spread good cheer around your neighborhood.
To explore all the fun possibilities for treats this holiday season, from baking and decorating to entertaining and more, visit Brachs.com.