(BPT) –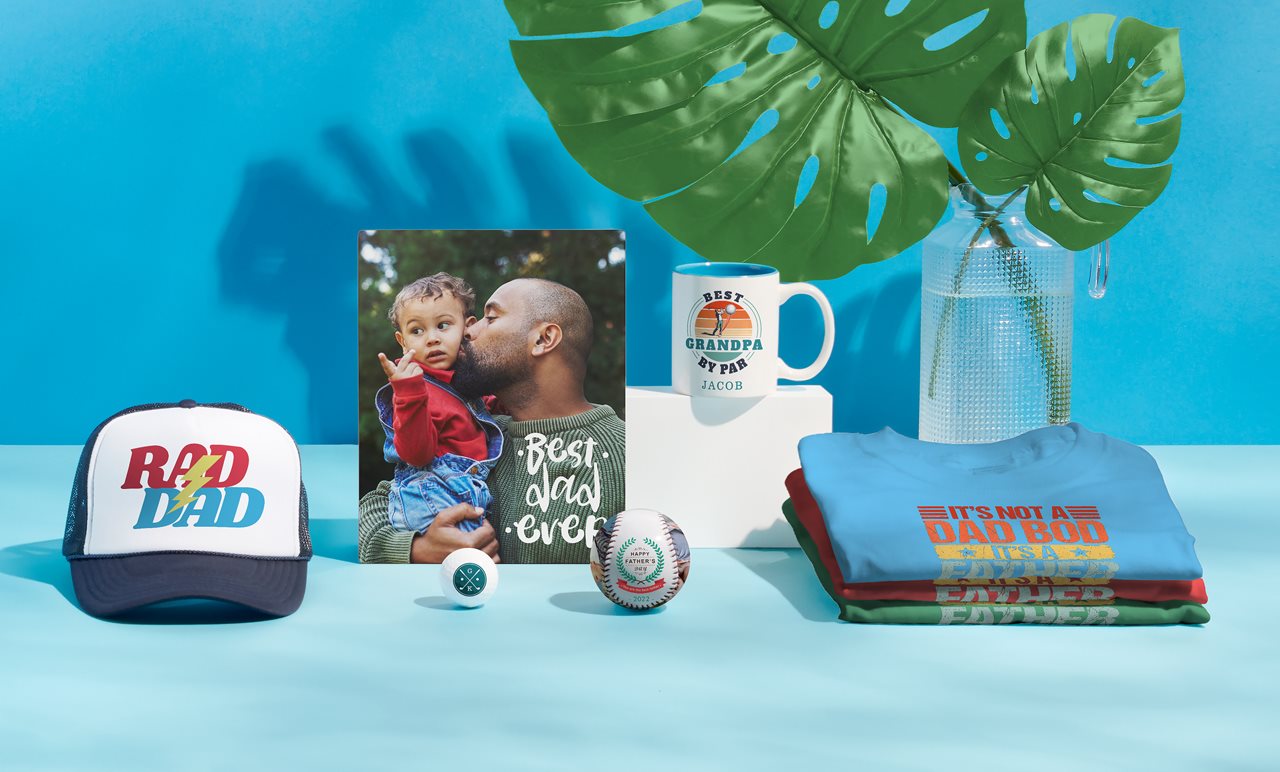 Father's Day is all about recognizing and thanking your dad – and any other men who have played an important role in your life – for all the help, advice, support, camaraderie and just plain fun they've brought to you and your family over the years. One thing that can be said about dads is that they are unique – they all have different hobbies, interests and passions that are worth celebrating.
Fortunately, you can show your dad how much you care with a gift that speaks to the special kind of father he is with one-of-a-kind gifts on Zazzle.com – and all of them can be customized, just for your dad.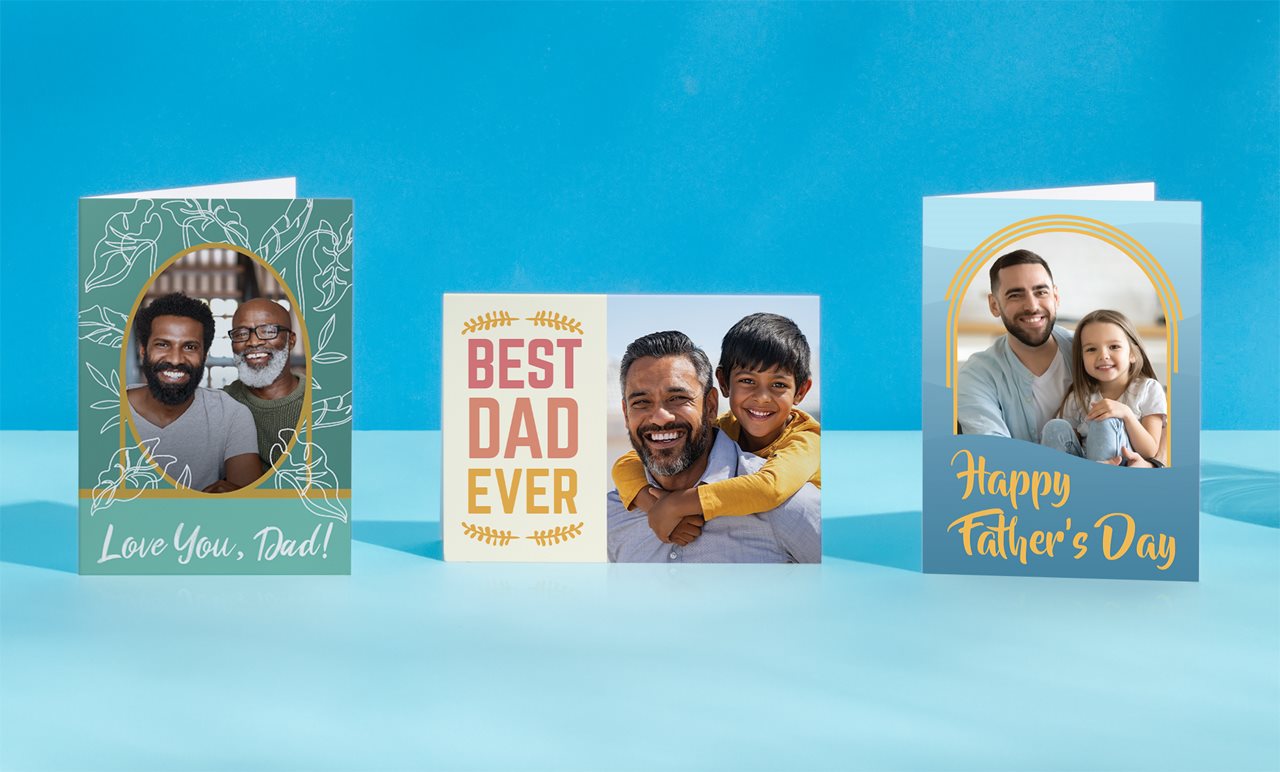 If you're unsure what to get, start by browsing Zazzle.com/fathers+day+gifts, or consider some of these options that might be just right for your kind of dad and what he loves to do:
Help him bring his A game
No matter what kinds of sports your dad likes to play or follow, you can find a gift that will score big. For example, choose from a wide variety of golf-themed items, like a Modern Personalized Name Golf Clubs Hat, or you can Create Your Own Golf Balls with his name or photo images on each one. Score a touchdown with this Best Dad Ever Modern Cool Black and White Football with plenty of room for a few chosen photos – or make it a slam dunk with a Custom Personalized Photo and Text Mini Basketball.
Celebrate the grillmaster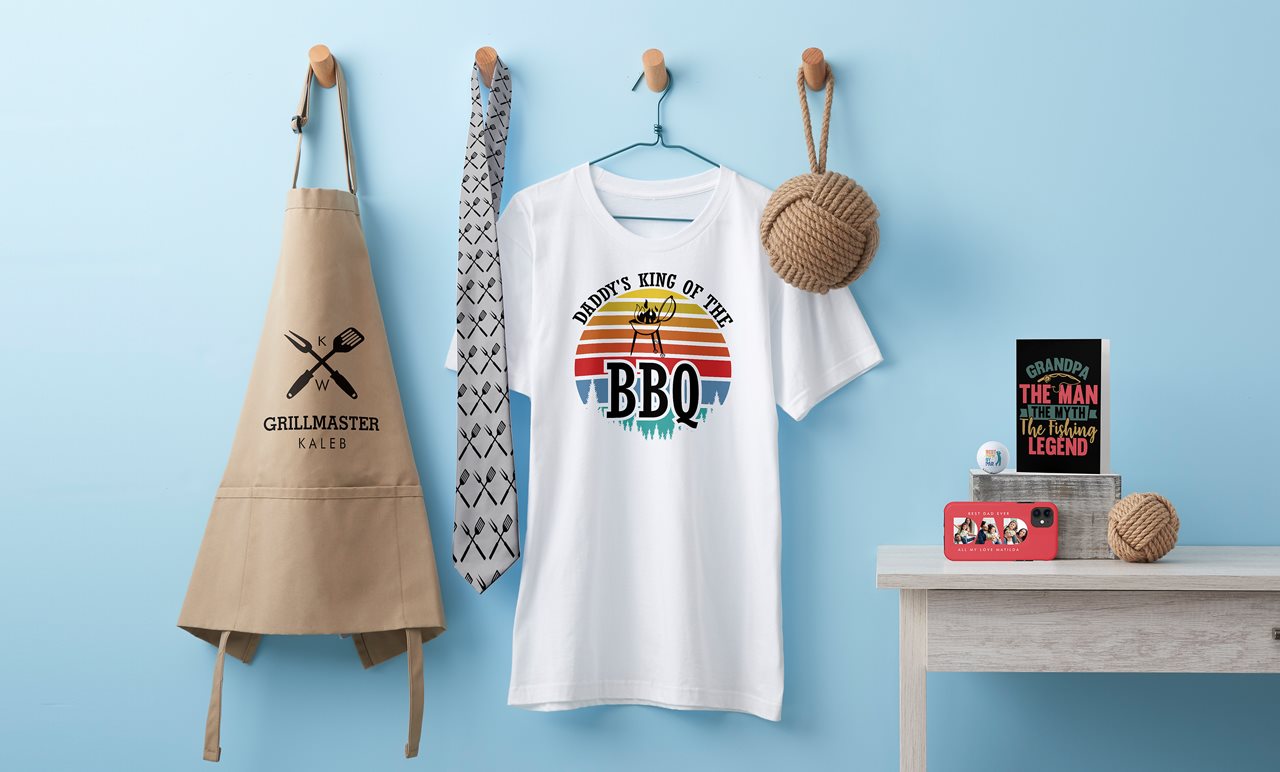 Does your dad spend every summer weekend out back making burgers and brats for the family? Honor his love of grilling with a customized Create Your Own Apron or Any Text Photo Collage Best Dad Grill Master Black Apron – you choose the words and/or images to decorate it – or this Rustic King of the Grill Personalized Serving Tray that really makes a statement. Add an extra fun touch in time for his next big cookout with this Personalized Beverage Holder for BBQ Party Bottle Cooler.
Bring out his playful side
If your dad is all about fun and games, there's no better way to add another dimension to his game play than with customized games and accessories like these:
Give your musical dad a standing ovation
Whether your dad is a music super fan or a rock star wannabe, you can help him jam out with these Custom Guitar Picks or even Create Your Own Drum Sticks. Throw in a Vinyl Record Keychain for good measure, then celebrate his latest performance – or his fantasy gig – with a stunning and stylish Create Your Own Retro Rock Music Poster.
Find something for every kind of dad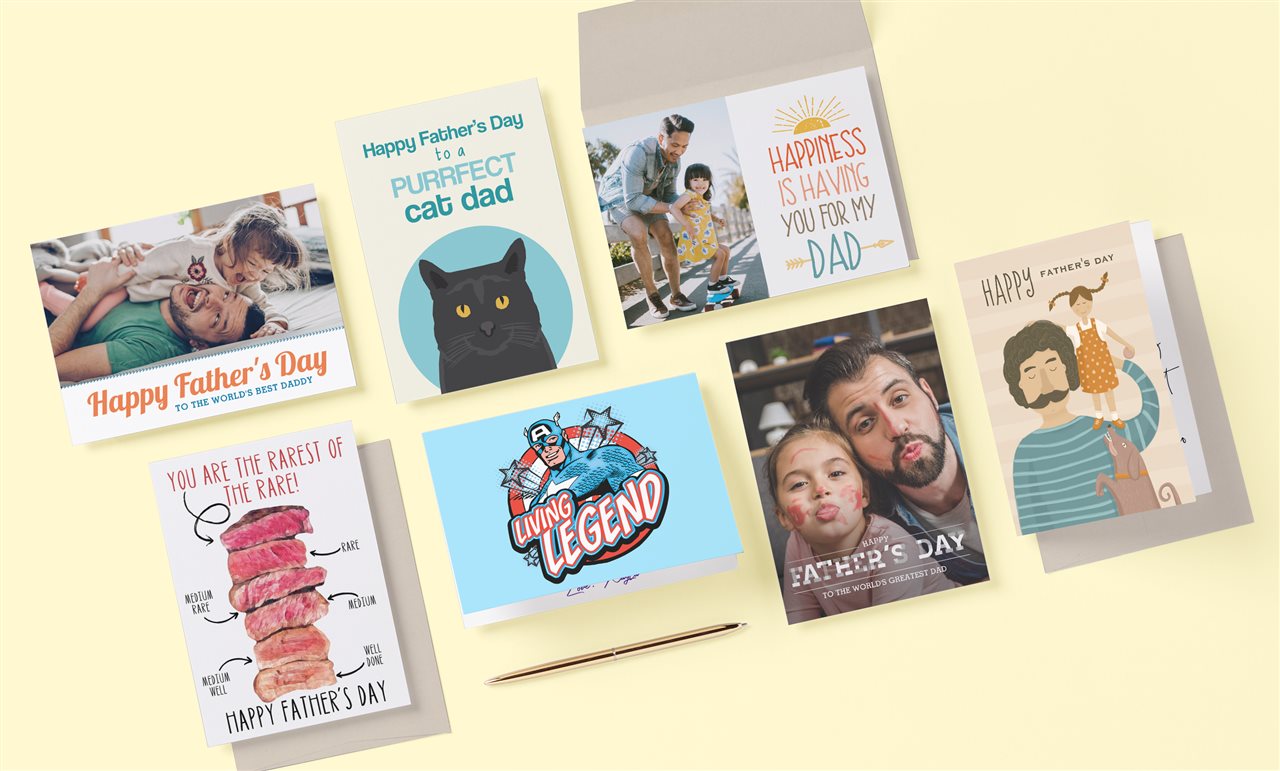 Haven't seen the gift that perfectly captures your father yet? Any dad would love a specially customized gift from you that says it all, such as one of these options:
If you're not sure how to best customize the ideal gift for your father, don't worry – you can make something truly unique by collaborating live with designers who can help your ideas come to life using the Zazzle LIVE Expert Design on Demand feature at Zazzle.com/live.
A gift that's from you, from the heart, made especially with your dad in mind, is bound to be a big hit this year.