(BPT) – Do adventures await you and your favorite people in 2022? If things like travel, sports and the outdoors make your heart pound with joy, then you want gifts that are equally exciting.
Check out this GoPro gift guide to find the right gift for the right person to help capture every magical moment with family and friends in 2022 and beyond:
HERO10: Ideal for creators looking for the best video quality
HERO10 shoots 5.3K video at 60 frames per second and 4K at an incredible 120 frames per second for cinematic 4X slo-mo. HyperSmooth 4.0 stabilization is available in more high-performance settings than ever before. The front-facing screen is perfect for creators, and a more responsive rear touch screen allows you to customize the settings for any situation, day or night. And the camera is cloud connected, so it works seamlessly with the GoPro Quik app (heads-up, auto-uploading to the cloud is a perk of the GoPro Subscription).
Insider tip: Keep an eye on GoPro.com for the best HERO10 Black deals. Right now, you can snag the HERO10 Black at an incredible $200 savings.
Deal alert: Free shipping for last-minute shopping
GoPro is offering free express shipping on all orders placed on GoPro.com. So get those last-minute orders in!
GoPro Subscription: For gifting unlimited cloud storage of photos and videos, exclusive deals and premium tools
The GoPro Subscription is the gift that keeps on giving the ultimate GoPro experience all year long. Subscribers receive:
Quick app access to premium tools and unlimited mural events
$100 off up to three new GoPro cameras a year
Up to 50% off accessories at GoPro.com
High-quality live streaming to family and friends via GoPro.com
Guaranteed damaged camera replacement
Auto upload to the cloud
Enduro: Ideal for anyone looking for a battery booster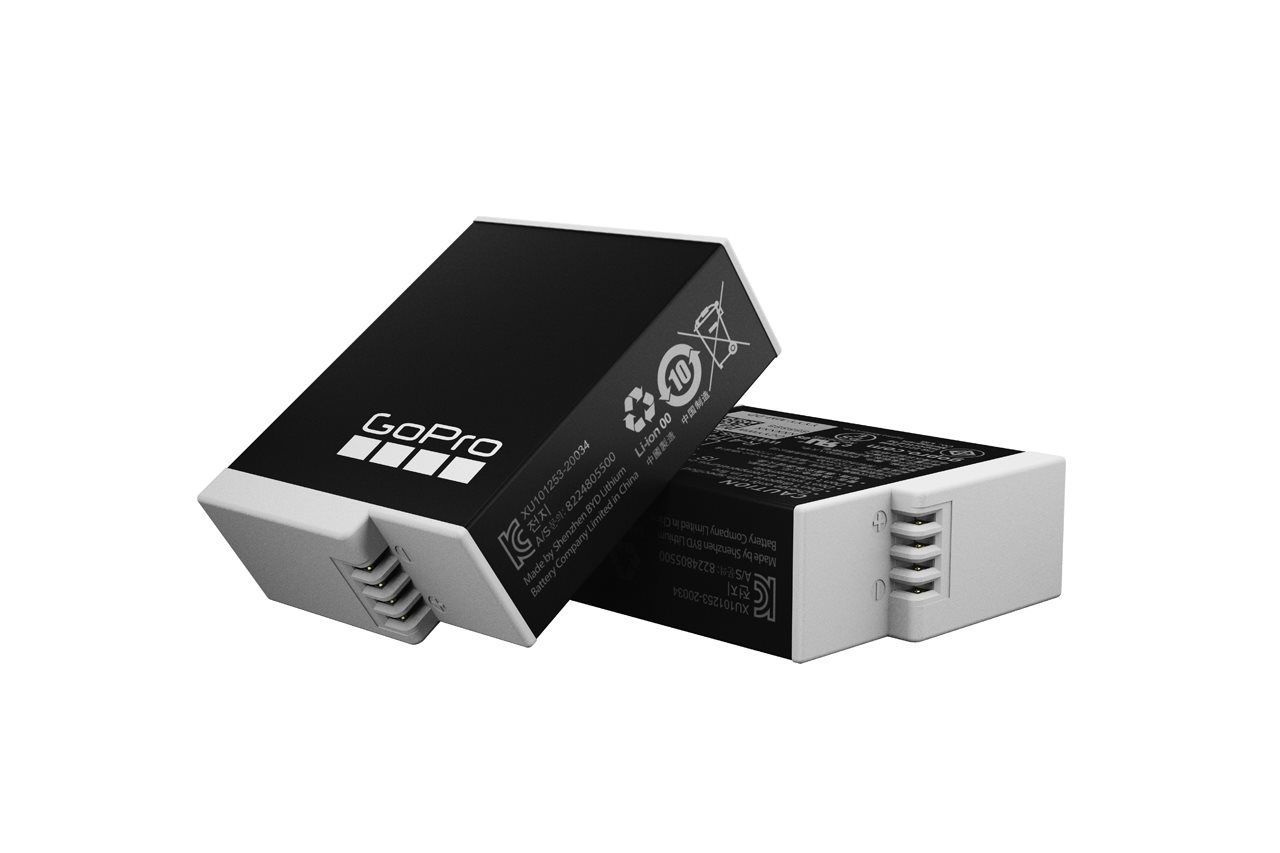 Do you know a year-round adventurer? When weather doesn't slow you down, the Enduro is a must-have. Enduro dramatically improves your GoPro's performance in cold temperatures and extends recording times in moderate temperatures. Bring on the winter and all the snow sports, plus enjoy more battery time for summer, spring and fall as well.
Max Lens Mod: Ideal for going big without sacrificing stabilization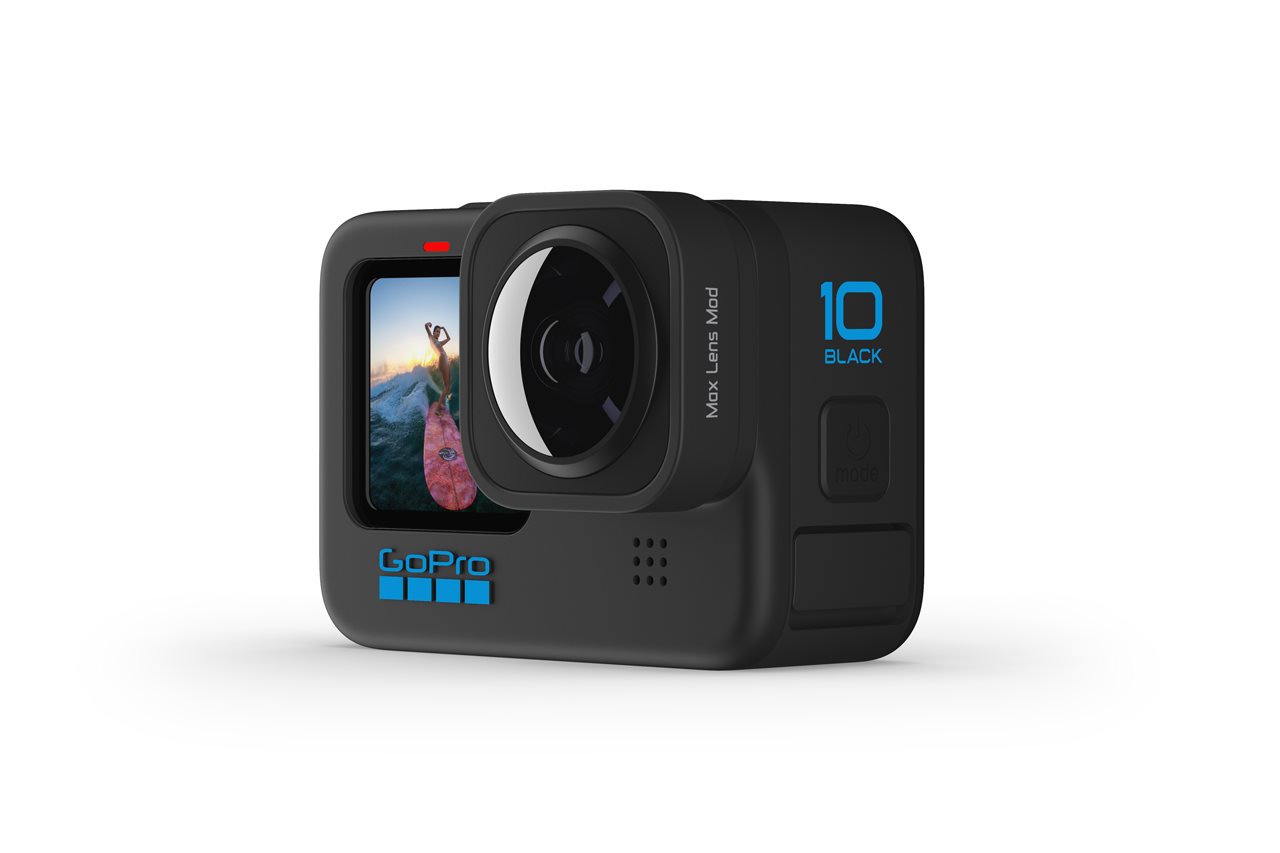 Max Lens Mod is an ultra-wide angle lens accessory for HERO10 and HERO9 Black cameras. It enables incredibly wide, distortion-free video, referred to as Max SuperView, as well as the ultimate in-video stabilization, aptly named Max HyperSmooth, with optional full 360° horizon lock. And with HERO10 Black, Max Lens Mod enables 2.7K60 video in both 16:9 and 4:3 aspect ratios for hands down the widest, most stable POV shots possible.
3-Way 2.0: The perfect one-and-done mount for anyone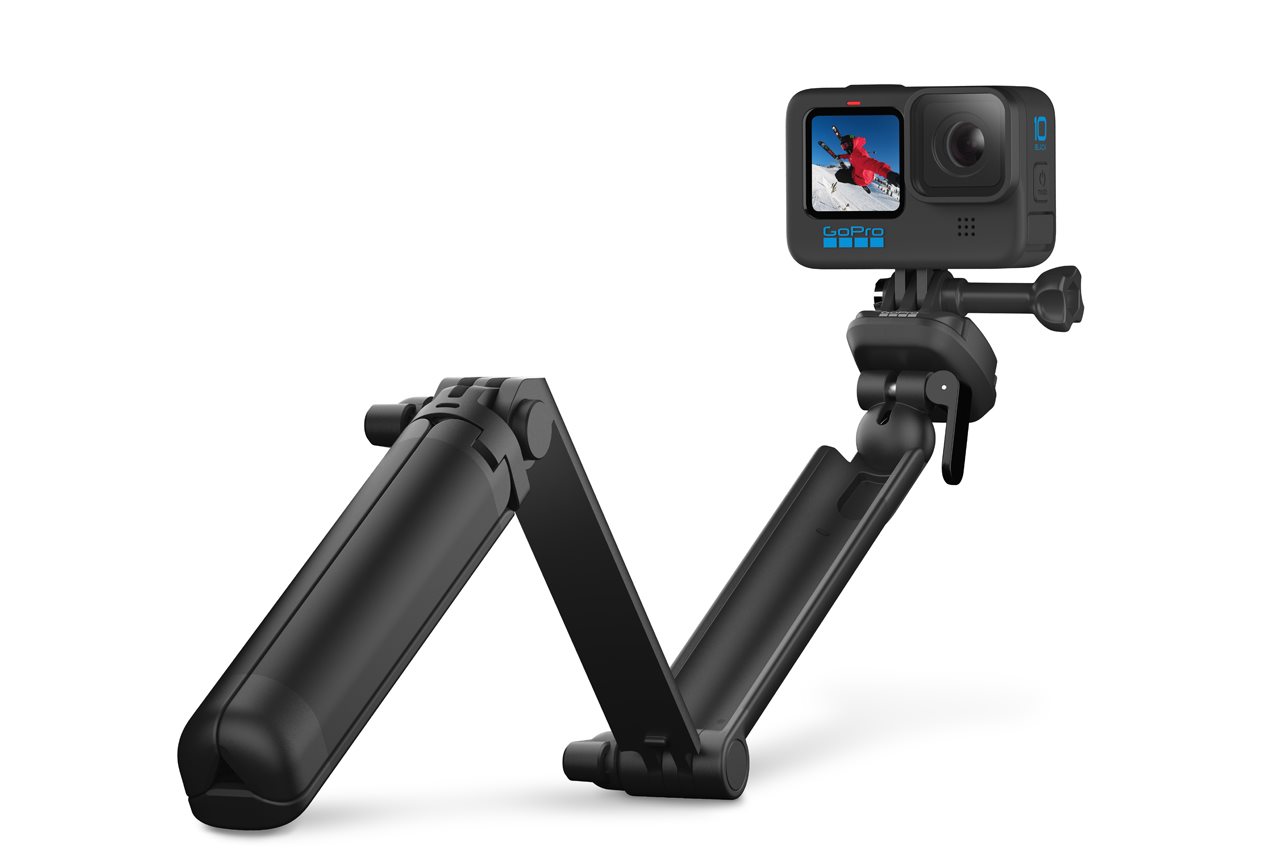 The all-new 3-Way 2.0 is three essential mounts in one. It is the ultimate tool for shooting on a tripod, a handheld camera grip and an extension arm for selfies with the crew, overhead shots, follow-cam footage and getting closer to the action. Waterproof construction means you can use it in and out of the water, so bring on the H2O!
Weekender: For people who want a great pack for multi-day adventures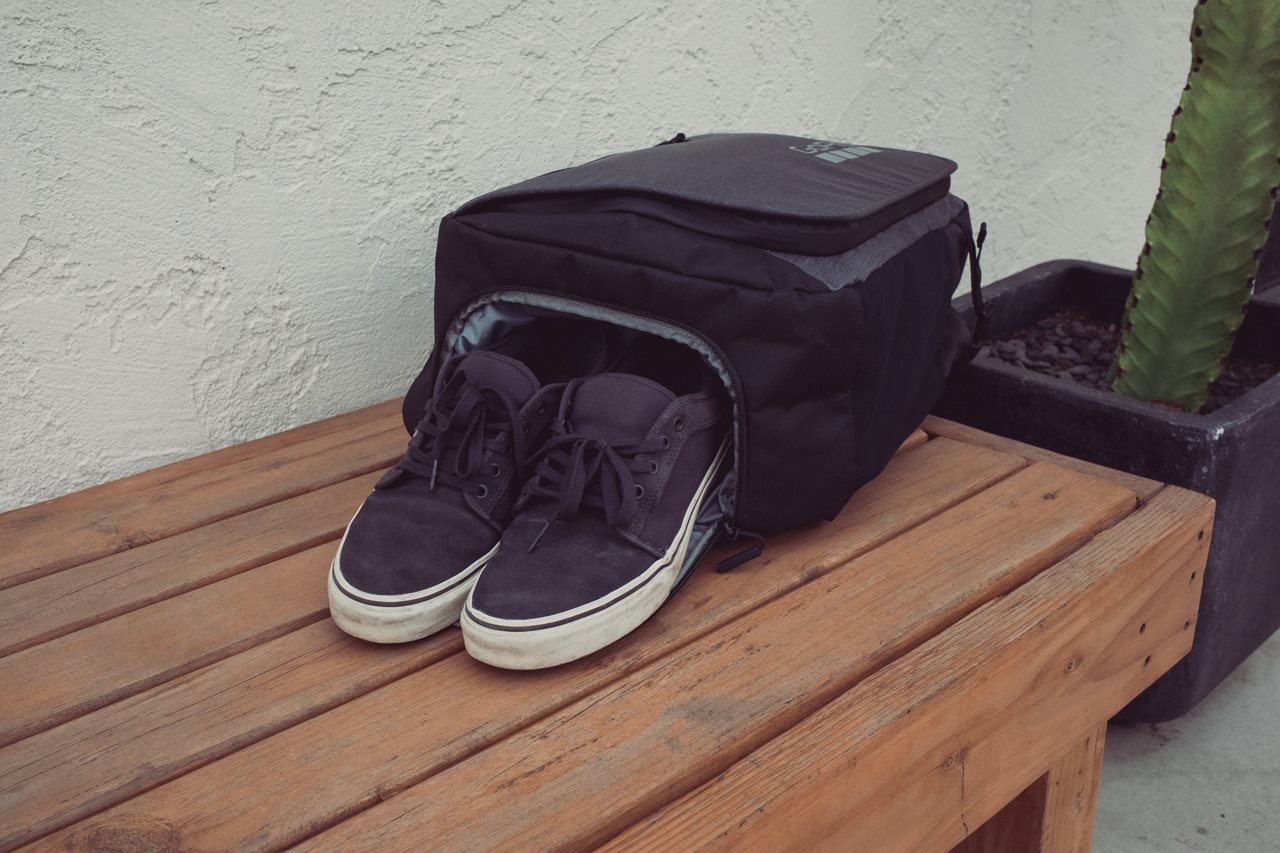 Get away with the Weekender Backpack that packs big function into a stylish design. The Weekender is an exceptional pack for a three-day weekend with customizable storage for cameras, devices, glasses and a side-loading slot sleeve to hold a 15-inch laptop. It comes with a hidden pocket for valuables, a dirty clothes pouch and weather-resistant construction.
'GoPro has something for anyone who loves to be outside and active. Whether it's the HERO10 Black for capturing and sharing your experiences or one of our durable and versatile backpacks like the Weekender,' said GoPro VP of Global Marketing and Communications Rick Loughery. 'You can't go wrong with a GoPro gift!'
FPolveV: For those who want to easily capture a bird's-eye view
You don't need a drone to get that killer shot. The FPolveV is an awesome extension pole mount that allows you to capture drone-like footage without the expense or training of using an actual drone. By moving a GoPro camera attached to the fully extended pole, it creates unreal videos which seem to be taken by a drone.
Aura: For people who want to stay connected near and far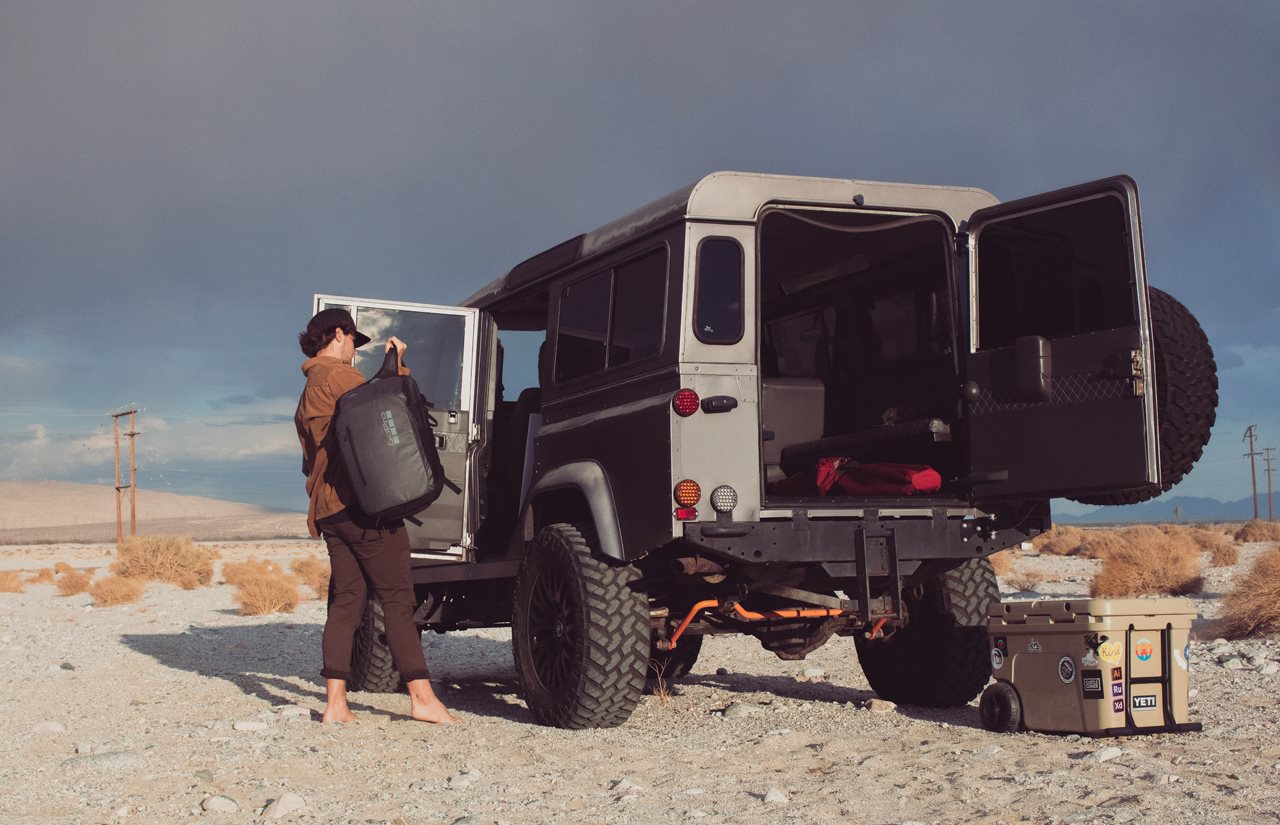 Aura digital frames are always a favorite around the holidays. Set it up so your family and friends can share photos directly to your Aura frame from their smartphones year round. Plus, Aura is an easy and beautiful solution to instantly frame photos from your GoPro.