(BPT) – For the environment, the season of giving is also the season of waste. From sky-high mounds of one-time use wrapping paper and gift bags, to endless valleys of plastic toys – the allure of which will quickly fade – the holiday season poses an environmental challenge. But now, thanks to new molecular recycling technologies, plastic waste can become high-quality gifts that anyone on your list is sure to love.
1. Refillable hydration on the go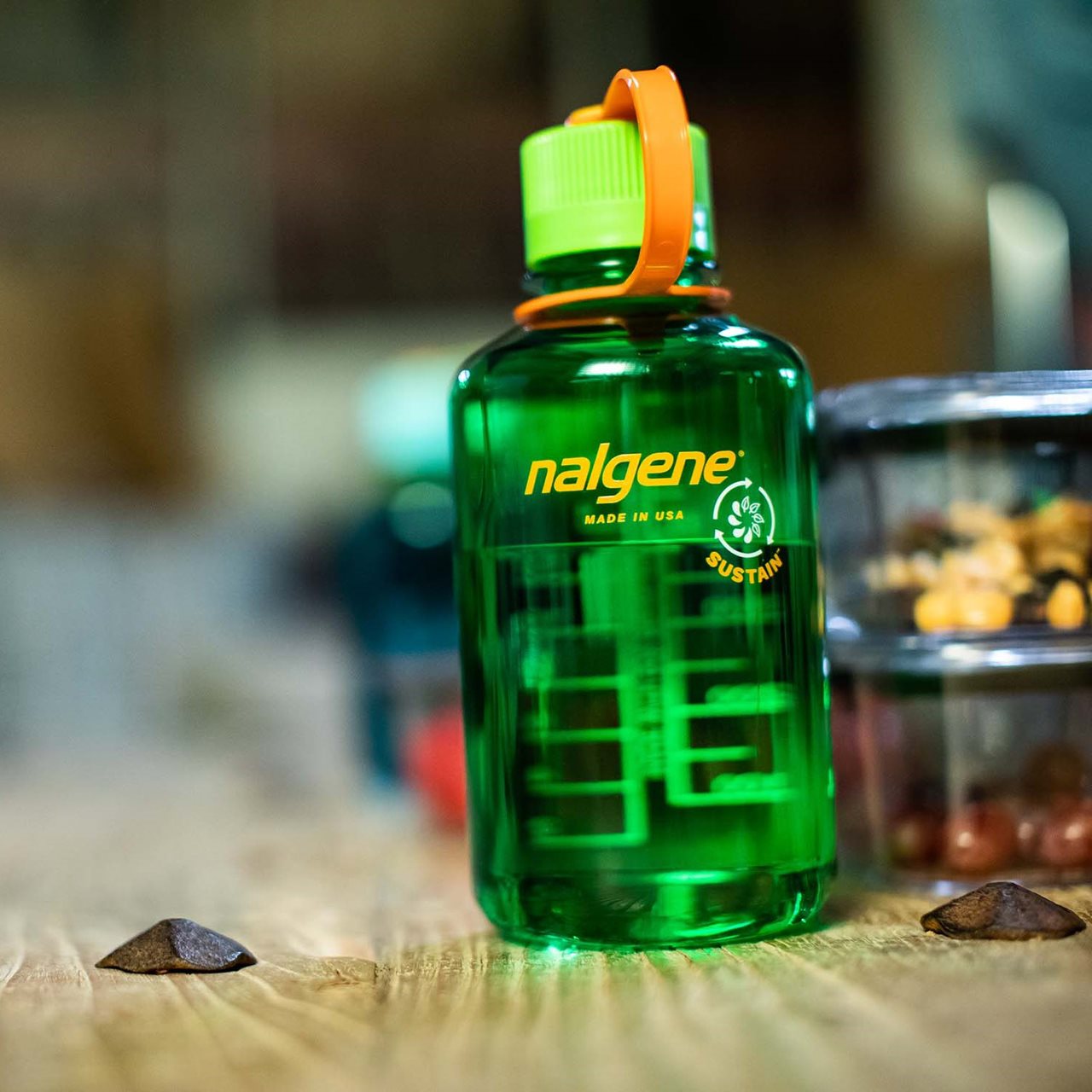 A Penn State University study found the average American can save $1,236/year by drinking from a reusable water bottle vs. buying single-use plastic bottles. Choose the water bottle that comes in the perfect color, size and percentage of recycled content for everyone on your shopping list.
2. Sustainably packaged self-care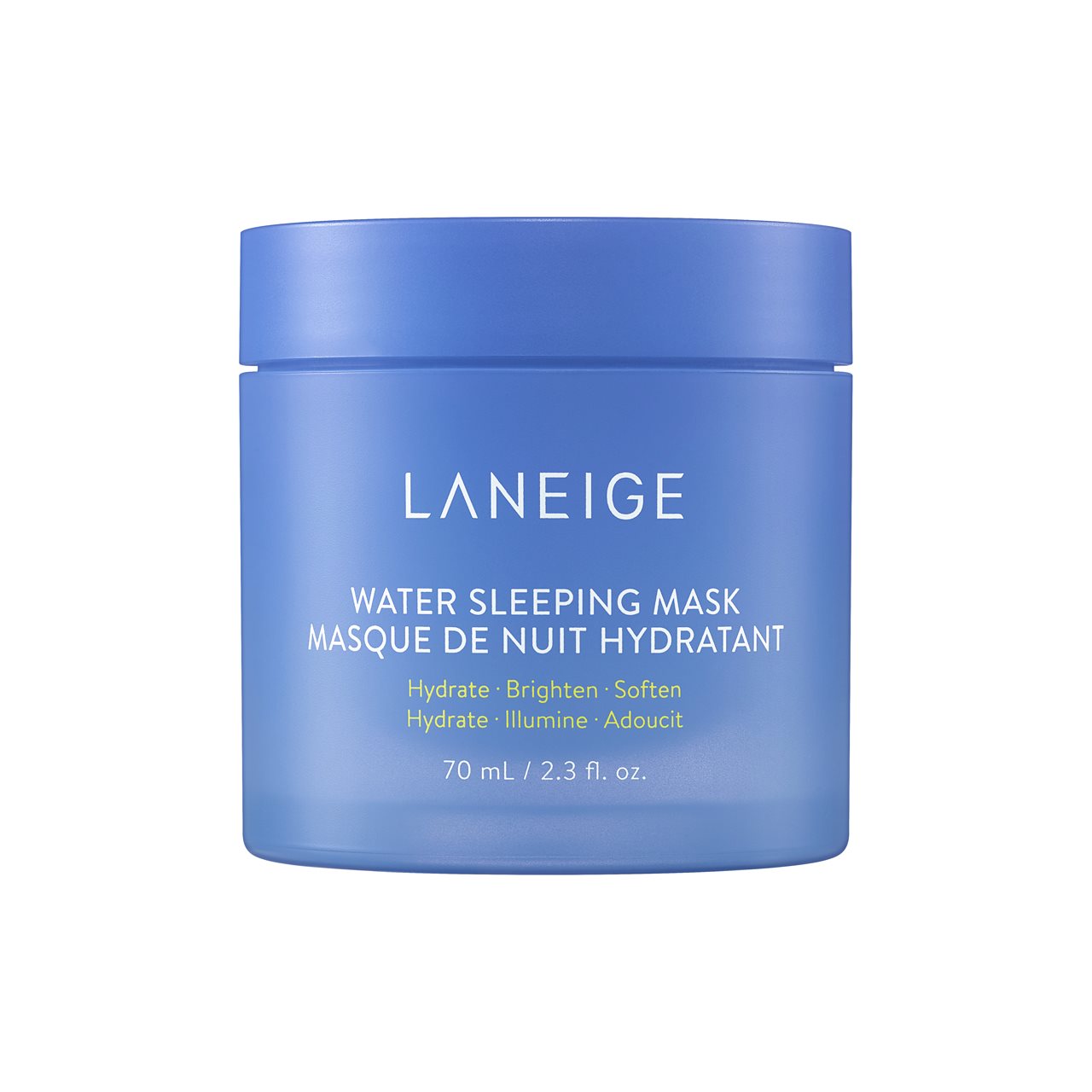 This highly rated hydrating gel mask from Laneige is designed to quickly absorb overnight. Your skin will look refreshed and radiant, and those worry lines will disappear knowing the mask is sustainably packaged. Yes, the beautiful jar looks like frosted glass, but it's Eastman's Cristal™ Renew made with certified recycled content.
3. Wake up to a better tomorrow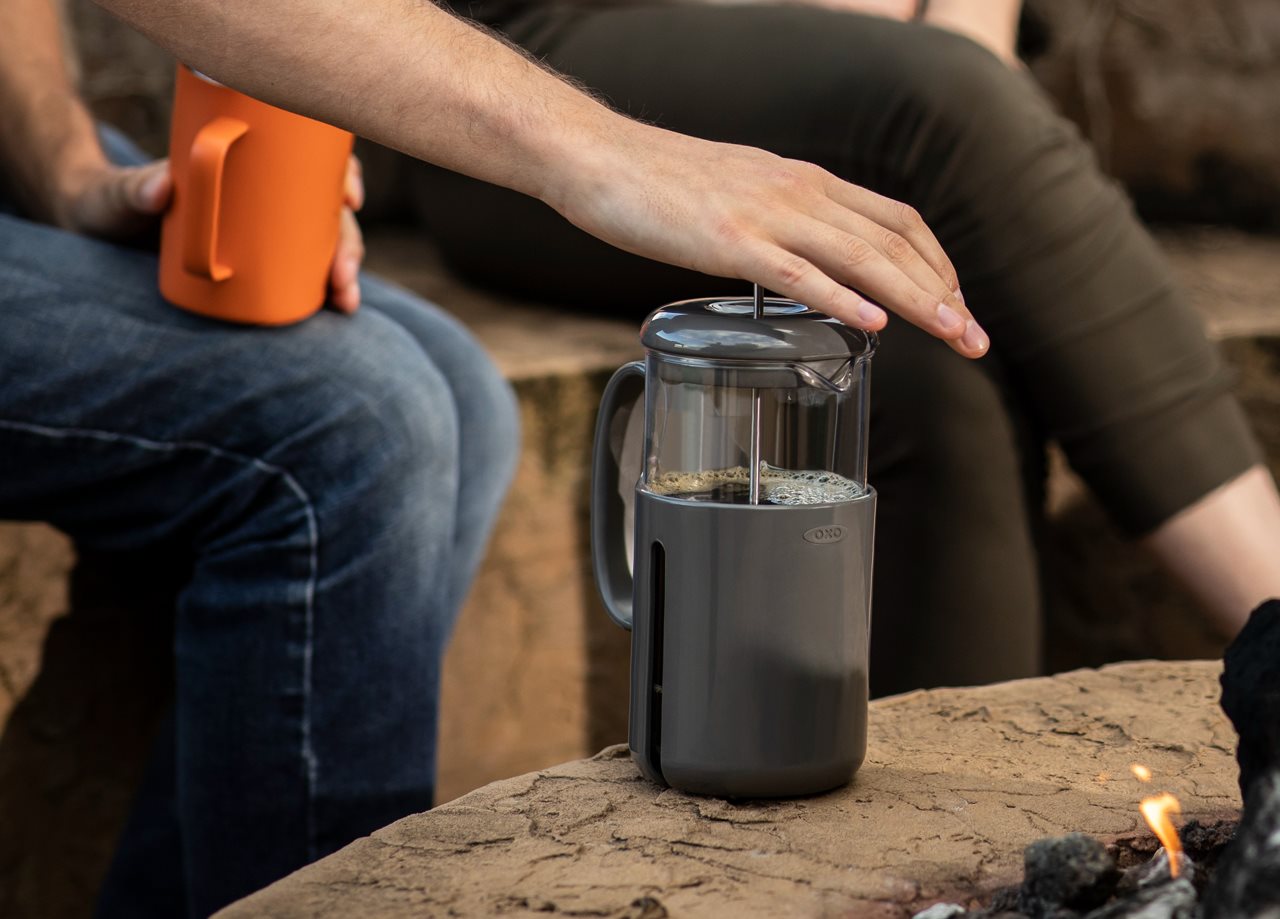 The coffee-loving camping enthusiast on your list is sure to love this French press. The OXO Outdoor Campgrounds French Press sports a shatterproof Tritan™ Renew carafe made from 50% certified recycled content.[i] Savor that knowledge while enjoying a cup of joe at the campsite.
4. Bye-bye, brown bag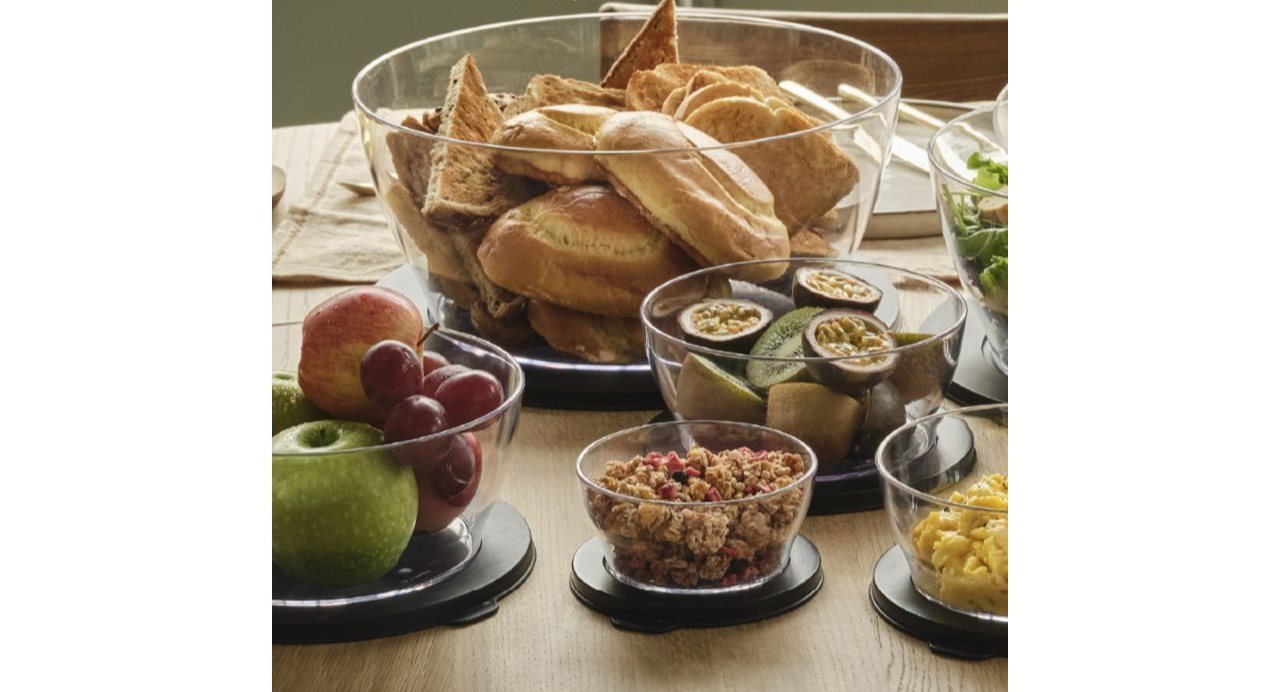 Gone are the days of brown bag lunches and all that waste! Your friends will love these convenient ECO+ containers from Tupperware. Not only can be they be reused, but they're also made with Tritan™ Renew from recycled plastic waste. You can help your friends go green – and make their lunchmates green with envy.
5. Swipe on sustainable lip care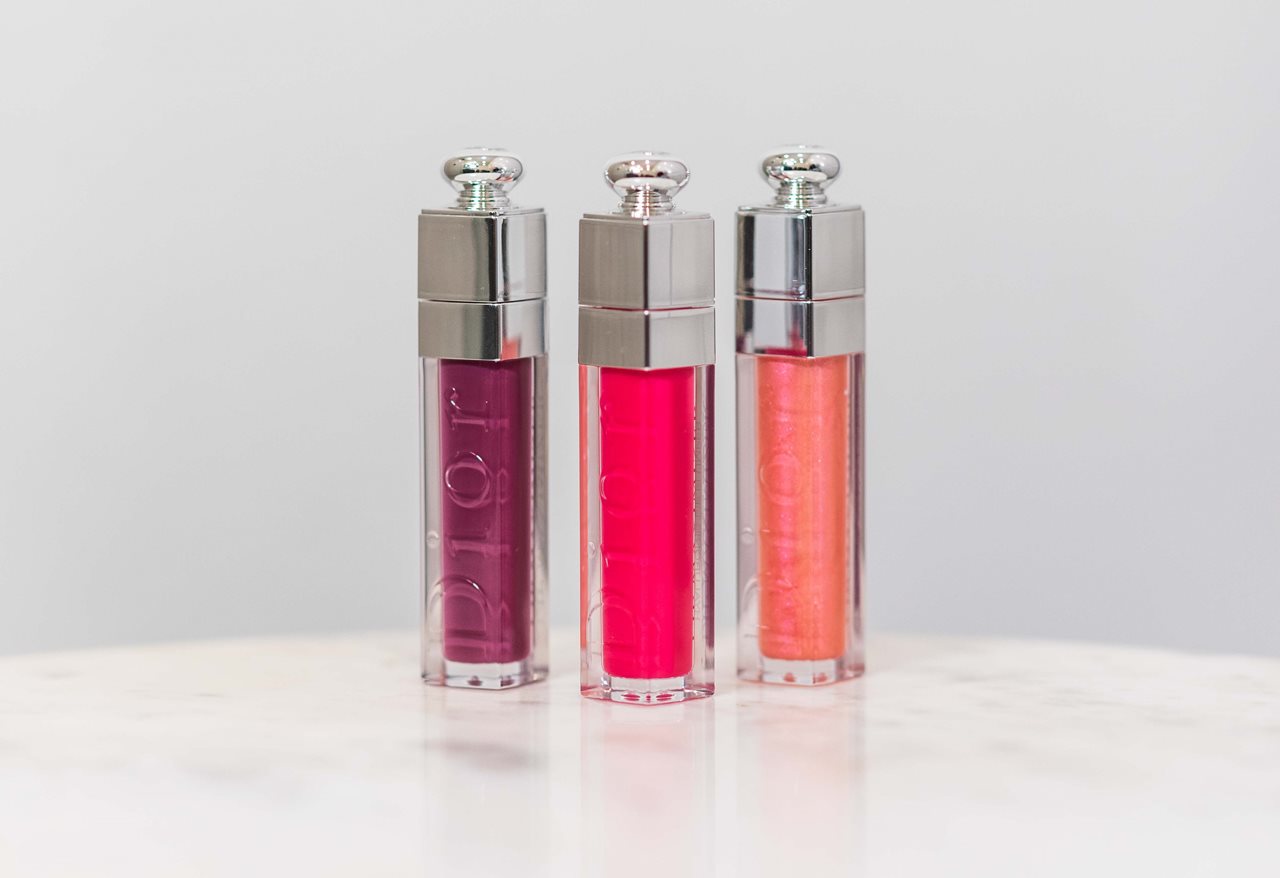 This lip gloss from Dior smooths and hydrates lips, but it doesn't stop there. It produces a plumping effect as soon as it's applied. Dior is using Cristal™ Renew with recycled content for this product's packaging, proving that plastic waste isn't trash.
6. Shake up the wellness routine
Give your friends the Envirobottle for shaking, stirring and drinking their favorite nutrition blends. The Envirobottle is BPA-free and made with Tritan™ Renew. The maker, InBloom, is proud to use recycled content to help divert more single-use plastic from landfills and the environment.
7. Feel good about looking good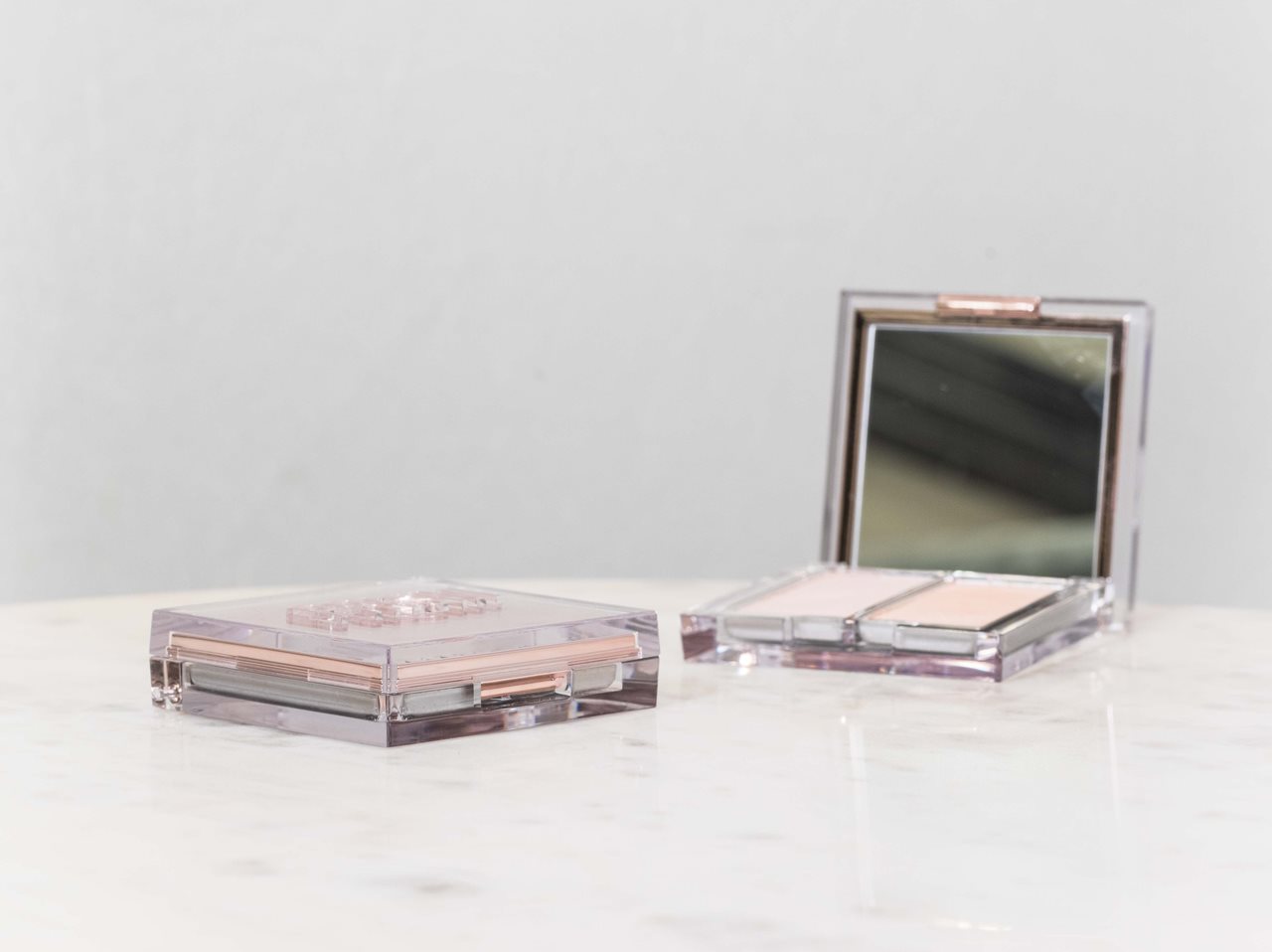 This CLIO highlight palette contains two stunning, pressed-powder shades to give you the perfect glow. Each palette comes with a pearl shade and a shimmer shade to bring just the right amount of radiance to any look. Your friends and family will love its beautiful packaging, but they will love it even more when you tell them it's packaged in Cristal™ Renew using recycled material.
8. No shade for sustainable materials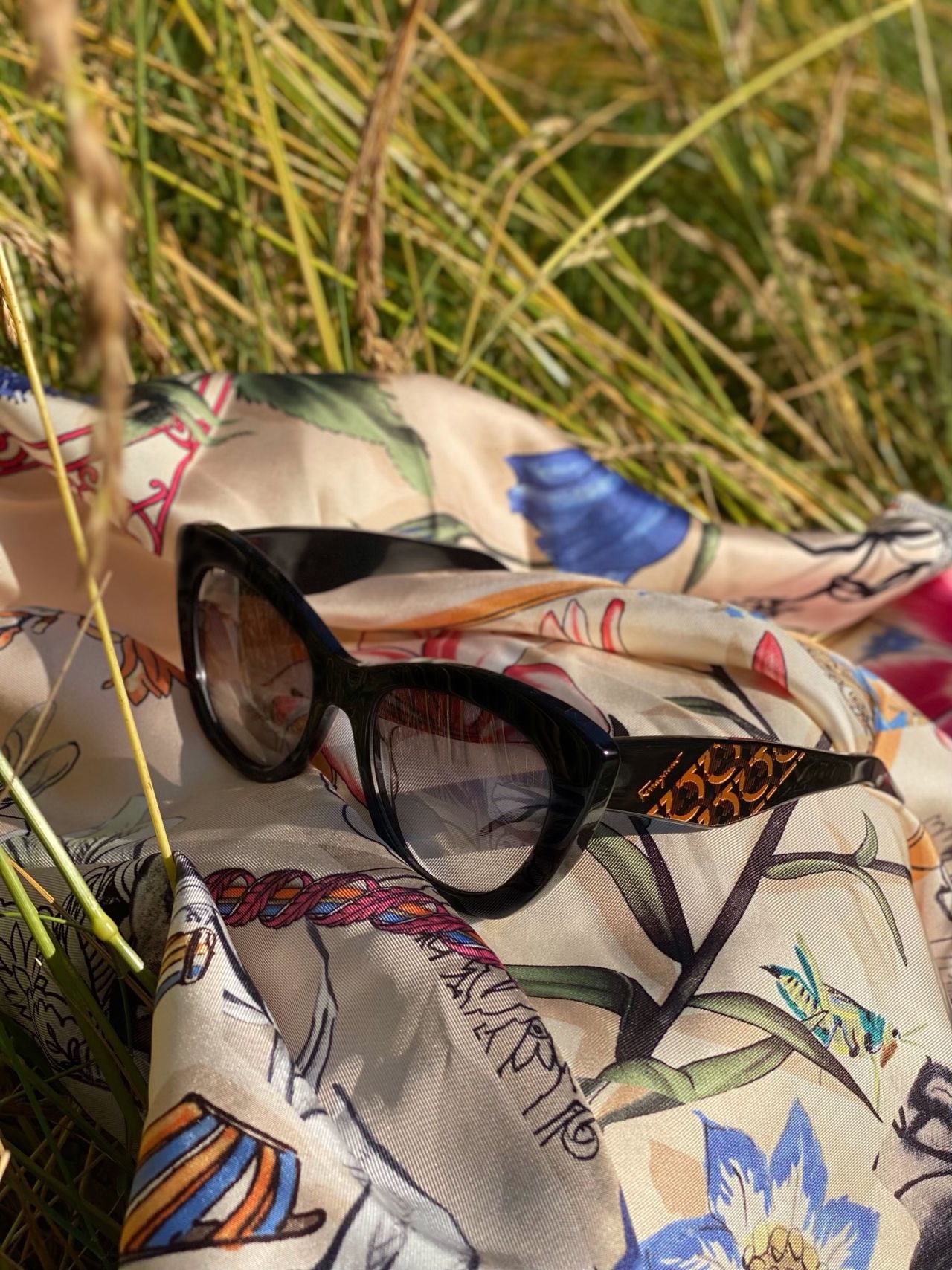 For the trendsetter on your list, check out the responsible eyewear collection from Ferragamo. These sunglasses feature frames made from Eastman Acetate Renew, derived from responsibly sourced wood pulp and recycled content recovered from industrial processes. See? Sustainability is in style.
9. Protect your connection to the world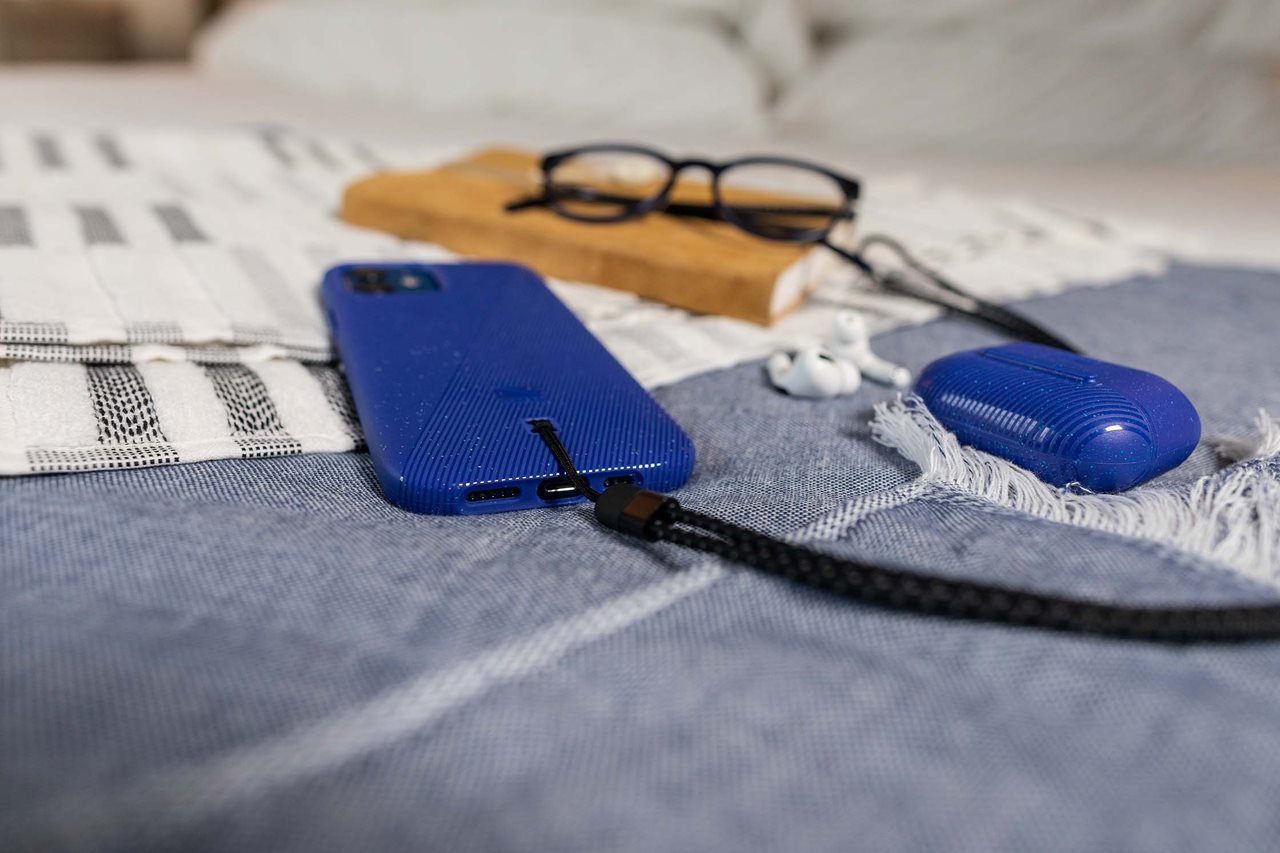 Cell phones are our prized possessions – the first thing we look at when we wake up and the last thing we see before bed. Protect your connection to the world while protecting the environment and check out these options with Tritan™ Renew for sustainable, fashionable cell phone cases.
[i] Certified recycled content allocated using ISCC mass balance.