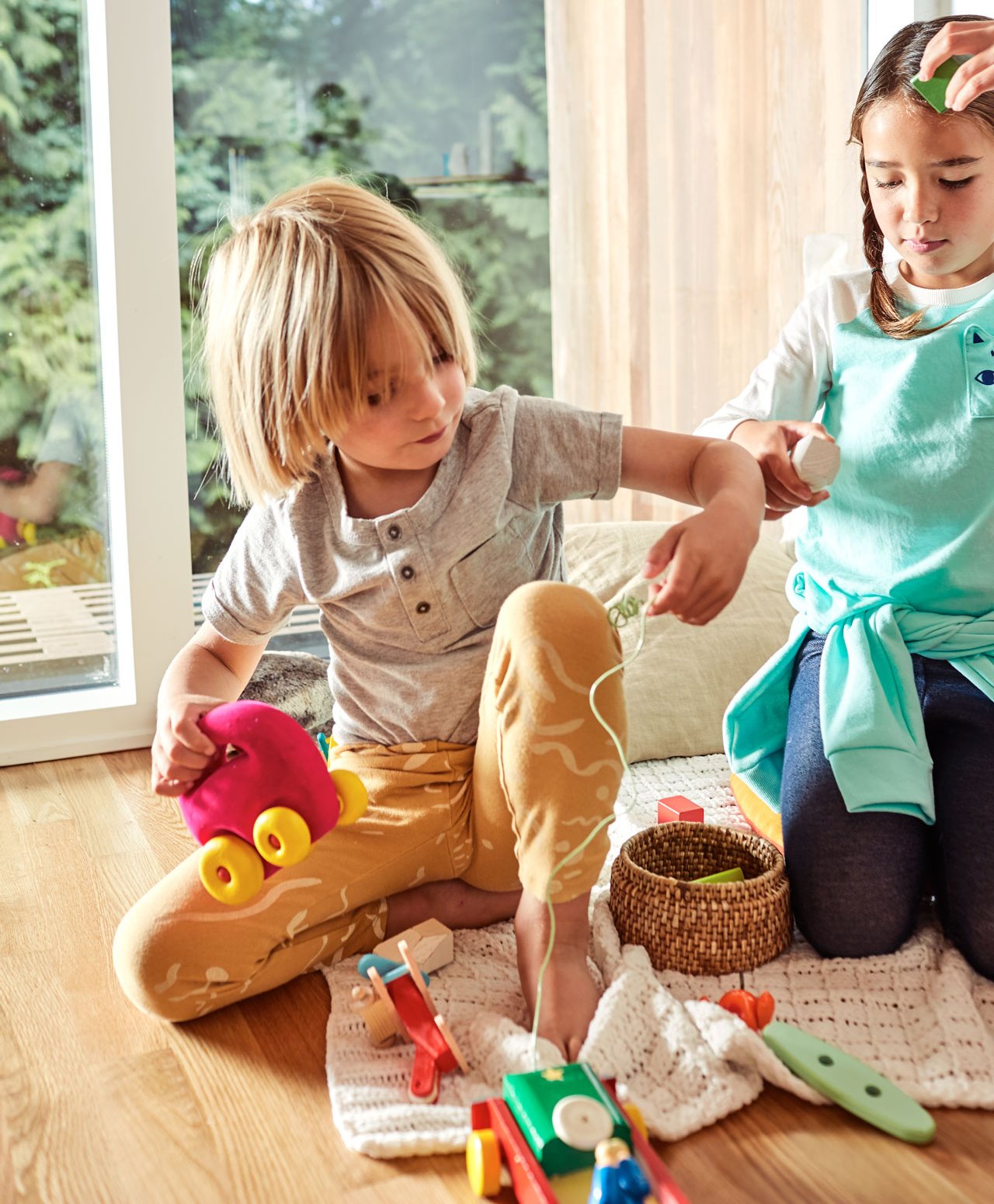 (BPT) – Watching TV, playing video games, tapping from app to app – the pull of screen time can be irresistible for kids and creates an ongoing dilemma for many parents. While technology is a wonderful resource for staying connected, experts agree that less is more – especially for kids.
"As the holiday season approaches, instead of turning to the latest tech gifts, families have an opportunity to bond over something other than devices," says Ginny Yurich, creator of 1,000 Hours Outside – a global movement designed to help people of all ages set aside screens and get outside. "We like to think of our gifts as ways to facilitate outdoor family adventures."
This holiday season, Yurich teamed up with Circle Parental Controls to offer her top six gift ideas to get families outside and connected with each other, not to the Internet. Her number one tip: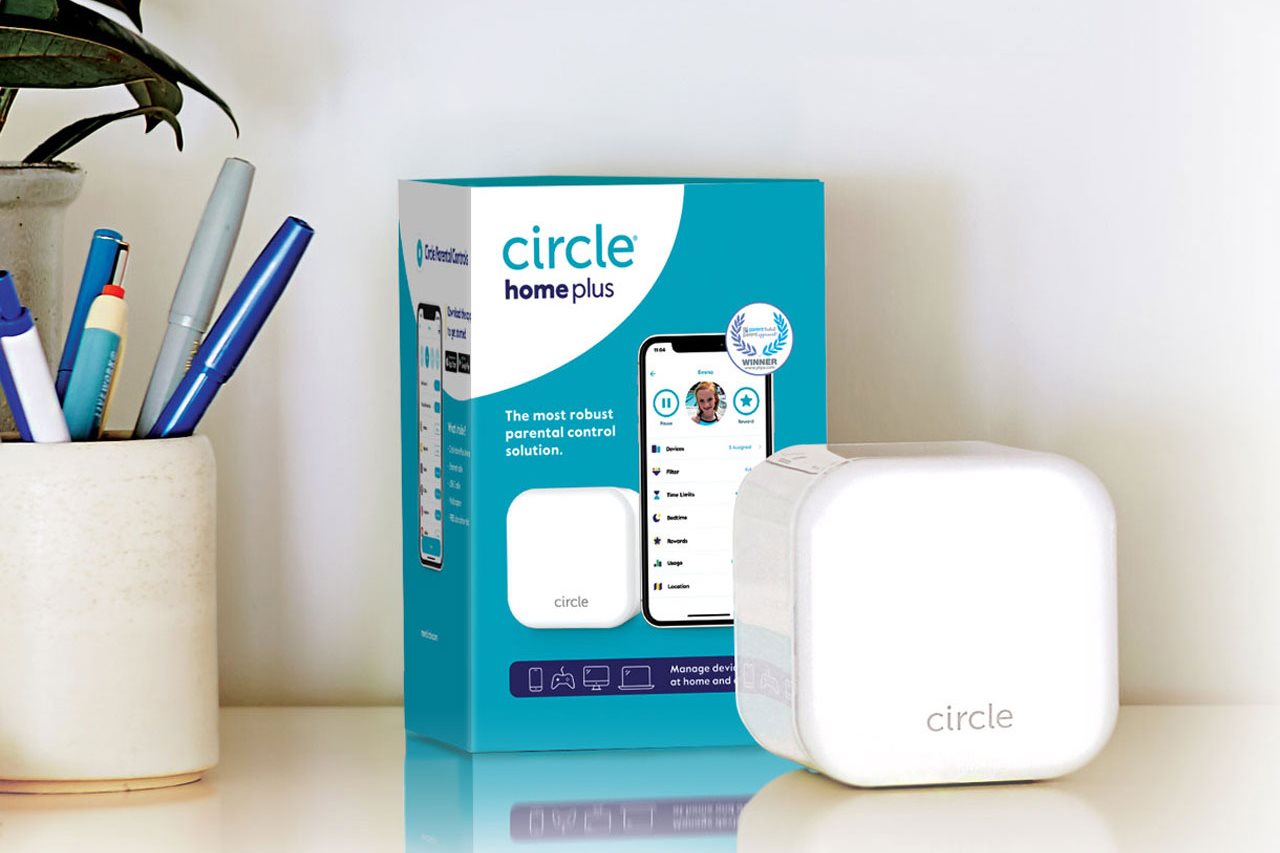 Parental controls for your devices
'Get yourself an early present, and set up a screen time management and parental controls device like Circle before the unwrapping even begins. With Circle, you can be sure screens don't get in the way of all the fun and enrichment the following gifts can provide. Circle's ability to manage every family member's device both inside and outside the home means you can spend more time being together and less time arguing over screen time.'
1. Outerwear for outdoor play
Give the gift of adventure with clothing that keeps your kids warm and comfortable when they're moving outdoors. A base layer that absorbs water, such as merino wool, will help kids feel dry and warm so they can stay outside longer. We love the merino wool base layers from Chasing Windmills Kids and we've gotten a lot of use out of the mud boots from Lone Cone Shop that are made to withstand rugged childhood play throughout an entire season.
2. Miniature figurines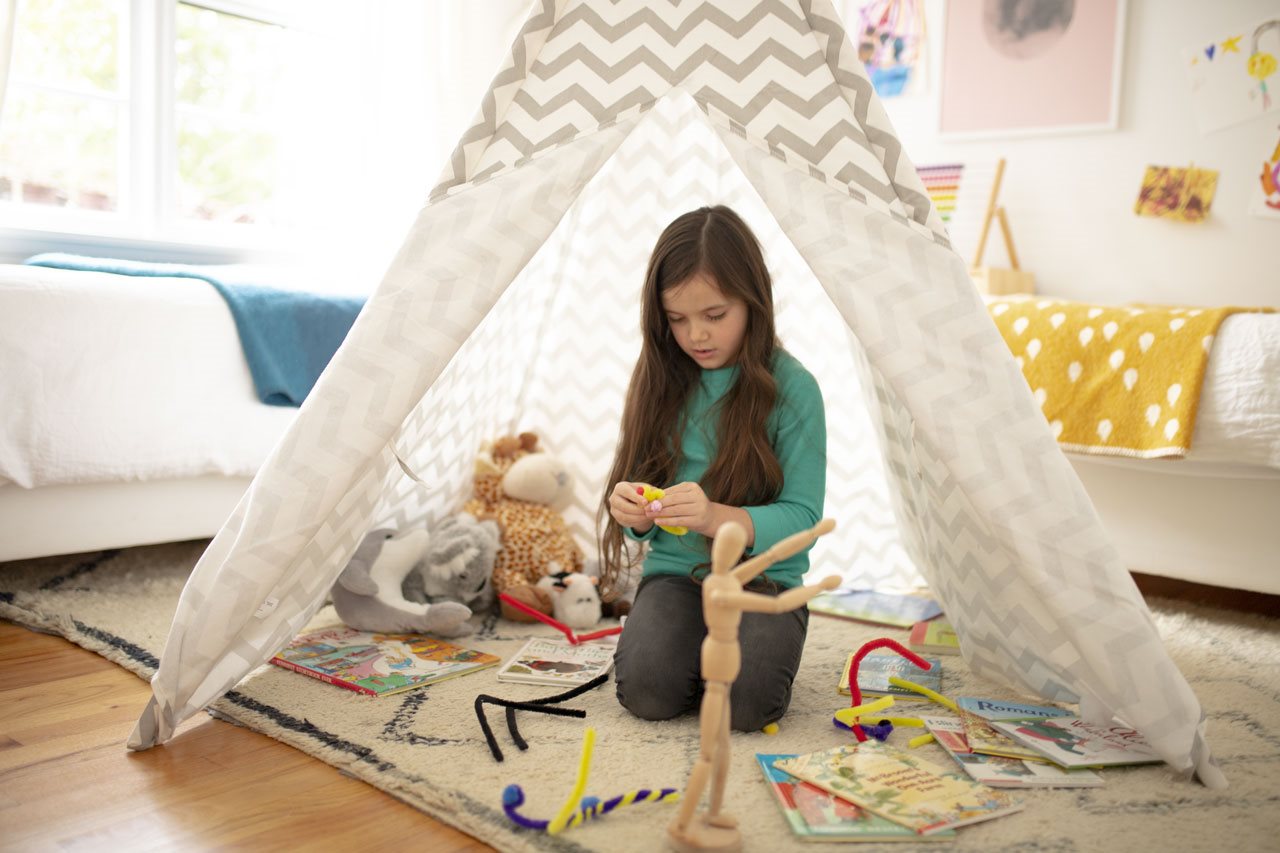 From animals and fairies to knights and dragons, TOOBS Miniature Figurines come in a wide variety of choices and make great stocking stuffers. Their small size allows for easy transport so you can always have a few toys on hand. Whether you're outdoors, at a restaurant or waiting for an appointment, your kids can make up games and play creatively.
3. Puppets
Folkmanis puppets are heirloom quality puppets that you could use in a variety of settings, both indoors and outdoors. Puppets help children with their dexterity as well as their social skills and imagination.
4. Sand Ice Cream Set
There's something extra special about making ice cream cones out of dirt and sand and decorating them with different grasses and flowers. I'll take a double scoop of chocolate please! We love that it comes in its own little bucket, making clean-up a breeze.
5. Toys Designed for Outdoor Play
Haba has a line of toys designed for outdoor play called Terra Kids. These toys are meant to let your children explore and play by their own rules and include items like hang gliders that will soar through the air, kites, cork boats and lanterns.
6. Scavenger hunt games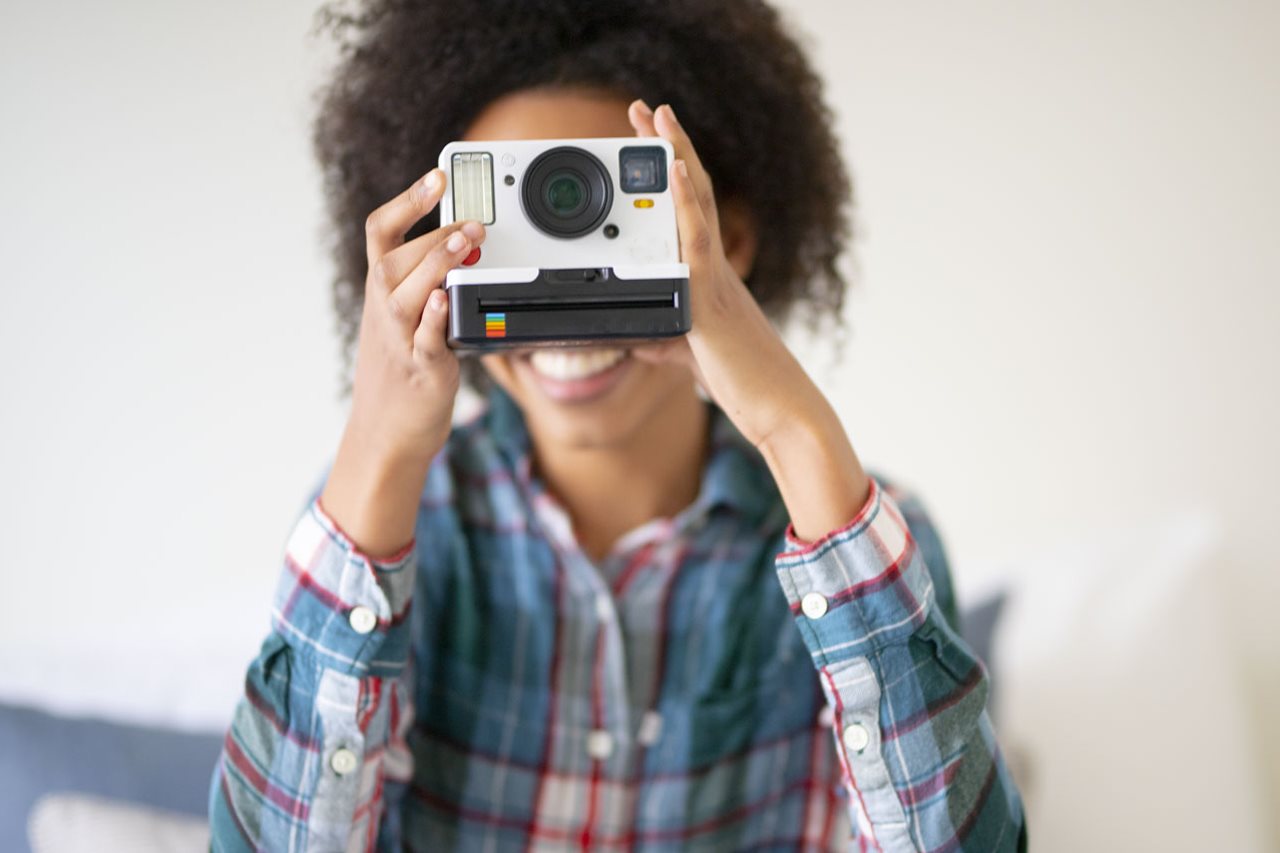 Who doesn't love a good scavenger hunt? Get the entire family up and moving for a short game – or stretch out your scavenger list and make an entire day of fun.
Don't let the holidays be all about the latest tech trends. Use this list – and Circle Parental Controls – to help reduce screen time and encourage your kids to pursue a variety of interests.