–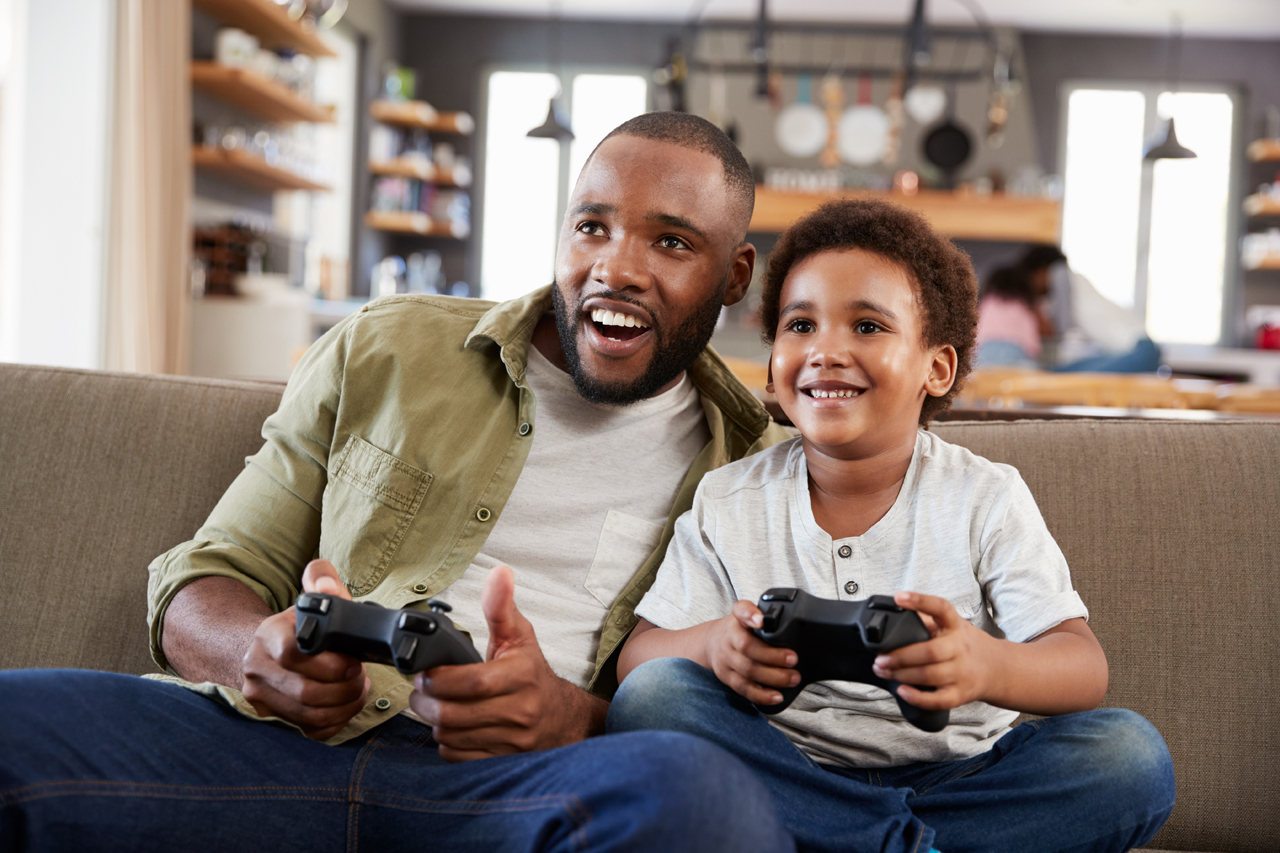 (BPT) – The '90s were the years of dial-up internet connections and transparent phones, grunge music and boy bands, Biggie and Tupac, overalls and high-top sneakers, guys with frosted hair and girls with 'The Rachel' cut.
We could go on and on – and whether you raised your own virtual pet or wish you were old enough to have been part of that plaid wonderland of a decade, you may have noticed that the '90s haven't exactly gone away. Turn on the radio or take a trip to the mall: The '90s are making a comeback and becoming part of this generation's everyday life.
For some treats from this decade of decades, here are five '90s trends that are once again on the rise!
1. Grunge is still torn up, ragged and kicking it!
The iconic plaid shirt, torn jeans and who-cares attitude that every teenager adopted in the early '90s never really went away. Today everyone seems to be rocking distressed jeans or trying to take on the look of an urban lumberjack. Need proof? Visit any local brewery or farmers market.
2. Remakes, spinoffs and reboots galore
Just when you thought you'd only be able to watch syndicated reruns of the shows you grew up with, they start to revive old favorites like Mighty Morphin Power Rangers, Full House, X-Files and plenty of others. The reason is simple: There was gold in the '90s and they're still digging it up!
3. Crazy marsupials and video games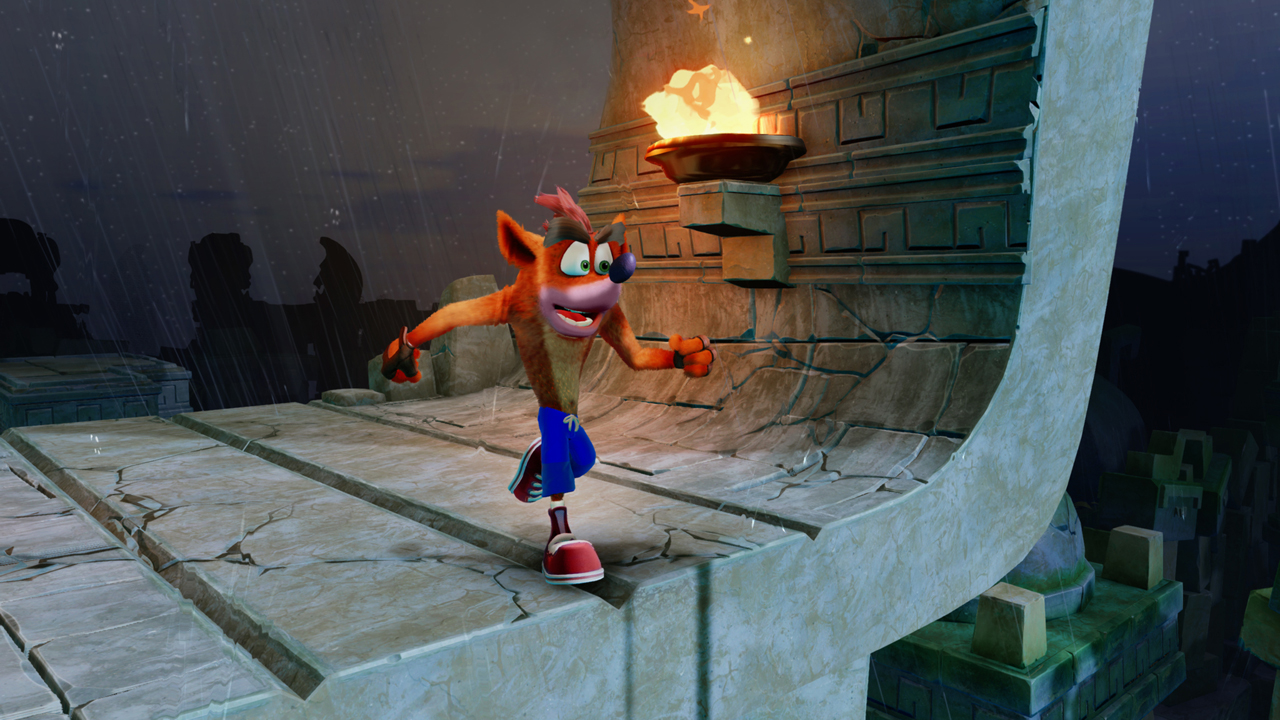 Many of us spent a good chunk of the '90s trying to beat a boss, get a high score or advance to the next level. One of the most popular video game characters from the '90s, Crash Bandicoot, has just been fully remastered in Crash Bandicoot N. Sane Trilogy. Featuring three full games wrapped up in one and over 100 levels to explore, it's not quite a time machine, but you can come close to traveling back a few decades when you encounter these characters.
4. Is there anything sweeter than '90s furniture? Answer: No
A few years into the new millennium, Americans went crazy for modular, Scandinavian furniture that they could snap together at home. But recently, we're coming to realize that the blow-up chairs, papasans and beanbags were the pinnacle of comfort – and style. If you need a new look for your family room, think back to the '90s!
5. The music was meant to be played on repeat
Do you feel like you're hearing more one-hit wonders recently? You probably are. Across the country you'll see ads for '90s dance nights, boy band reunions and concerts featuring lineups from your favorite '90s hip-hop, alternative and R&B groups. You might be a little older, but turn up the volume, put on your choker, denim jacket and vintage denim and you'll be right back where you left off.
If you felt a bit nostalgic reading this, it's because the '90s were great. The next time you're looking to love life, call your friends, pull up a few beanbags, grab a controller and load up some Crash Bandicoot N. Sane Trilogy. With full HD and enhanced 4K viewing, you can enjoy a slice of what life was like at the end of the last millennium.