(BPT) – Pandemic or no pandemic, people are determined to keep the holiday spirit alive and joyful. Here are five ways to keep that Christmas spirit alive and real this year:
Go Ahead, Enjoy Your Tree All Season Long.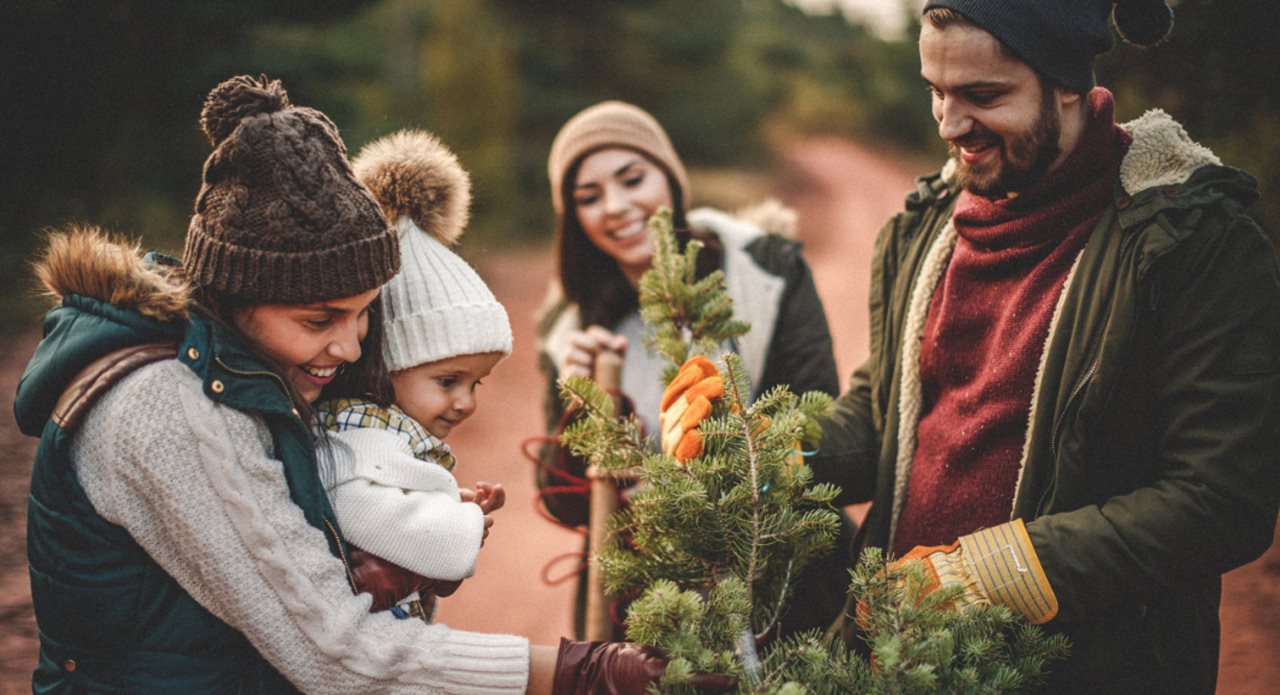 Get your Christmas tree and fill your house with joy (and scent!) all season long. And make an event out of it: play up the 'hunt' with your kids and make it a fun outing. You can even consider going mid-week, for a break in the usual routine. Who in your family will find 'the one' this year? Pro tip: be sure to get a real, fresh Christmas tree, and be sure to get a fresh cut on the bottom. Keep your tree away from heat sources and check and refill the water daily.
Take a '2020' Family Photo Next to Your Tree.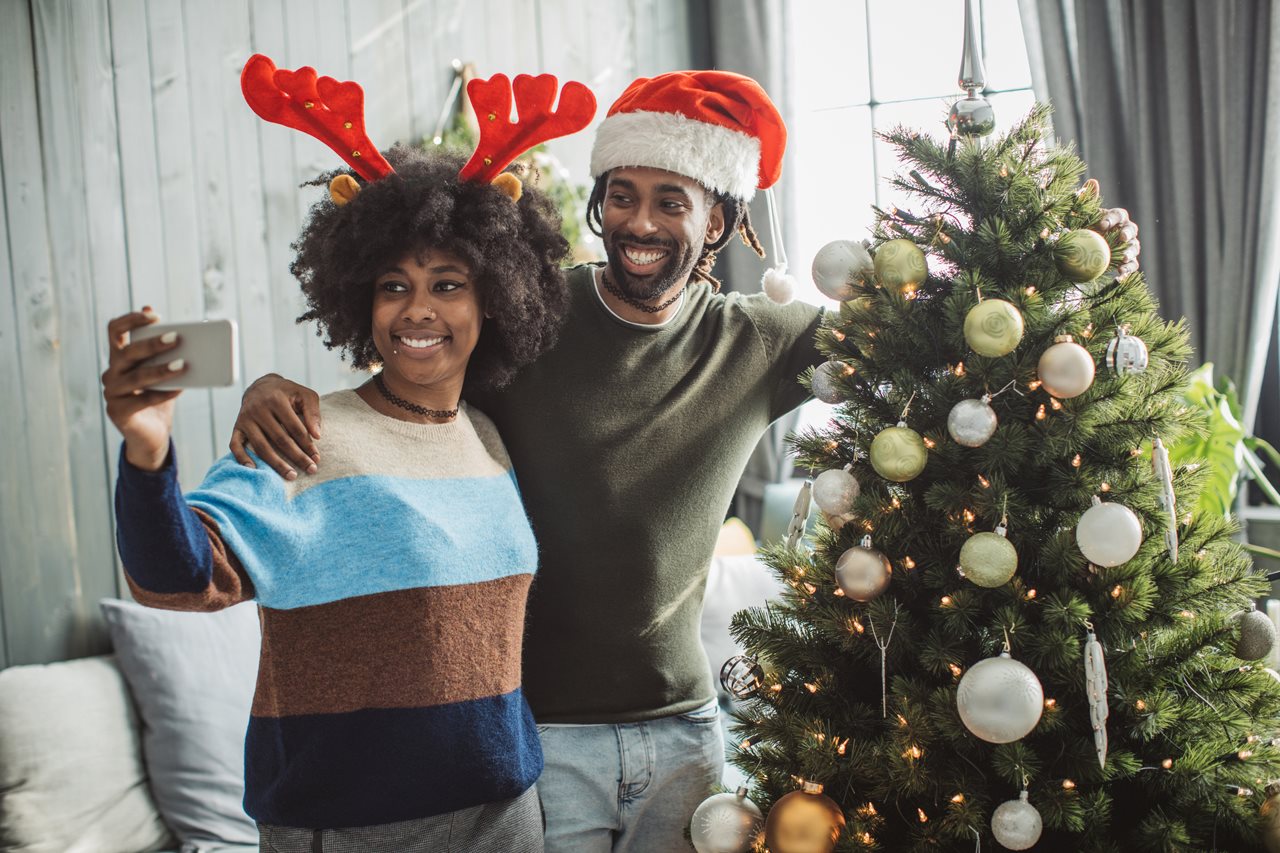 This year is far from perfect, so forget about getting that just-right family photo for your Christmas card – instead have fun with it. Think ugly Christmas sweaters and crazy hair – get together and snap a family photo that says '2020' with a smile. People will be able to relate, and it takes the pressure off this big photo event, at least for one year.
Movies by Tree Light.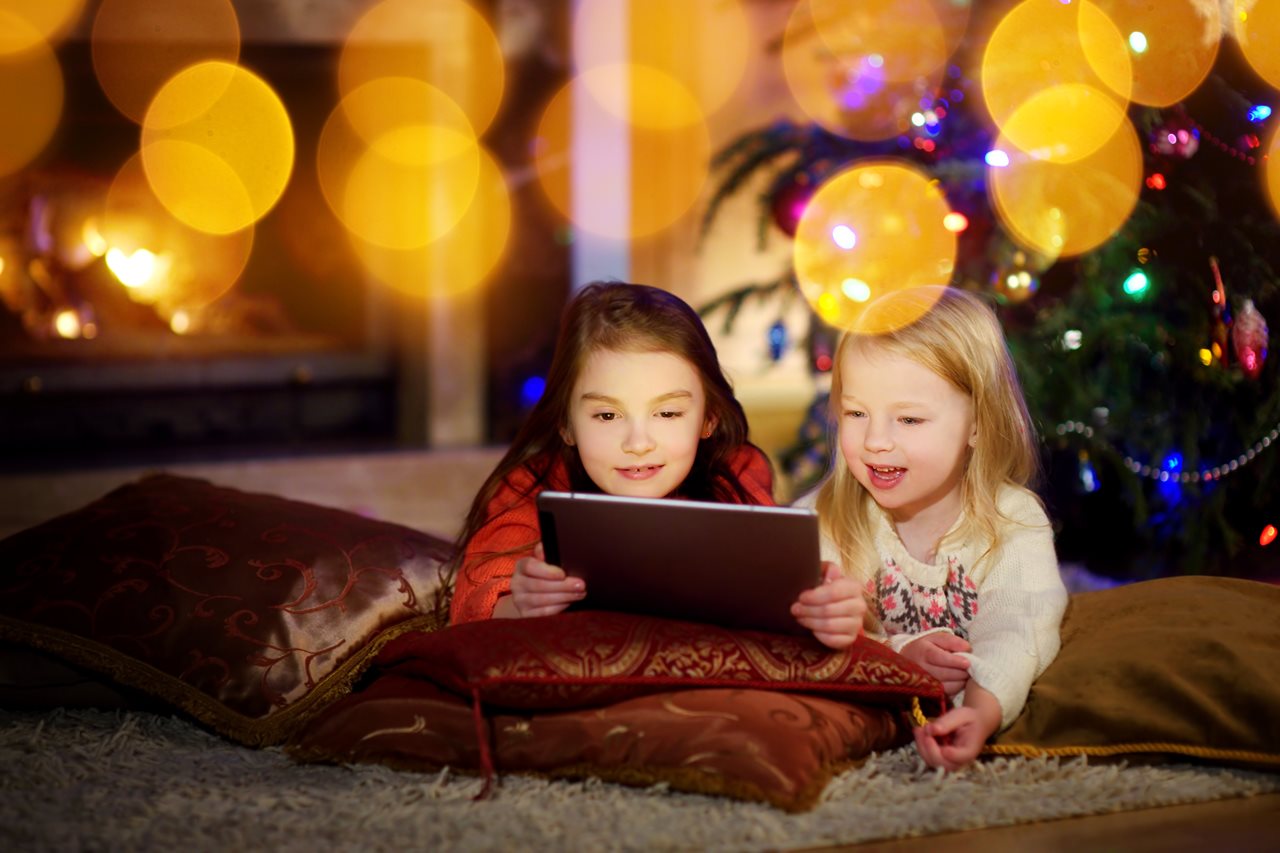 Turn every Monday in December into Christmas Movie Night. Turn off the room lights, turn on the Christmas tree lights, put on your comfiest pair of PJs, pop the popcorn, and pick a classic movie. From 'A Christmas Story,' to 'Elf,' 'Home Alone,' 'National Lampoon's Christmas Vacation' … the options are plenty. Involve the kids and the pets and cuddle in.
Go Global with Your Christmas Tree.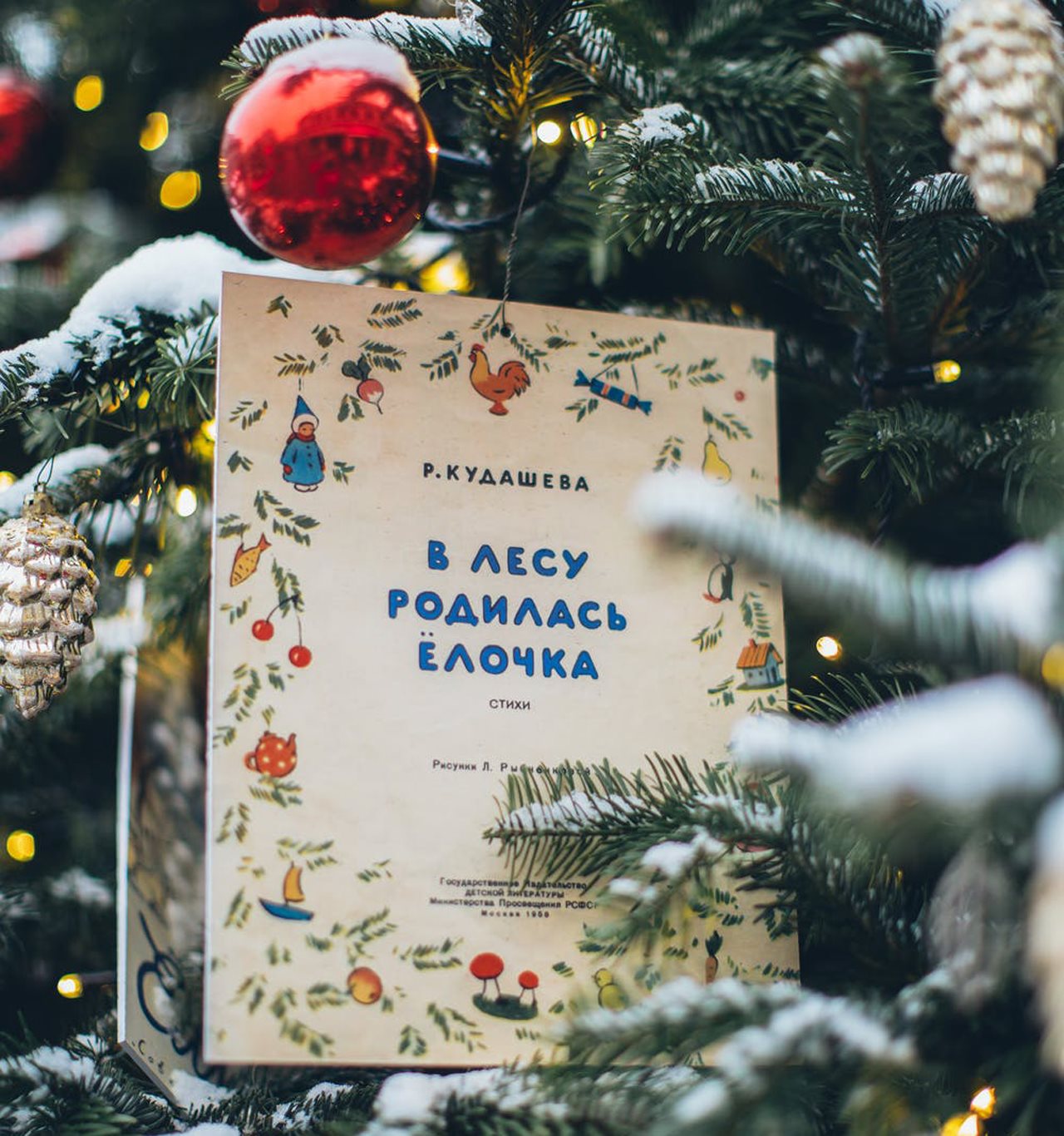 We might not be traveling this year, but you can 'visit' other cultures via your Christmas tree. Did you know in some places they hide a pickle ornament in the tree for someone to find on Christmas morning for good fortune? In the Ukraine they add sparkly webs and spider ornaments to their tree for good luck; in Australia they decorate their Christmas trees with seashells because Christmas is in the middle of their summer. In Japan, handmade origami birds and paper fans are often used to decorate a tree.
Gather 'Round the Tree for a Hybrid Gift Exchange.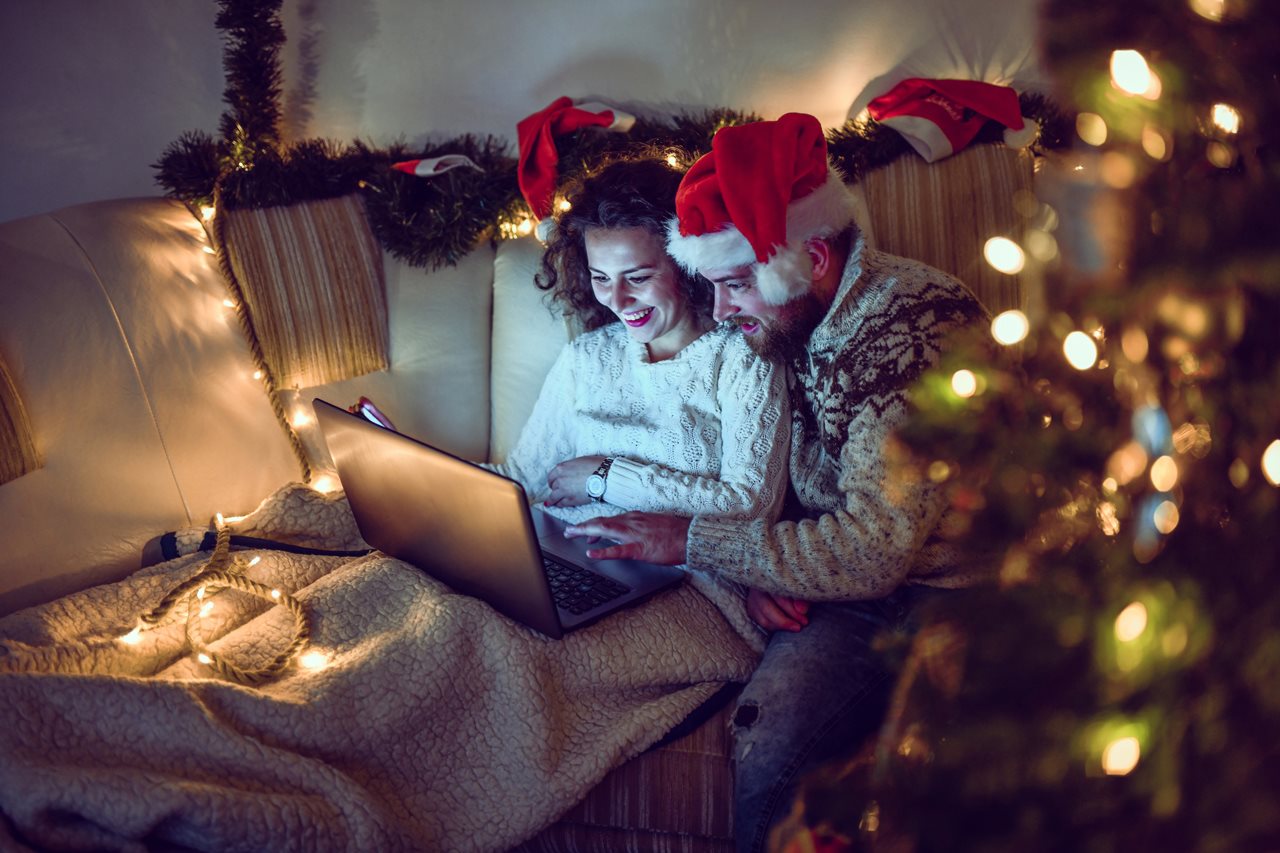 You might not be flying across the country to exchange gifts, but you can be together when they open packages, at least on screen! Purchase, wrap and send a gift to your loved ones. Then, on Christmas Day, broadcast your virtual gathering onto your TV and 'exchange' gifts, in real time, in front of your respective real Christmas trees.
Celebrating may look different this year, but leaning in on traditions, old and new, will help you and your family feel the love and celebration. To help Christmas tree shoppers find a location that fits their shopping preferences, the Christmas Tree Promotion Board (CTPB) is debuting a new zip code-based retailer locator at ItsChristmasKeepitReal.com. An interactive map and search filters allow users to narrow the field by location and retail type, including choose and cut farms, seasonal lots, garden centers, general retailers, and home improvement stores.