(BPT) – The winter driving season is … unique. No matter where you live, these aren't the same road conditions you enjoyed in June or July, and that means you can't handle your car in the same way. A winter-ready vehicle requires extra preparation. To get your vehicle ready for the season's unique driving conditions, apply these five tips.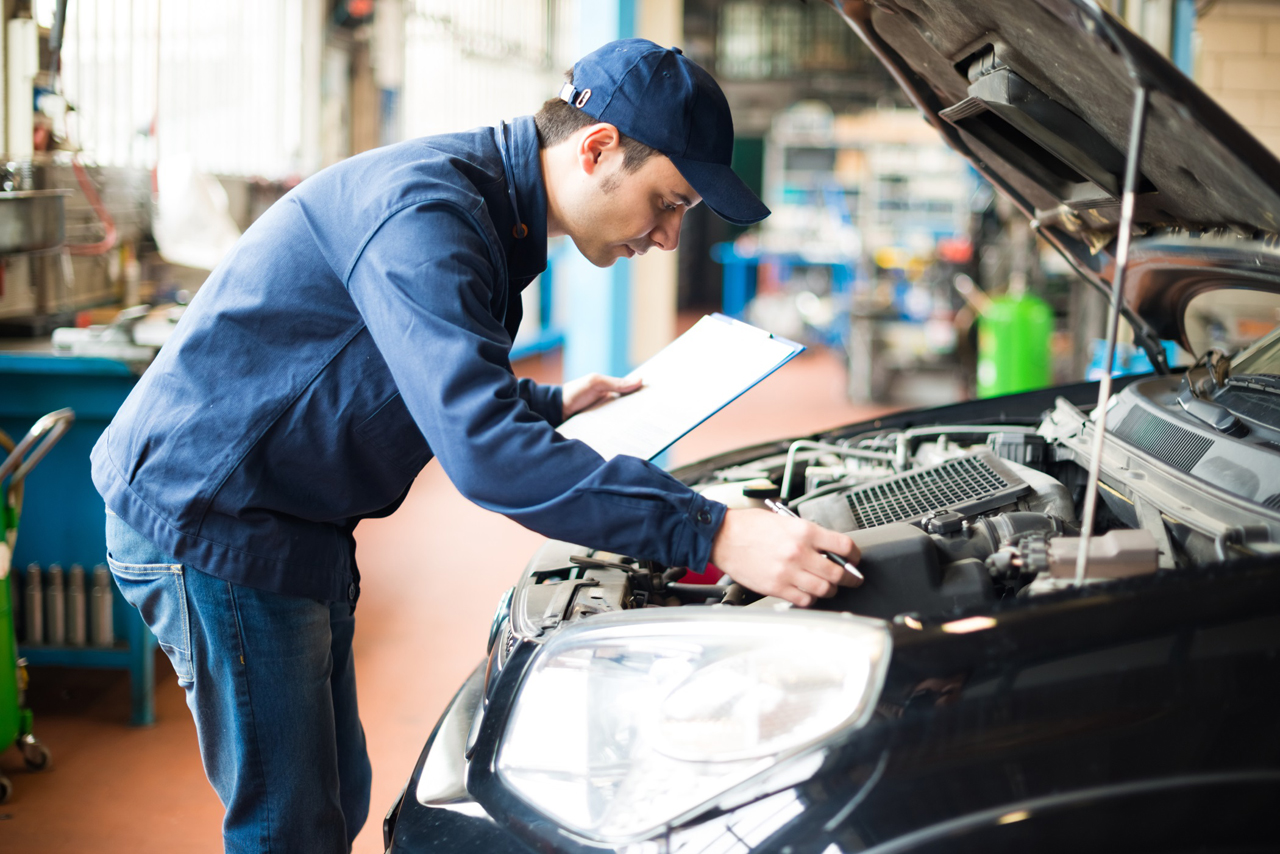 1. Start with a tune up.
If it's been awhile since your last tune up, now's the perfect time. A tune up with a certified mechanic is a great way to be sure your car is operating at tiptop shape and to identify any small problems that could become larger as time goes on. Be honest with your mechanic about your driving experience and ask plenty of questions. Your comments could help them identify a problem you both may have missed.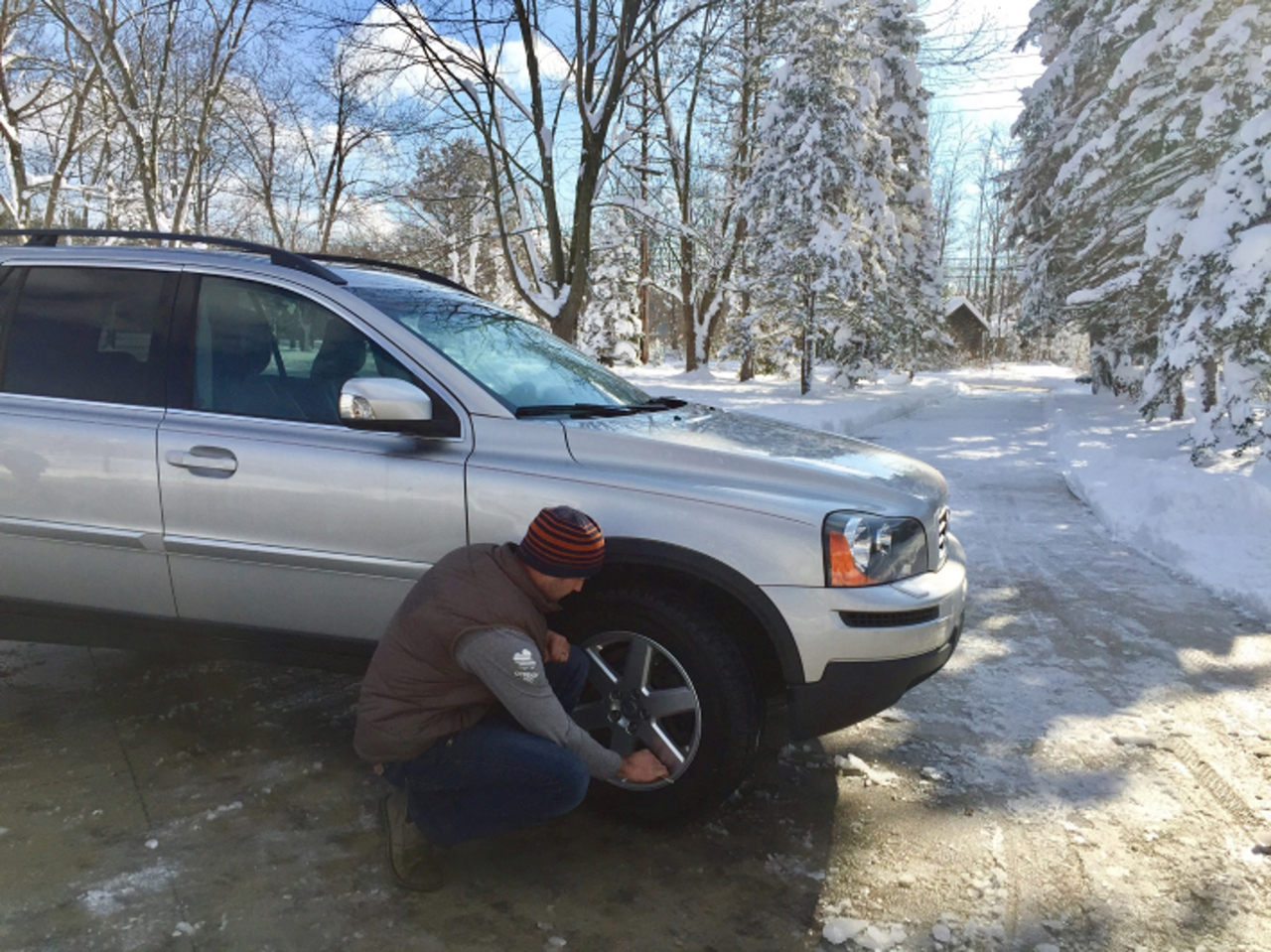 2. Apply your winter tires.
If you live in a region where temperatures regularly fall below 45 F and winter weather brings snow, sleet and ice to your roads, then you'll want a good set of winter tires. What makes a winter tire special – and important – is the tread design and tread compound which work well in cold sloppy conditions. A good example is the Yokohama BluEarth Winter V905 which is specifically designed to maintain traction during unfavorable conditions by diverting snow and moisture away from the tires to improve your stability and prevent sliding. If winter road conditions are a problem where you live, don't leave home without your winter tires.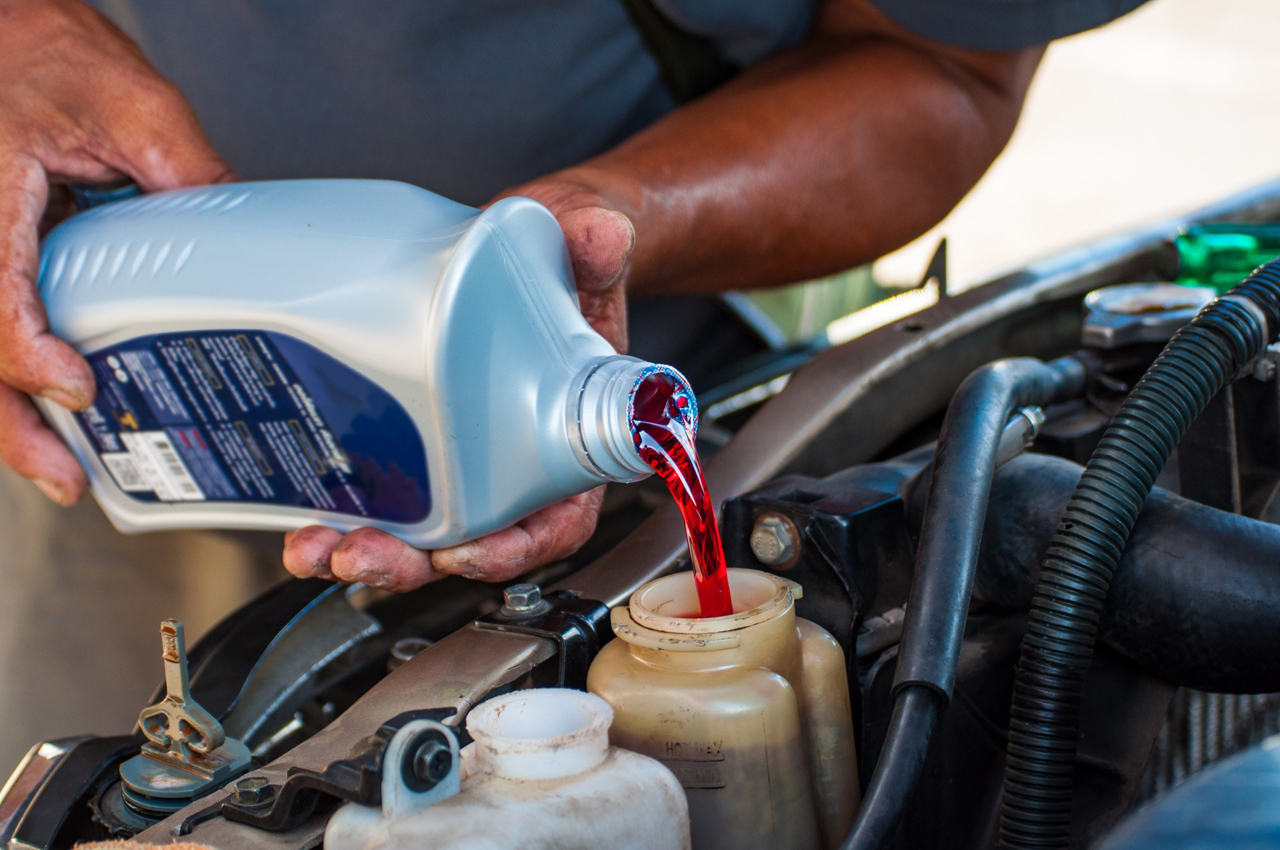 3. A quick top-off.
Even if you've just had your car in for a tune up, there are still benefits to establishing a maintenance check-in regimen during the winter. Start by checking your air filter and fluid levels, including your power steering, transmission and brake fluids. From there move on to check your windshield washer fluid as well as your coolant and refill any/all of these if they are not to proper levels. Set a date to check all of this on the first of each month and your car will be ready when you need it most.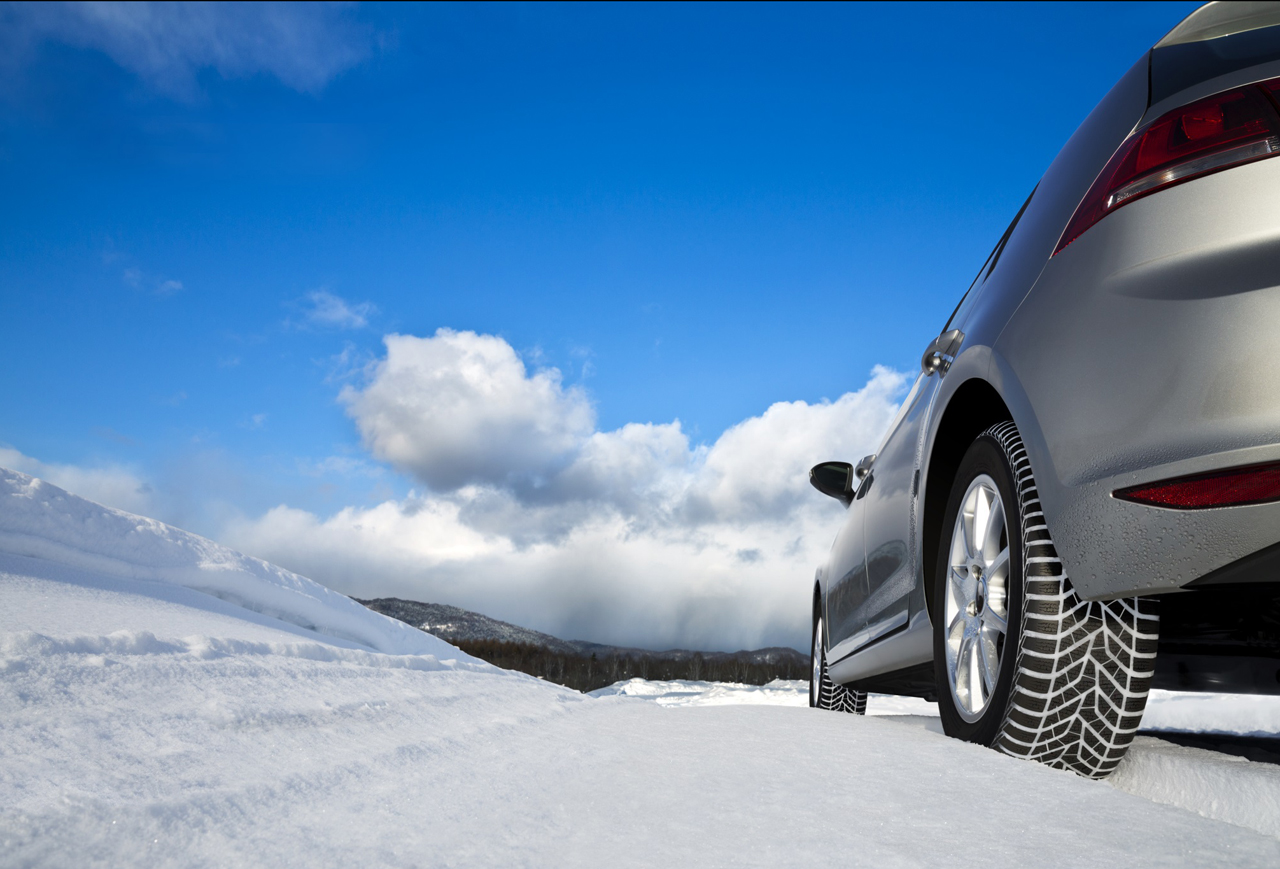 4. Your tires need a maintenance plan as well.
Like the rest of your car, your tires need maintenance throughout the season too. Checking your tires' air pressure and tread depth is important during the winter because tire pressure naturally drops in colder temperatures and a shallower tread depth will worsen the traction of your tires. You can find the proper pressure for your tires in your vehicle's owner manual or on the inside jamb of your front doors. To check your tire tread, all you need is a penny. Insert the penny into your tire tread upside down. If you can still see Lincoln's head, your tires are worn and it's time for them to be replaced. More info here.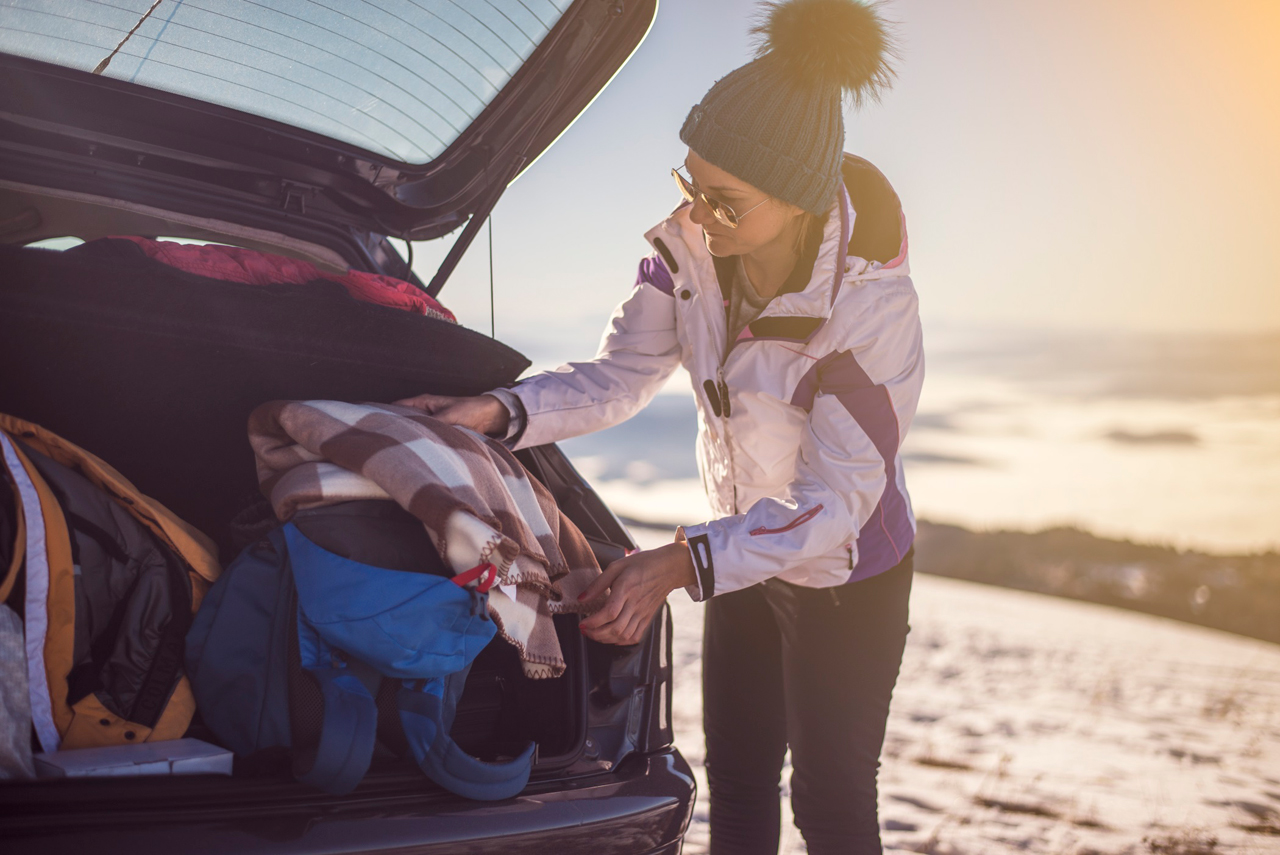 5. Pack a winter preparedness kit. Accidents happen, and they're an even bigger concern in the winter. That's why it's good to be prepared. Pack a bag with a blanket, flashlight, batteries, gloves, water, boots, snacks, a battery-powered cell phone charger and a first aid kit. Any or all of these items will be invaluable if you become stranded. And to keep your car running in winter conditions, be sure your trunk includes an ice scraper, jumper cables and a bag of cat litter in case you need some impromptu traction. Plan ahead and you'll be ready for whatever the year's most unique driving season has in store.