(BPT) – This year, it's a great idea to find new ways to lift everyone's holiday spirits. One way is to be a little more creative when choosing or making stocking stuffers for your family. Why not swap out some of the same-old, same-old ideas? Search for fun new options, including a variety of unique toys and treats that will be sure to be a big hit with kids of all ages.
What could you switch out in everyone's stockings this holiday season? Here are some ideas to get you started.
1. Mini chess games in place of puzzle books
Did you know that chess is back in a big way this year? And those puzzle books are so 2019. Look for fun mini, pocket or magnetic travel-sized versions of the timeless classic, so your kids can learn one of the greatest and most brain-boosting strategy games in history.
2. Rockit apples instead of marshmallow Santas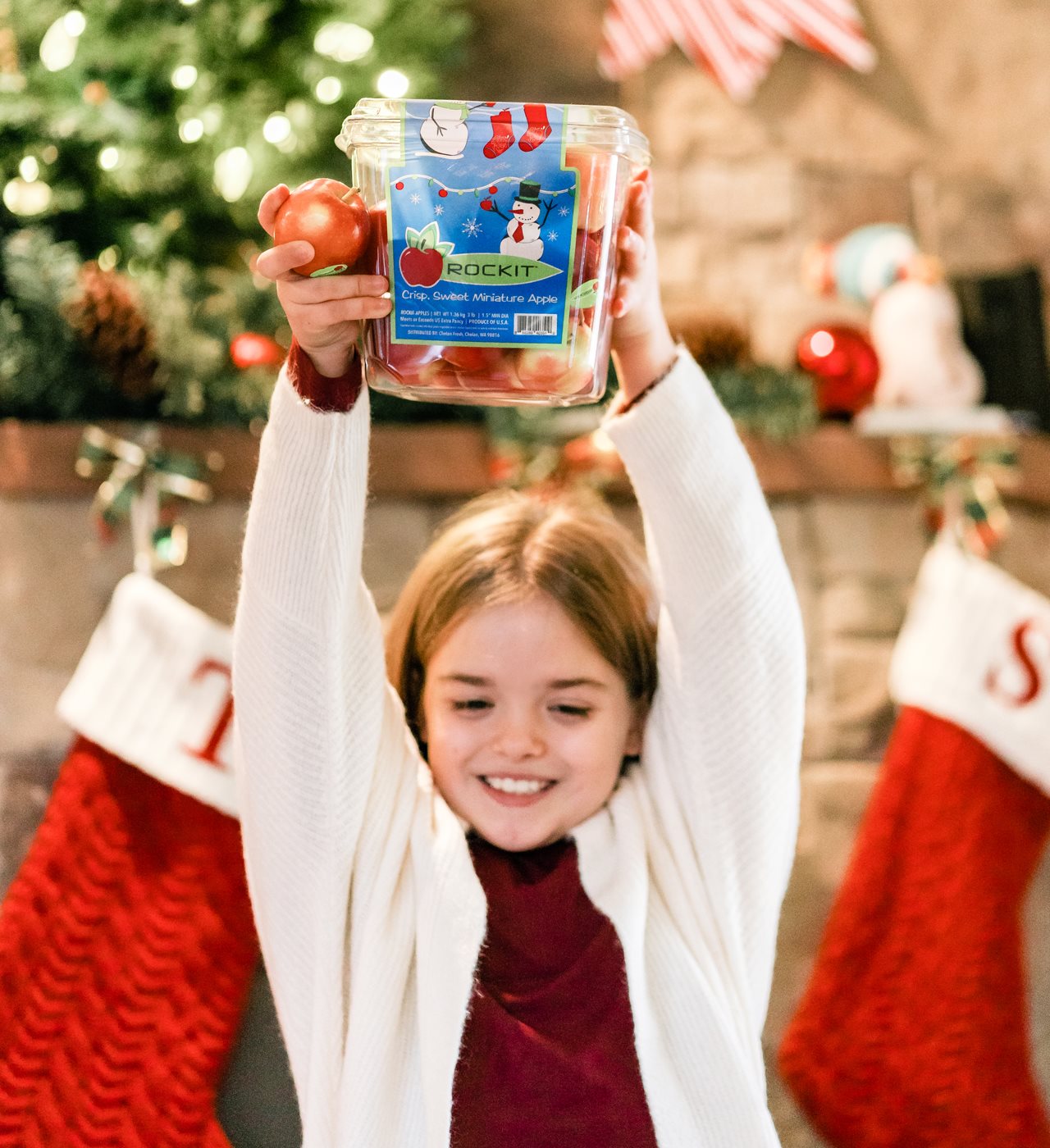 Offer up some cute and sweet Rockit apples in their stockings to add a better-for-you upgrade that will be sure to satisfy any sweet tooth. They're deliciously sweet, miniature-sized apples that are irresistible. Check out where to find this naturally nutritious stocking stuffer here.
3. Temporary tattoos as a substitute for stickers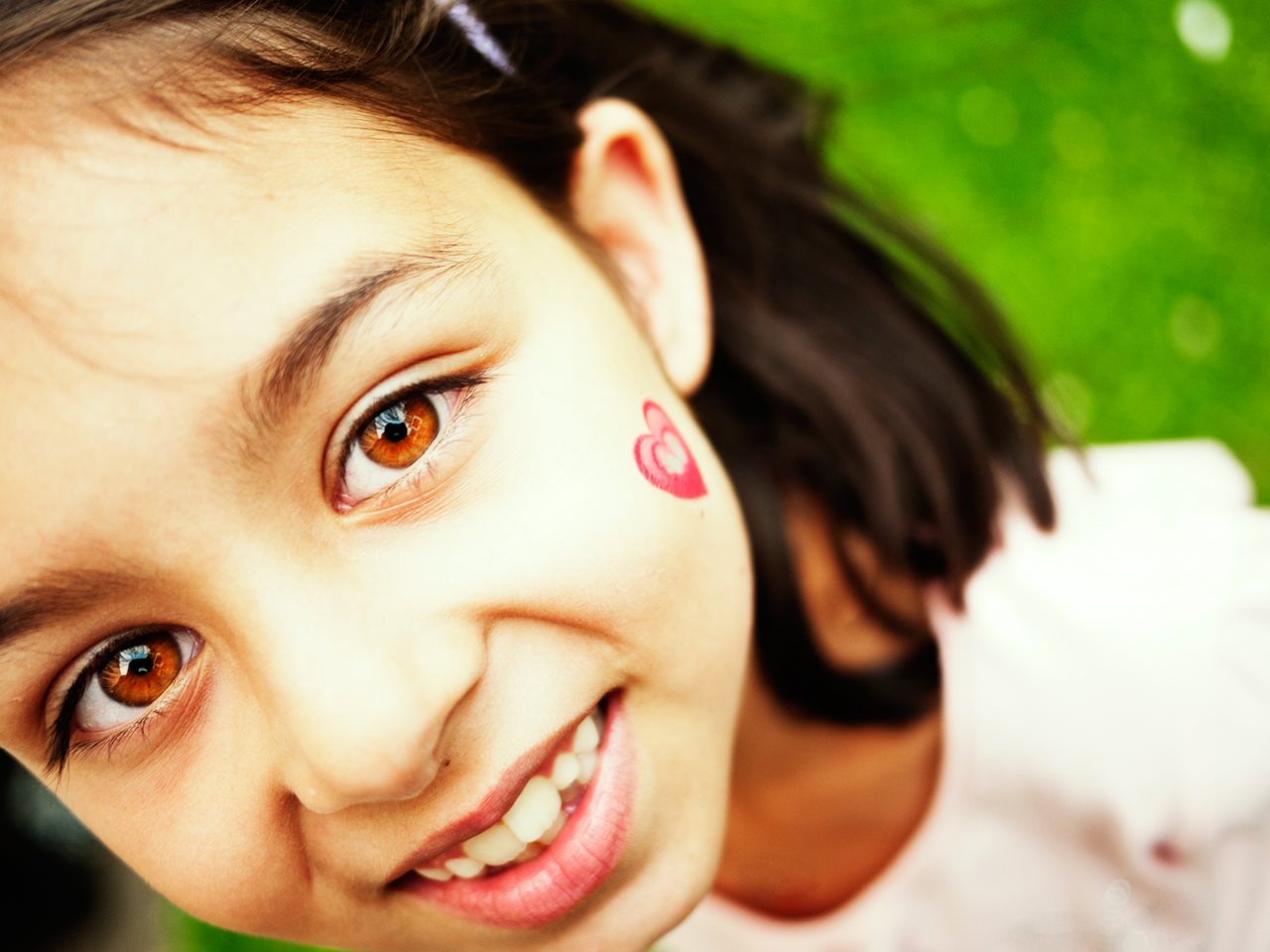 Today's temporary tattoos that are made for kids come in all sorts of sizes and varieties, to suit anyone's taste – and they are even available in fun and festive holiday themes. Kids love them! They're really easy to apply – and even to take off when your kids are ready to move on. You can use baby wipes, clear tape or baby oil to help remove them easily when the time comes.
4. Phone accessories for kids who already have phones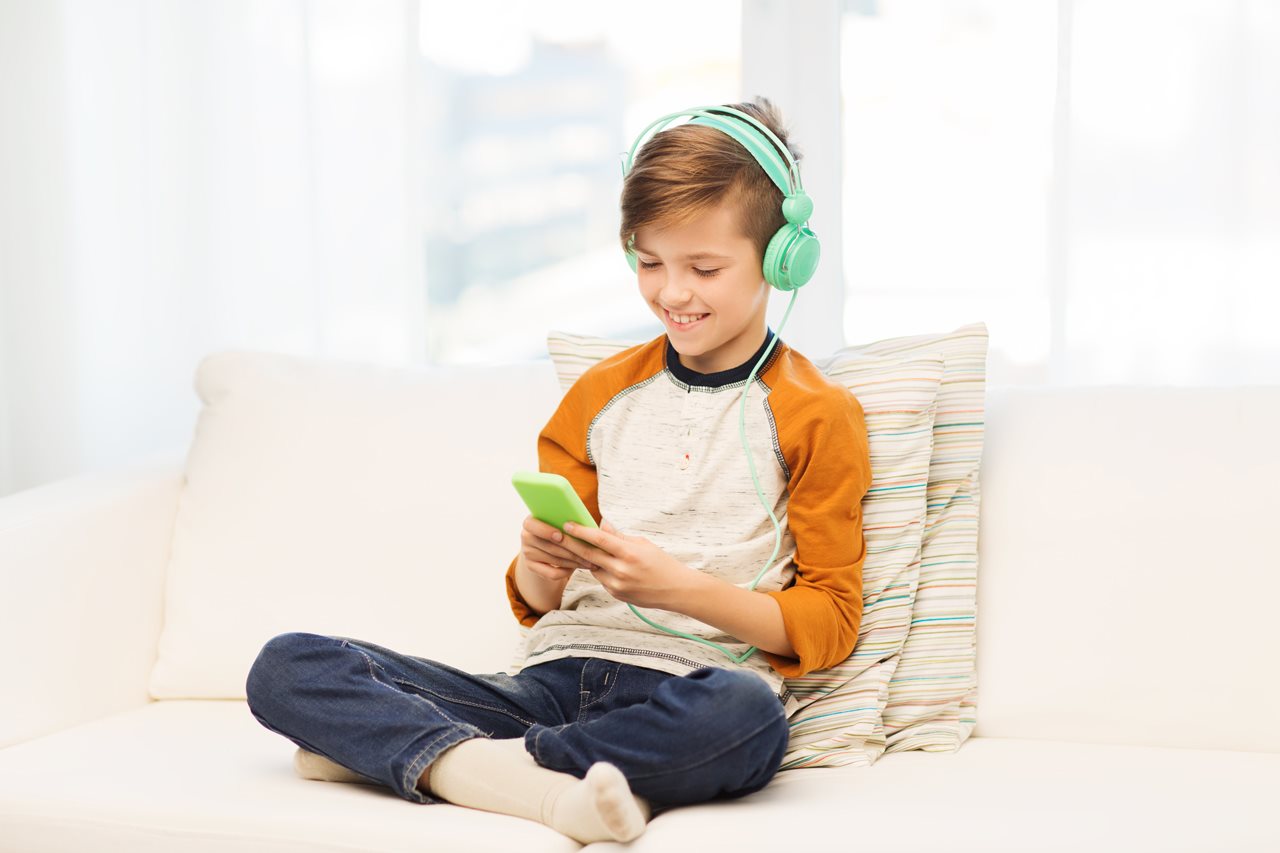 For those tweens and teens on your list who may already have their own cell phones, consider getting them a stylish new pair of ear buds, or you could fill their stocking with a handy wireless charger so they can stay charged on the go, without having to find an outlet.
5. Slime in lieu of fidget spinners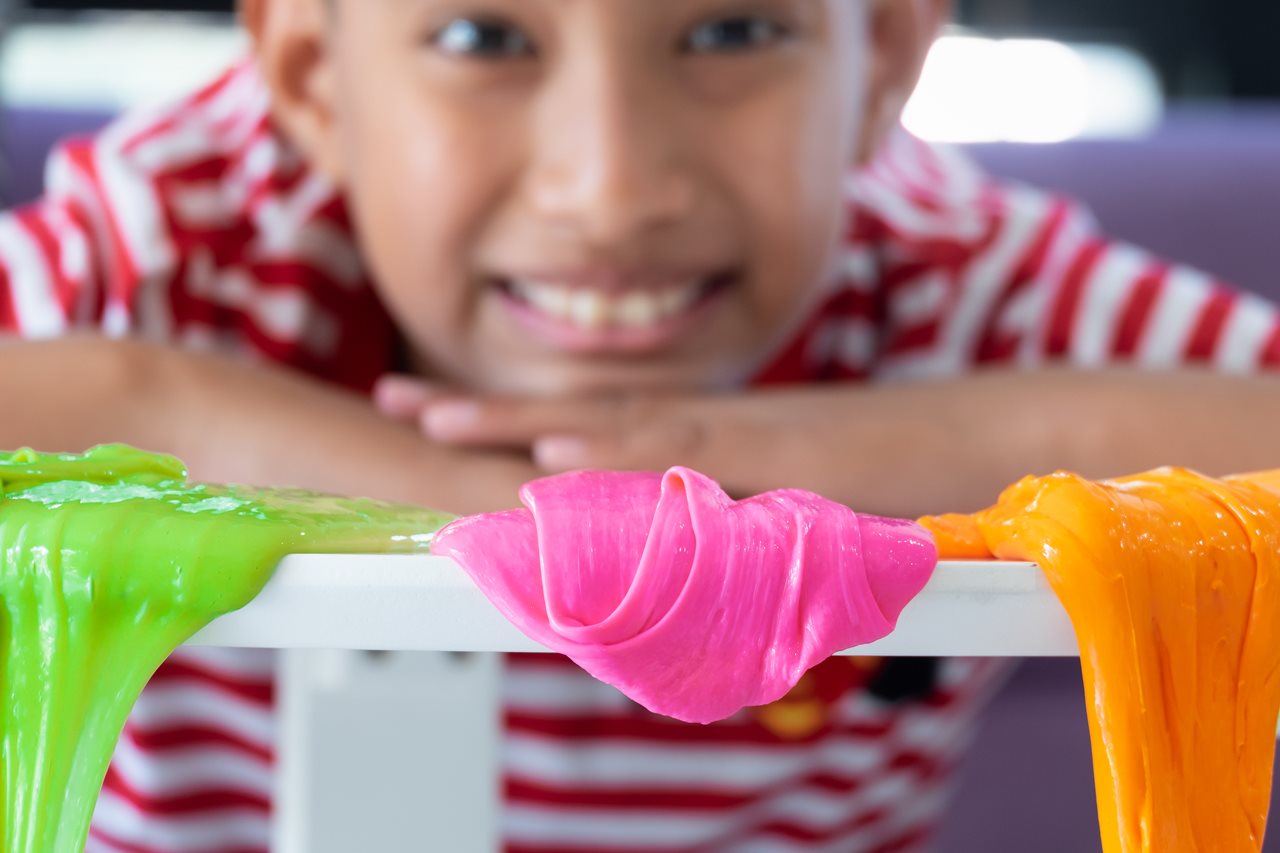 Everyone's probably well over the fidget spinner craze by now, so why not pick up some packages of colorful slime for your kids to play with? It's stretchy and silly – and some even glows in the dark. Manipulating sensory materials like slime with your hands actually works as an instant stress reliever. You could pick some up for the adults in your life while you're at it!
Let your imagination go wild when you're choosing or creating stocking stuffers for your kids this holiday season. Add a little more brightness, sweetness and fun into your family's life with unique treats and gifts that will make this year memorable in the best possible way.