(BPT) – If you've ever dreamed of finding adventure by exploring another country, cruising is an excellent and simple way to make those dreams a reality.
Cruise ships are a hugely popular choice for vacationers around the world, with 28 million people worldwide expected to enjoy cruises this year — a 25 percent increase over the last five years, according to Cruise Lines International Association (CLIA).
When seeking an exceptional destination for your next cruise vacation, consider some of the following ports of call — all known for their beauty, history and culture.
Cool, colorful Cuba: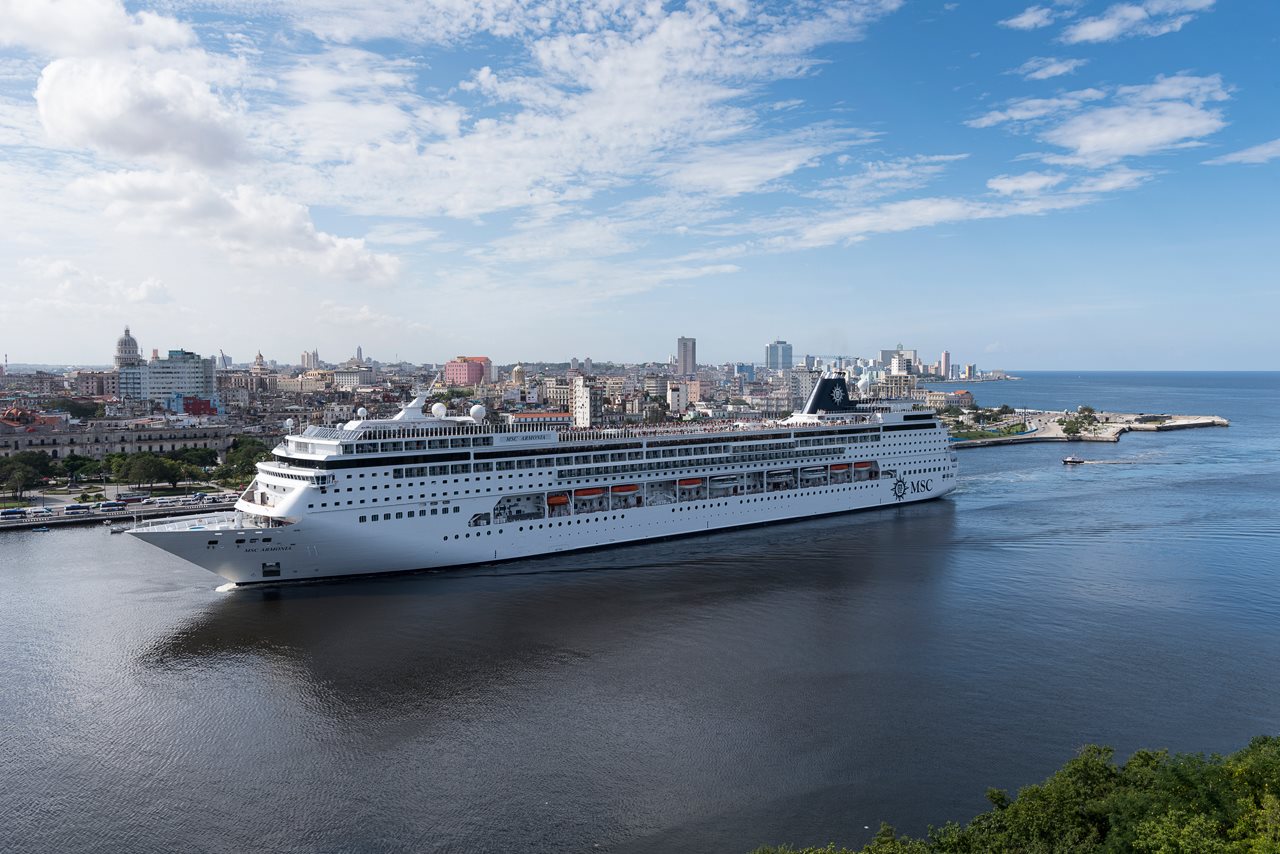 Since borders opened in this vibrant Caribbean nation in 2014, tourist excursions have focused on the fascinating city of Havana and its historic sites, sugary sand beaches, world-class cigar-making centers and candy-colored vintage vehicles. "The opening of Cuba to U.S. citizens was a huge milestone for travelers who had long-hoped to visit the country," says Colleen McDaniel, senior executive editor of Cruise Critic. "And it's truly lived up to expectations — we receive incredibly positive reviews from those who have cruised and shared their experiences, and interest in visiting is still quite high. While MSC Cruises has long brought international cruisers to Cuba, it's exciting to see the line add a week-long Cuba and Caribbean sailing from Miami — especially as it includes an overnight in the capital city of Havana. Havana truly comes alive at night, so staying in port overnight is a fantastic opportunity for those looking for a true taste of what the city has to offer."
Incomparable India:
Visits to this multifaceted country involve a truly impressive range of landscapes, cultures, faiths and people. Cruisers can explore the 511-year-old city of Mumbai, enjoy excursions to history-rich sites such as the Prince of Wales Museum, University and High Court, Urbs Prima and the architecturally magnificent Chhatrapati Shivaji Terminus. Guests also have a chance to tour the Muslim neighborhoods around Crawford Market and Mohammed Ali Road, visit the ancient cave/art gallery Elephanta and witness temple rituals performed since the time of the Egyptian pharaohs.
Arabian nights: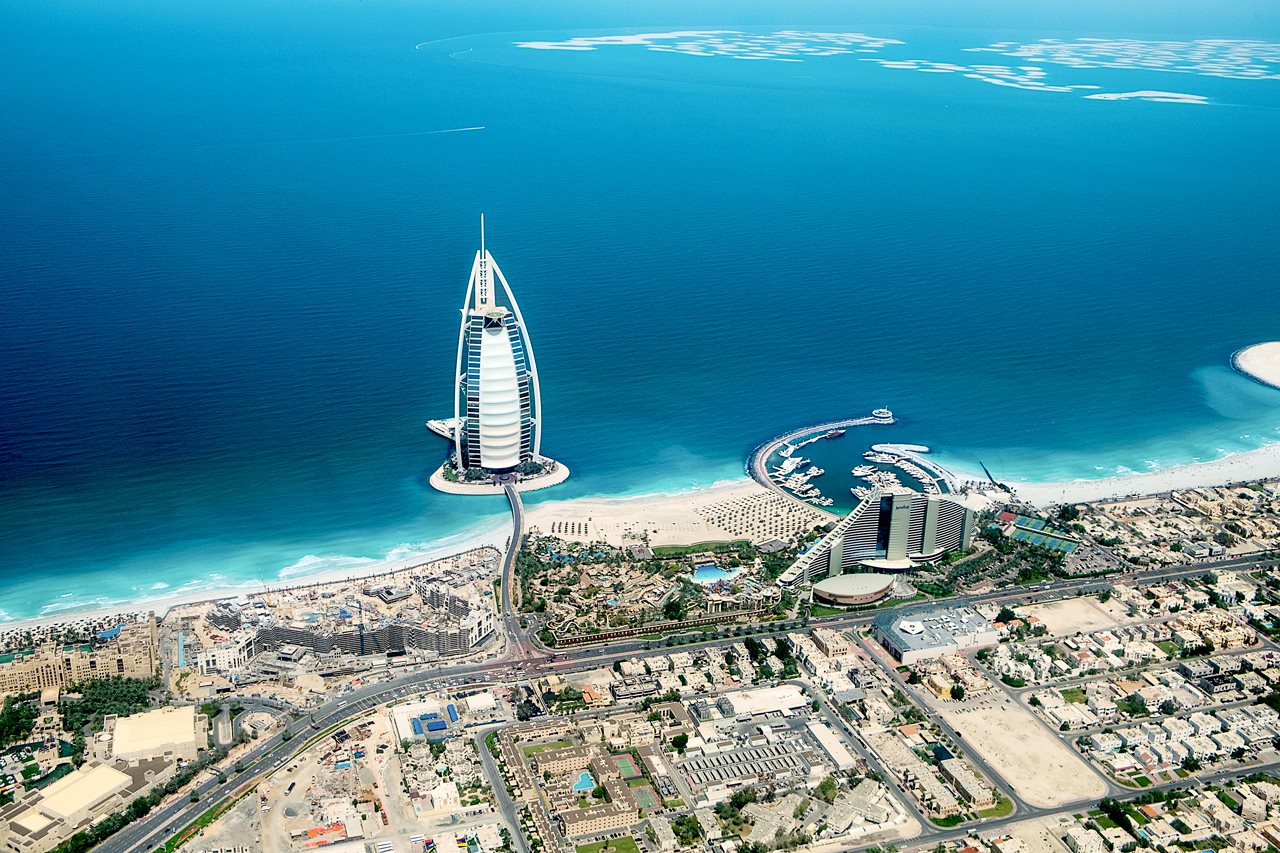 Guests traveling in this region uncover the many natural and man-made attractions that make up the United Arab Emirates, including their turquoise seas, warm desert sands, lush mangroves, opulent palaces, ultra-tall buildings and beautiful architectural forms. Visitors may explore the local traditions and legends of Dubai, Abu Dhabi, Khor al Fakkan, Khasab and Muscat and enjoy attractions such as Sir Bani Yas Island and its Ferrari World theme park.
Easy Eastern Caribbean: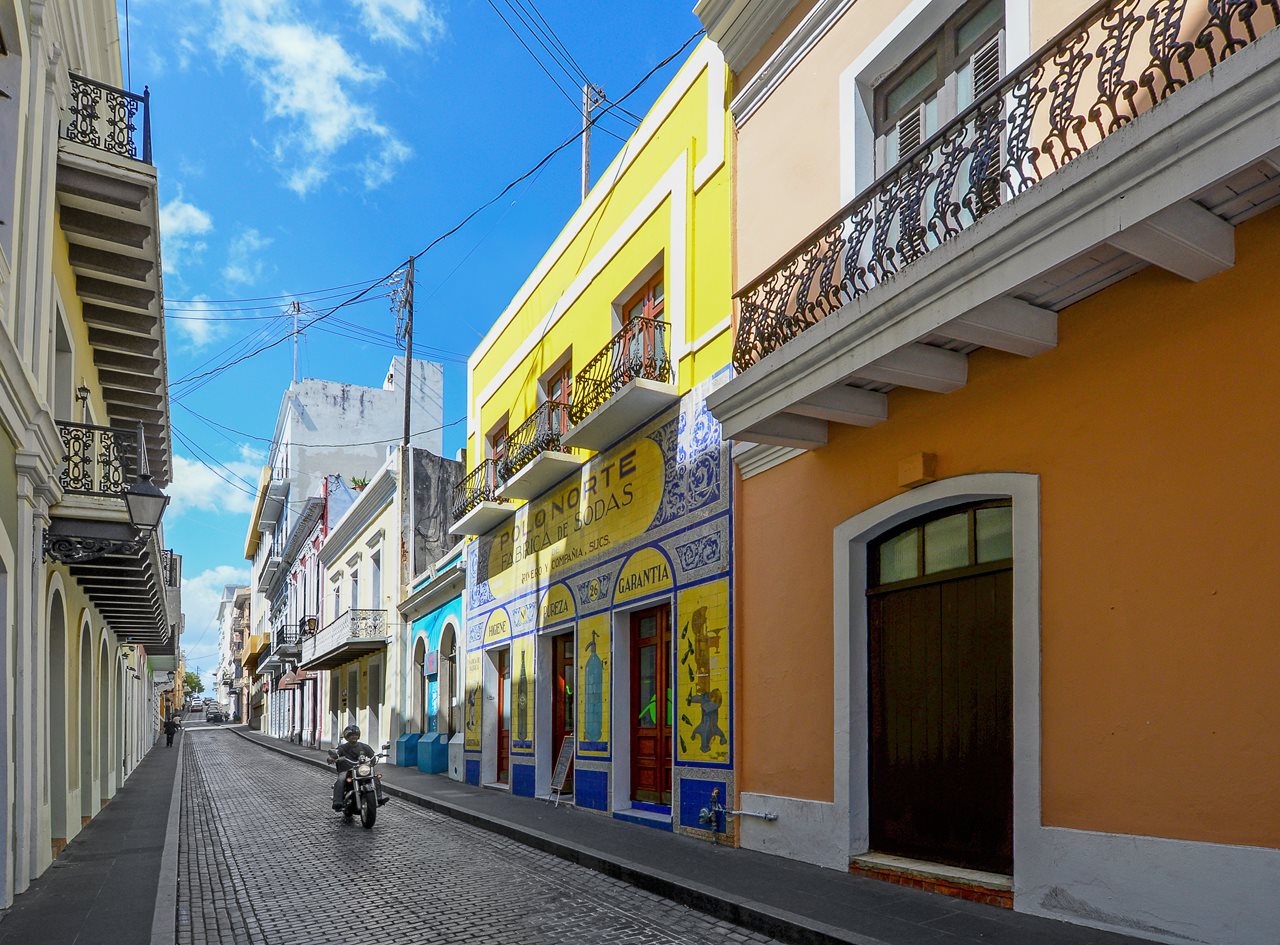 "The Eastern Caribbean has seen incredible and rapid recovery since hit by unfortunate hurricanes last year and these destinations are now thriving again," says Roberto Fusaro, president of MSC Cruises USA. "The cruise industry as a whole is committed to the Caribbean, and, for MSC Cruises in particular, our brand new MSC Seaside will continue to sail year-round to the region." Favorite destinations include Puerto Rico and the island of St. Maarten — both offering gorgeous tropical terrain, sandy beaches, unique architecture and meaningful historic sites.
Stirring South Africa:
This culturally significant melting pot of traditional lifestyles and natural beauty features lush vineyards, warm deserts, golden savannas, breathtaking beaches and major game reserves with a huge range of wildlife including lions, buffalo, leopards, rhinos and elephants. Recreation may include safaris, whitewater rafting, snorkeling and shark diving.
"Cruising offers a turnkey solution to satisfy wanderlust to many of the world's best destinations," explains Michelle Fee, CEO of Cruise Planners, an American Express Travel Representative. "With virtually endless cruise lengths, itineraries, activities and experiences, a travel agent can help you determine the right cruise for you."
Looking to plan your next adventure? European cruise line, MSC Cruises, has a fleet of 15 ultra-modern ships sailing to destinations around the world. Book your next trip at www.MSCCruises.com/cruisehotspots.