(BPT) – Valentine's Day is a special time to celebrate love of all different kinds. Whether it's to celebrate romantic love, adoration of family members, appreciation for neighbors or the bond between best friends, Valentine's Day is perfect for gifting a sweet treat that shows you care.
Fortunately, you don't have to default to processed sugar overload to gift something delicious for that special someone. Here are five awesome ideas for alternative treats guaranteed to brighten someone's day and make them feel loved.
Warm drinks say: "You warm my heart."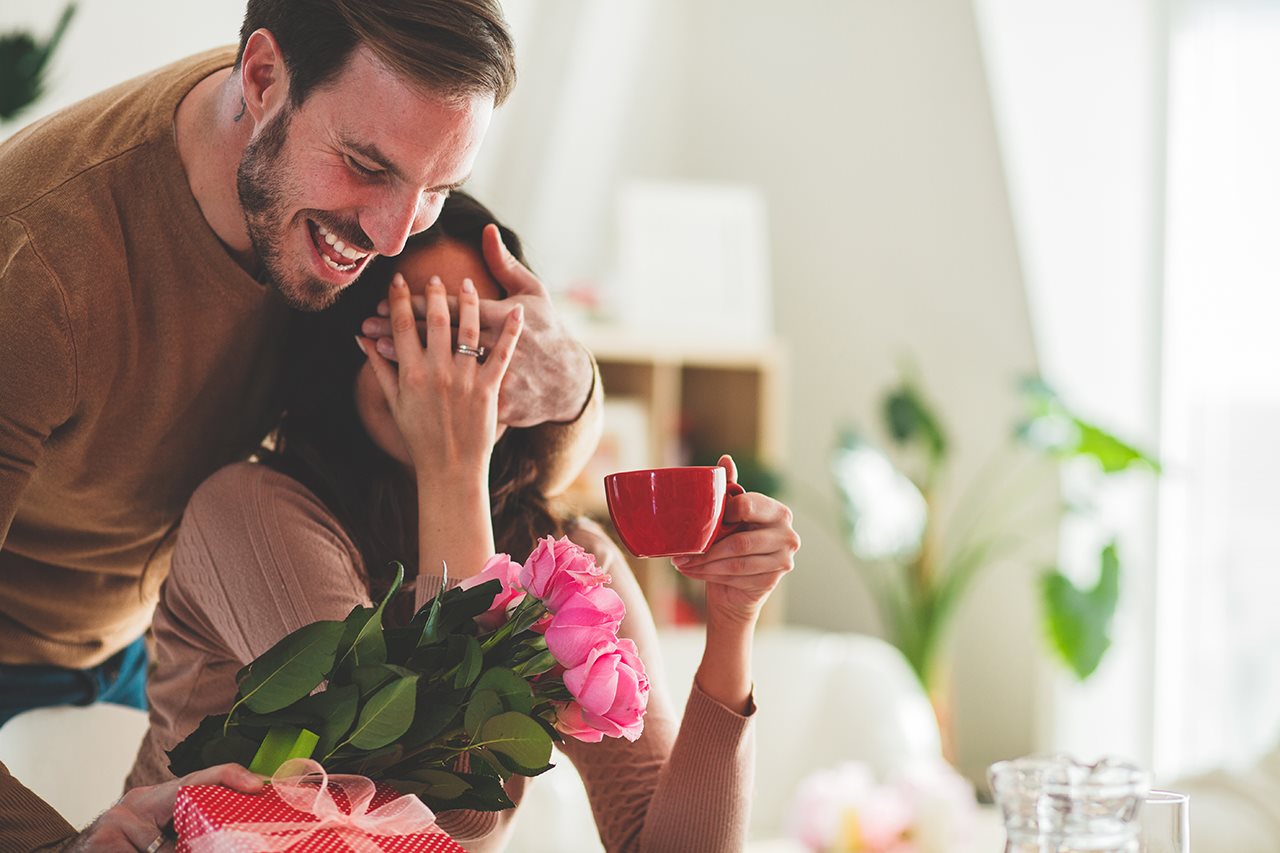 Invite someone to slow down, enjoy a "me moment" and sip something warm and delicious by gifting coffee or teas. You can create a cute gift basket by adding a special mug and beverage accompaniments such as lemon juice, agave syrup and creamer.
Rockit™ Apples say: "You're the apple of my eye."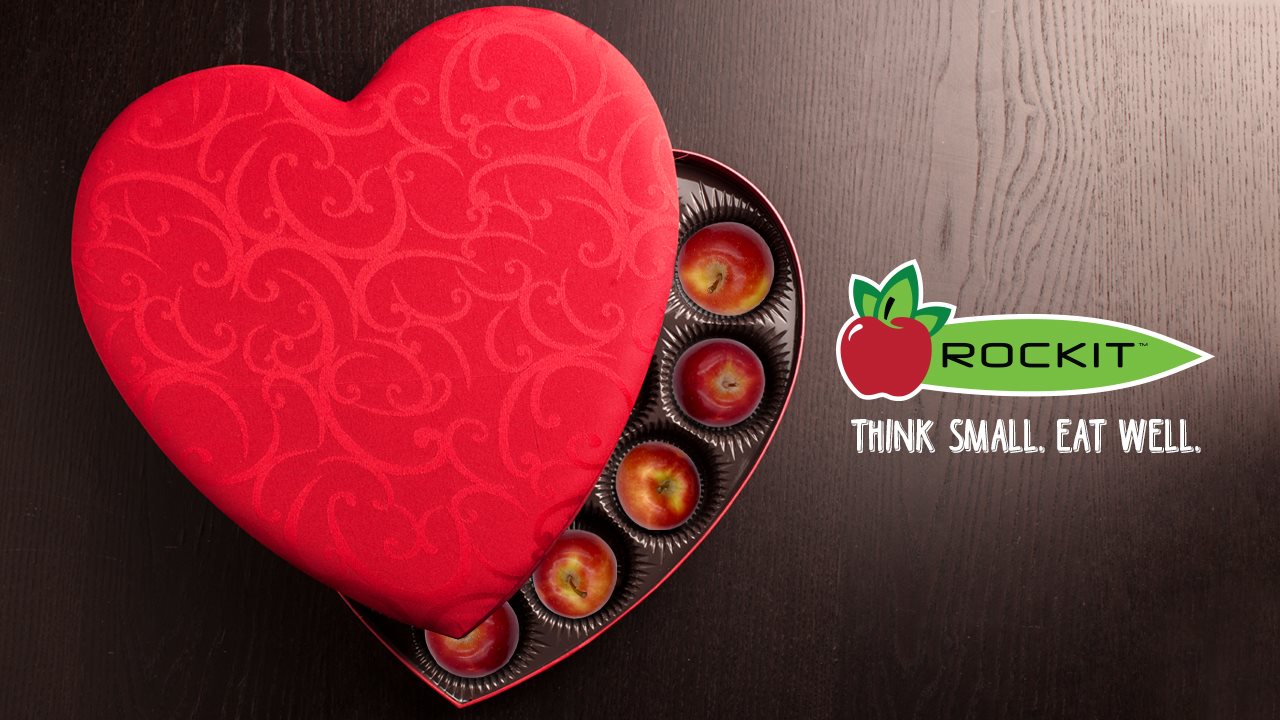 Give him or her the newest and coolest apple around: Rockit™ Apples! This deliciously sweet, miniature-sized nutritious treat is a healthy way to satisfy a sweet tooth. Packed with the perfect amount of nutrients and crunch, these apples are ideal for gifting with the quintessential pop of red color ideal for Valentine's Day. Check out these beauties on instagram.com/rockitappleusa.
Nuts and trail mixes say: "I'm nuts about you!"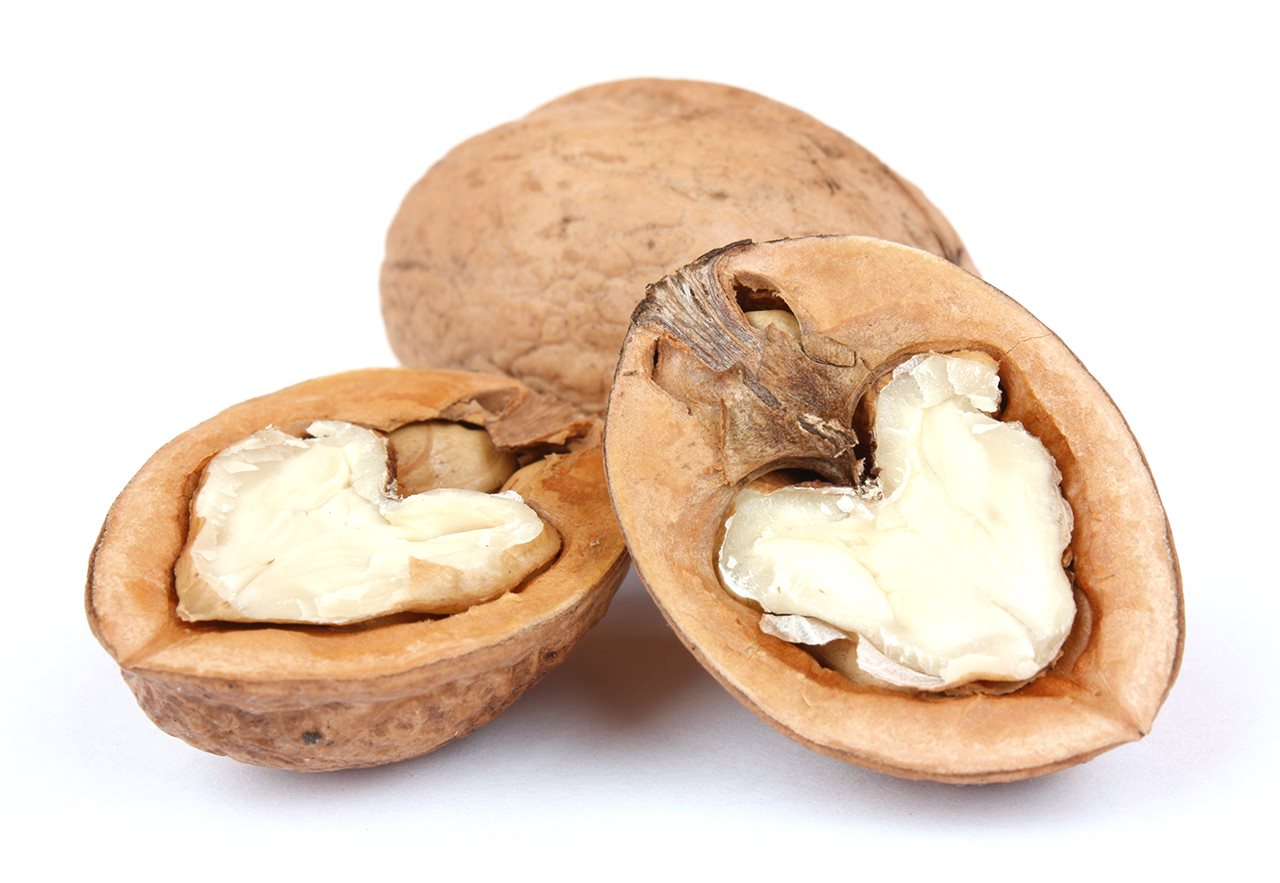 If you're nuts about them, why not give the crunchy munchy snack they crave? Nuts! Whether it's delicious whole almonds or a trail mix you know they'll adore, this snack will stop hunger pangs and bring a smile on Valentine's Day and beyond.
Dark chocolate says: "You're the sweetest."
Make a healthier candy selection by gifting a few bars of dark chocolate. Lower in calories than milk and white varieties, a few small squares of dark chocolate a day may have health benefits like reduced blood pressure and reduced risk of heat disease, according to Harvard T.H. Chan School of Public Health.
Popcorn says: "Just poppin' in to say I care!"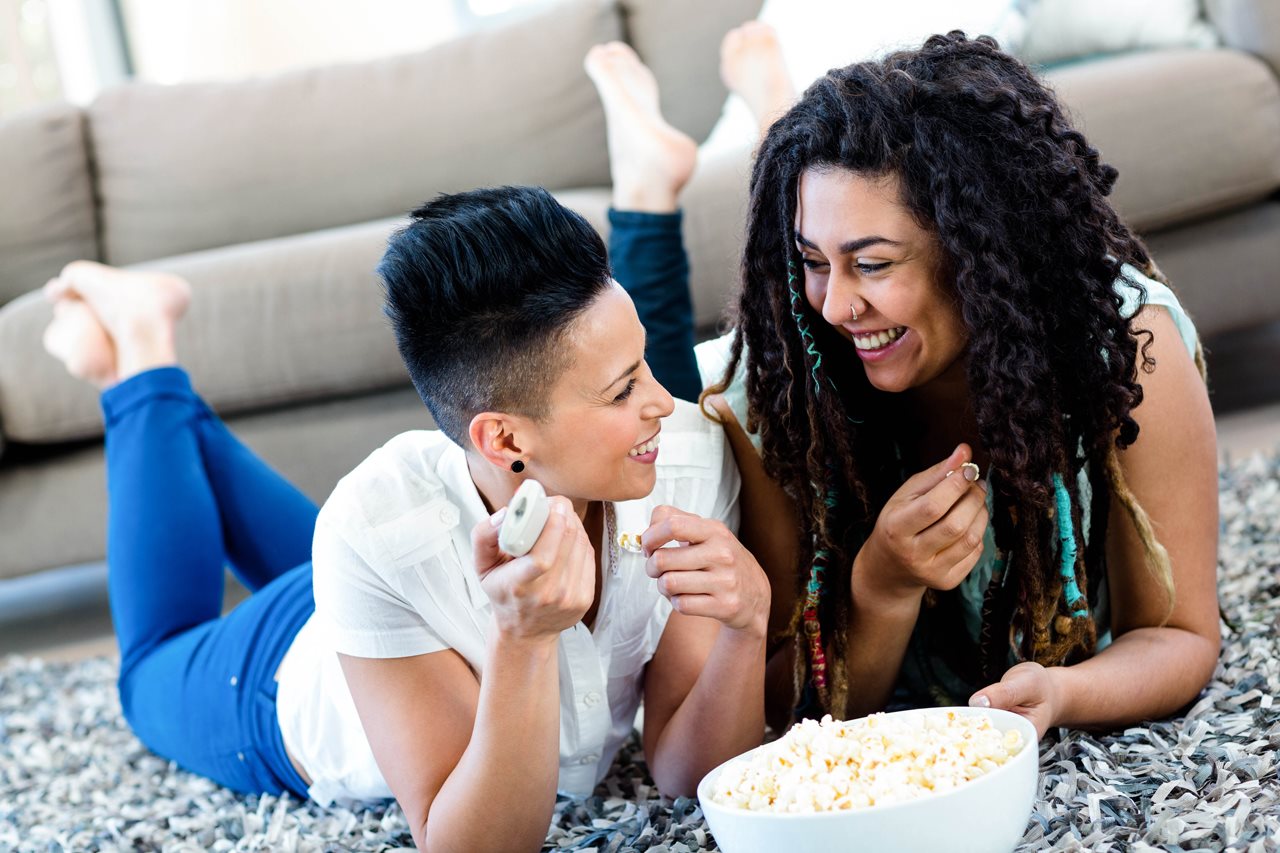 Healthful whole grains make popcorn a tasty treat for valentines of all ages. Whether it's a few different bags of popcorn to try or a popcorn gift basket including kernels and toppings, you're sure to add a pop of love to your valentine's work or school day.