(BPT) – After a house, a car is likely the second-largest purchase most Americans will ever make. While it's often easy to feel confident in smaller, everyday buys – like a new pair of shoes or takeout from your favorite restaurant – bigger purchases, like a car, can leave you second-guessing. Did you make the right choice? Was there something better out there? Here are the top tips to help you feel fully confident when buying your next ride.
Tip 1: Do your homework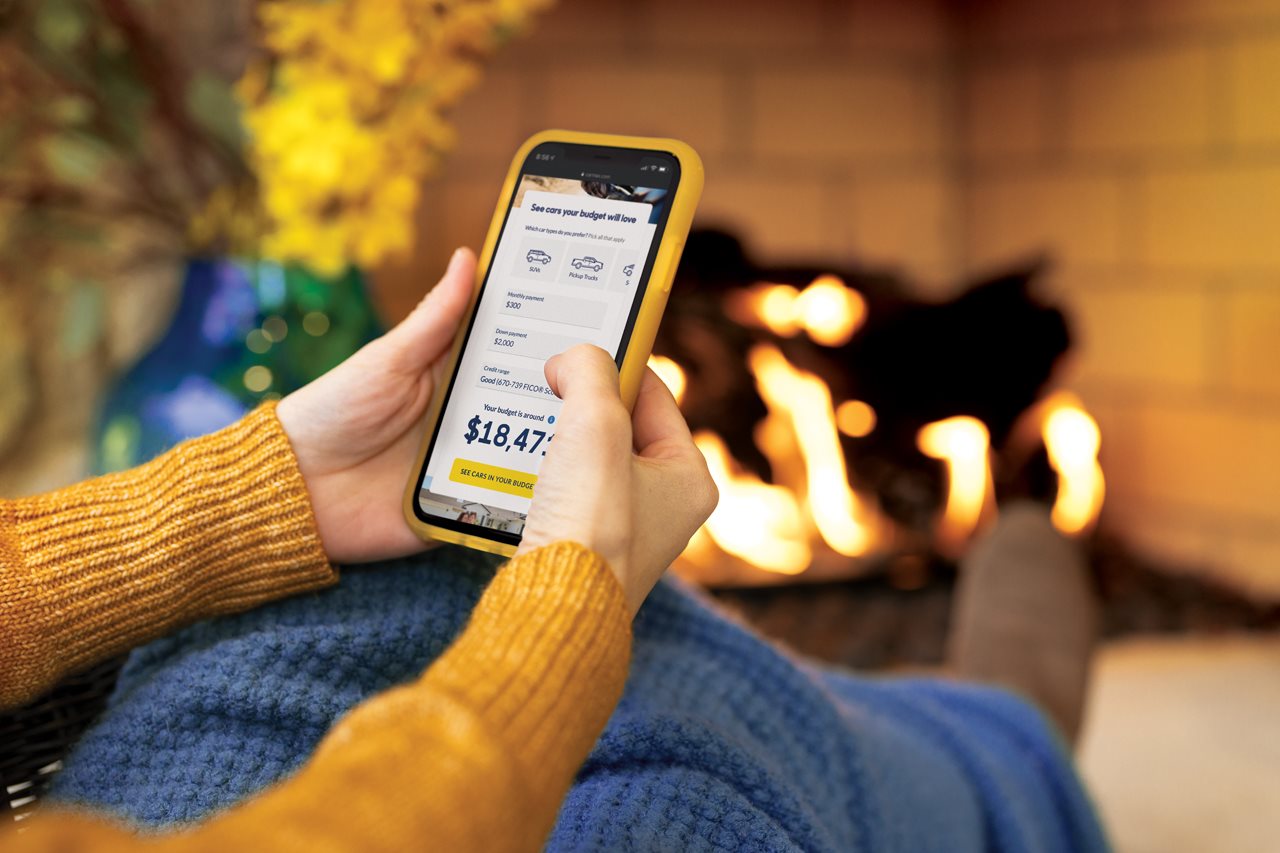 It's important to find a vehicle that complements your lifestyle – and fits your budget. Whether you're looking for a compact car to navigate narrow city streets, a convertible for open-air road trips, or an SUV big enough to fit the whole family (and car seats too!), think about what you want in your next ride. Make a list of must-haves, and don't forget to note the ways your old car came up short – was your cloth interior too much of a magnet for pet hair? Next, get pre-approved for financing to get a sense of what you can spend (pro tip: try out a payment calculator). This will help you feel prepared as you start the search process.
Tip 2: Visit a store or shop around online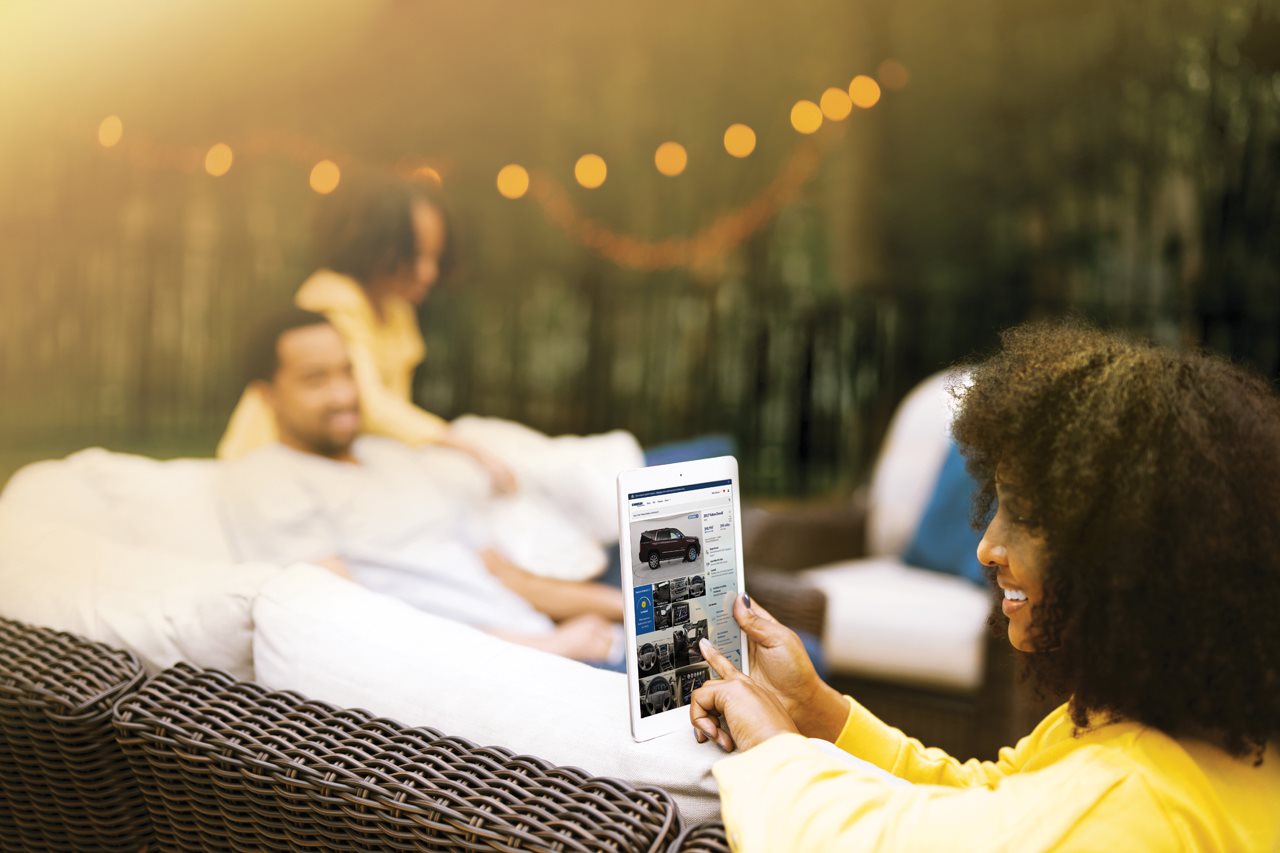 Once you've conducted your initial research and set a budget, it's time to find your dream car. Whether you prefer to visit a physical store or shop online, take time to browse your options. You may filter by price, vehicle type, make/model, color, and features (this is where your list of must-haves will come in handy!). Narrow down your top choices – decisions, decisions!
Tip 3: Take it for a 24-hour test drive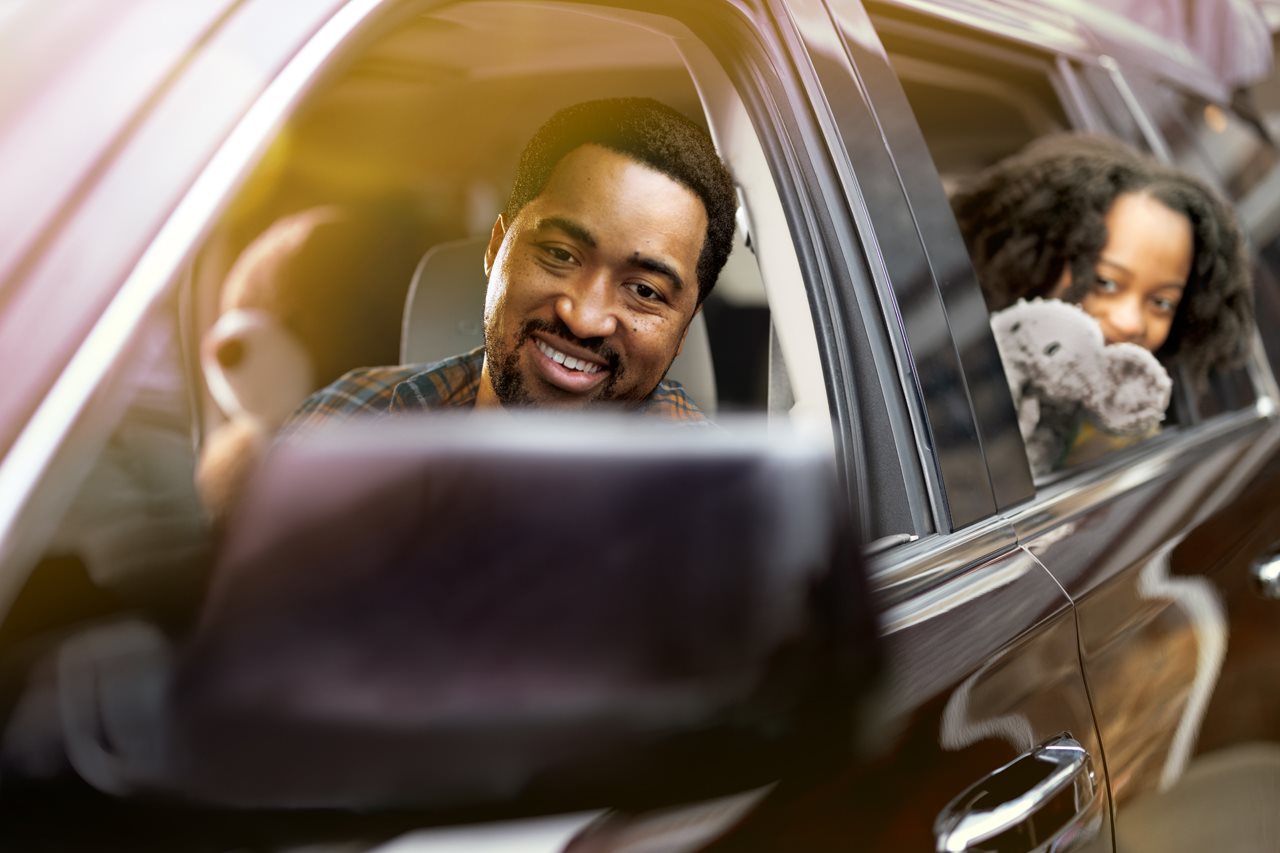 Think you've found 'the one'? Before you sign on the dotted line, take a 24-Hour Test Drive. CarMax, the nation's largest retailer of used cars, offers customers the Love Your Car Guarantee. This signature experience allows you to take a 24-Hour Test Drive before committing to purchase – providing increased peace of mind and buyer confidence as you experience a day in the life with a new ride. Take it for a spin around the neighborhood, swing by your local drive-through, pick up the kids from practice, and see how groceries fit in the trunk.
Tip 4: Feel even more confident with 30-day money-back returns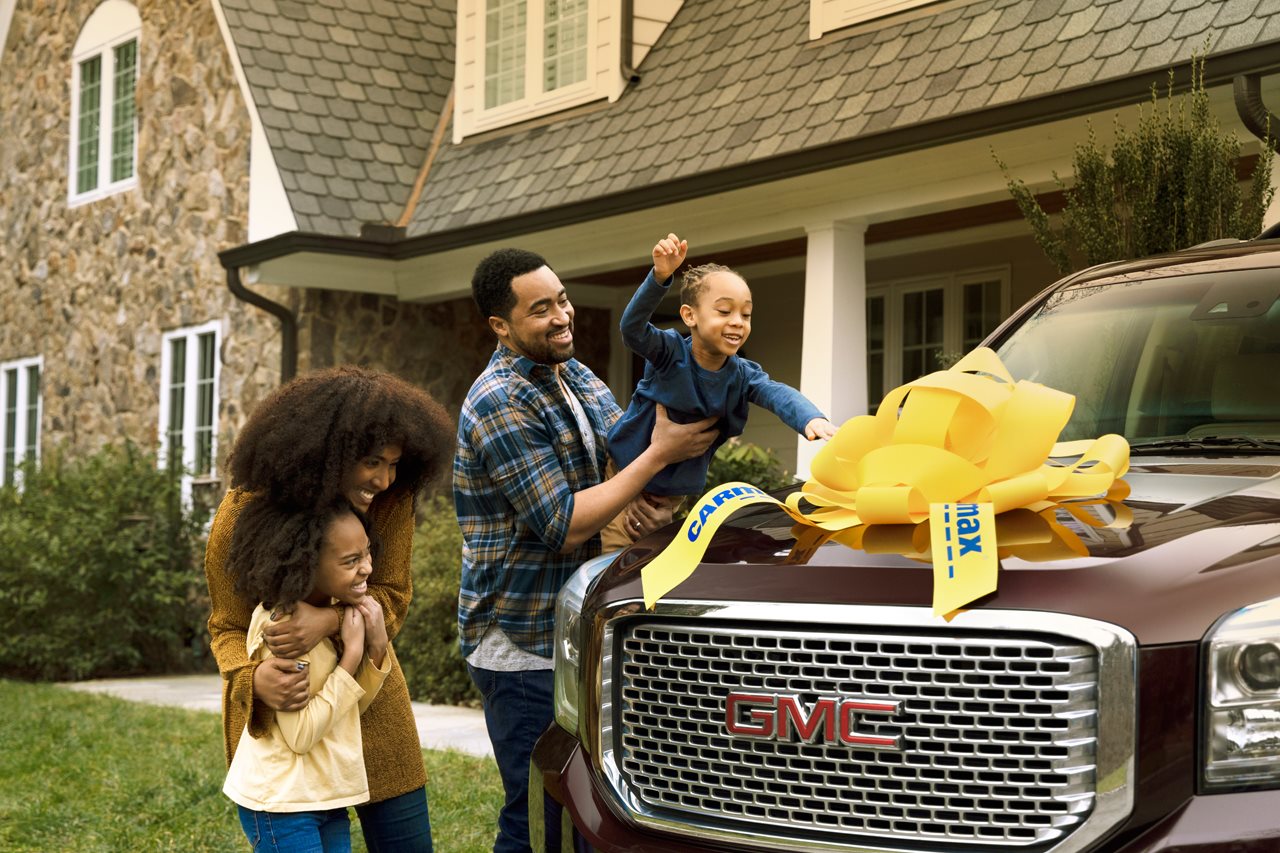 Give yourself an added dose of assurance by shopping with a retailer that offers an extended money-back guarantee. As part of CarMax's Love Your Car Guarantee offering, customers have 30 days to decide if a vehicle is the right fit – plenty of time to see if you can truly fall in love with your new ride. You can return the car for any reason for a full refund up to 1,500 miles. No regrets!
Car shopping should be stress-free – and exciting! Whether you choose to buy online or in-store, these tips can help you feel fully confident in your next purchase.