(BPT) – With just a few more weeks of summer, families are looking for ways to squeeze in a late season adventure, but it's challenging to find the right activity that is fun and responsible given the times. Road trips are a great way to have a family adventure while maintaining social distancing and other health and safety guidelines and still have a great time. To help, Cooper Tire asked some of their sponsored athletes and friends, who are expert drivers and veteran road trippers, to share their suggestions for late summer travel across the U.S. Here are their top four recommendations for vehicle-friendly destinations, as well as some tips to make sure your tires are road-ready as you embark on your own (safe and fun) outdoor adventures.
1. Venture to the Blue Waters of Lake Metonga, Wisconsin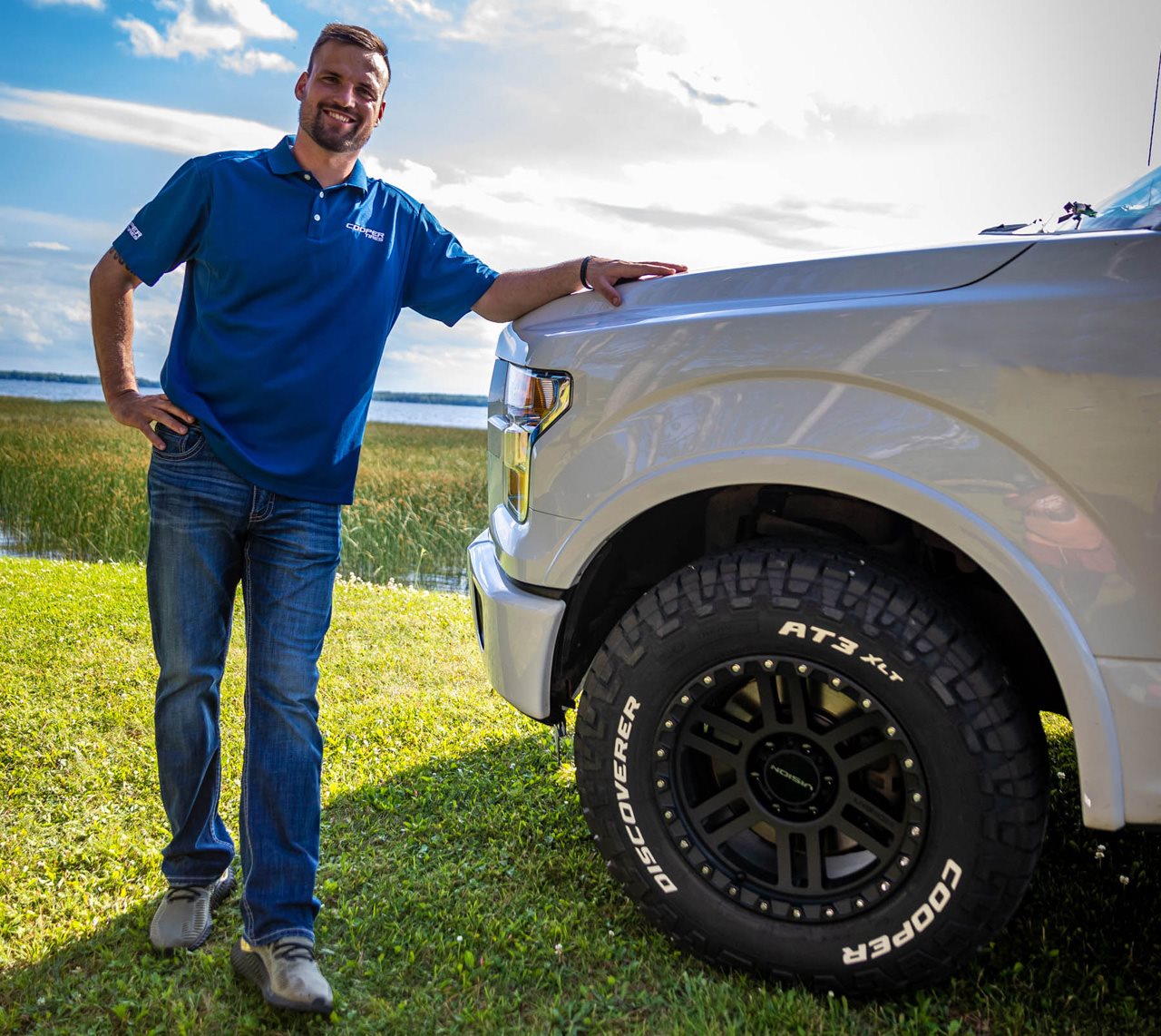 Keegan Kincaid, Off-Road Truck Racer
A visit to the Veteran's Memorial Park on Lake Metonga is the most ideal getaway for my family and me. You can enjoy unwinding by the crystal-clear water of this Wisconsin lake. If you can, spend a weekend here – the lake offers water sports like kayaking, and watching the sun set on the mirror-like lake is a must. When it comes to planning a trip to Lake Metonga – or anywhere – it's important to consider the road conditions you might face and ensure you have the right tires to take you where you need to go – tires are the last thing between 'in control' and 'not in control' when you're on the road. I always make sure to inspect my Cooper Discoverer AT3 XLT™ tires and check the pressure before traveling to my racing championships or loading my family in the car to hit the road for some rest and relaxation at Lake Metonga.
2. Witness the Magnificent Mountains in Idaho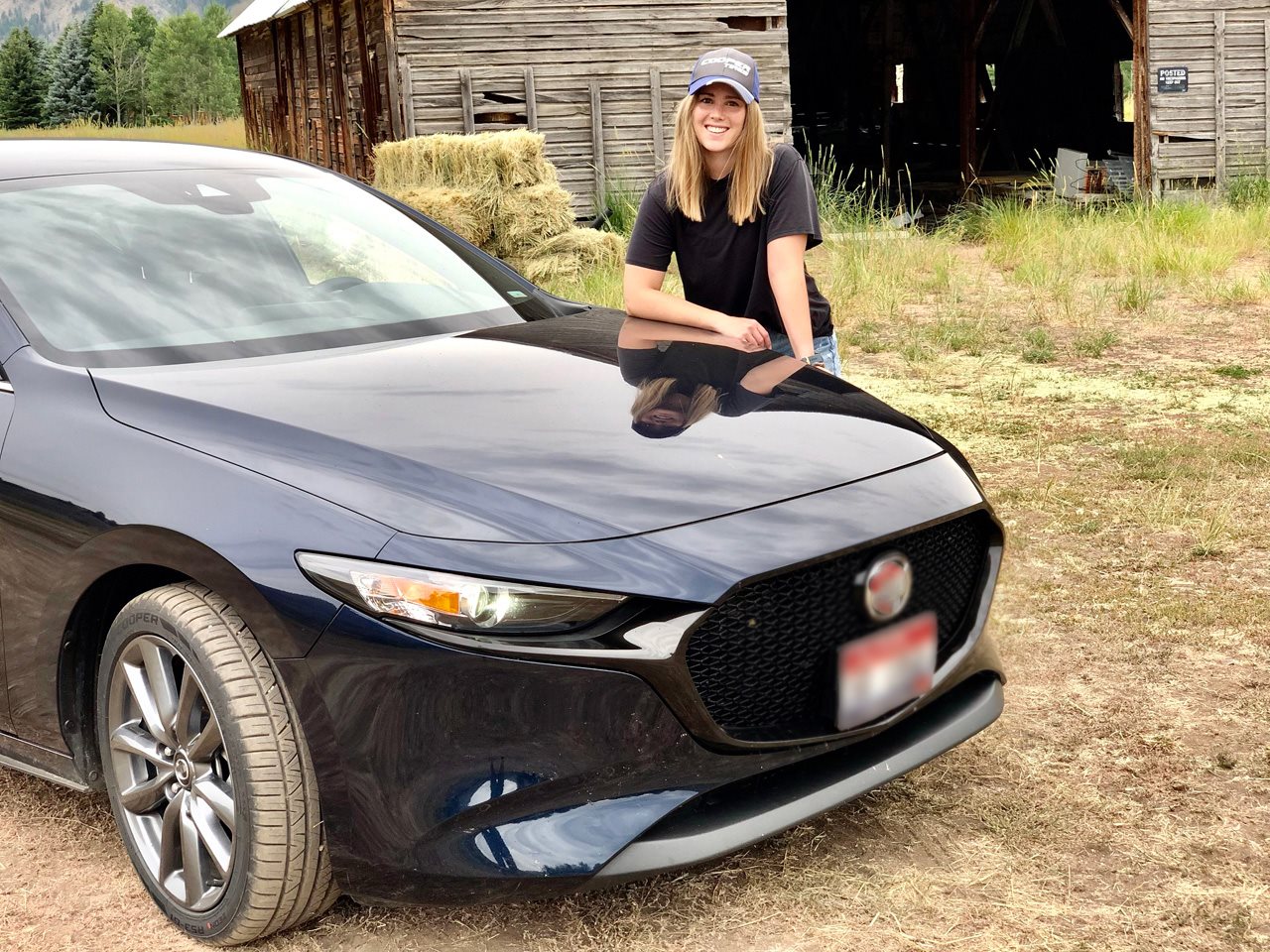 Loni Unser, Race Car Driver
If you're looking for a scenic and secluded place to travel to on your road trip, my home state, Idaho, is a fitting location. Idaho is home to some beautiful mountains and is a great place for outdoor activities, such as biking. Give yourself a few days to explore – the great part about taking a road trip is that you can take your vehicle places that you can't easily travel to by plane or on foot. My number one tip – always be prepared for the unexpected on a long road trip. As a young female race car driver, I believe it is so important for everyone to know how to change a tire, or be able to fix any other issues that may come your way, especially while navigating mountain roads! I always check the pressure on my Cooper® tires and recommend that drivers keep a tire pressure gauge in their glove box as proper tire pressure is important for performance, safety and fuel economy.
3. Discover the Countless Wonders of Montana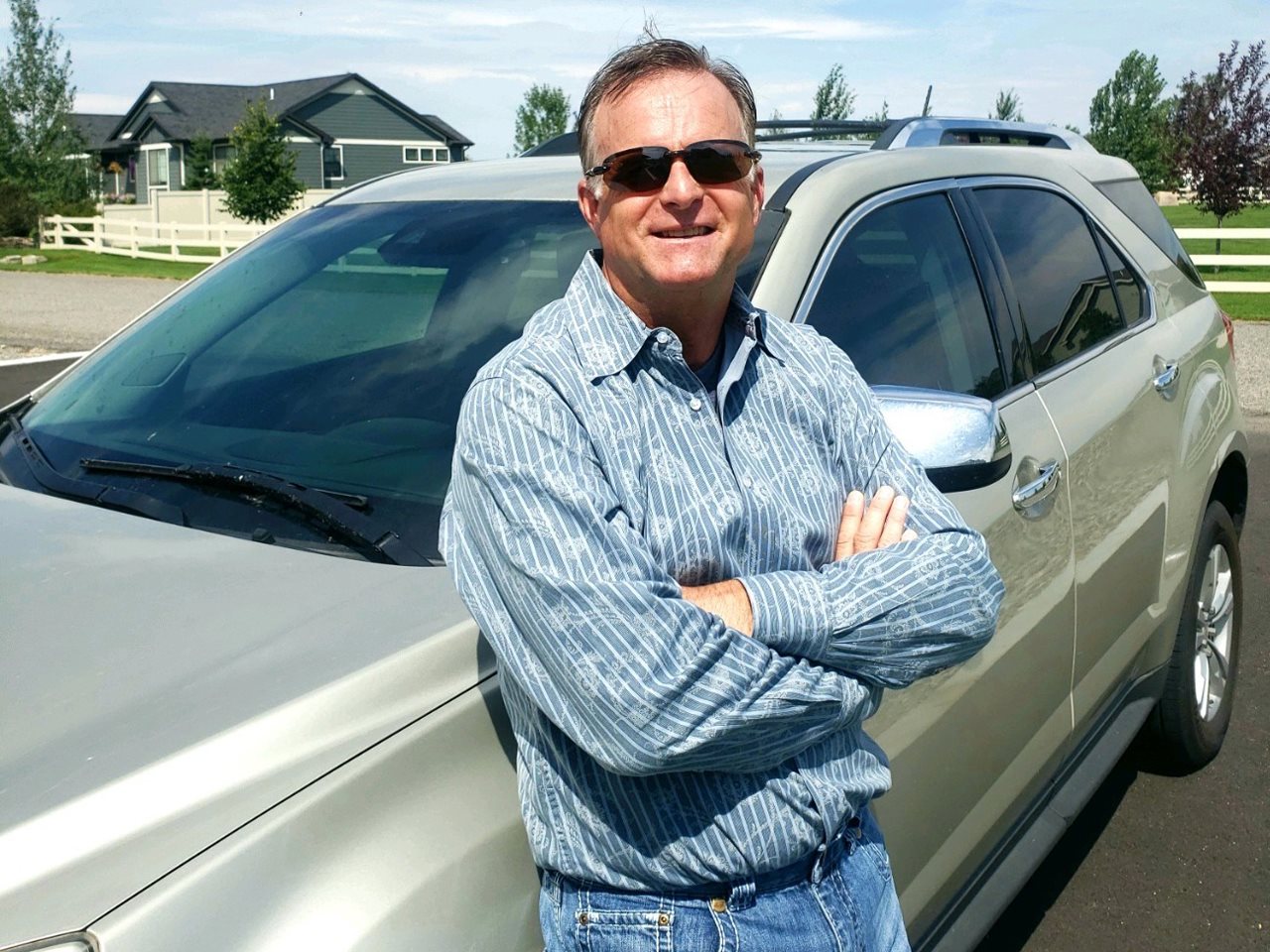 Flint Rasmussen, Entertainer, Professional Bull Riders
Anyone looking for a memorable road trip should visit my home state of Montana. There's a lot to do, and the state is best enjoyed with patience, loose plans and a laid-back frame of mind. Driving across the state on I-90, there's a lot you can see, and more hiking trails than can be counted. I'd recommend checking out the historic town of Livingston and then taking the scenic drive up Paradise Valley to the north entrance of Yellowstone National Park. You can also fly fish, white water raft or check out Bozeman, which can keep you busy for a week! The various terrain in Montana can sometimes be tricky to handle, which is why I rely on my Cooper Discoverer AT3 LT™ tires. They are perfect for any condition that can change quickly – one minute you could go from driving on gravel and bumpy roads to trying to handle a snowstorm in the middle of June!
4. Escape to the Outdoors in Idaho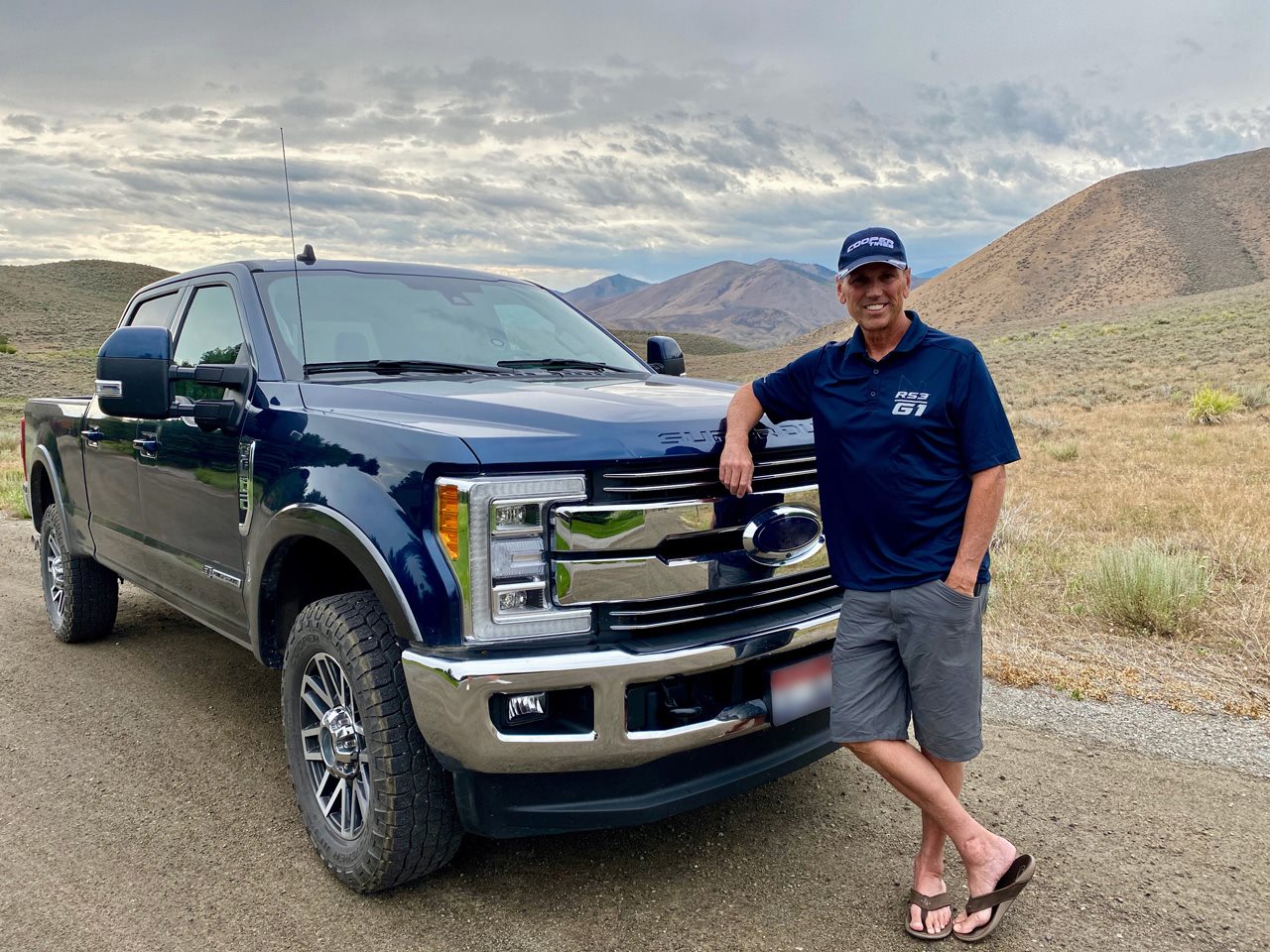 Johnny Unser, IndyCar Race Car Driver
Similar to my daughter, I also enjoy spending time back home in Idaho. The best part about visiting Idaho is that you only need a few days to do and see a good number of things. For an outdoor enthusiast, there's a lot to do – I recommend hiking, mountain biking and fishing. One thing visitors need to be aware of, though, is animals on the road – Idaho has lots of open roads and wildlife. Another important tip for staying safe on the road is to make sure you monitor your tread depth and watch out for irregular wear to ensure your tires have the best grip to help avoid animals on the road. Luckily, my Cooper® tires never let me down while road tripping to Idaho in the summer and year-round.
Before deciding to hit the road to these destinations, or other places around the country, be sure to check local and state regulations regarding information about traveling outside of your local community during this time: Considerations for Travelers-Coronavirus in the US.
For additional information on how to make sure your tires are safe and road-trip ready, visit coopertire.com.