(BPT) – It's likely the men in your life have made it difficult to shop for them. Whether they aren't properly communicating the things that they want or need, or they've already purchased it for themselves, it's not typically an easy feat.
With so many celebrations just around the corner this season, namely Father's Day and graduations, finding the perfect gift can be tough to track down.
Luckily, there's a solution for people of all ages, with all interests; a gift that's customizable and special. A gift that you can continue to purchase over and over again, without fear of duplication. Books.
From informative resource guides and biographies to eye-catching graphic novels and coffee table staples, National Geographic has something for every dad – or every grad – on your list. Here are just a few of many to pick and choose from as you think about the men in your life this year: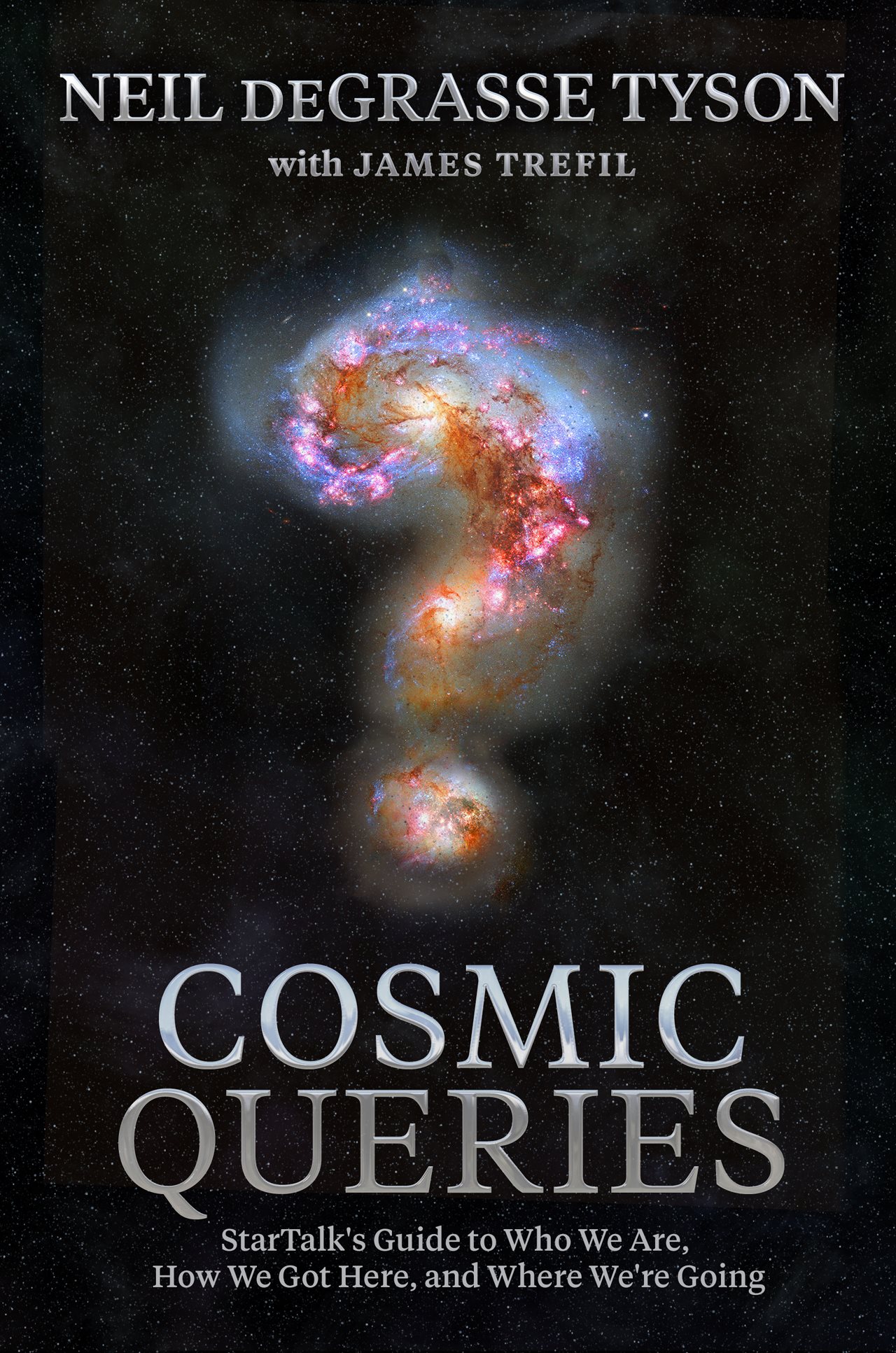 Does your dad or soon-to-be graduate enjoy learning about the universe? In this book, astrophysicist Neil Degrasse Tyson breaks down the complicated concepts so your dad or grad can glimpse inside the mysteries and curiosities of the cosmos.
Populated with paradigm-shifting discoveries that help explain the building blocks of astrophysics, this relatable and entertaining work will engage and inspire readers of all ages, bring sophisticated concepts within reach, and offer a window into the complexities of the cosmos.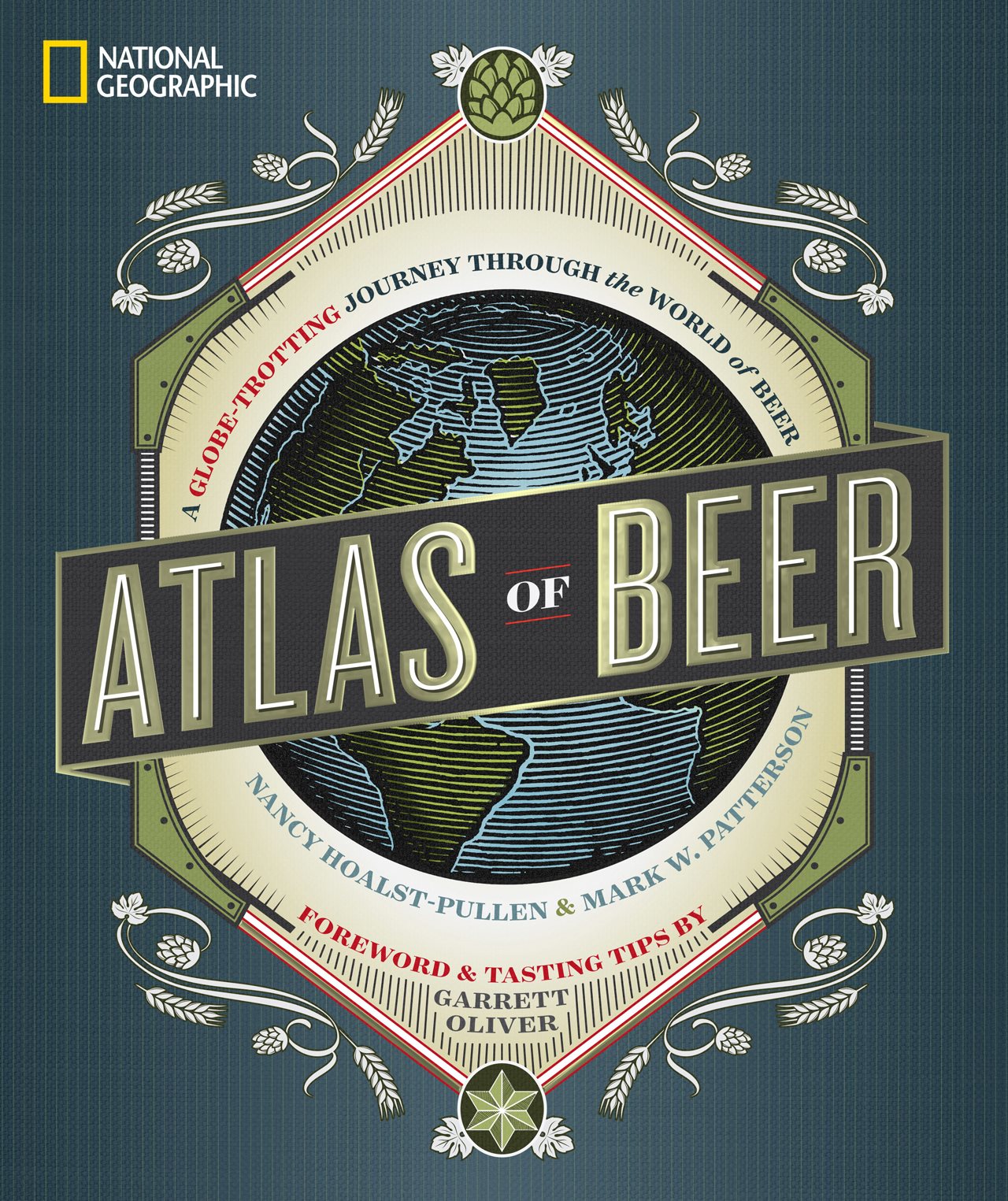 In this comprehensive reference guide, the beer lovers in your family can enjoy learning about beer history, trends and tasting across six continents.
This guide is filled with stunning photography, unique drinking destinations, little-known histories and insider knowledge from brewers and bar owners around the globe. Your dad or grad can even learn how to order beer in 14 languages! This innovative and practical guide is a great gift to help your loved one find the best breweries, beer festivals and pubs worldwide.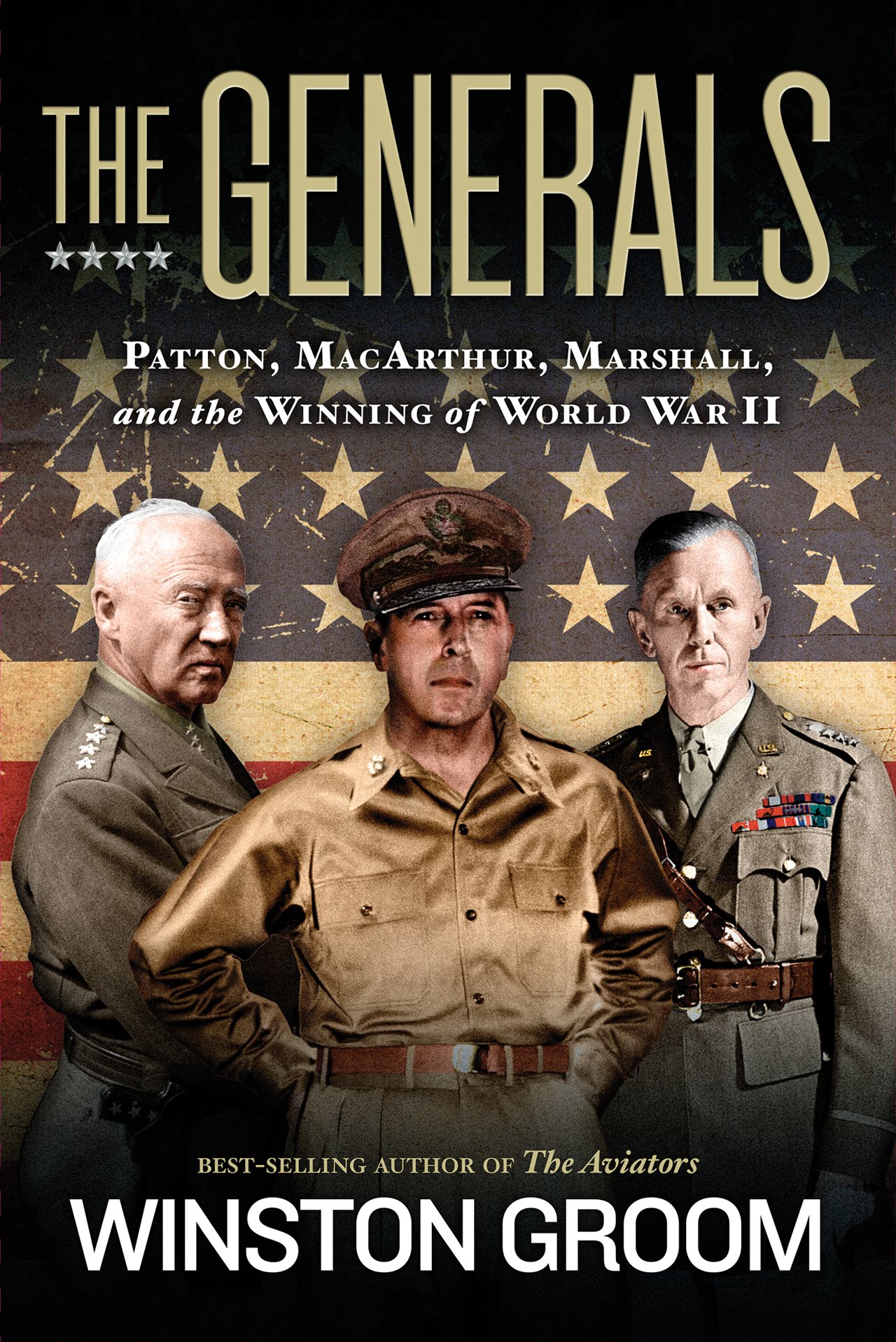 For your resident history-buff father or U.S. History major, this book by historian Winston Groom (author of Forrest Gump) follows the lives of George Patton, Douglas MacArthur and George Marshall from World War I to World War II. This telling explores how these generals redefined America's ideas of military leadership during some of the most dramatic moments of the 20th century.
The Generals is powerful and action-packed and makes a great gift for biography and history lovers.
4. Field Guide to the Birds of North America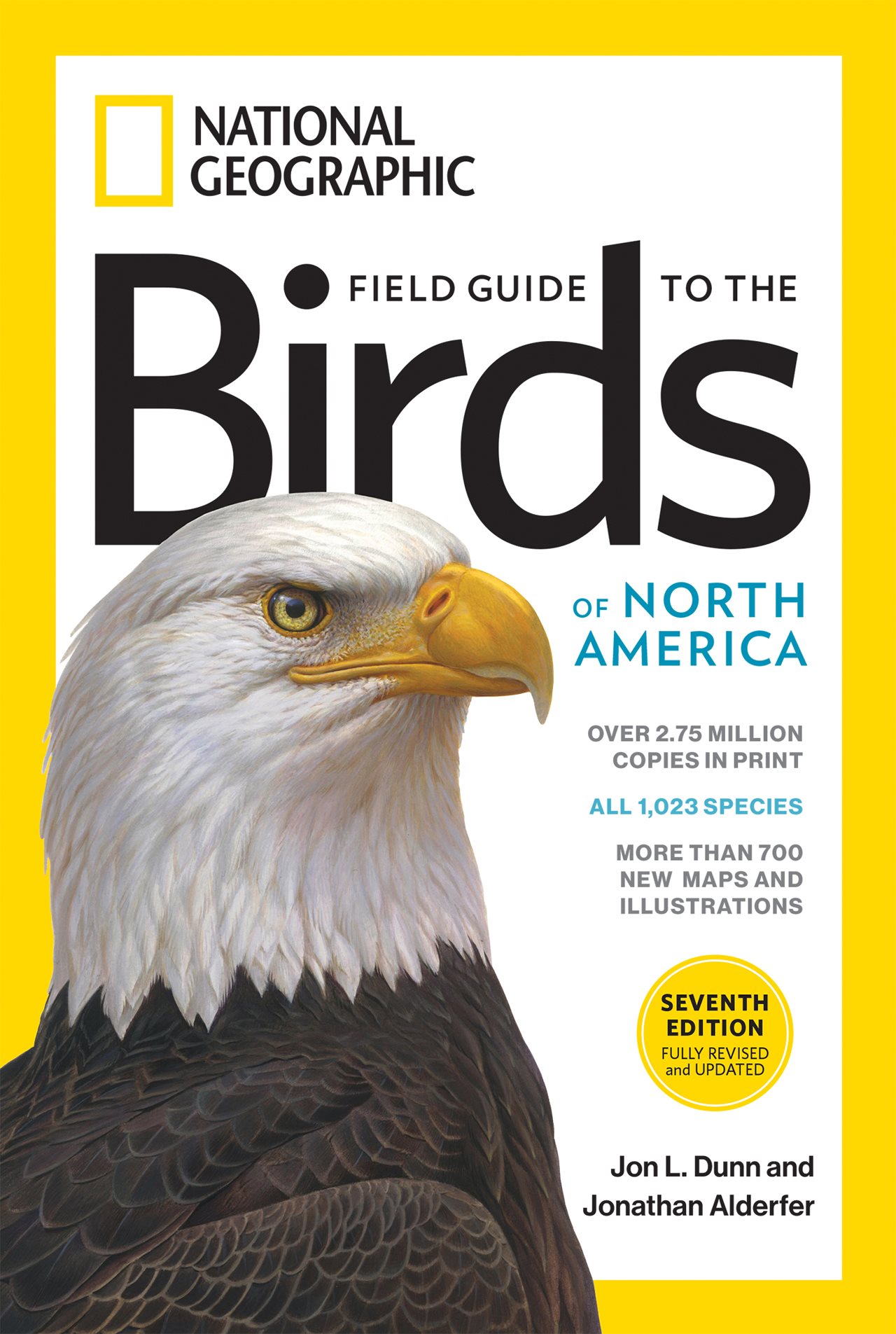 Does your dad or grad enjoy the outdoors? Do they like to birdwatch?
With more than 2.75 million copies in print, the Field Guide to the Birds of North America, seventh edition is a perennial bestseller and is the most frequently updated of all North American bird field guides. Filled with hand-painted illustrations from top nature artists (including the ever-popular hummingbird), this latest edition is a must-have and is the perfect gift for beginning and advanced birders.
Show your dads and grads how much you care – and how well you know them – with any (or all!) of these four titles. All are available wherever books are sold.