(BPT) – The holidays are here, and there's nothing better than seeing our loved ones delight in the gifts we've given them — especially when those gifts give back to the planet. And at the time of year in which the average American household increases its waste by 25 percent, there are many ways that we can promote a more earth-friendly approach to the holidays. By taking smart steps to reduce our impact and support conservation projects around the world, we can do our part to make the holidays meaningful and sustainable. Here are a few tips to be a conservation-minded consumer this holiday season inspired by the Winners and Finalists of the Indianapolis Prize, the world's leading award for animal conservation.
1. Help threatened species by supporting the conservationists who are working around the world to save them.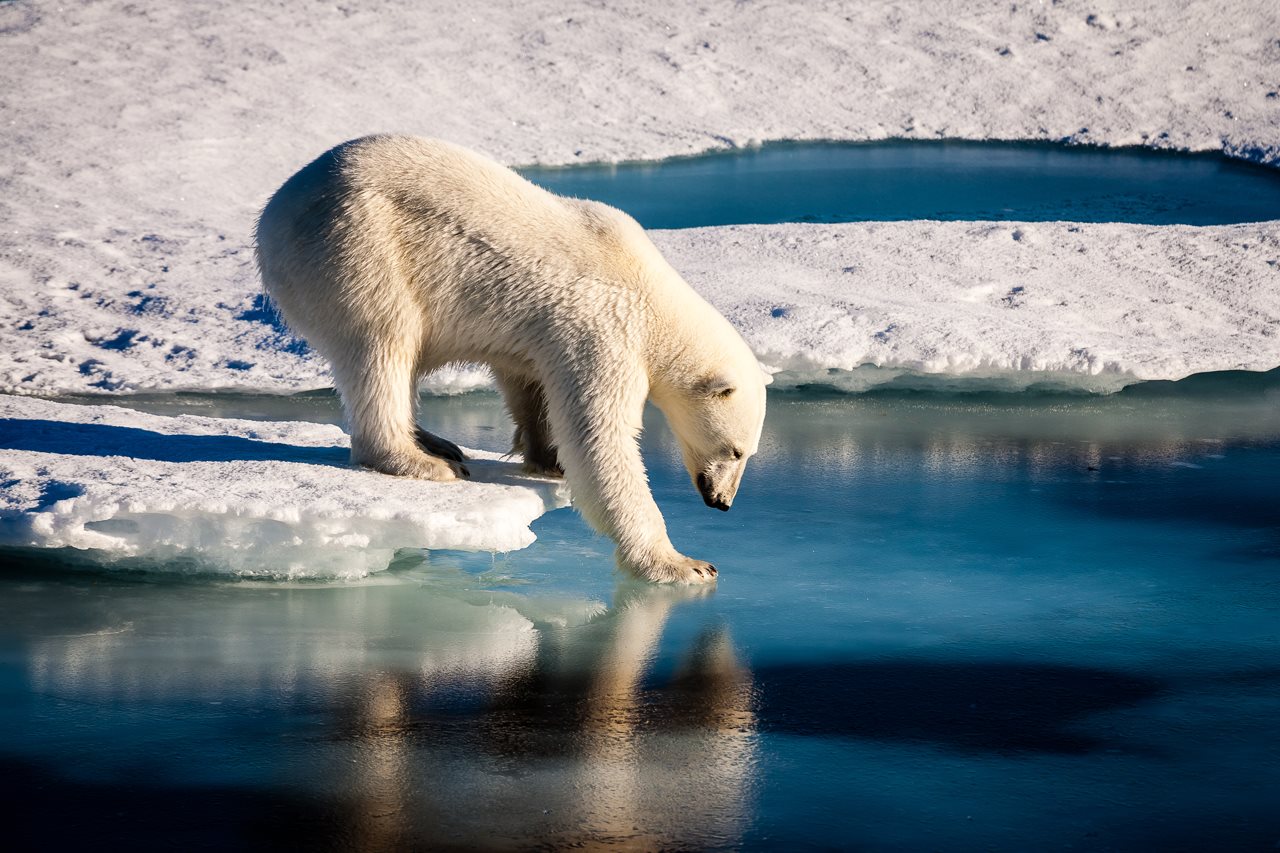 Use "Champions for Our Planet: The Indianapolis Prize Guide to Animal Conservation Giving" as a resource for donating to international conservation projects. Using this gift guide, you'll know that your donations are going to support the most effective programs that are saving your loved ones' favorite animals — from penguins and polar bears to cheetahs and elephants.
2. Reduce, reuse and recycle your holiday packaging.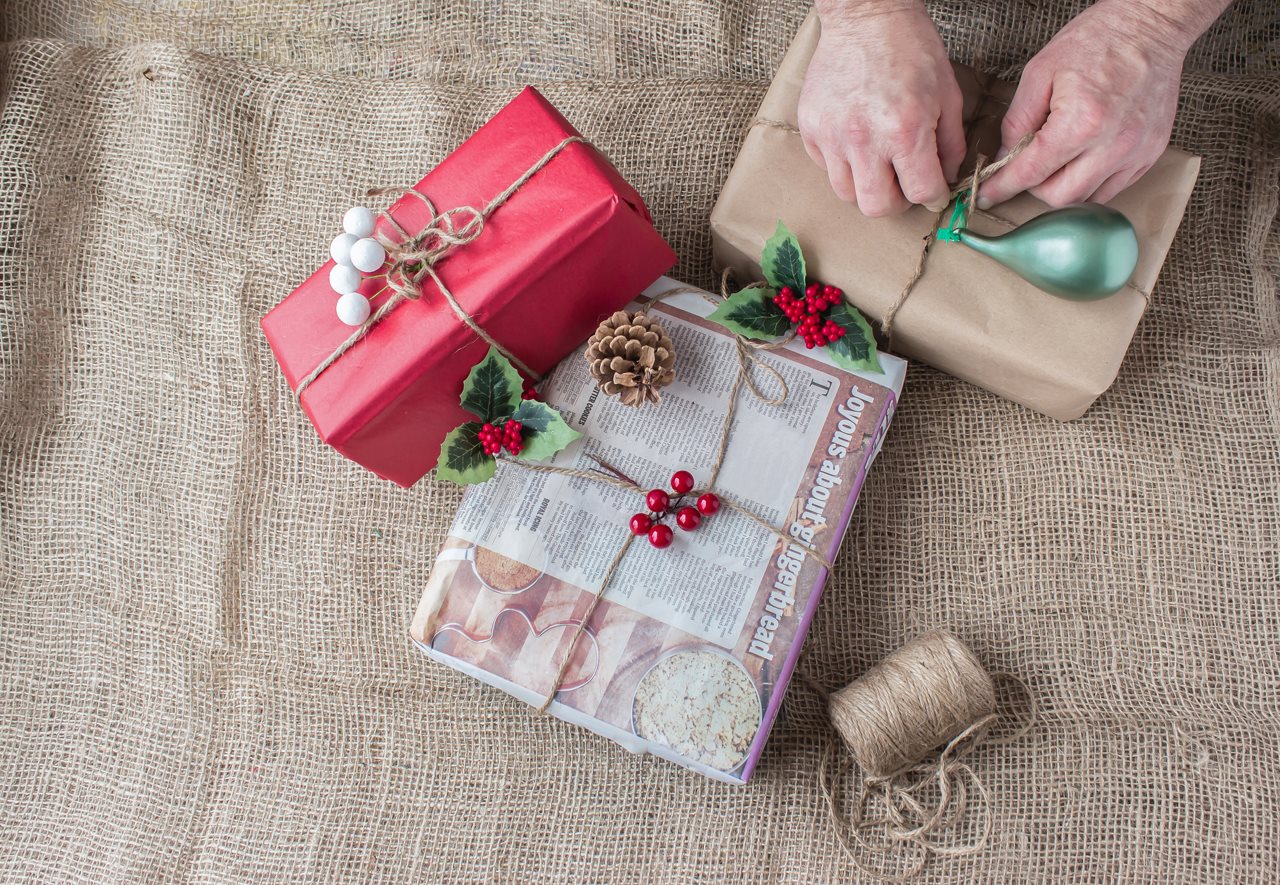 Send e-cards instead of paper cards; reuse wrapping paper, bows, boxes and gift bags; consider using alternative wrapping paper such as newspaper, calendars and paper grocery bags.
3. Make nature a part of your family celebrations. Go on a hike, birdwatch or visit your local accredited zoo or aquarium.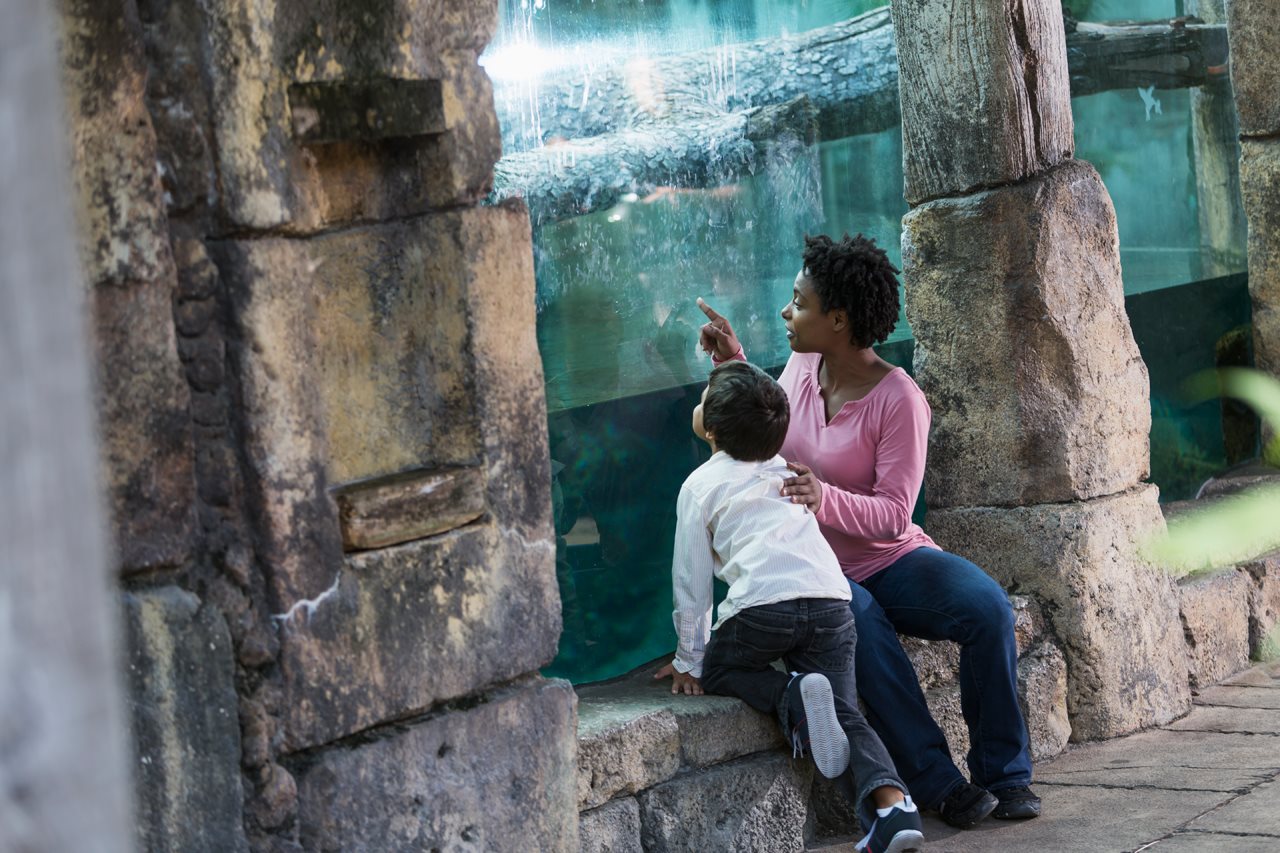 4. Buy local, environmentally-friendly items and avoid ingredients such as unsustainable palm oil that is found in many processed foods and products.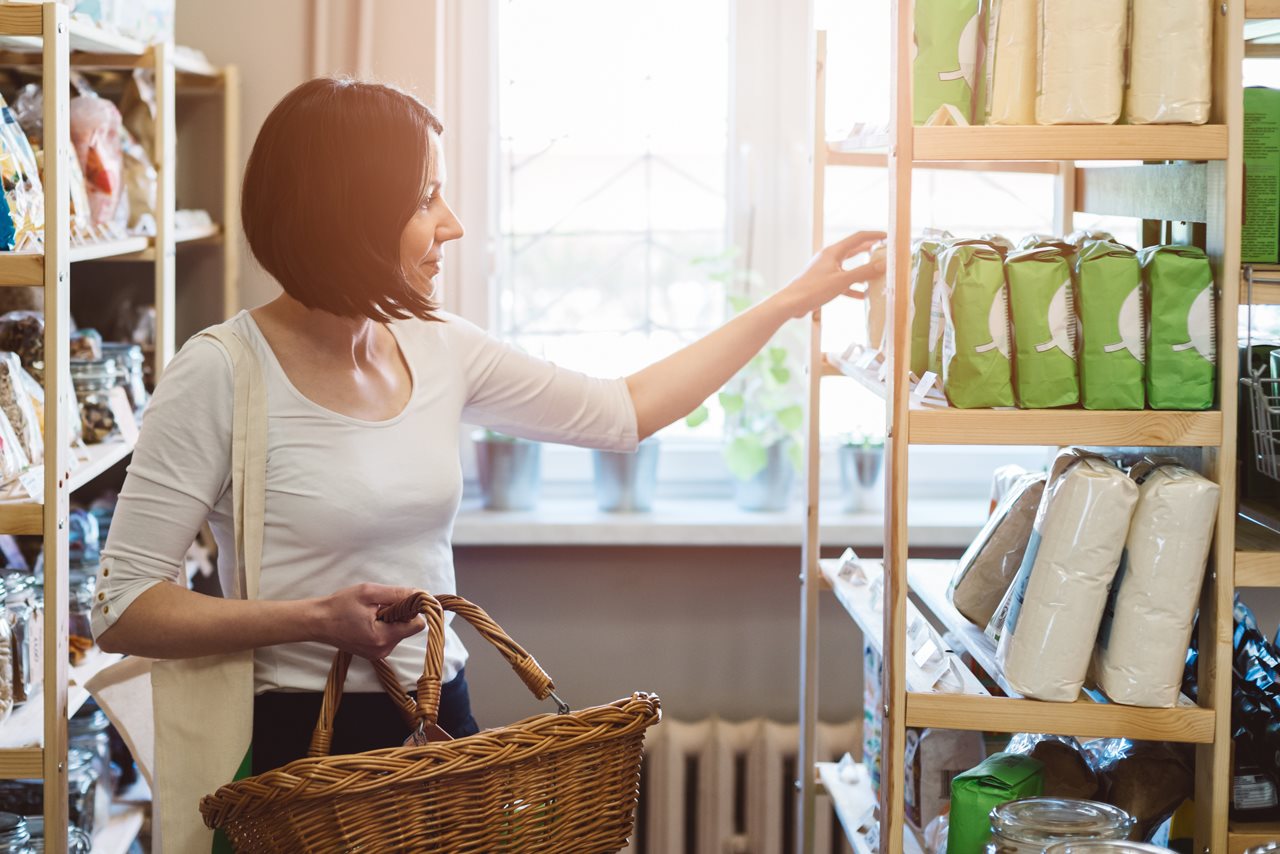 5. Be conscious of holiday lighting.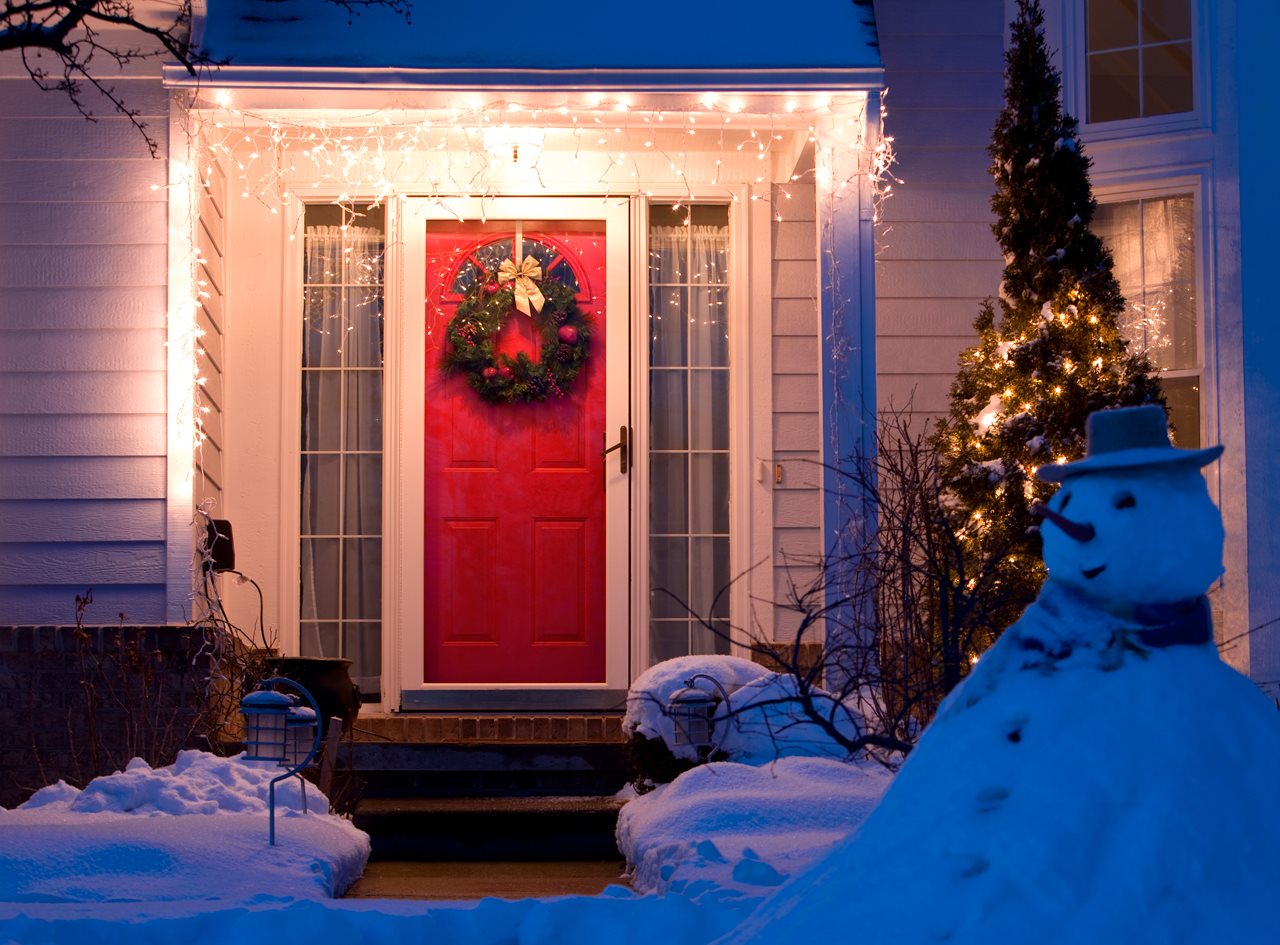 Use LED lightbulbs, keep outdoor displays simple and limit the time they're on.
6. Set your thermostat just a few degrees cooler to reduce energy consumption.
For each degree a thermostat is adjusted up or down for the season, a family, school or business can save 1 percent of their cost. More importantly, this action conserves energy and reduces greenhouse gas pollution, according to Polar Bears International.
7. Arrange carpools to family gatherings, holiday parties or other festivities.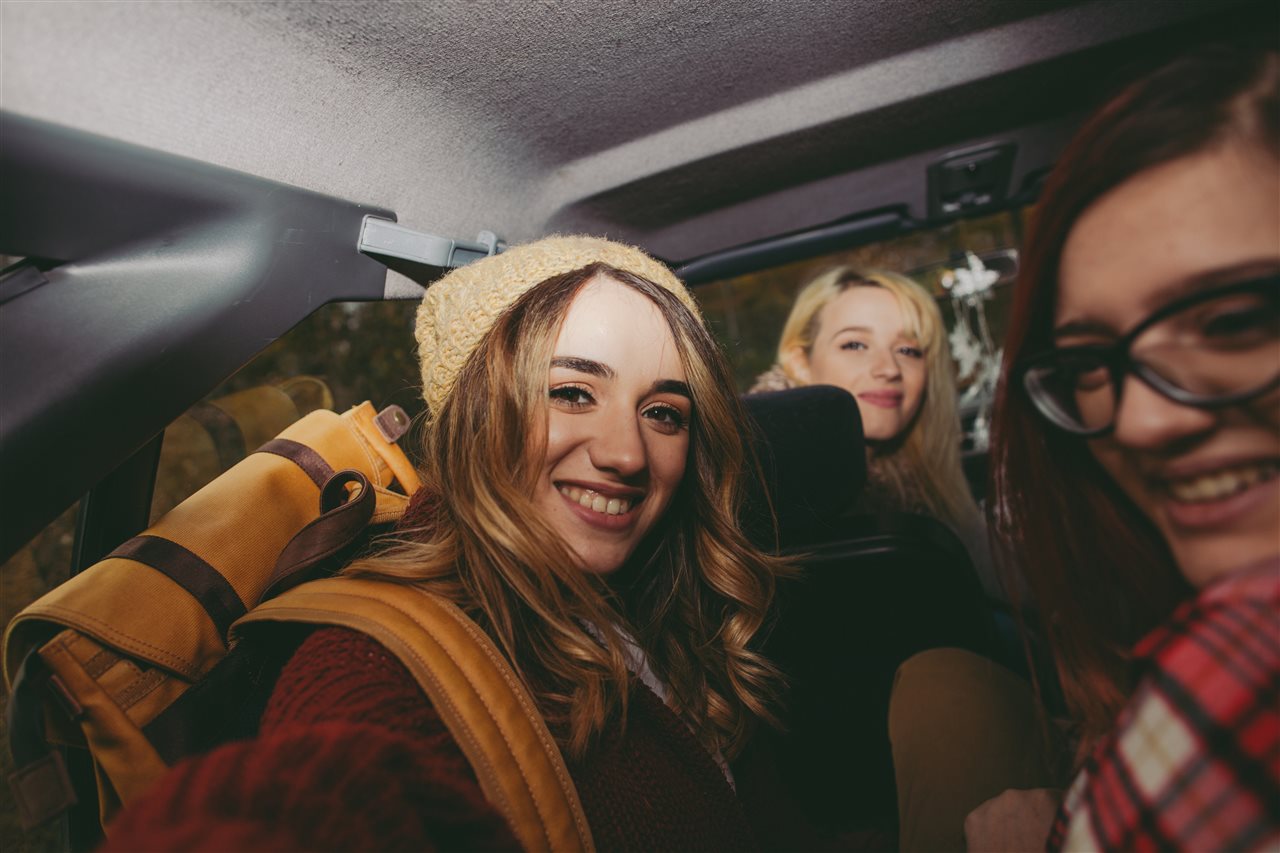 8. Find a second life for your holiday tree.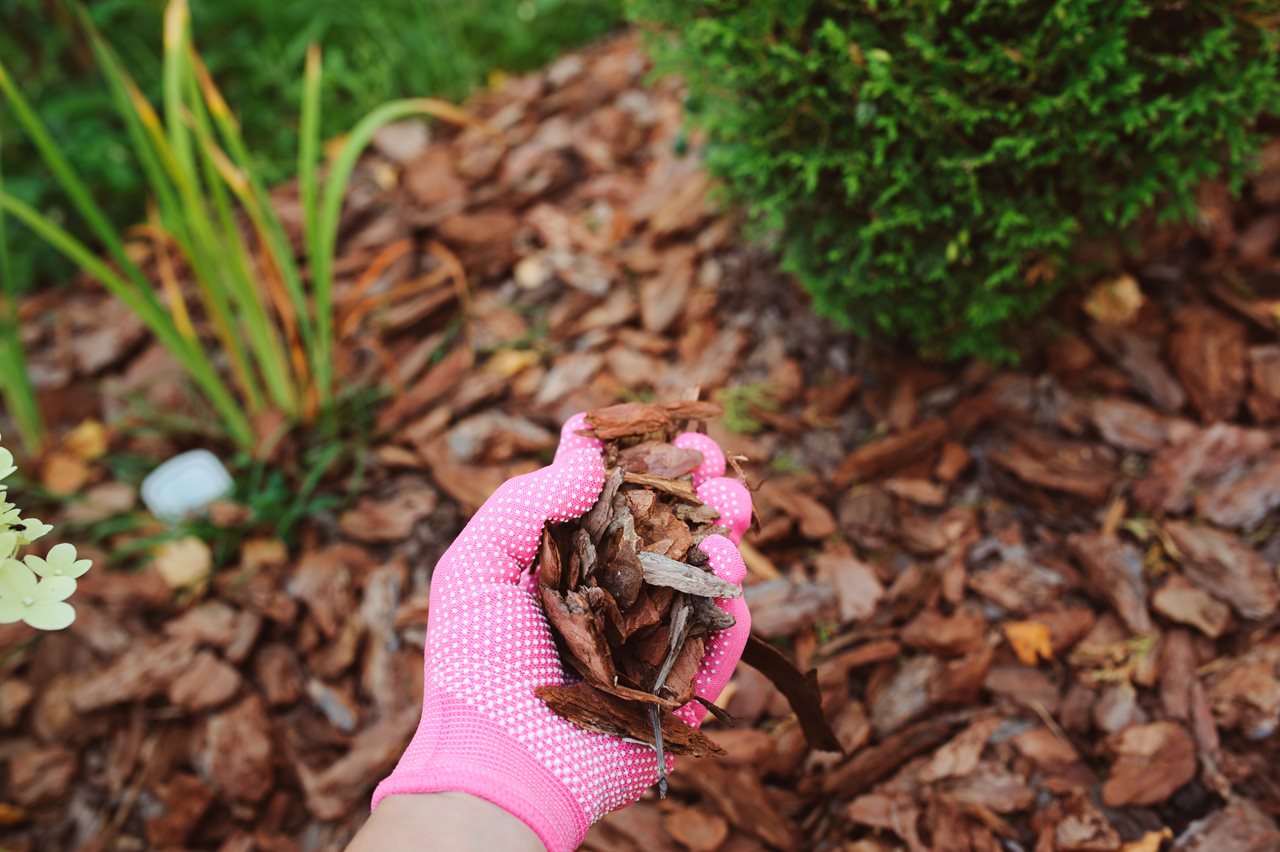 Many municipalities, recycling centers and even hardware stores will turn old trees into mulch for parks and public spaces. Your state's conservation department might also offer services to sink your tree underwater to create new and improved habitat for fish.
9. If you're traveling abroad, consider booking an eco-tour to learn more about your destination's native plant and animal species. Eco-tours are a great way to support animals and local economies while having a positive impact on the environment.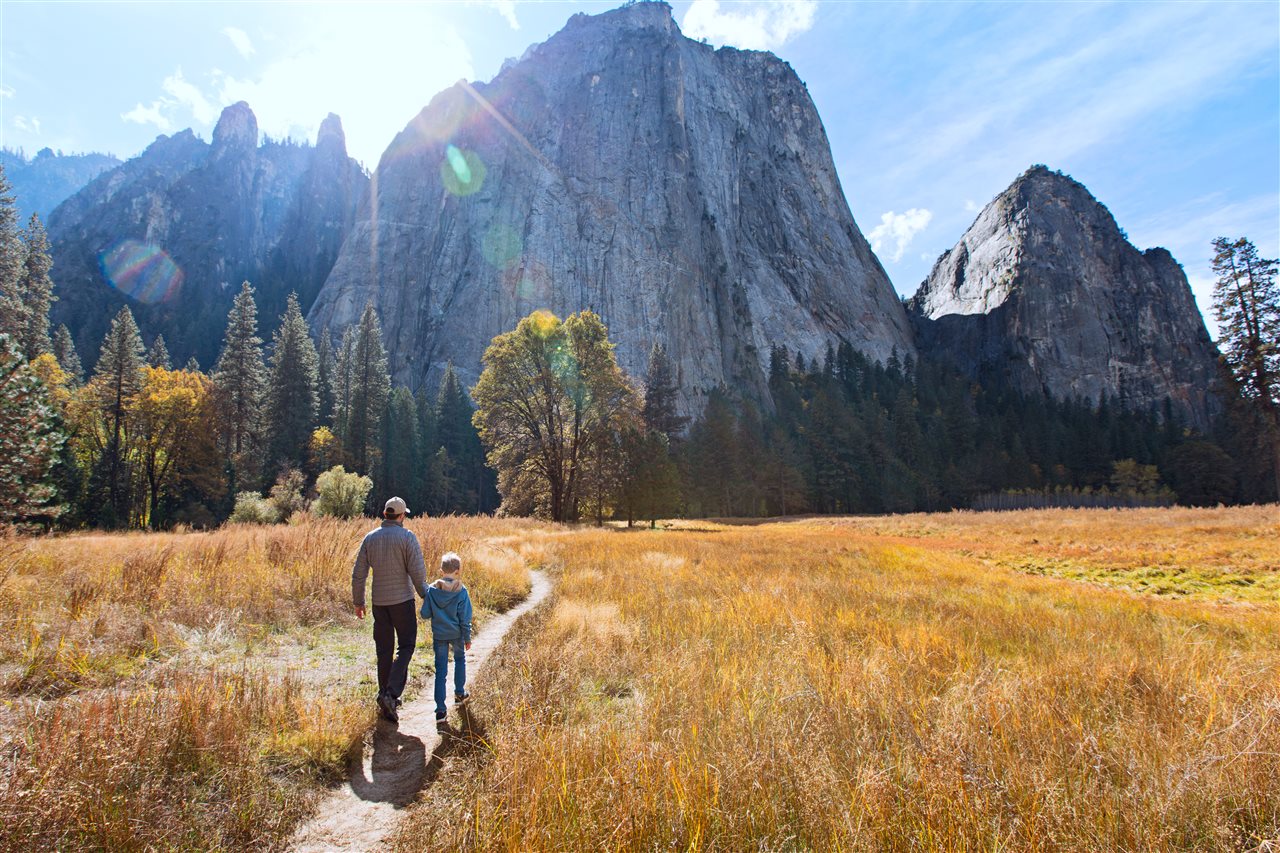 10. Make conservation a part of your holiday conversations.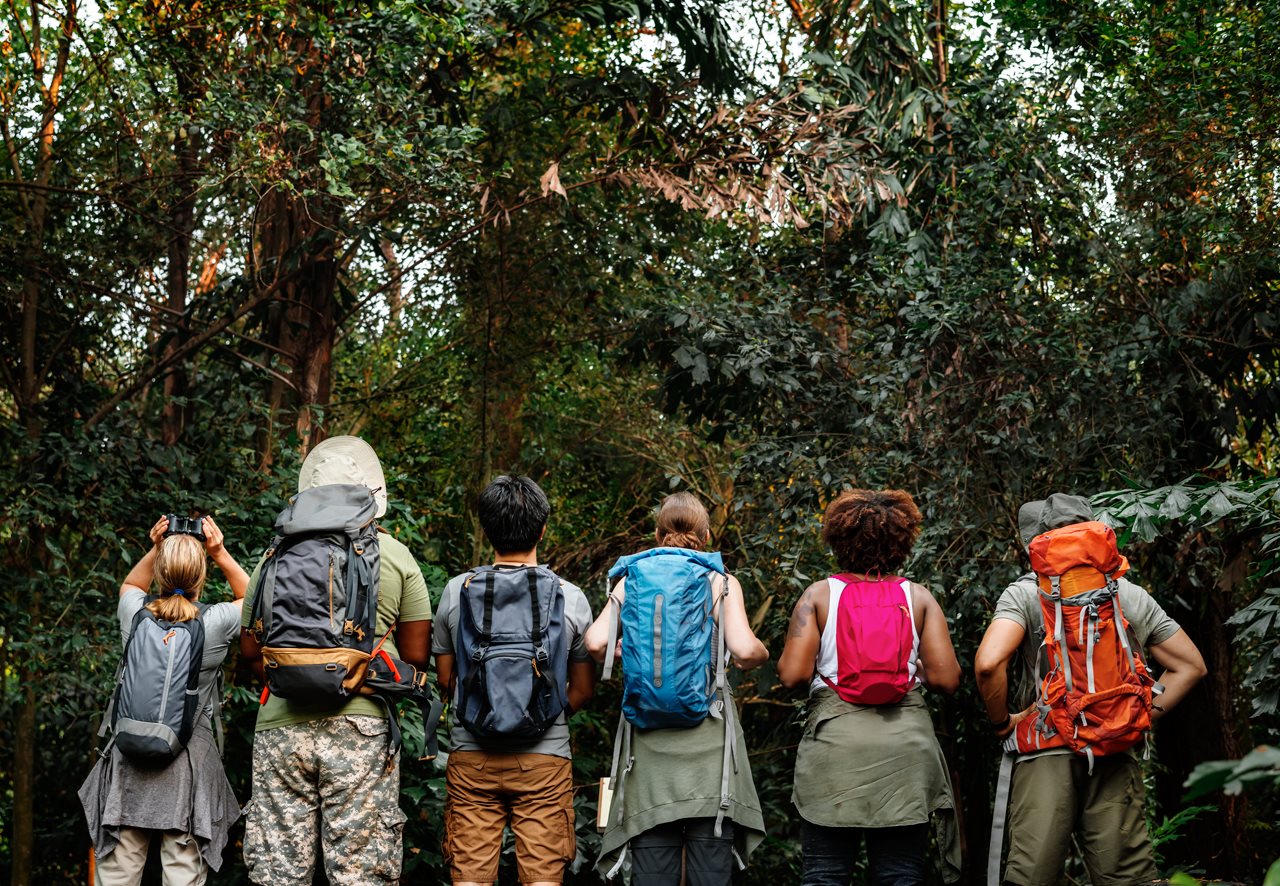 As you're putting these steps into practice, talk to your family and friends about why conservation matters and encourage them to take action, too.
Using these easy tips, you'll be helping support the wildlife and wild places you love while making the future a little brighter. And that's what the holiday spirit is all about.