(BPT) – –
As Americans stay home this summer, they're looking for ways to spend time enjoying their outdoor spaces with family and friends.
In challenging times, the private retreats you create in and around your home can be a substantial source of calm and comfort. Ideally, your home should be relaxing, a place where you can recharge from the demands of daily life.
Here are suggestions for turning your outdoor spaces into an oasis of family fun, comfort and relaxation this season.
Step up your grilling game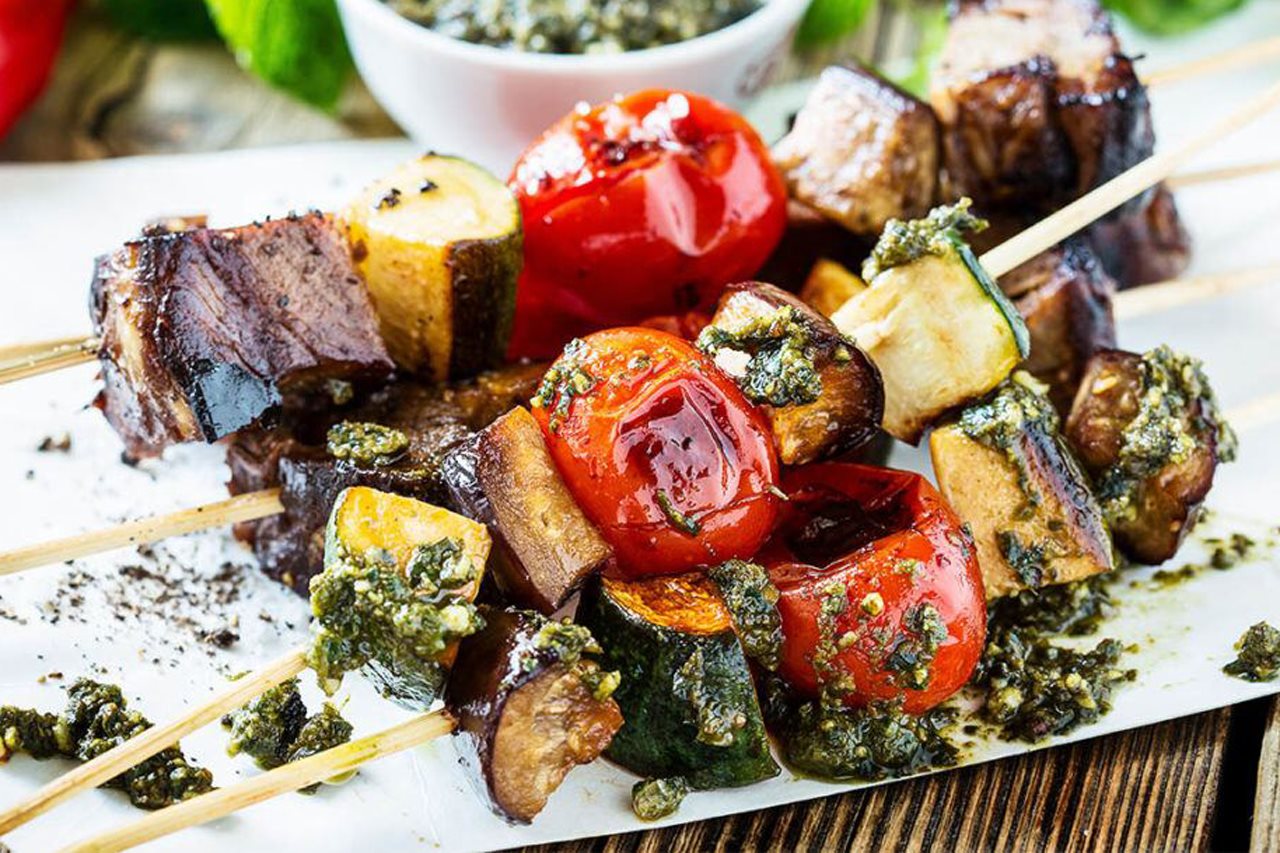 Grilling can be more than a way of creating flavorful food; for many, it's an opportunity to share quality time with others as you all gather around to enjoy the sights, sounds and delicious aroma. And while everyone loves their grilled hamburgers, hot dogs, brats and chicken, there's no reason to stop there. Don't hesitate to experiment with seafood, lamb, tofu, whole turkeys, fruits, vegetables, desserts, baked goods, casseroles, pizzas … you're only limited by your imagination.
Personalize your outdoor spaces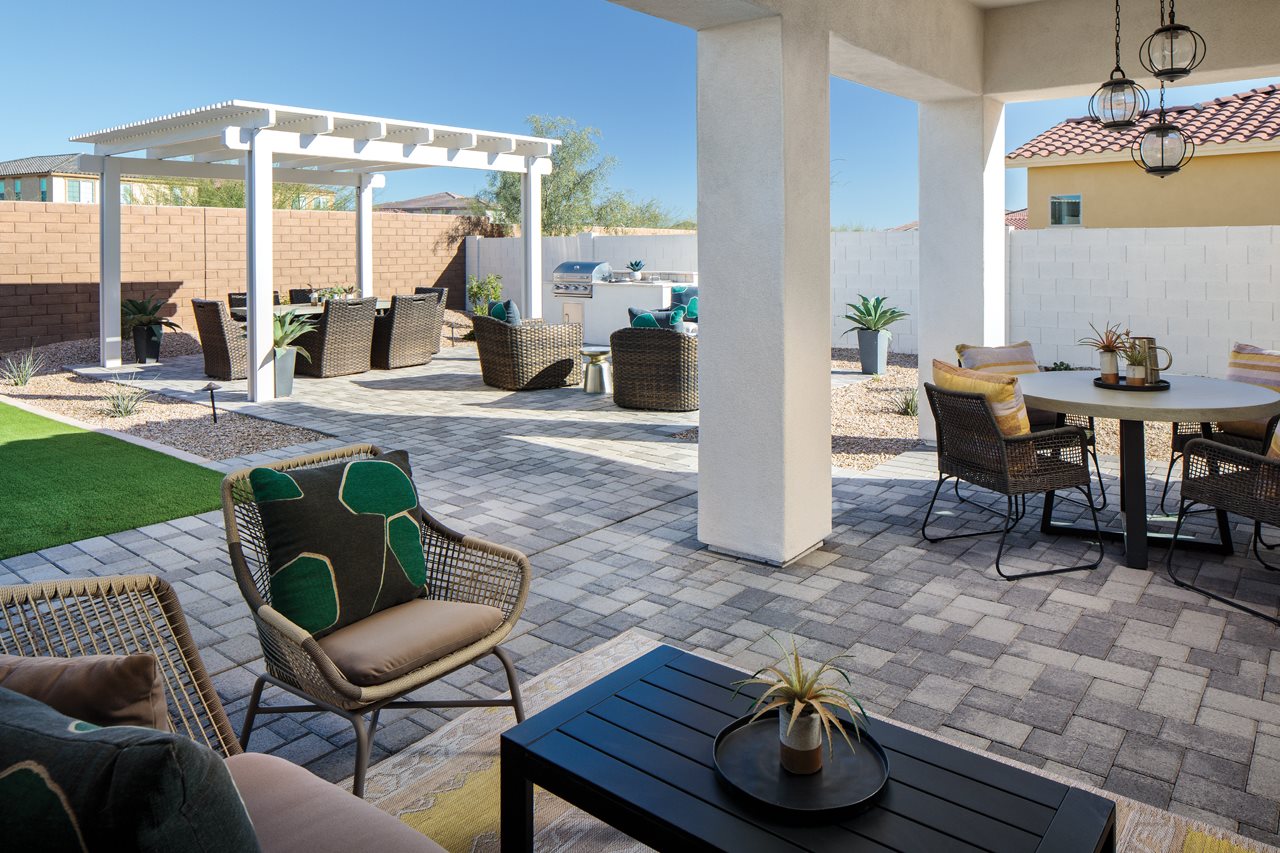 Depending on your budget, you need not make do with the minimal backyard patio set-up that came with your house. Create and dream to your heart's content using Belgard's Design Studio, which uses stunning graphics to create a realistic vision of future outdoor living space. The best part? You can virtually experience your dream outdoor space(s) before making a single purchase.
Embrace the Zen of gardening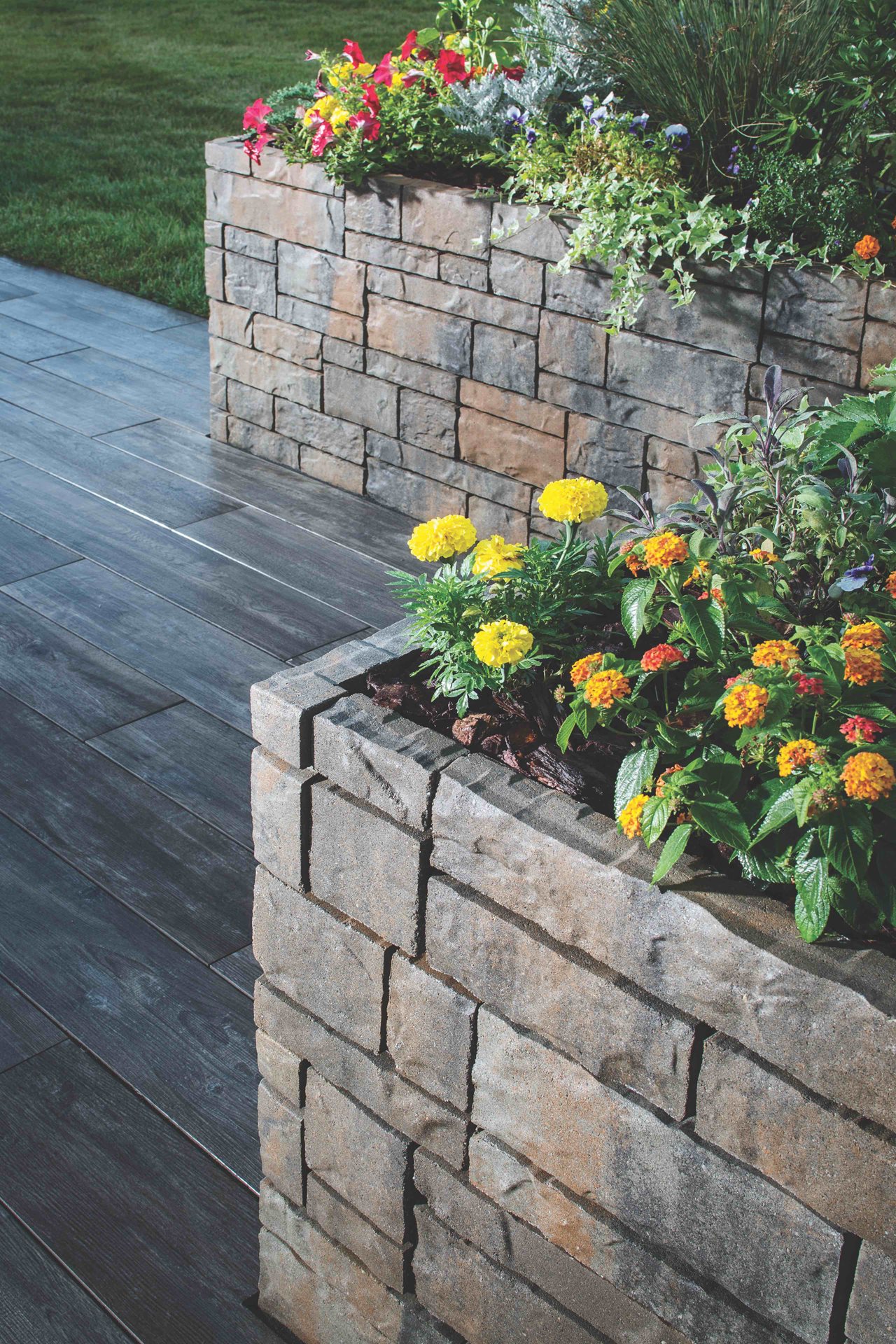 Getting your hands in the dirt and seeing your efforts bloom and grow can be enormously satisfying and create a sense of calm in an otherwise uncertain world. Designing gardens can also be a wonderful creative outlet. Consider how, where and when you might grow flowers, herbs or vegetables, and engage your whole family in the growing process.
Plan fun, old-fashioned yard games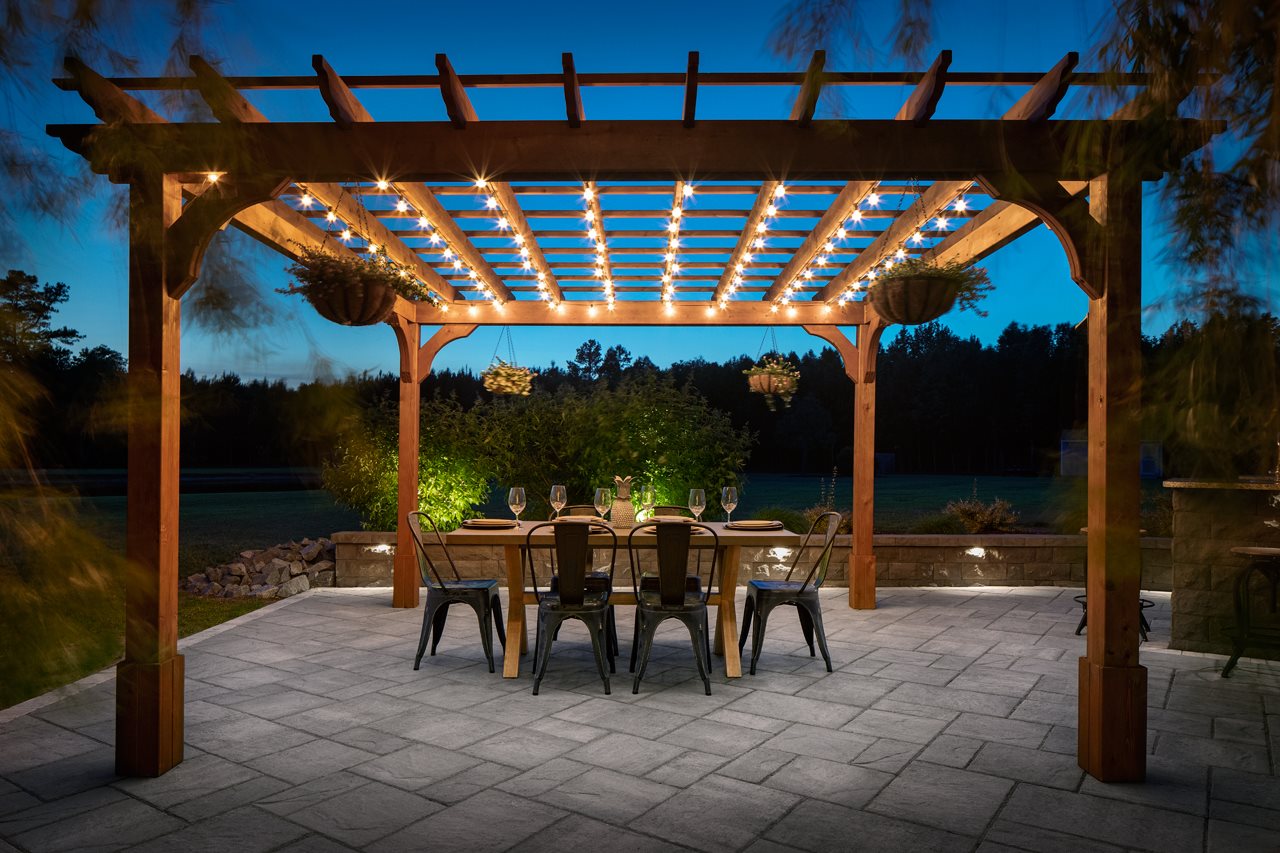 From the traditional to the newfangled, there are endless options of games to play in your yard. And laughter can be the best medicine. People of all ages enjoy games like cornhole, lawn darts, croquet, bocce, horseshoes, badminton, volleyball, soccer and basketball. Or you may want to invoke the past and stage some old-fashioned kids' games like hide & seek, kick the can, ghost in the graveyard, Simon Says or foursquare. Hint: water balloon tosses or fights also tend to be big crowd pleasers.
Focus on relaxation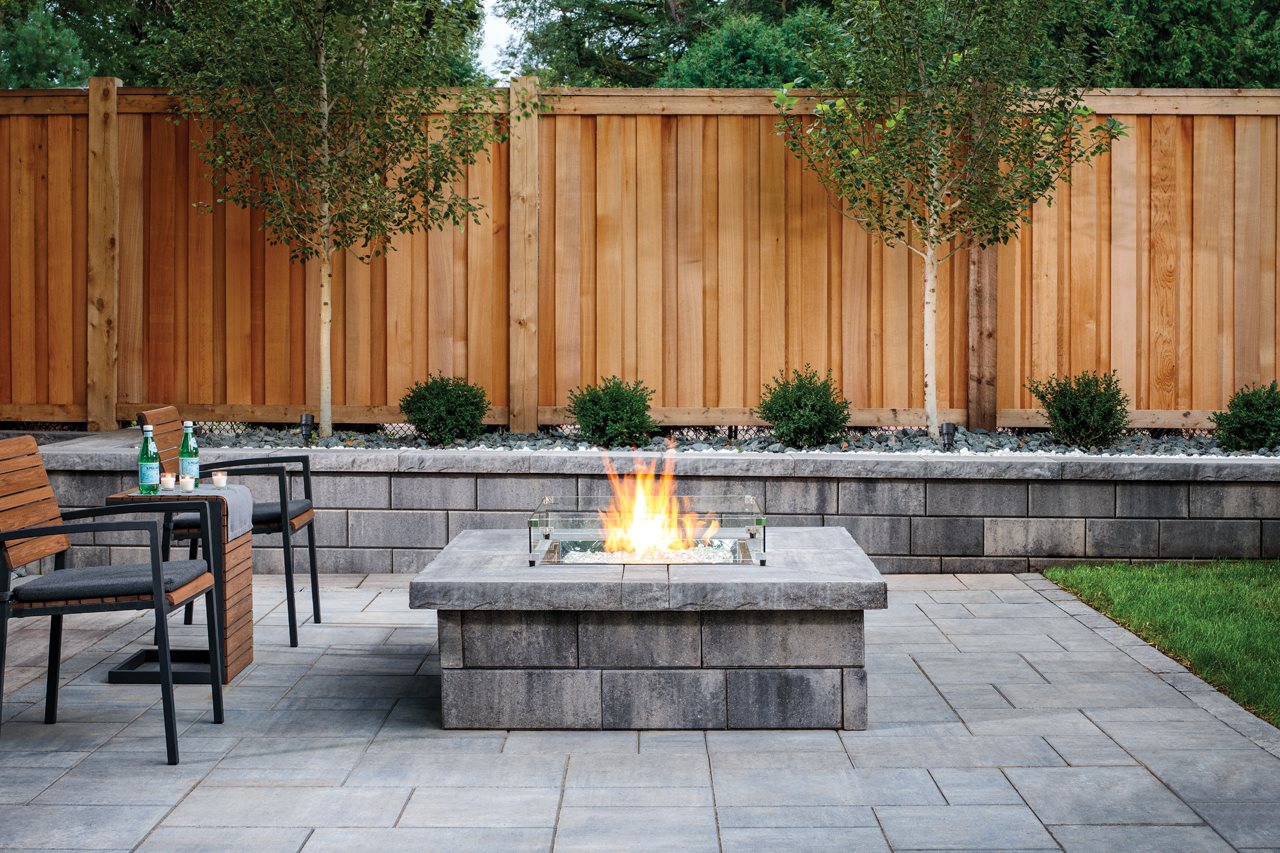 This may seem obvious, but people will be more likely to hang around in your outdoor spaces if you pay attention to their comfort. And comfort doesn't have to be pricey. Look for sturdy tables and seats with thick padding instead of minimal designs, which are built more for looks than relaxing. Tie up a couple hammocks for napping. You may also want to provide strategic overhangs, umbrellas, open space, fireplaces, fire pits, space heaters or other features, so you can be comfortable in all types of weather.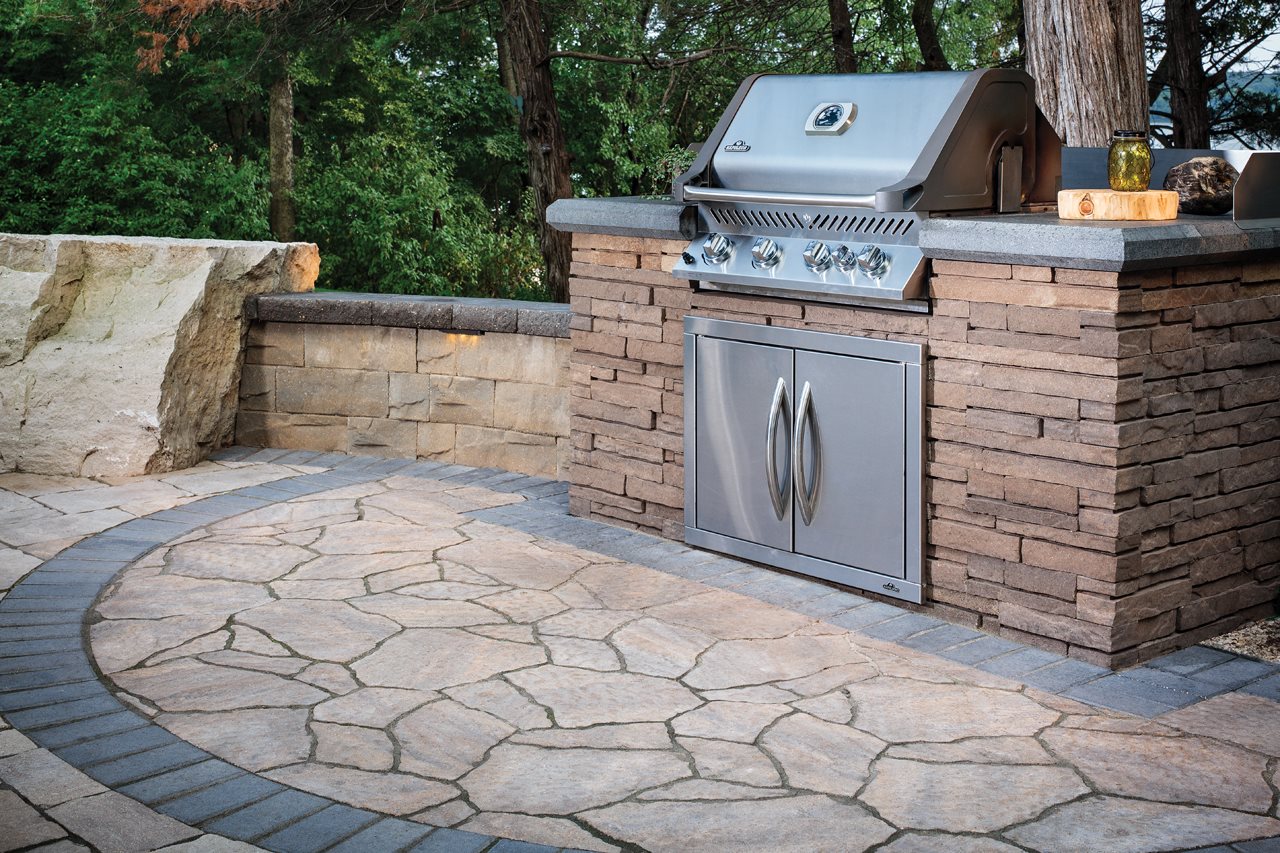 Belgard offers a wide range of designer pavers, retaining walls, outdoor kitchen equipment and other components for creating your ideal outdoor living space. Through July 31, it's holding its annual Summer Grilling Giveaway, which U.S. homeowners can enter for a chance to win a Belgard® Bordeaux Grill Island Kit, a 12-month subscription to Omaha Steaks® monthly steak box and a collection of gourmet grilling accessories. Find more info at Belgard.com/grill.