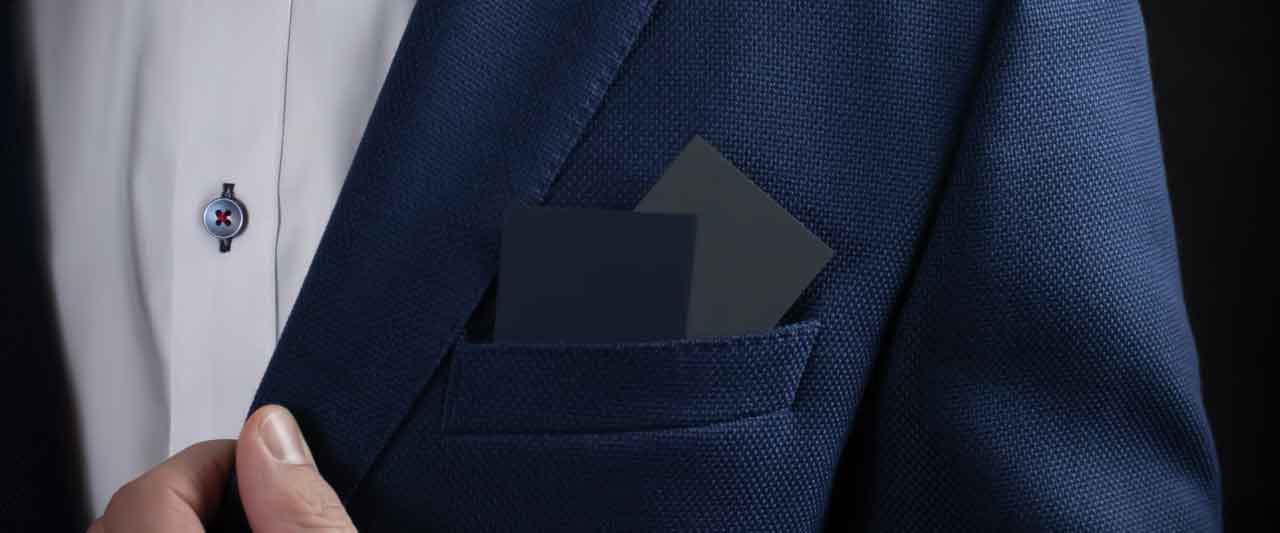 (BPT) – If you follow interior design, you probably know how rapidly trends can come and go. For an approach with a lot more staying power, you may want to turn to timeless classics.
What better source of inspiration could there be than the rich tones, soft light and deep shadows drawn from Hollywood's film noir aesthetic?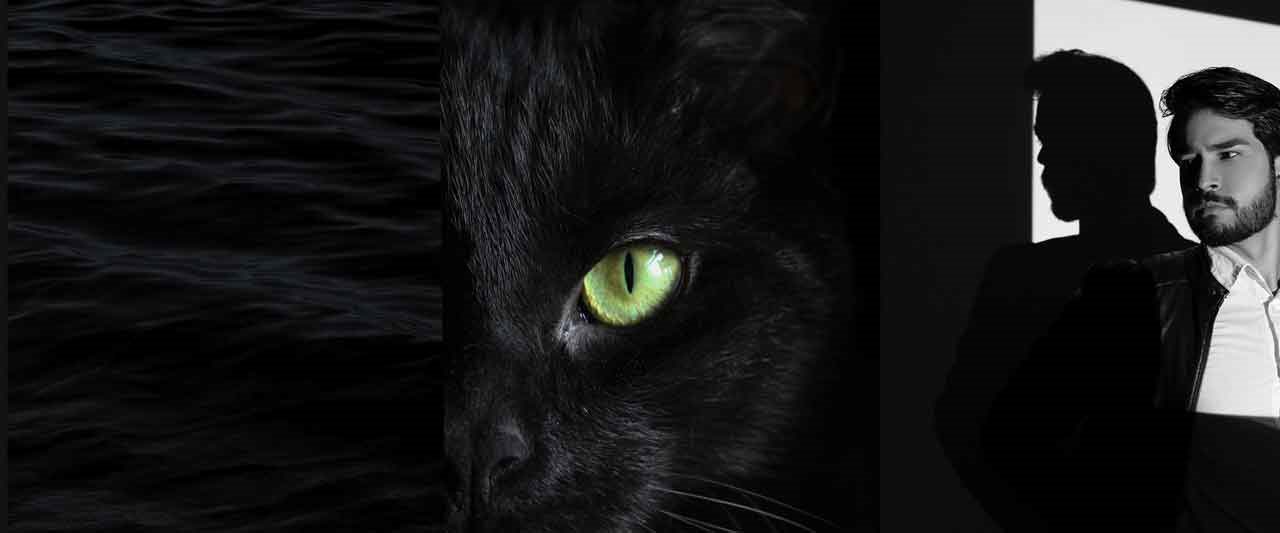 There's a reason film noir directors like Alfred Hitchcock and Orson Welles chose black and white film rather than color. 'Black and white' really meant making full use of the vast range of hues between those two contrasts, using shades of gray to tell countless stories.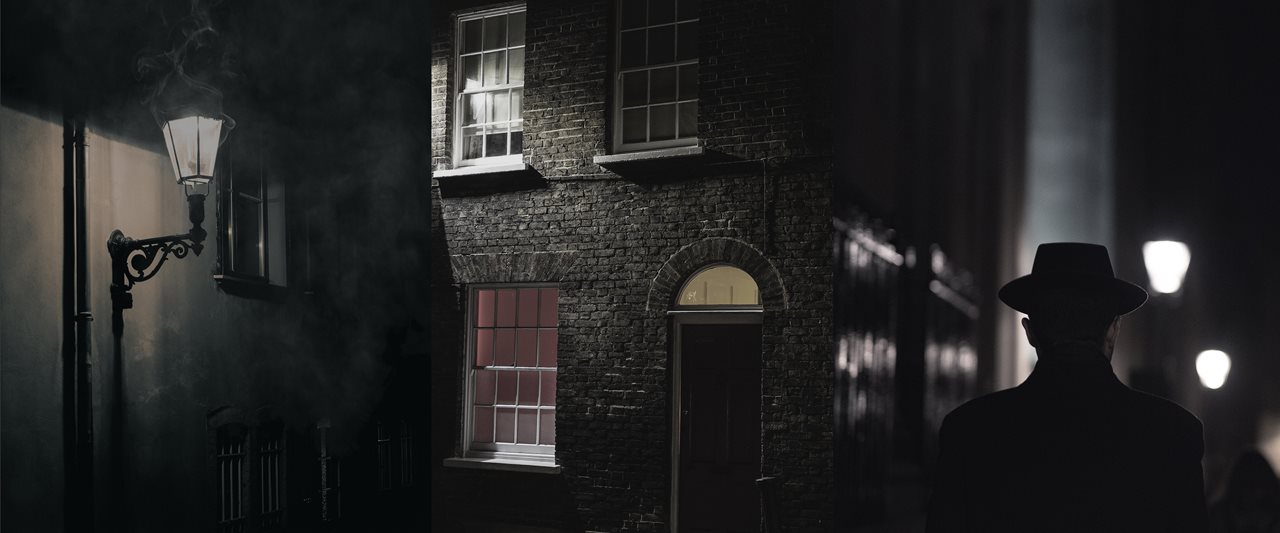 The noir aesthetic was all about creating ambiance. Through muted tones and artful use of lighting and shadow, noir films created tension and an atmosphere of mystery, giving them a timeless aura of heightened emotion and drama.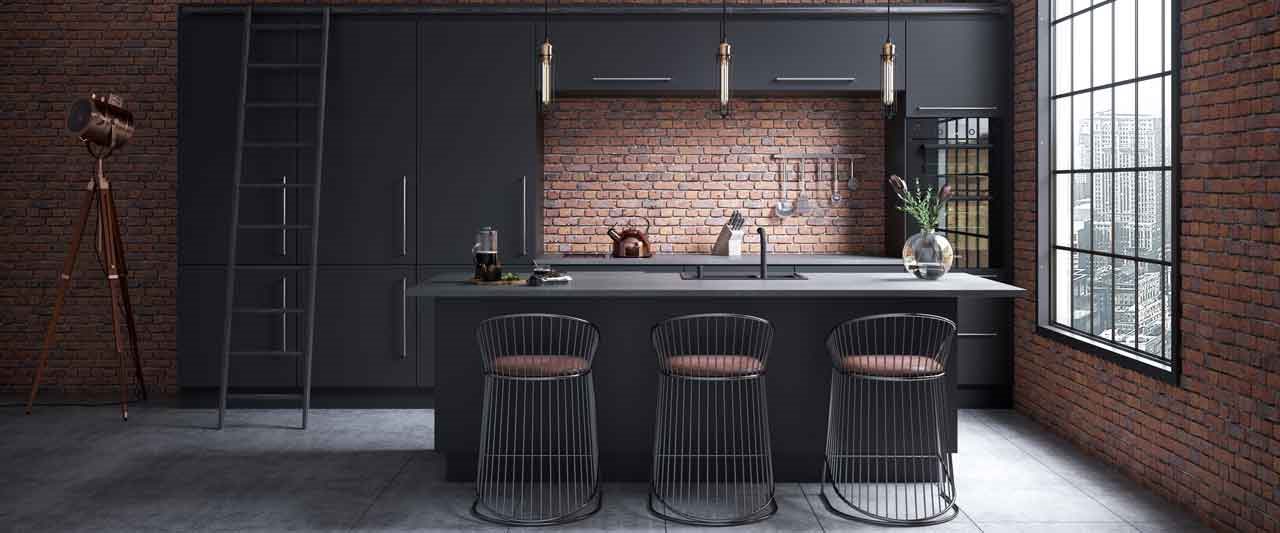 An exciting new line of cabinet finishes taps into that classic noir aesthetic. REHAU RAUVISIO noir monotonic matte provides the basis for an endless variety of styles – from contemporary minimalist to modern organic – and everything in between.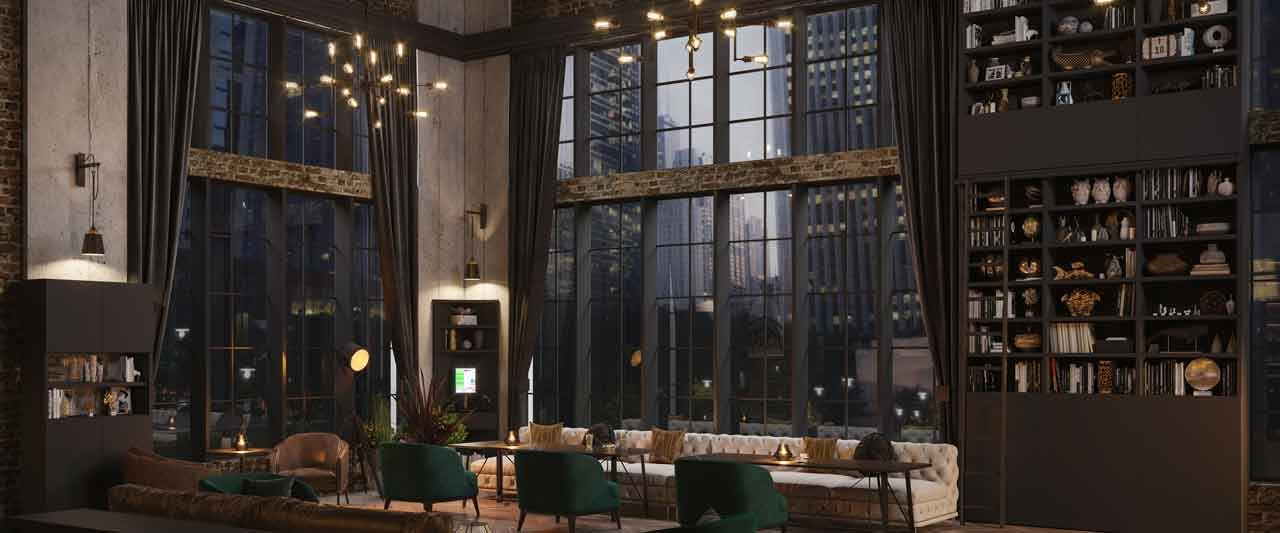 Monotonic does not mean there's only one color to choose from – instead it refers to the non-reflective quality of the refined matte surface, which provides incredibly consistent, seamless color throughout. A monotonic matte surface provides the best base to allow the rest of your design elements to shine. It complements an elegant ambiance and sophisticated furnishings with a chic and minimalist (yet still casual) feel that's also practical. RAUVISIO noir surfaces are extremely light absorbent, while also fingerprint and scratch resistant, with an irresistibly soft touch. Using cabinetry in this finish allows you to highlight a standout piece of art or remarkable chandelier in your kitchen, bath, dining or living areas.
Here are some ways you can tap into the noir aesthetic using the dramatic color stories from RAUVISIO noir:
Enhance the mystery with Trench Coat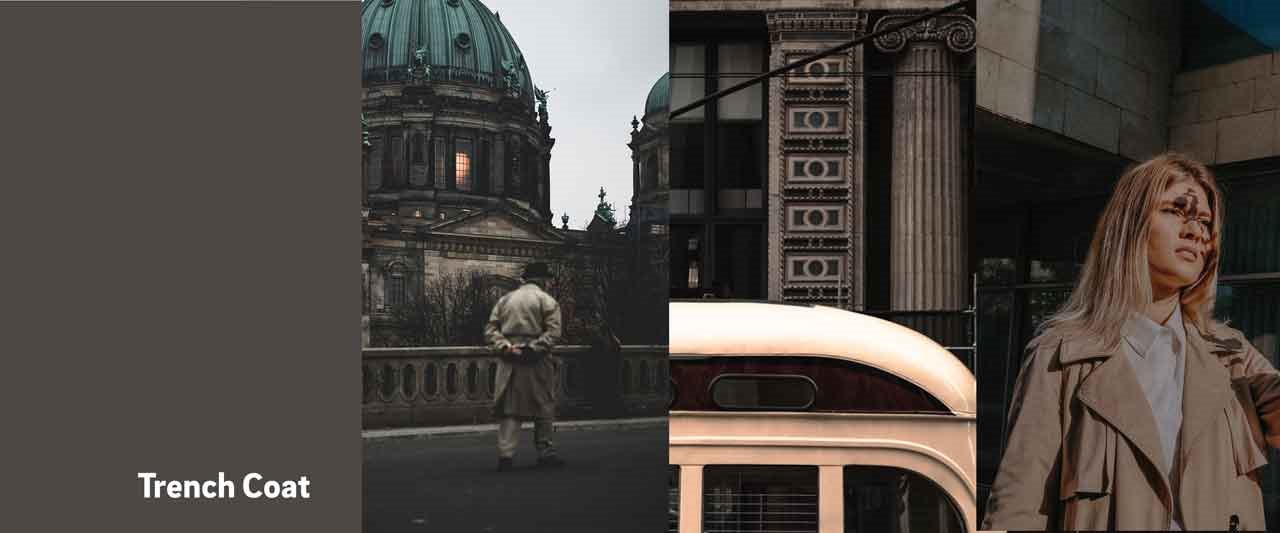 You can capture a sense of noir drama perfectly with this deep, rich greige. A neutral hue such as Trench Coat serves as the perfect backdrop for any stage you want to set – letting you choose complementary accents of subtle color to make a visual statement.
Feel the charm of Boxcar Blonde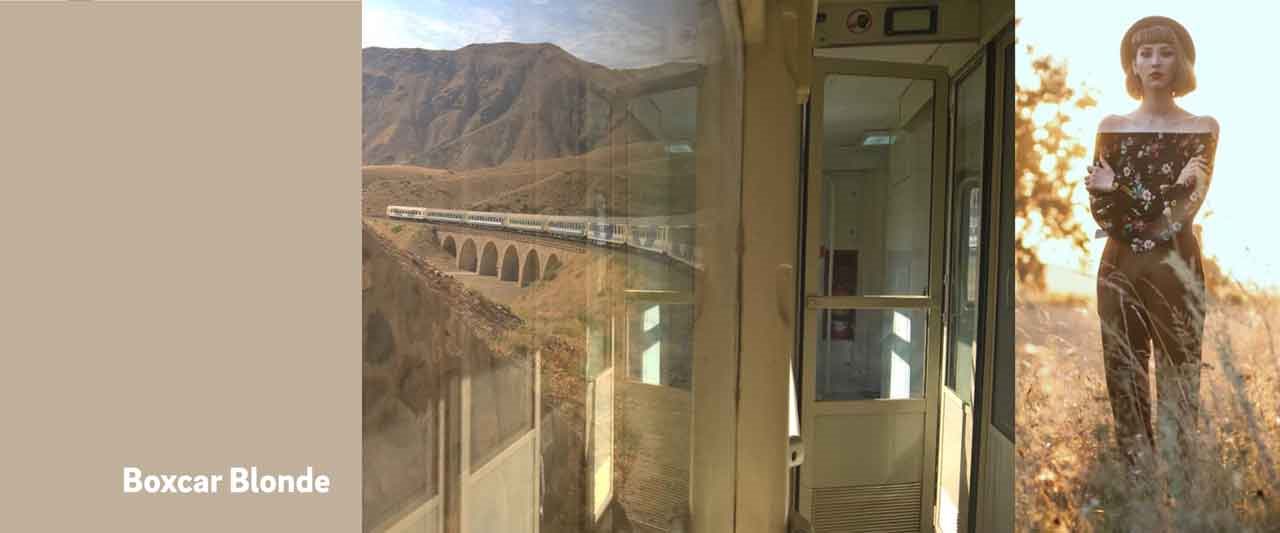 The soft beige tone of Boxcar Blonde conjures images of the warm deserts of California or Nevada. This accessible, warm-toned hue creates a beautiful base for a gently lit, sun-kissed room that's both comfortable to live in and easy on the eyes.
Travel to exotic Casa Blanca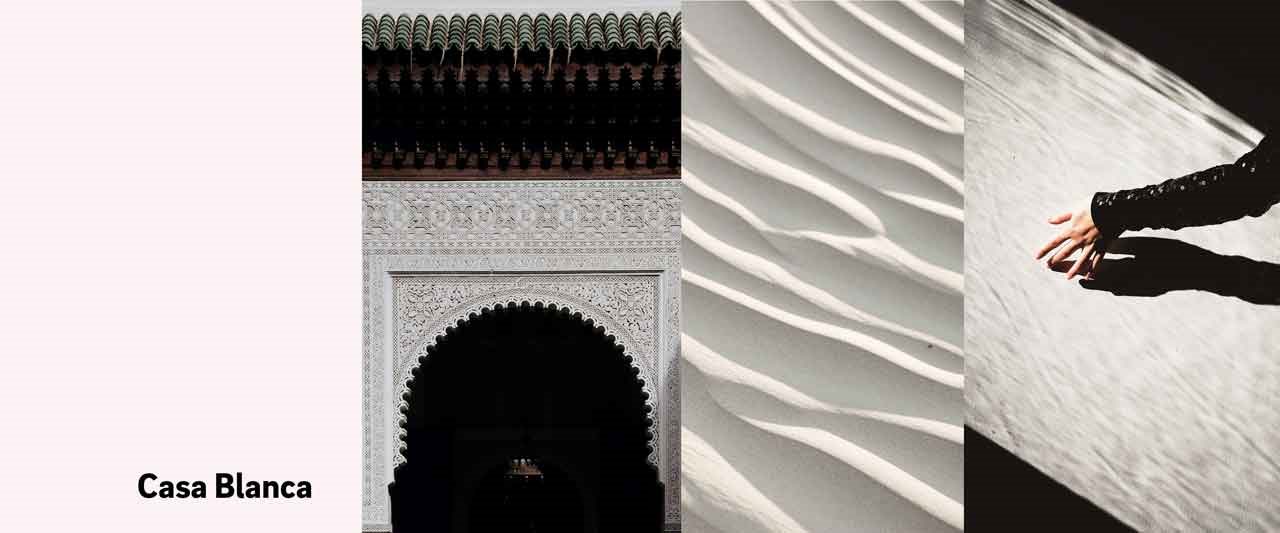 The fresh, elegant cream of Casa Blanca transports you to another world, creating a mood that's both refreshing and elegant. Using a subtler light tone such as this, your imagination can create a space that's minimalist, but relaxed. It provides an airy atmosphere that lets you use select design elements from the sublime to the exuberant to enhance your space.
Take a stroll through Olive Detour
Muted emerald tones such as Olive Detour can inspire your design to reflect aspects drawn from the natural world. The rich matte shade of green makes a bold statement for any room, creating an almost tropical atmosphere, like a primeval forest or restful shady garden.
Go for a Midnight Dash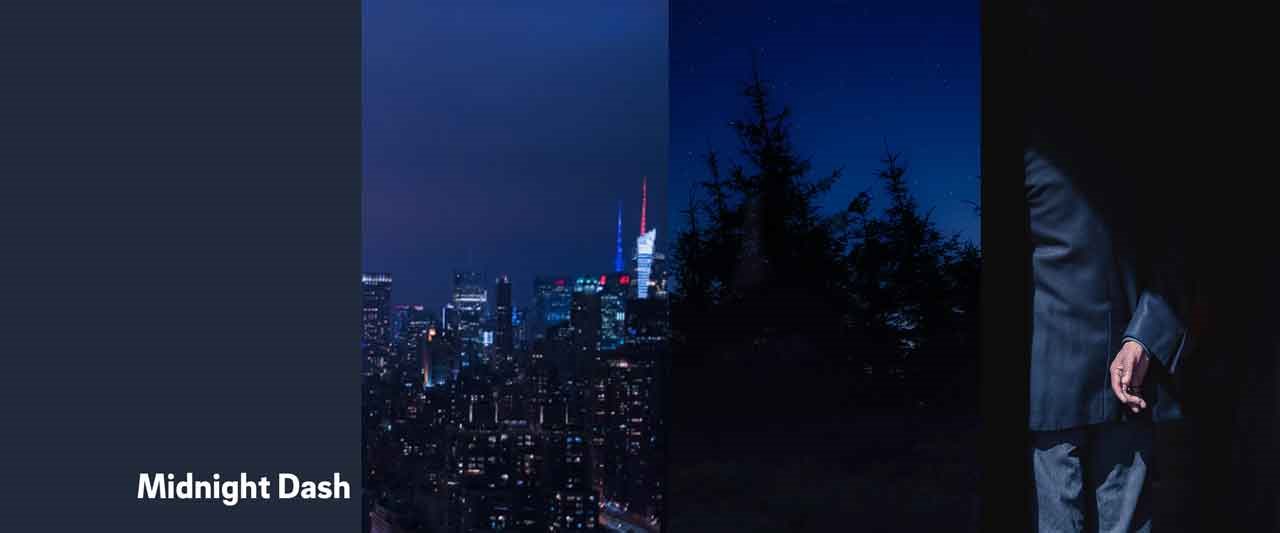 This cool, very dark blue tone creates an ambiance full of mystery and understatement. Inspired by the deep shadows of nighttime trysts from noir films, Midnight Dash provides the perfect complement to sleek, sophisticated furnishings and accessories.
Beyond the uniquely versatile color statements of RAUVISIO noir, these cabinet surfaces are made with industry-leading hygienic, antimicrobial and scratch-resistant properties, using environmentally friendly materials that are phenol free, without irritants that negatively affect indoor air quality.
See the full collection and learn more about the design possibilities of the noir aesthetic at rehau.com/us-en/rauvisio-noir.