(BPT) – Whether you're a first-time homebuyer or simply looking to upgrade the furnishings in your living spaces, solid wood furniture is a smart investment that'll last a lifetime or more. And when you invest in quality furniture crafted from a real American hardwood like cypress, every piece provides a custom look. Here are five furniture upgrades for your home.
Built-in Bookshelves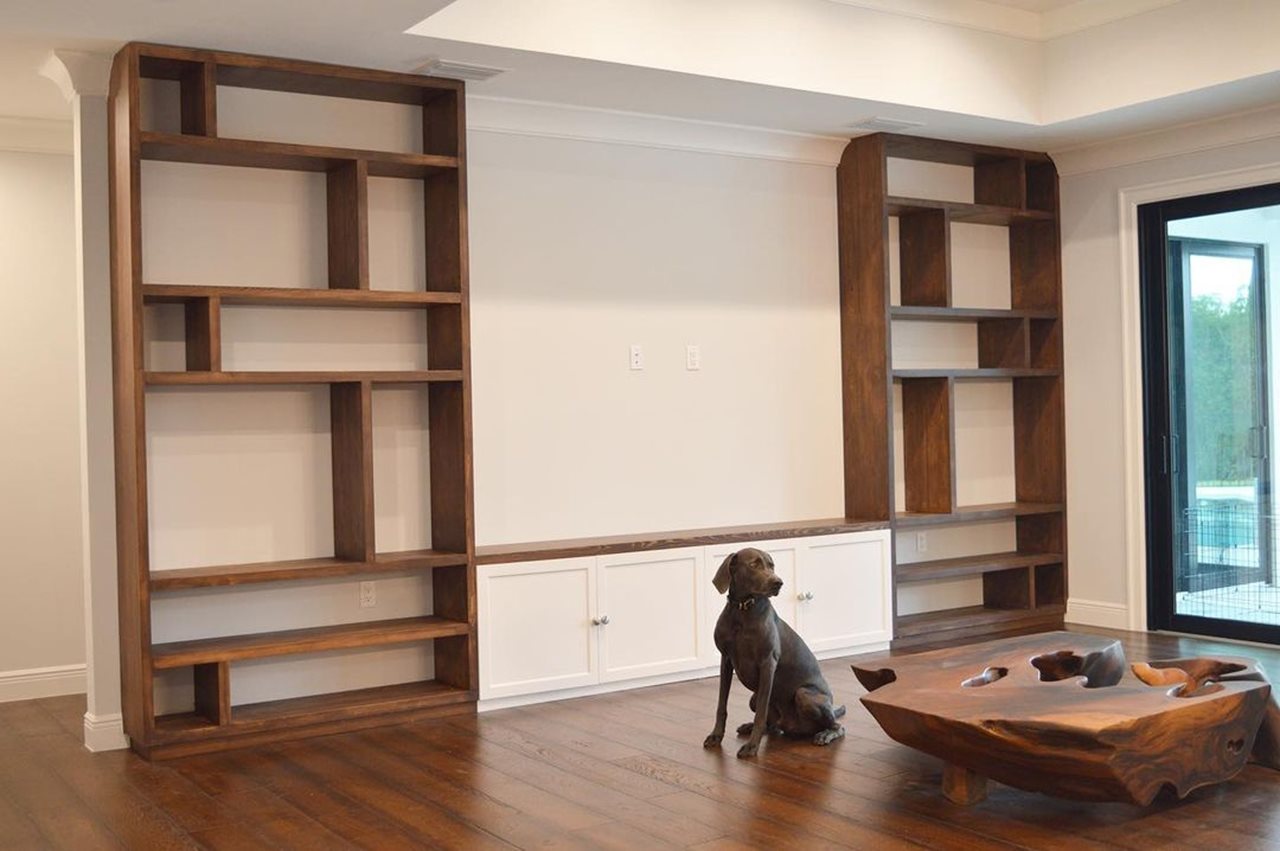 Photo courtesy: Carlos Castro
Bookshelves are perfect for storing picture frames, plants, books, and miscellaneous other knick-knacks in any room of your home. And while you could pick up relatively inexpensive, freestanding bookcases at a big box store, Carlos Castro from Black Mangrove Woodworks in Bonita Springs, Florida, suggests considering the advantages of built-ins crafted from solid wood, like these cypress bookshelves.
'Solid wood furniture has character that cannot be replicated with a veneered piece,' Castro says. 'I like working with cypress because it's a really stable hardwood and its grain pattern adds extra charm and character.'
Functional Accent Tables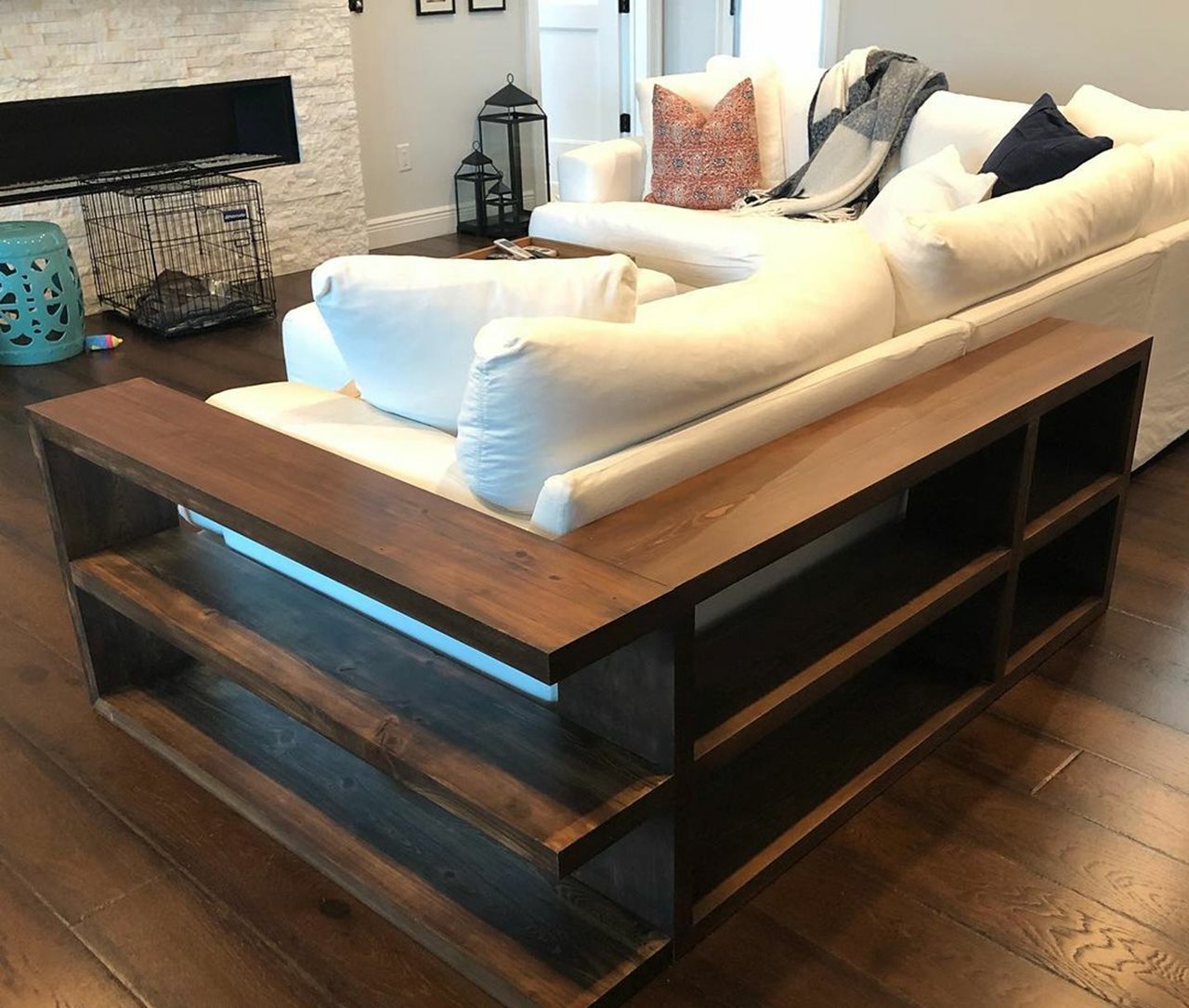 Photo courtesy: Carlos Castro
You can never have too much storage, especially in your living room. Placing a console or sofa table around your couch, like this custom cypress unit, is a functional and durable solution to help declutter a room and fill empty space.
'Furniture needs to stand up to everyday use,' Castro says. 'That's why solid wood is a wise investment. It's very durable, easy to clean without chemicals, and you can always go back and refurbish it as your design scheme changes-unlike a piece made from particleboard, pressed fiberboard, or plastic.'
Stylish Sideboards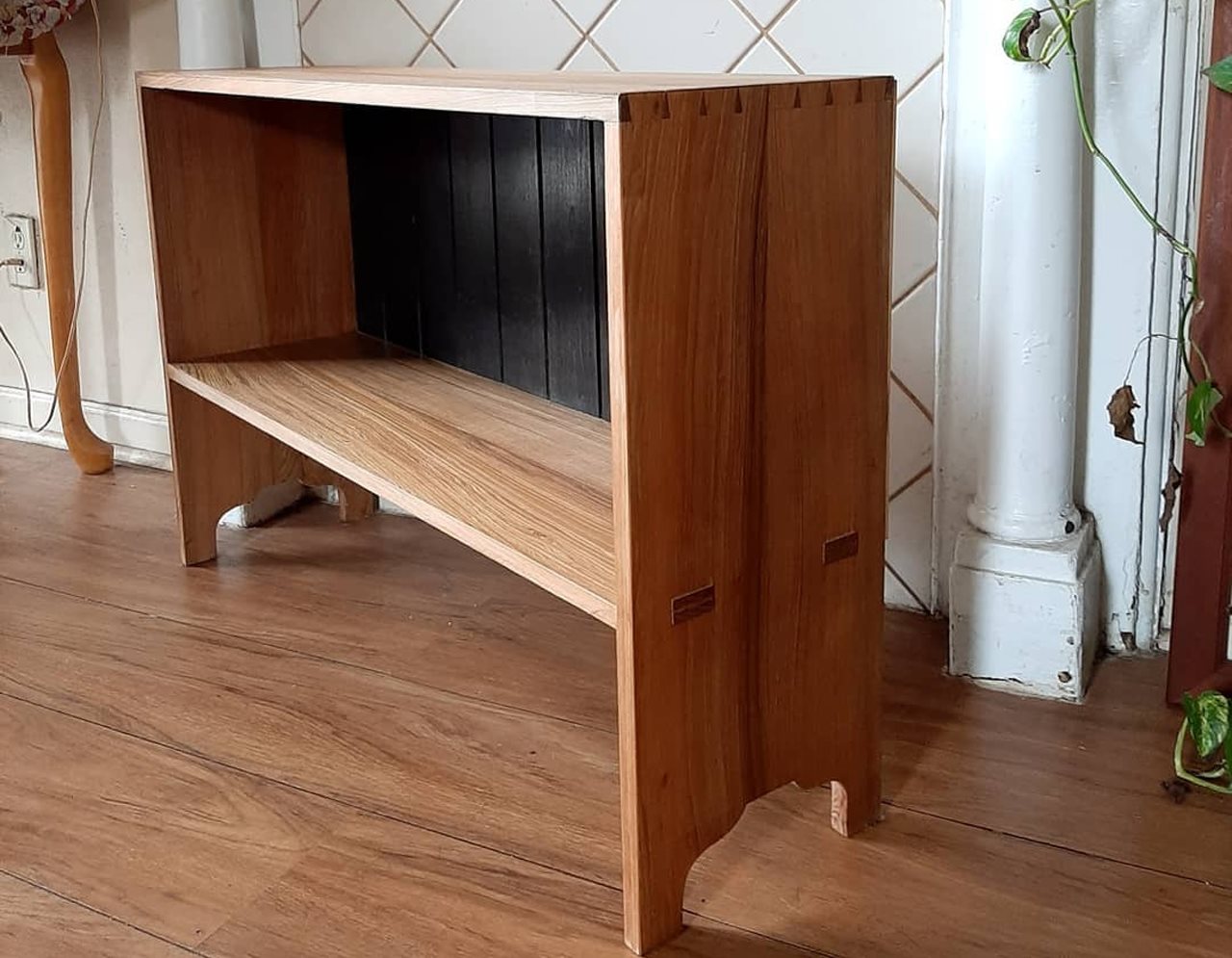 Photo courtesy: Cameron Powell
Looking for a versatile piece that can be used as anything from a TV stand to a display unit for fine china? Woodworker Cameron Powell from Olneya Designs in New Orleans recommends a stylish and sturdy sideboard that's handmade out of cypress.
'I love working with cypress because the quality of new lumber often far exceeds that of other woods,' Powell says. 'And being in Southern Louisiana, I have the ability to access really old stuff as well. The cypress wood used for this sideboard was pulled during a renovation of a house in the French Quarter that was more than 100 years old. The piece is gorgeous, but the thing I like most about it is its simplicity.'
Quality Dining Tables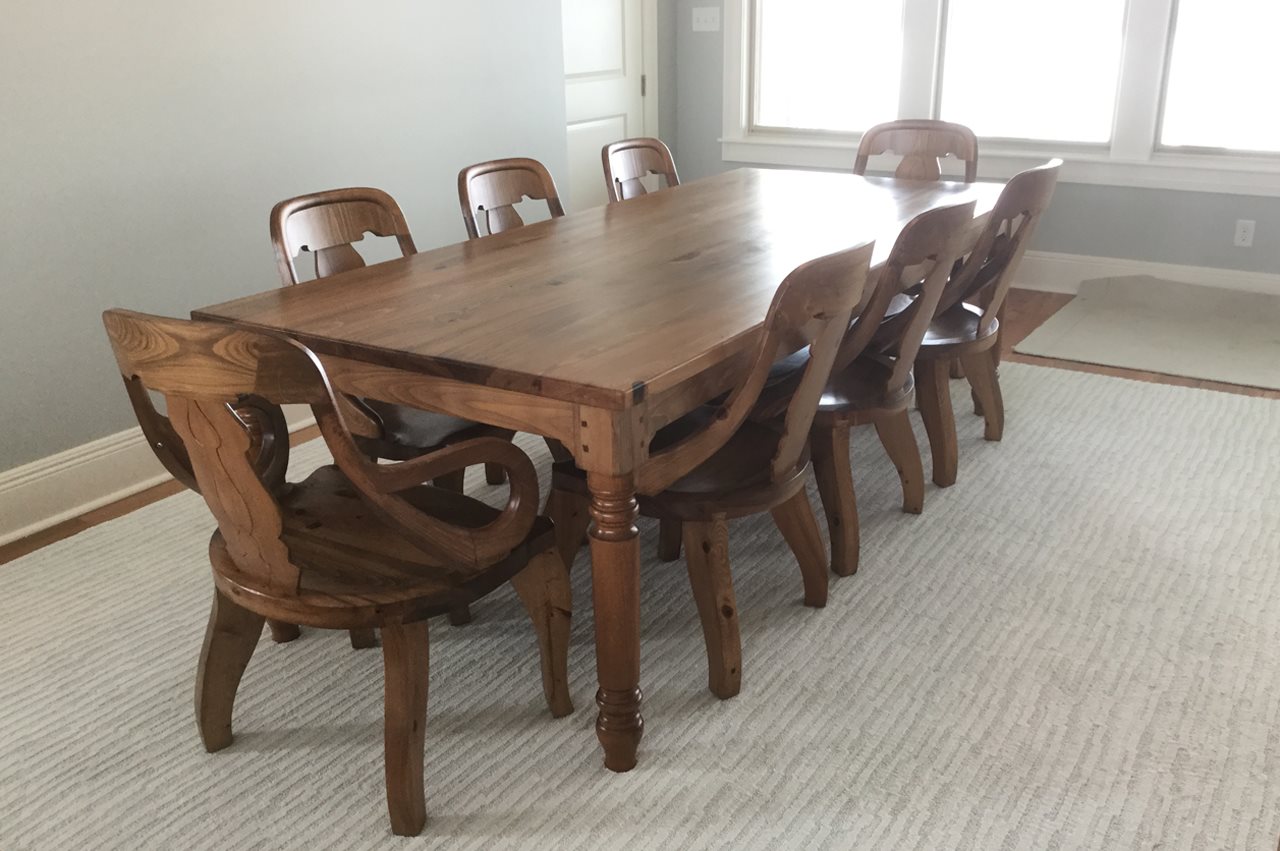 Photo courtesy: Olivier Woodworks, LTD
From hosting elaborate dinner parties to serving as a makeshift desk, your dining table needs to be able to stand up to daily use and abuse-and look good doing it. And when it comes to solid wood tables, they're durable, can be repaired, and can complement any design style.
'Solid wood furniture provides a homeowner with the ability to showcase their sense of style and individuality,' says Chalon Olivier Ahbol from Olivier Woodworks in Natchitoches, Louisiana. 'Wood grain-especially with cypress-is fascinating to look at, and you can see the growth rings on the end of a tabletop or seat bottom, letting you know that a tree grew for many years before being transformed into a beautiful piece of furniture just for you.'
Built-to-Last Beds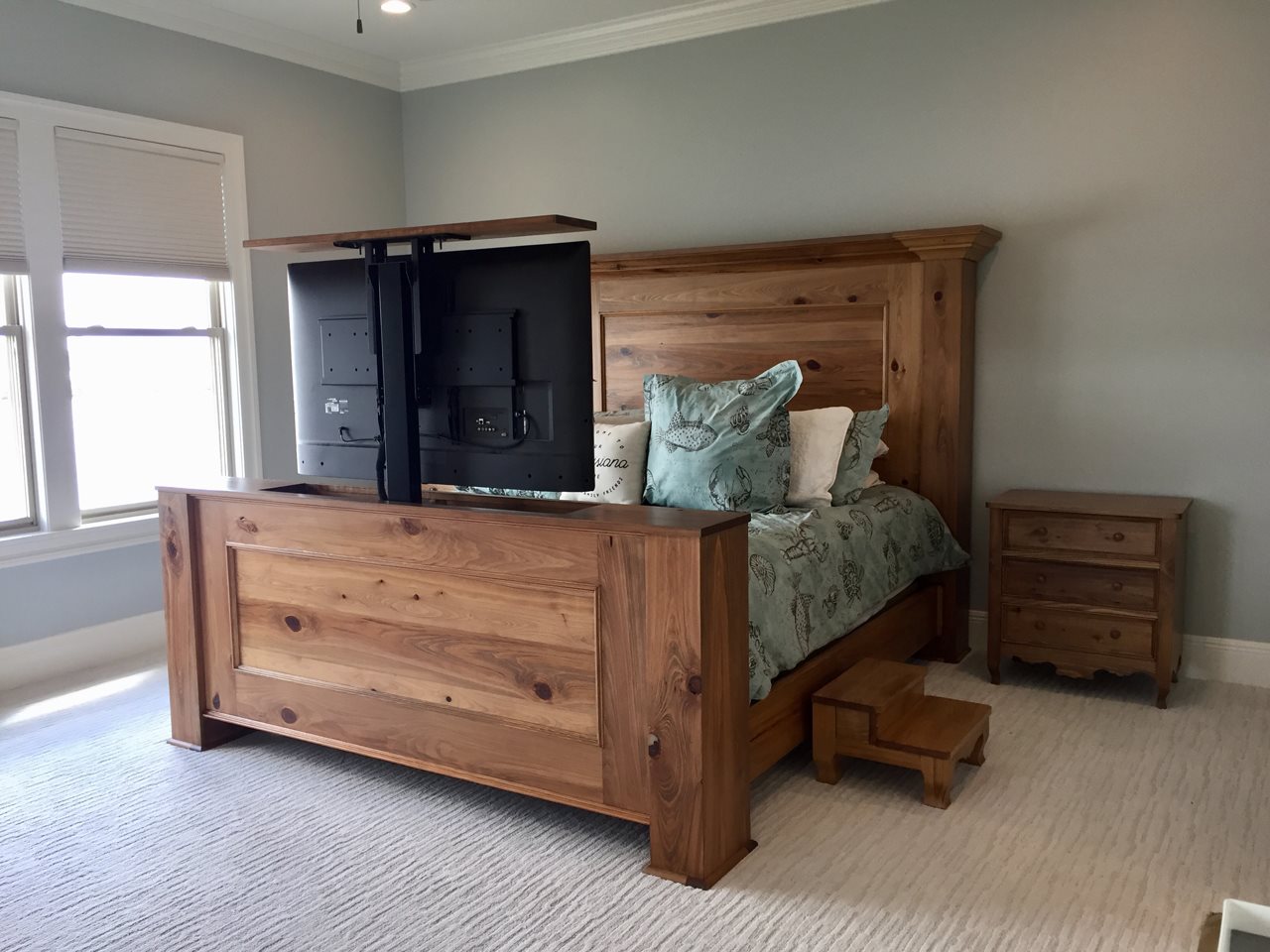 Photo courtesy: Olivier Woodworks, LTD
Let's face it, we spend a third of our lives sleeping. And that's why investing in a quality bed frame is a smart investment. Not only does wood add natural elegance, comfort, and aesthetic warmth to your bedroom, but solid wood bed frames are sturdier than metal frames and they will last for the long haul.
'We like building fine furniture, like this bedframe, out of cypress,' says Olivier Ahbol. 'The wood offers a lot of natural character and we strive to showcase the vast grain changes, varying colors, and exquisite knots in every piece we build. Each piece is truly custom-no two are alike.'
If you're ready to upgrade and invest in fabulous furniture for your home, visit CypressInfo.org for more ideas.