(BPT) – As summer winds down, there's still plenty of time for good food, great friends and celebrating the great outdoors unburdened by coats, shoes or any other winter-time worries.
As we enjoy the remaining days of beautiful weather, many of us are planning outdoor parties and barbecues so we can have fun and make memories with our favorite people. More often than not, the menus for those fetes will feature food we'll custom-grill ourselves, along with a range of flavorful accompaniments.
That's not surprising, considering seven in 10 U.S. adults own a grill or smoker and 63 percent of us grill year-round, reports the Hearth, Patio & Barbecue Association. Our top reasons for choosing to cook over an open flame? Americans most often cite improved flavor, fun, the entertainment factor and convenience.
If you're among those seizing the day by putting together a backyard BBQ, here's a short list of the most important items you'll need to make it a success.
A bounty of grilled food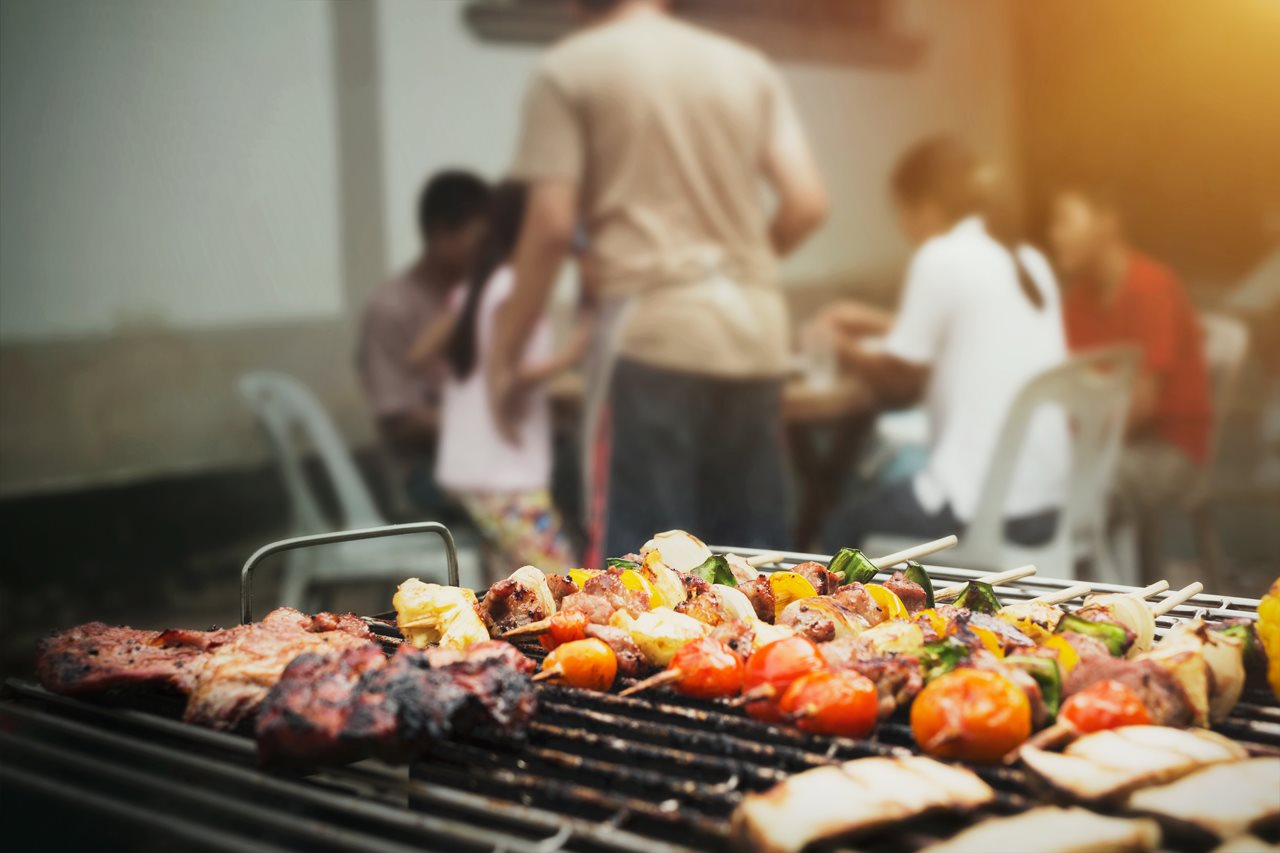 These days, Americans seize the warm weather to cook everything from meats to vegetables to fruits to corn on the cob over an open flame. What's better with grilling? It's called the 'Maillard Reaction'; the smoke and intense heat break the food proteins into amino acids that react with the sugars to create intense taste sensations. Once the mouth-watering aromas further activate your taste buds, you're subject to a double whammy of deliciousness. Frankly, braising and boiling don't even come close.
Lots of tasty snacks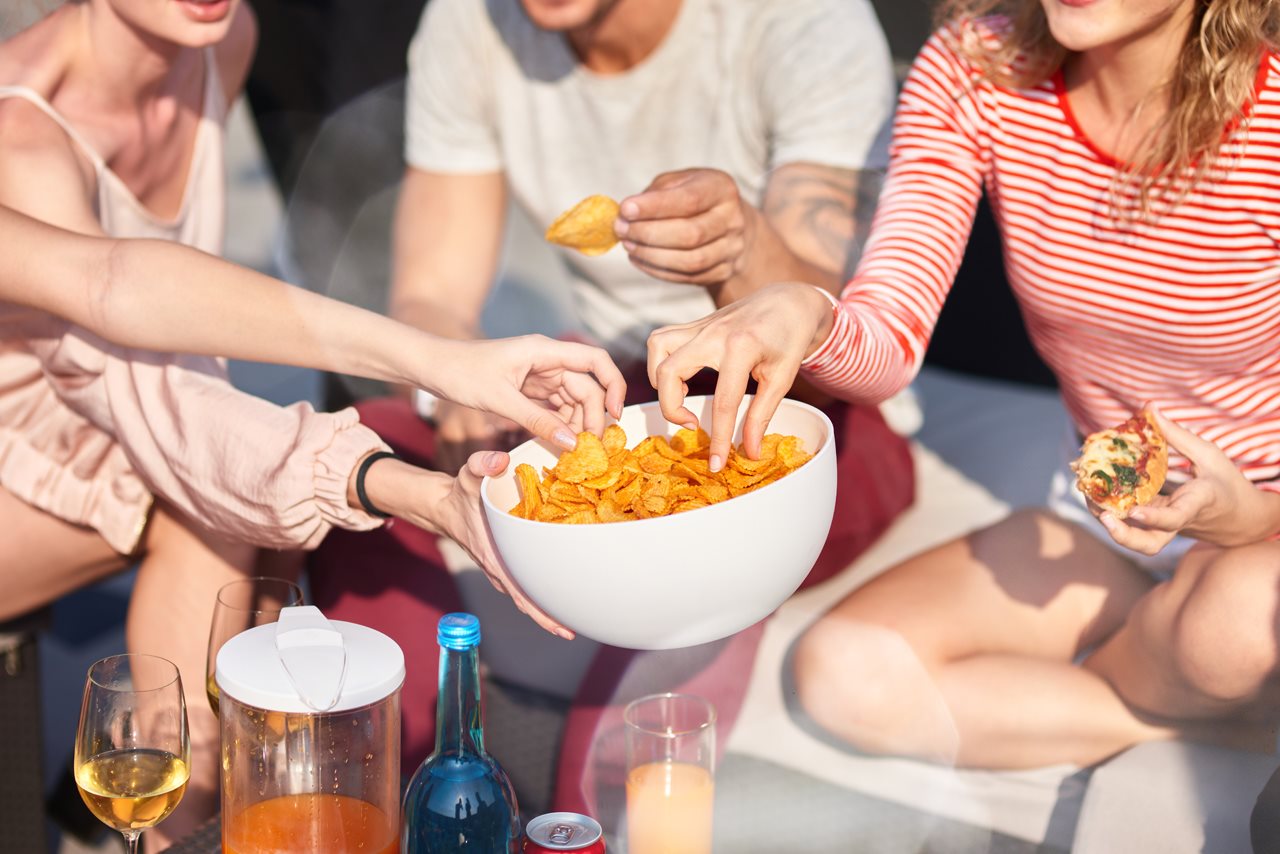 Nothing complements the great taste of your favorite grilled foods better than bags of your favorite crispy snacks offered in a range of savory flavors that will please a variety of guests, young and old. And chips are so easy and convenient to keep on hand. Popular choices this season include Lay's Poppables Honey BBQ potato bites, Kettle Cooked Sweet and Smoky Barbecue chips and Lightly Salted Classic potato chips.
Cool, refreshing blender drinks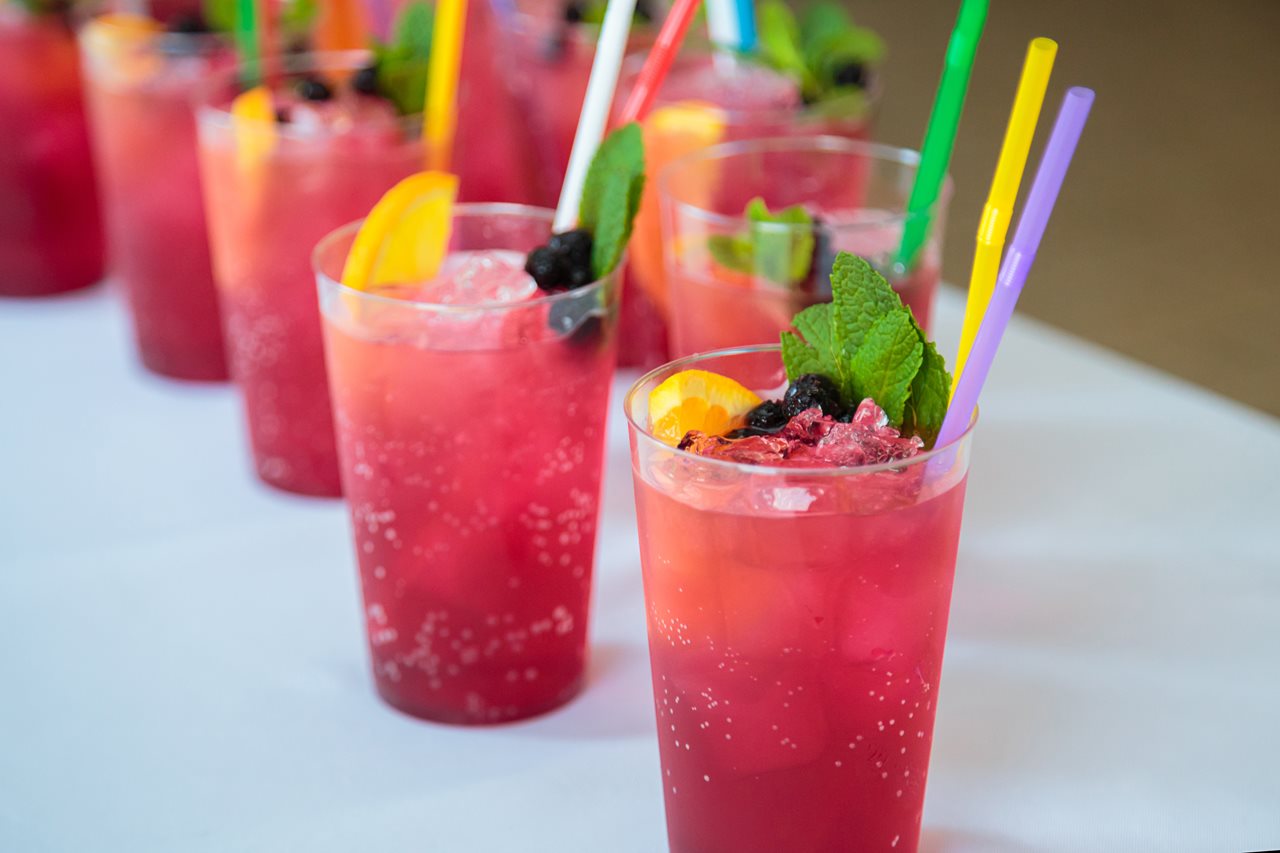 Stock your freezer with a variety of frozen juices and cut-up fruits so you can concoct icy-cold slushes and cocktails on demand, whether your aim is adult or kiddie versions. Set up your blender, mixers, ice, garnishes and colorful plastic cups right on your patio, and don't forget the loop-de-loop straws.
Tasty salsas and dips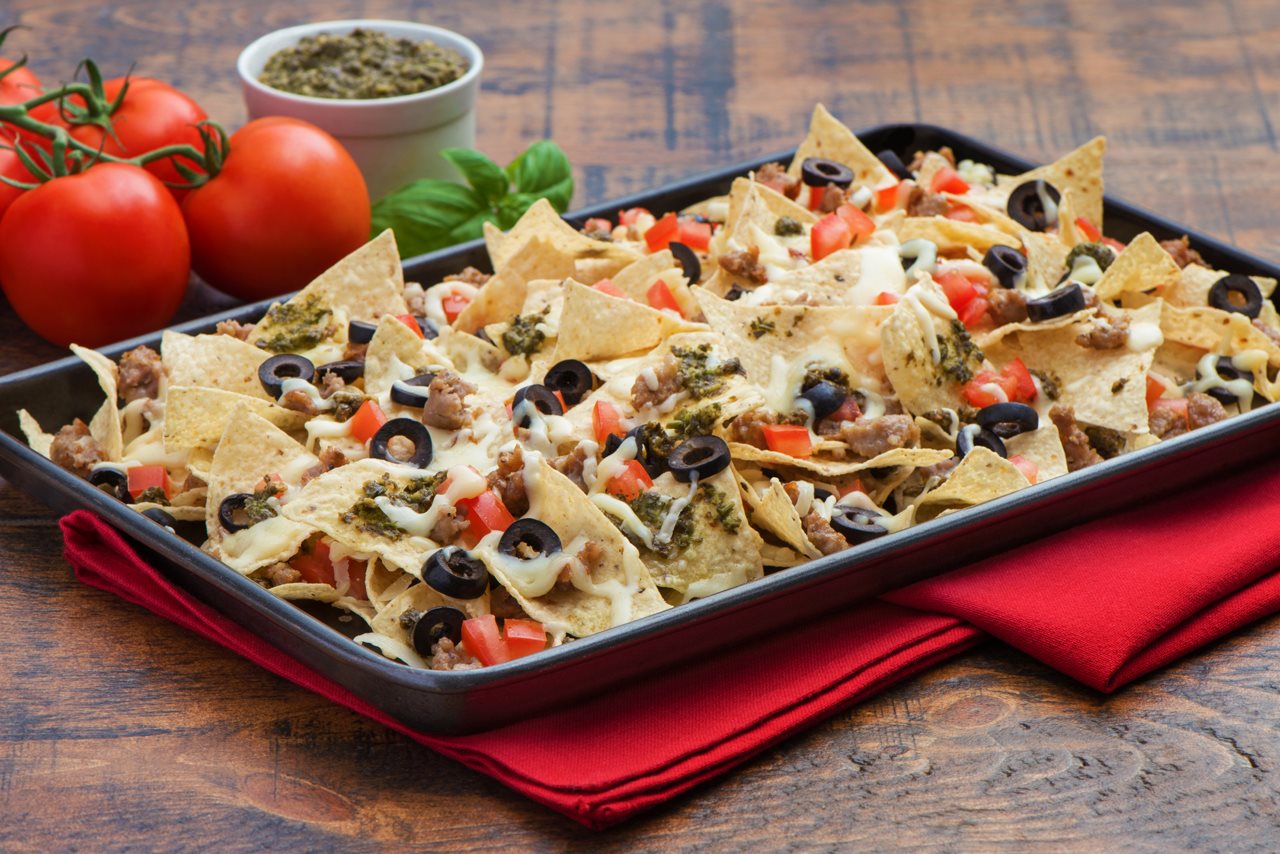 There's something fun about having a variety of savory and sweet dips to try with our favorite chips, crackers, fruits and vegetables, and the right accompaniment can transform even a one-note food into an extraordinary flavor combination. The pairings may be as easy as Tostitos Mango Salsa with Yellow Corn Bite Size chips, or you can mix up a wide range of classic or new ingredients from around the world ranging from hummus to queso blanco to black sesame tahini. You're only limited by your willingness to try new tastes.
Outdoor games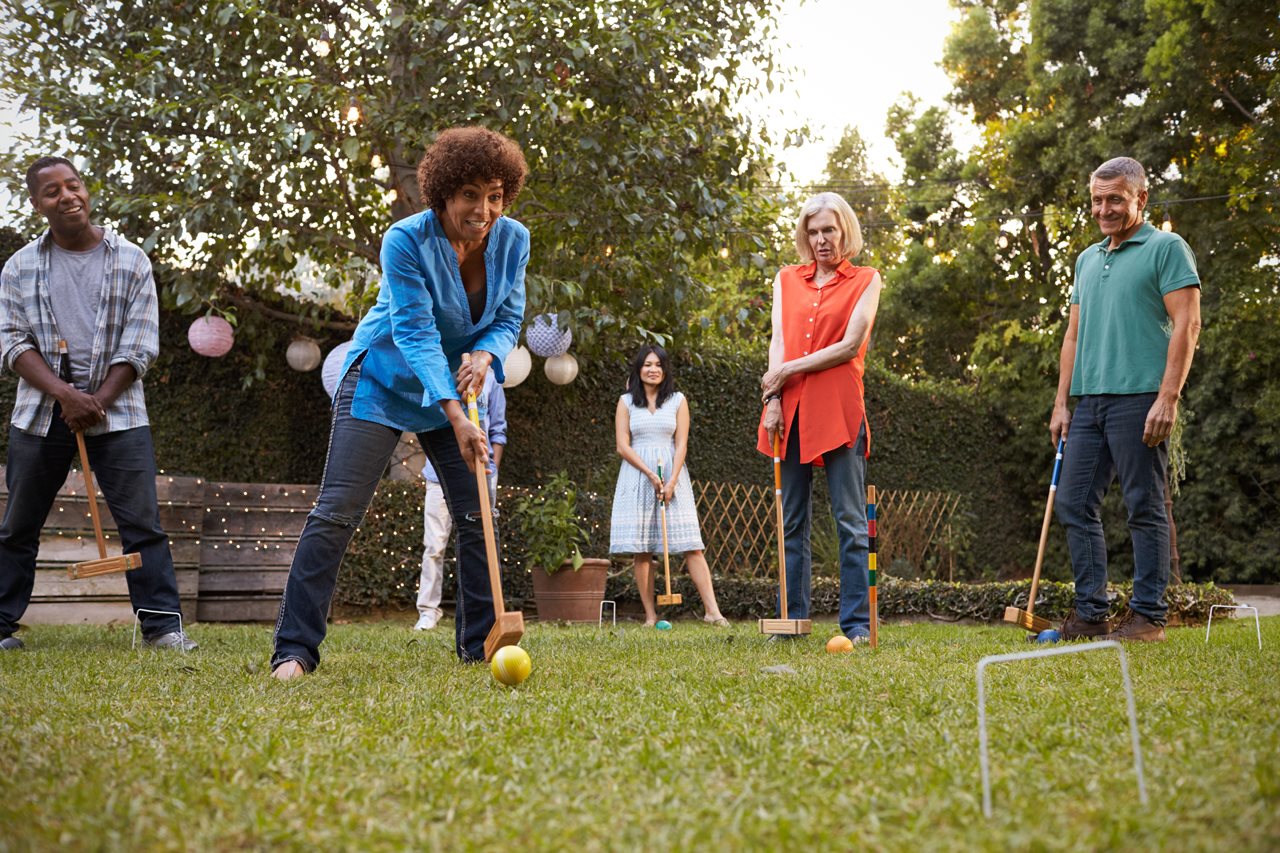 Keep your guests enjoying the sun and fresh air by offering up a number of fun games for all ages. The adventurous will be more than happy to partake of badminton, croquet, Frisbee, giant Jenga, a bean bag toss, a bouncy house, etc. And the rest will be entertained to kick back and watch.
Take time to plan the key elements of your next outdoor shindig, and you'll be able to relax and enjoy all the fun yourself on the big day. See Fritolay.com for more outdoor entertaining tips.