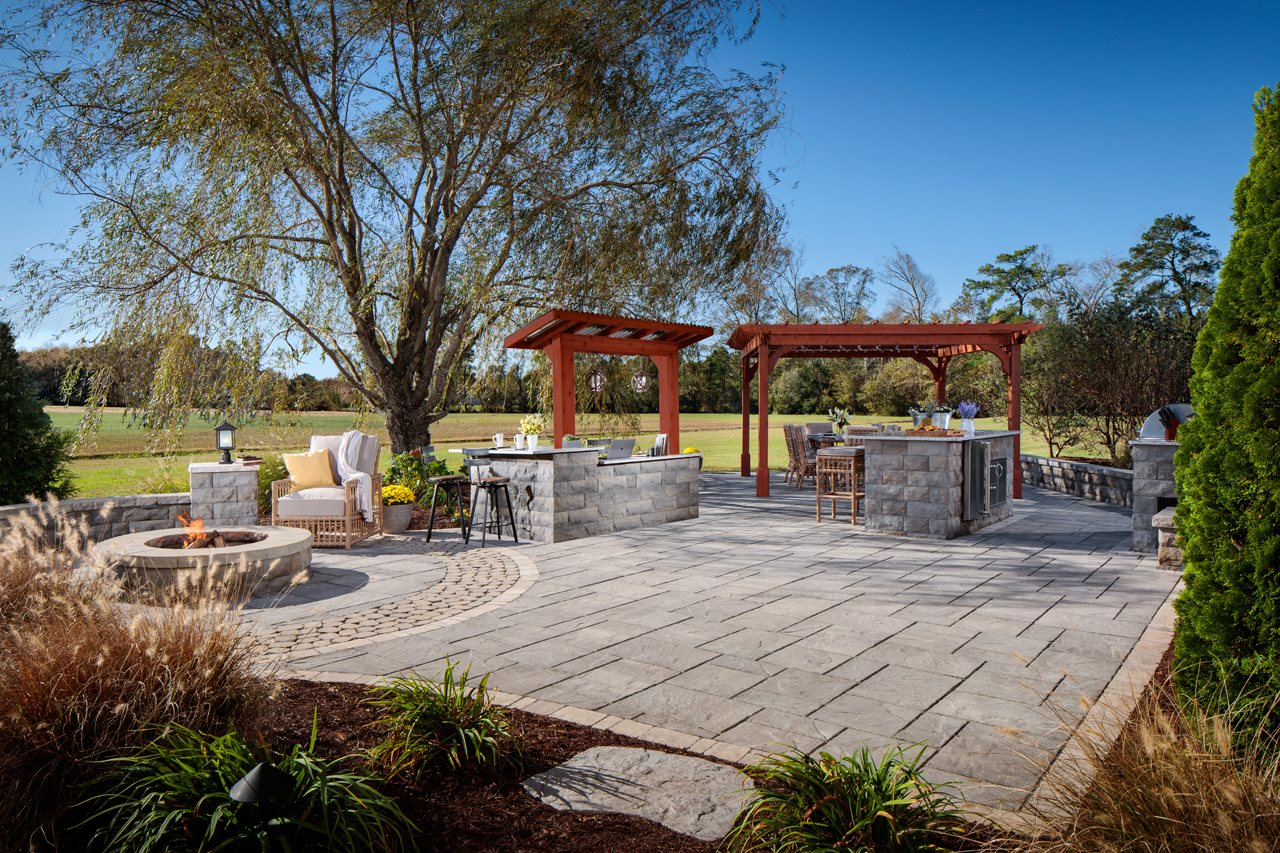 (BPT) – There's nothing quite like outdoor living, enjoying a beautiful, private space – perhaps with family and friends, or all by yourself with a delightful drink and a good book.
'In 2020, homeowners began to embrace outdoor living more than ever with the limited number of locations we could safely visit,' said Joe Raboine, director of residential hardscapes at Belgard. 'Spending time outdoors has many positive effects on our moods and overall physical and mental health. As we continue into 2021, it's important that families have functional outdoor spaces to relax, work or spend time together.'
To spark your outdoor living dreams, here are six of the top trends for 2021. These ideas are sure to make your fresh-air retreats feel more practical and refined.
1. Living large.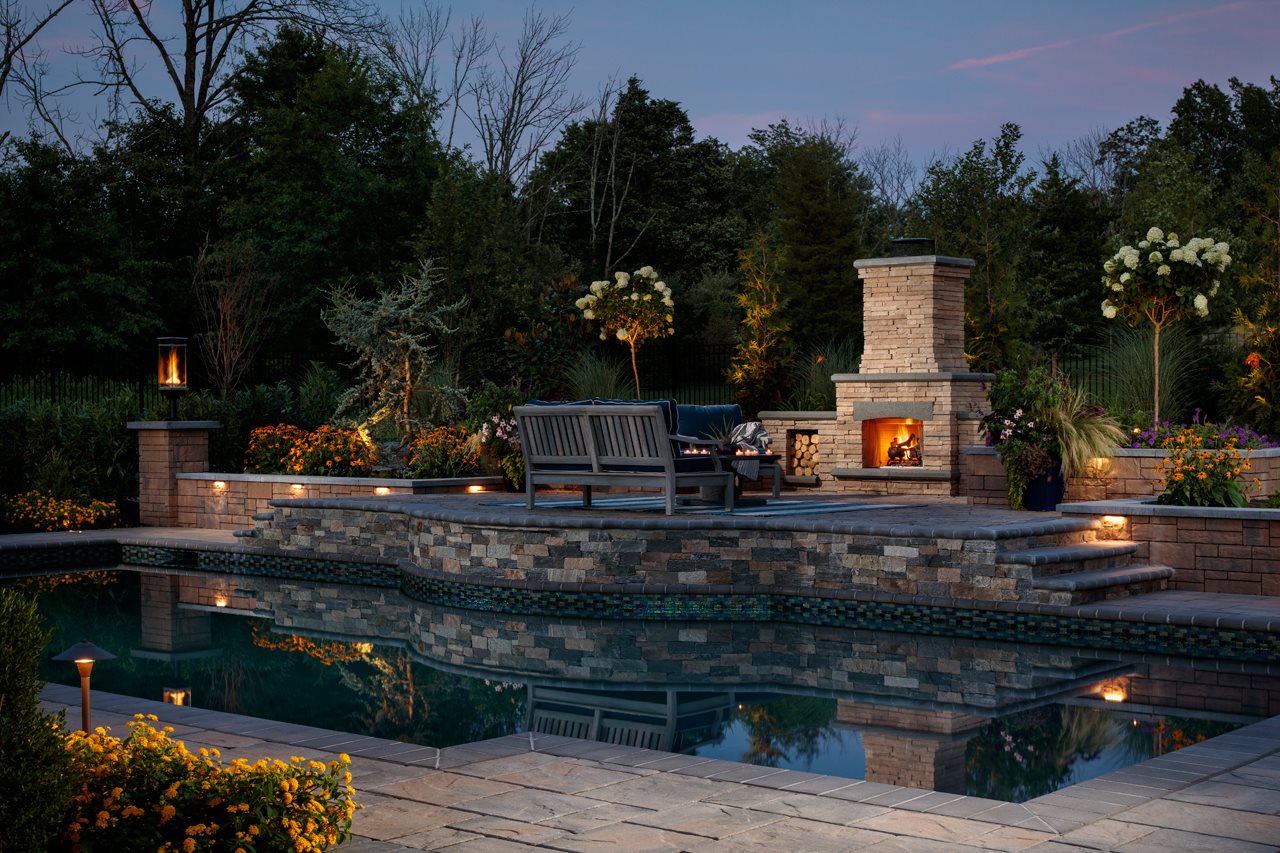 Large-scale outdoor living projects are the new norm as people shift their intentions to creating an outdoor area with multiple rooms for family and friends to enjoy. A recent HIRI survey reveals that common areas have been the focus for most remodeling activity with strong growth in landscaping, decks and living rooms. Additionally, Thomas James Homes revealed that individuals are requesting multiple rooms within the outdoor space.
2. More than entertaining.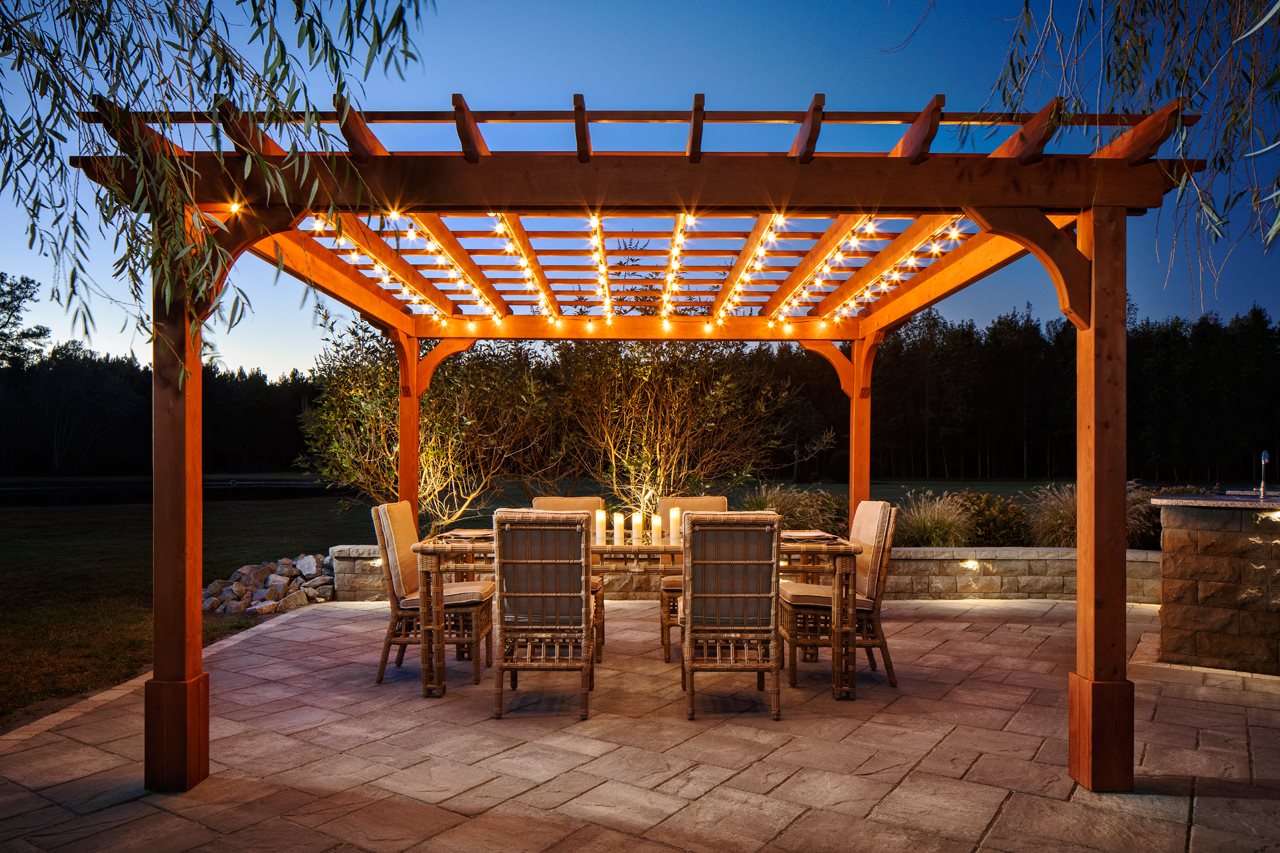 A shift from entertaining to daily living is evident in recent projects, with society utilizing more areas of their home than ever before. Nearly four in five homeowners reported they were thinking about changes to help them enjoy their homes more, with outdoor projects at the top of the wish list.
3. Relax with neutrals and minimalistic tones.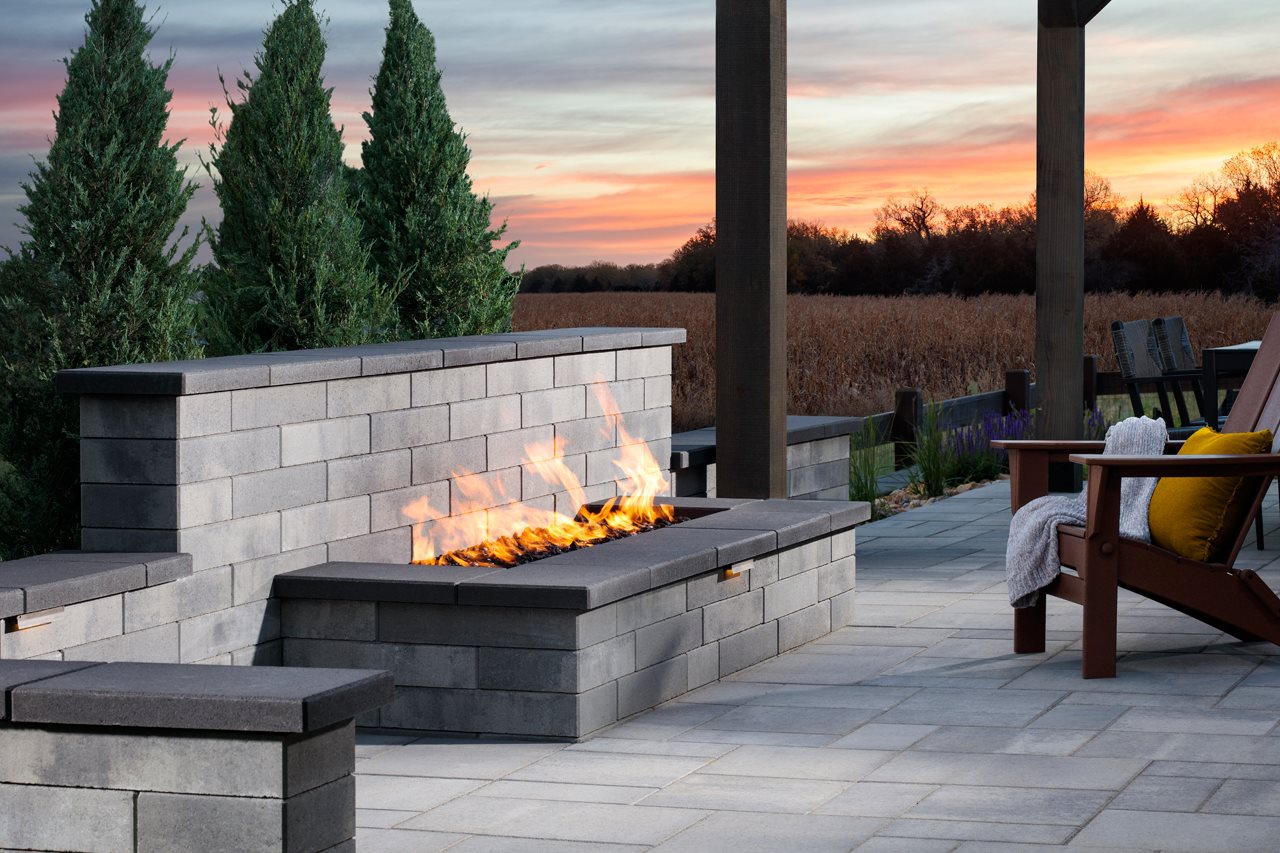 Neutral or minimalistic tones continue to be more prominent in overall home design. Homeowners are looking to create a soothing space focused on recharging and relaxing with friends and family or alone. Expressing balance through color in a space is vital in 2021. Use color palettes to help you feel grounded, comfortable and confident in your home.
4. Embrace modular and geometric.
Modular, geometric standard patterns composed of clean lines and simple formats are being integrated. These simplistic patterns allow for an uncluttered aesthetic, emphasizing furniture or other features. This also fosters easier installation and maximization of space.
5. Cozy nooks and efficient design.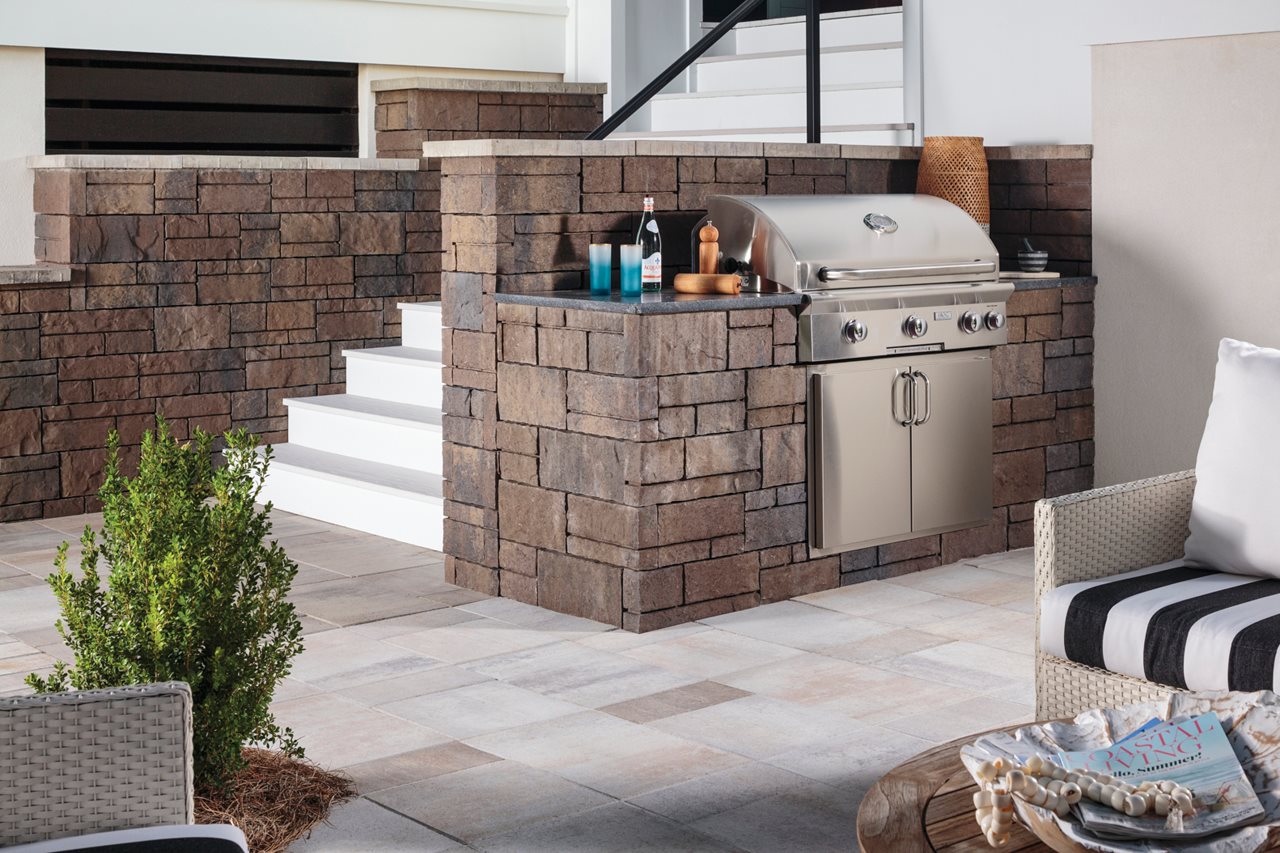 Fully functional microspaces are emerging as a dominant form of renovation in cities and neighborhoods where lot sizes are small. With more single-family homes lacking an abundant backyard, creating dual usage flex spaces alongside homes or on front porches provides viable outdoor living space. Homeowners are beginning to create multiuse spaces for exercising and working from home.
6. Merging nature and tech.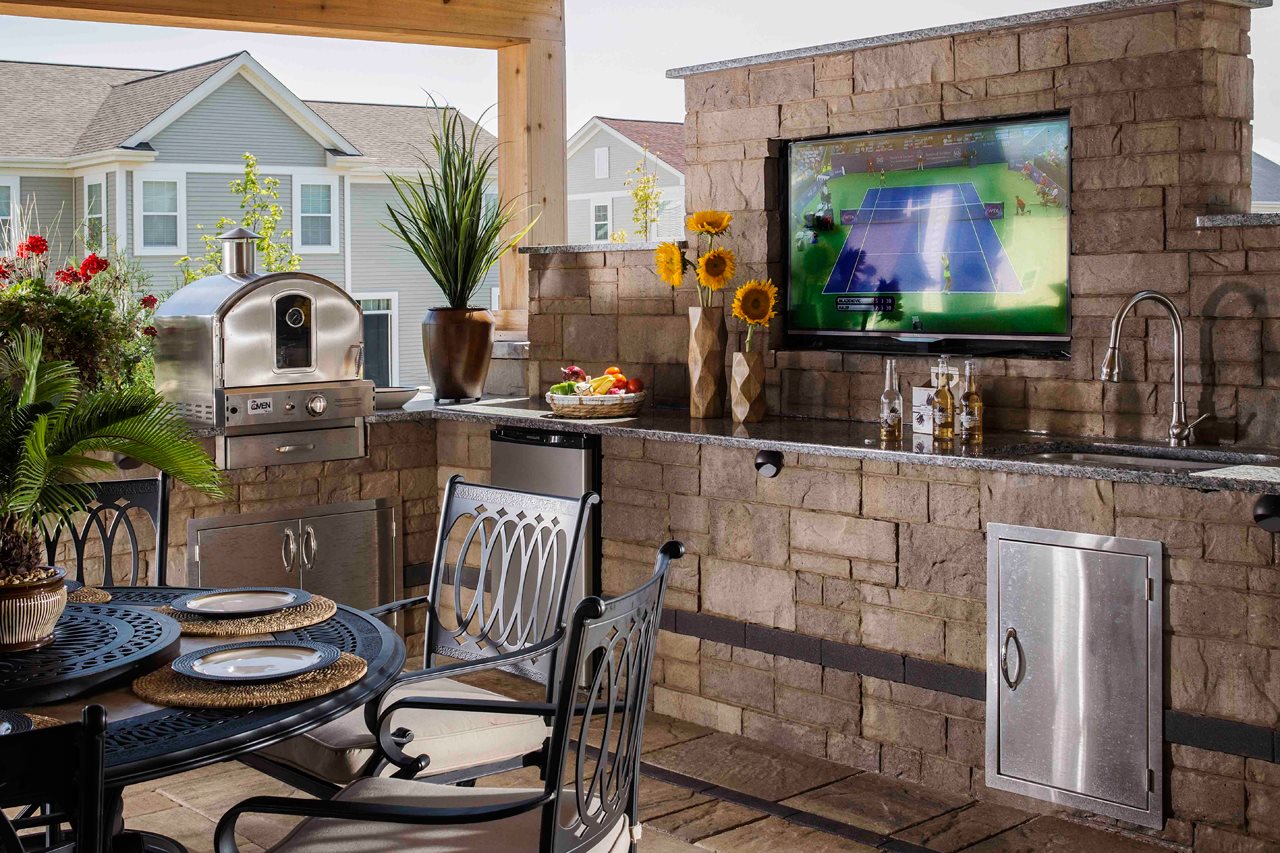 Integrating technology into outdoor spaces is becoming necessary to carry out daily functions. Incorporate heating or lighting into an outdoor area, as well as Wi-Fi and easily accessible electrical outlets for a fully functional space that can support more activities.
To bring these trends to life in your own outdoor space, there's no better resource than an experienced contractor. Belgard Authorized Contractors can help you to visualize your renovated space before the first paver is laid through Belgard Design Studio. With 3D animations and virtual reality experiences, this tool gives you a fully realized vision of the finished project.
Enhance the lives of yourself, your family and your friends in 2021 by embracing the emerging trends of outdoor design. For more design inspiration, visit belgard.com/Rooms.