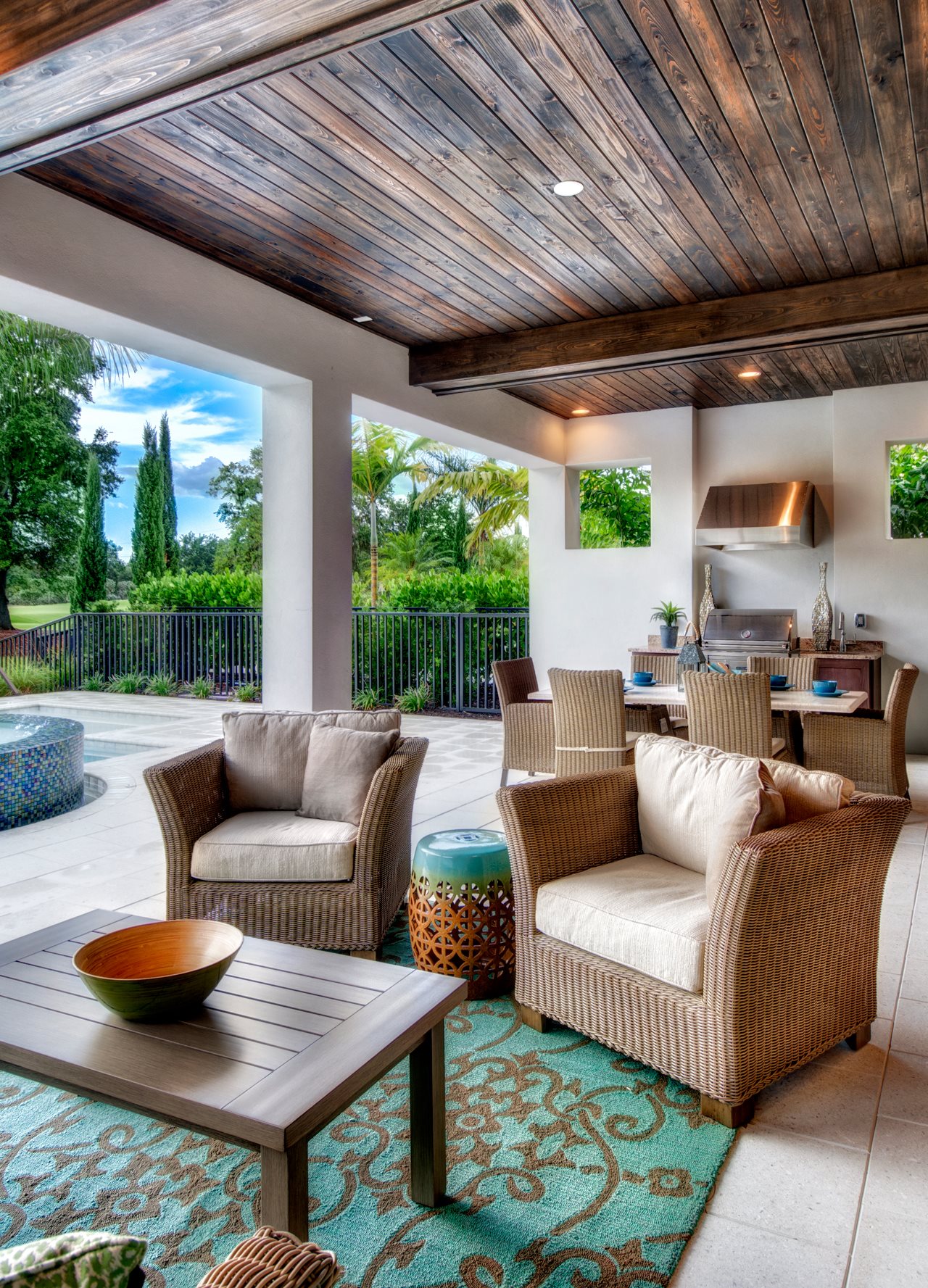 Photo courtesy The Sater Design Collection, Inc.
(BPT) – Looking to add pizzazz to your home's patio or lanai? Join the many homeowners who are working with design experts to create chic, yet practical outdoor living areas. They're using natural materials like cypress. And you can too! Here are five suggestions on how to create your own backyard paradise.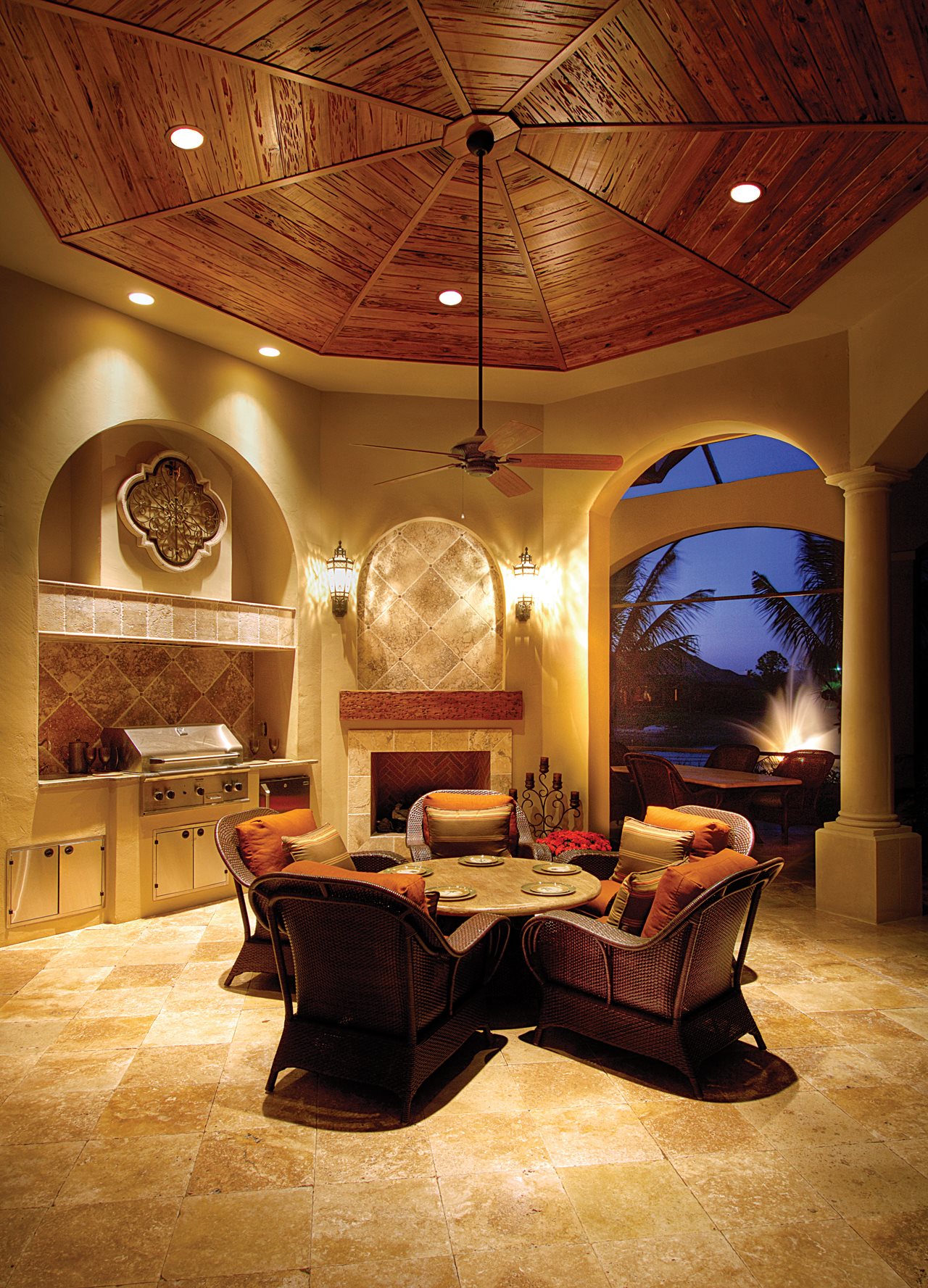 Photo courtesy The Sater Design Collection, Inc.

Plan Ahead
Luxury homebuilder Dan Sater of The Sater Design Collection in Bonita Springs, Florida, says building an inviting, exciting, and relaxing outdoor space starts with smart design. 'The first step is to determine what features are needed – anything from kitchen and bar areas to a fireplace and TV wall,' he says. 'Then, make the space flow from the interior to the exterior by using building products that are not just rich and warm, but also low-maintenance and durable. Cypress is one of my favorite materials to work with. It can evoke a formal feel or a rustic vibe, especially as a ceiling treatment.'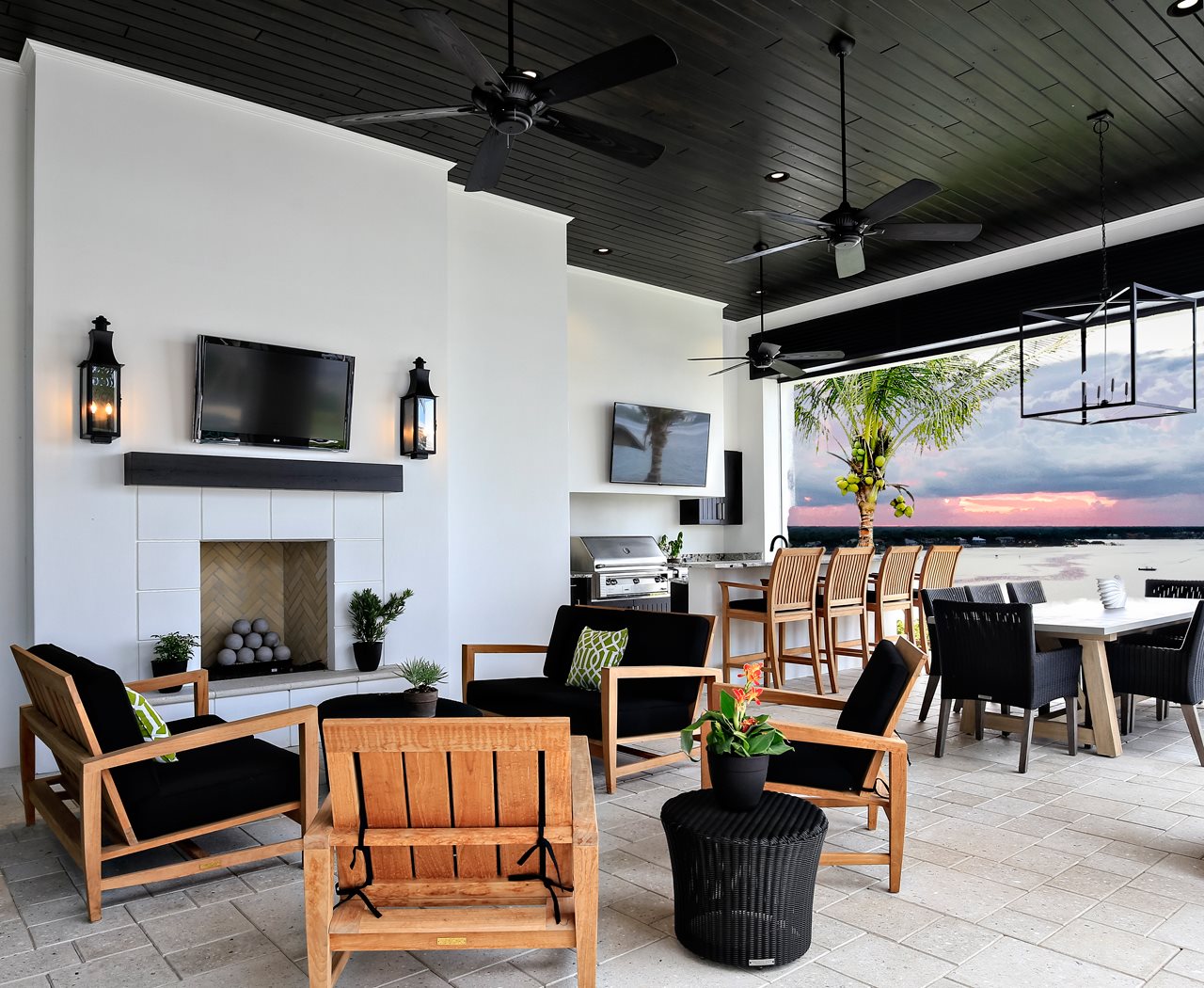 Photo courtesy Ron Rosenzweig @ronsprophoto
Choose Wisely
Building material options abound, but for interior designer Joy R. Dabill of Jupiter, Florida, one material stands out. 'When I'm evaluating building products and making recommendations to clients, I gravitate toward cypress,' she says, 'because in our area along the Florida Atlantic Coast, we rely heavily on products that hold up to salt water, humidity, and warm air. That's why I love using cypress for lanai ceilings, rafter tails, and other outdoor applications. It holds up so well to moisture; it gives a cozier feeling, and it's locally available.'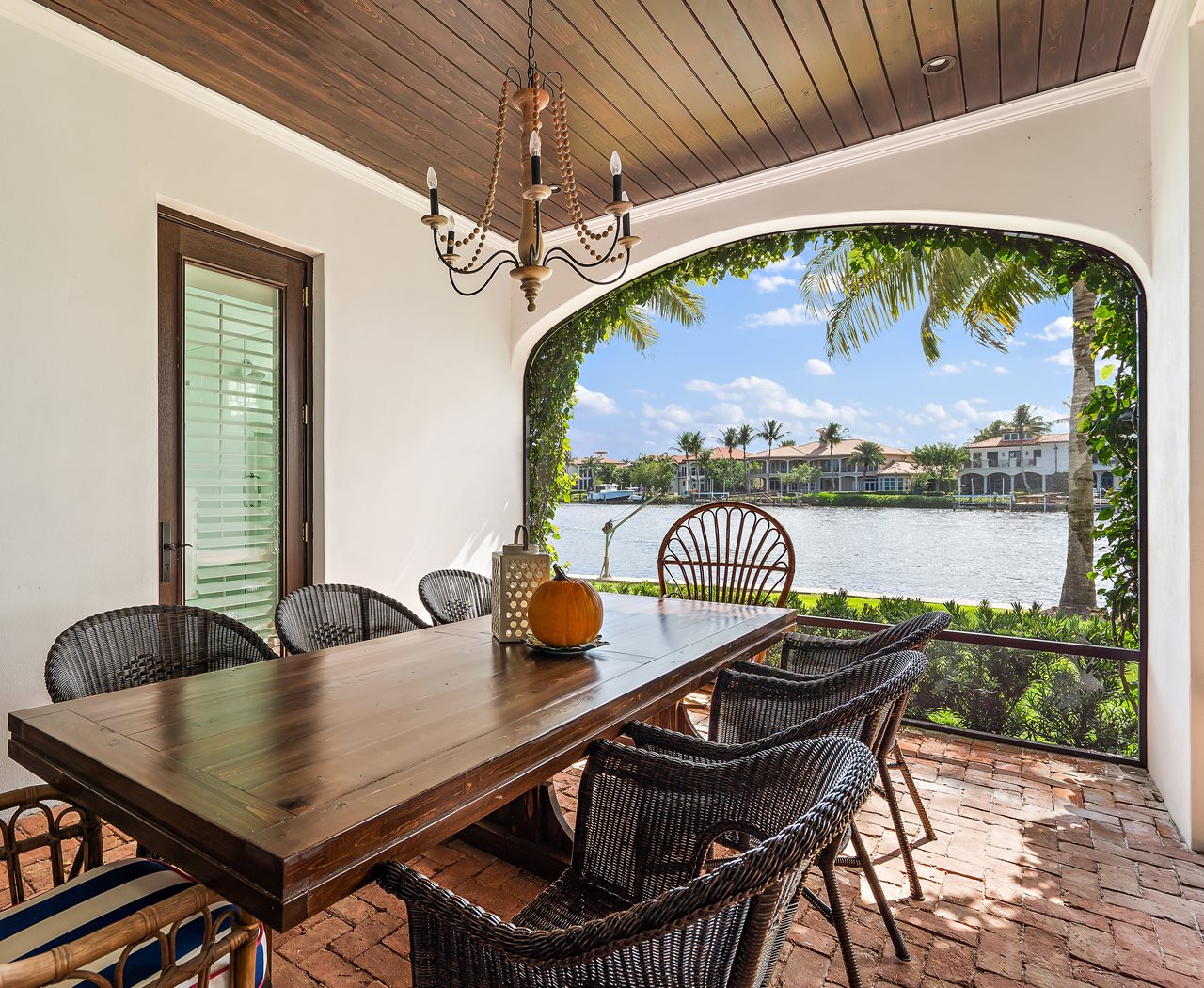 Photo courtesy Adam Dooms Media
Furnish with Confidence
Tired of replacing run-of-the-mill patio furniture every few years? Dabill suggests exploring custom-made options. 'Cypress is great for furniture,' she explains. 'Not only is it beautiful, it sands perfectly. I often work with a local woodworker to fabricate custom cypress outdoor dining and cocktail tables. They are sized to fit a space and are absolute show pieces.'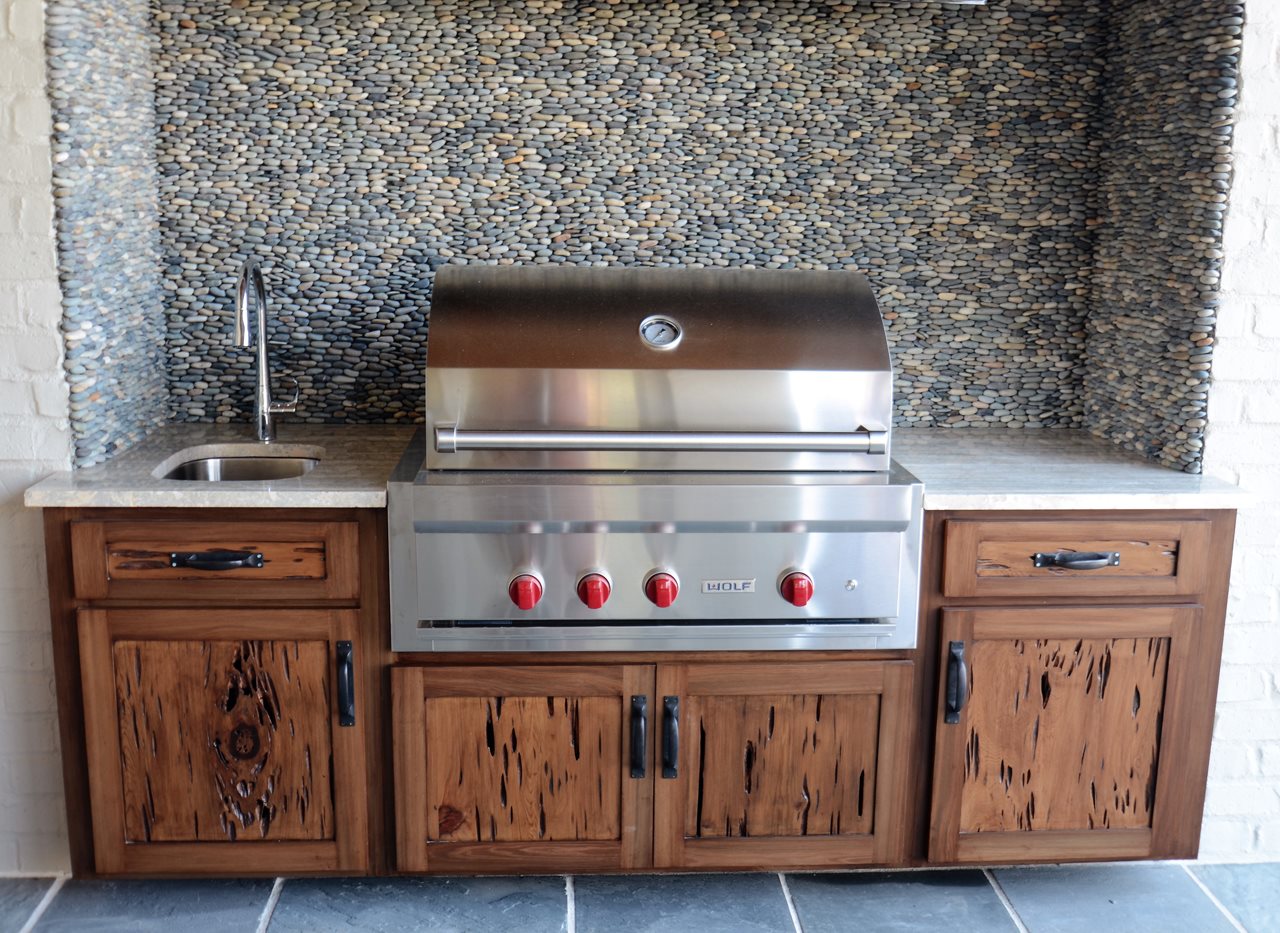 Photo courtesy Jackson Cabinetry, LLC
Don't Forget Storage
A well-designed outdoor living space should include all the creature comforts typically found indoors. And as Patrick Fulton of Jackson Cabinetry in Covington, Louisiana, reminds us, that includes storage. 'When it comes to our cabinetry, what's available for outdoor areas is just as high-quality as what you would find inside your home,' he says. 'Our custom outdoor cabinetry is built with durable, weather-resistant materials. Cypress – especially antique or sinker cypress – is our species of choice, and it's wonderful because it has natural protective oils.'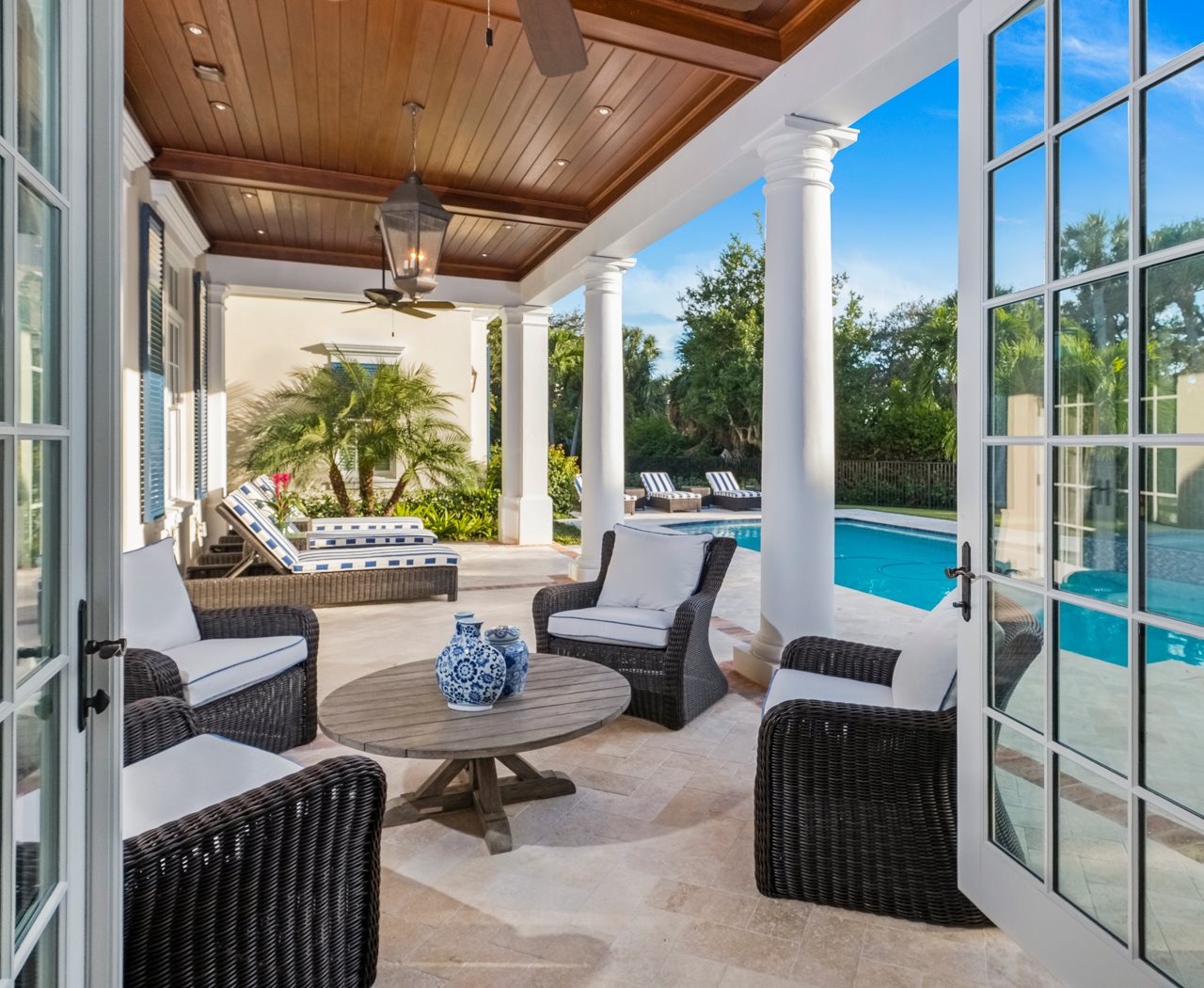 Photo courtesy Ron Rosenzweig @ronsprophoto
Finish it Off
Finishes play a major role in keeping wood looking good and performing well in the elements. For outdoor cypress cabinets, Fulton recommends applying marine-grade finishes. And for cypress ceilings, Dabill offers these tips. 'Match the stain to the color of the indoor floor,' she says. 'And use semi-transparent, oil-based stains. They work best and enhance cypress' natural beauty and character.'
For more ideas on how to add pizzazz to your backyard paradise, visit CypressInfo.org.