(BPT) – As severe storm season begins, the U.S. Consumer Product Safety Commission urges families nationwide to prepare
The United States has experienced an increase in severe weather during the past year. The record-setting 2020 hurricane season and catastrophic winter storms, dangerous thunderstorms, tornadoes and floods thus far in 2021 caused massive destruction and widespread power outages that left millions of people in unsafe conditions, leading to injuries, and even death.
Millions of Americans live in areas prone to severe weather events such as hurricanes, winter storms, tornadoes, floods and wildfires. While consumers may know the proper safety precautions to take during a storm, they may not be aware of the increased risk of carbon monoxide (CO) poisoning, fires and electric shock after the storm, especially when power has been knocked out.
Many people use portable generators to provide electricity to their homes during extended power outages. However, portable generators emit CO, a colorless and odorless gas that can kill you and your family in minutes. Research from the U.S. Consumer Product Safety Commission (CPSC) found an estimated 78 people in the U.S. die each year after being exposed to CO emissions from portable generators. In fact, according to the CDC, more than 400 Americans are killed every year by the invisible poison Carbon Monoxide.
Now is the time to prepare for the hidden hazards of severe weather. Protect your family by following CPSC's severe weather safety tips:
1. Never use portable generators inside your home.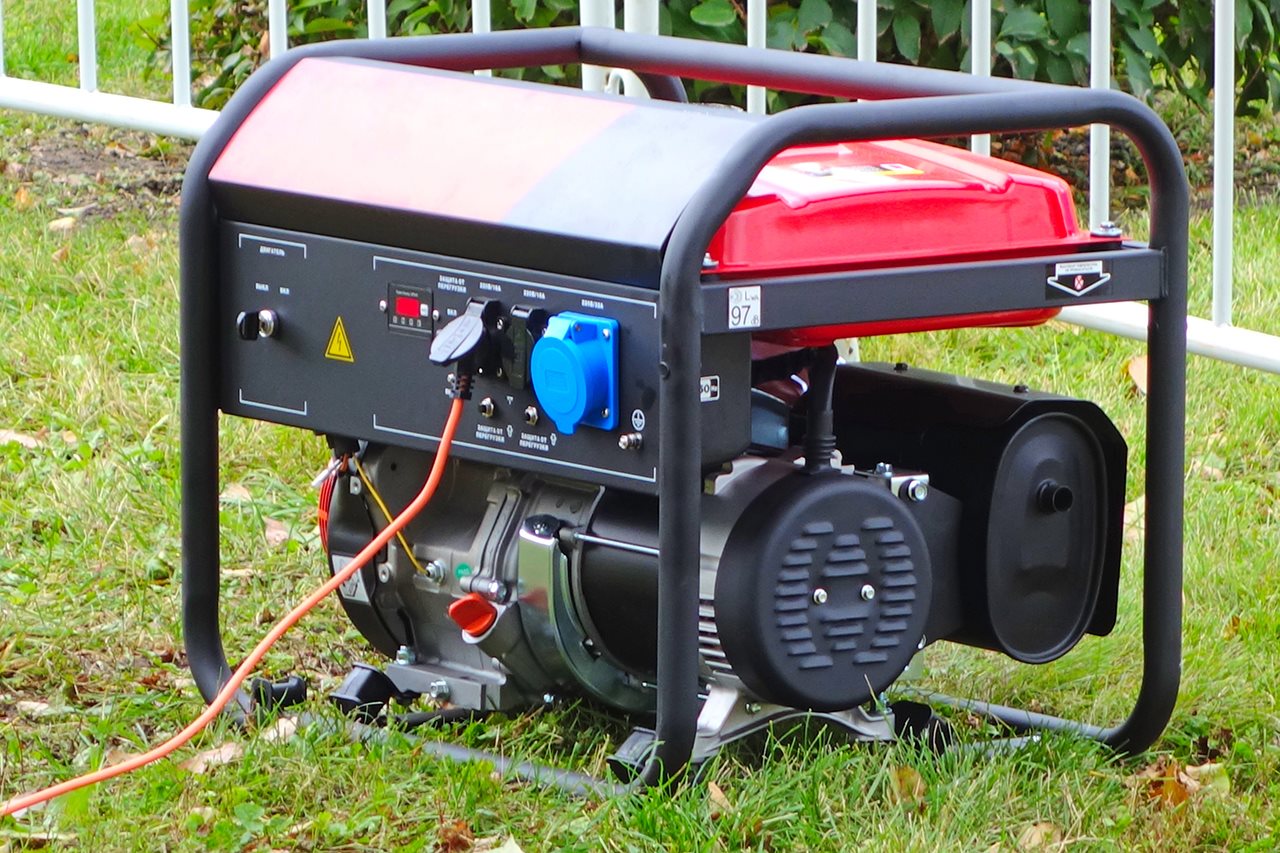 If you own a back-up generator, be sure to read the owner's manual before storms hit, and only use the generator outside of your home. Generators should never be operated inside your home or any interior space, like a garage, crawlspace, shed or porch.
Just opening a window or door to provide ventilation is not enough. Lethal levels of CO can build up quickly, and CO poisoning and even unconsciousness can occur before victims recognize the symptoms of nausea, dizziness or weakness.
2. Test smoke alarms and CO detectors to ensure they are working.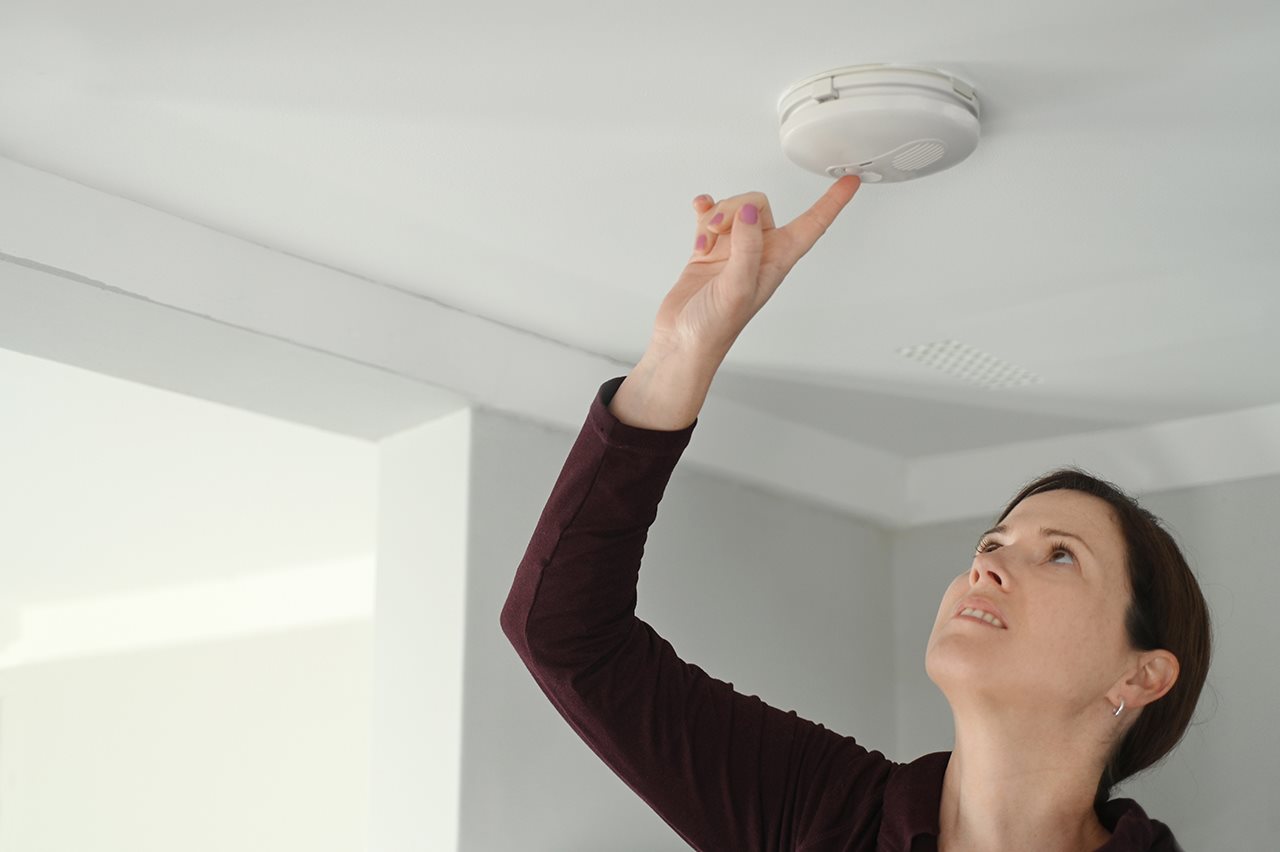 That beeping sound may be annoying, but it saves lives! Test in-home smoke alarms and CO detectors monthly to ensure they are working properly. CPSC recommends installing battery-operated CO alarms or detectors with battery backup on each level of your home and outside of bedrooms or sleeping areas.
Never ignore carbon monoxide and smoke alarms when they sound. Go outside immediately and call 911 from a safe distance.
3. Use battery-powered flashlights instead of candles.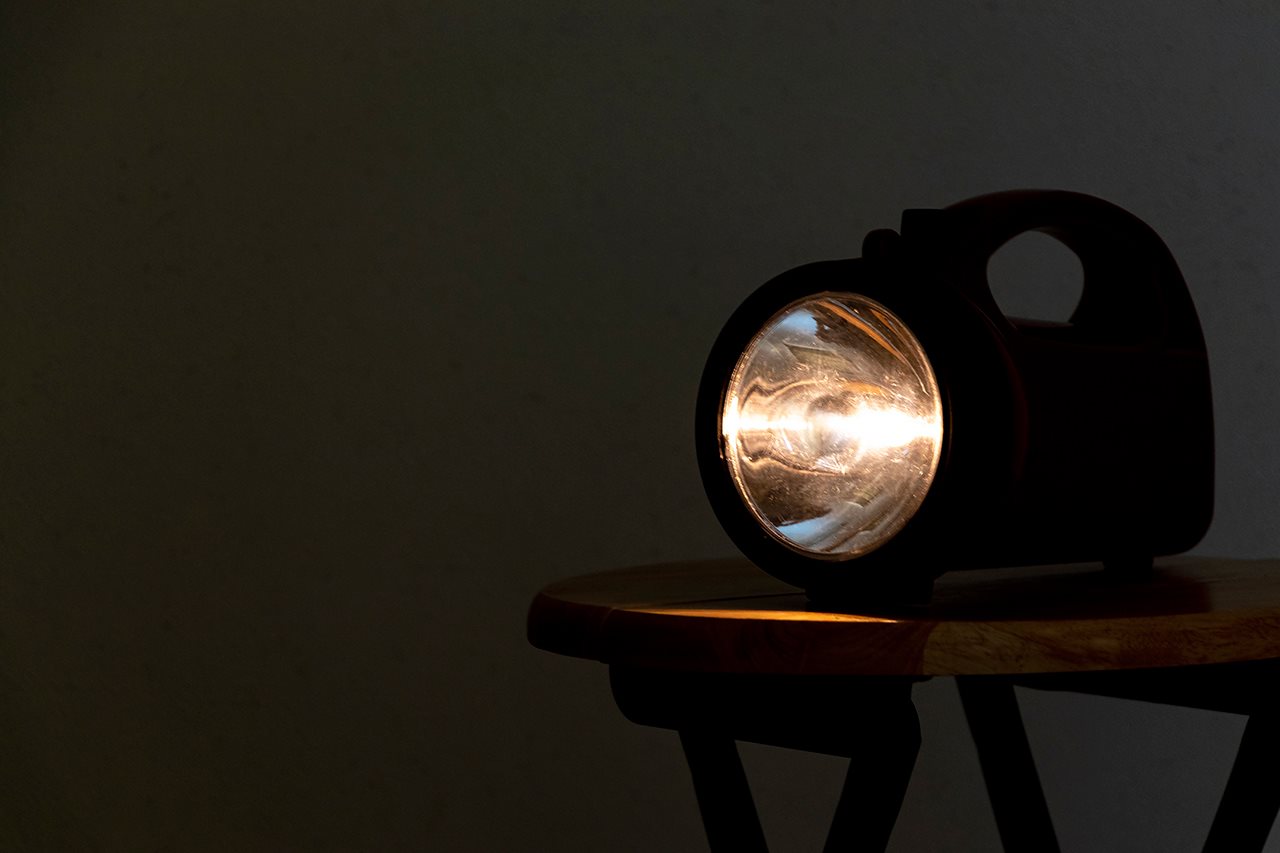 To reduce the risk of fires, keep a stash of flashlights and extra batteries handy in case the power goes out. If you must use candles, do not burn them on or near anything that can catch fire. Never leave burning candles unattended or within the reach of children or pets. Extinguish candles when you leave the room and before sleeping.
4. Never use charcoal inside of your home.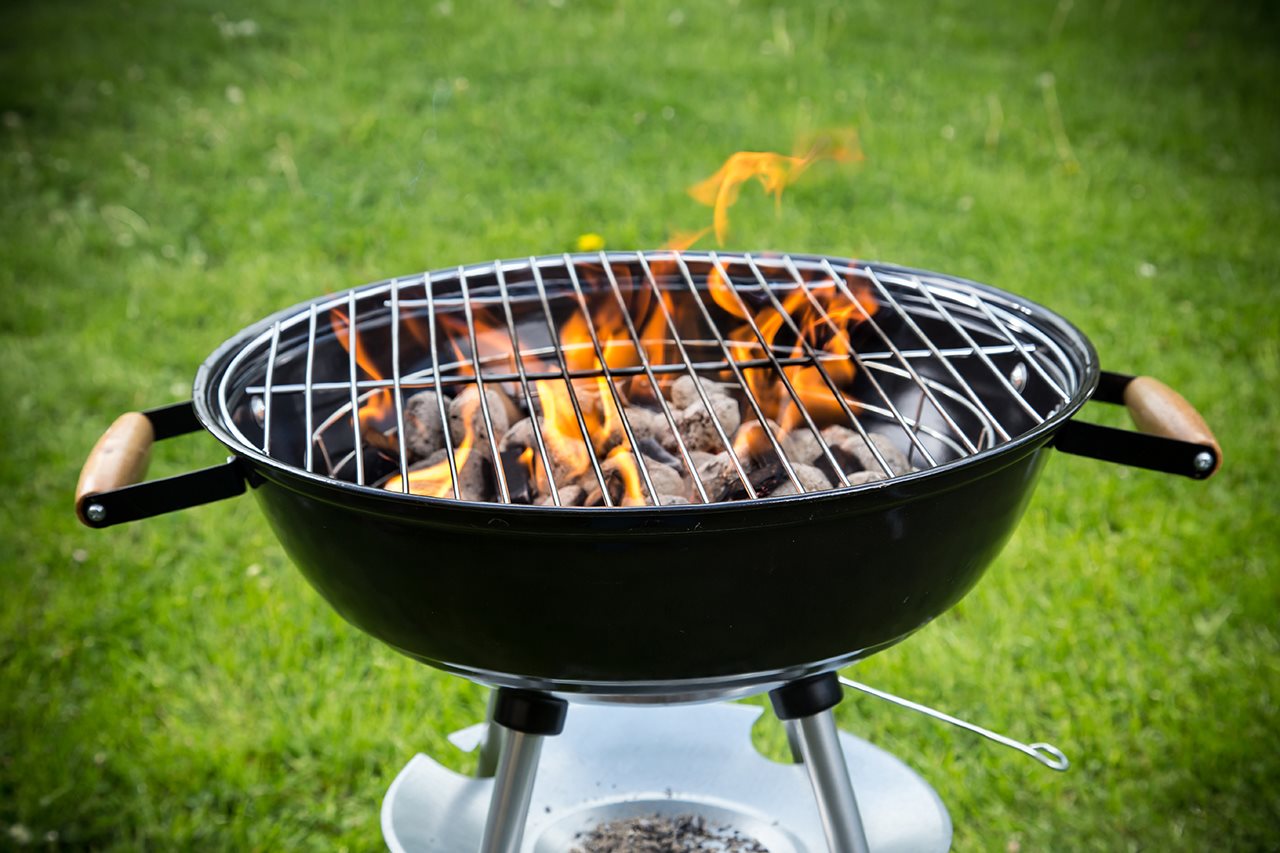 Burning charcoal in an enclosed space can produce lethal levels of carbon monoxide. Do not cook on a charcoal grill inside your home or in your garage, even with the door open.
Now that you know the tips, how prepared are you for severe storms?
While severe weather may be unpredictable, your safety doesn't have to be. Prepare now. Follow CPSC's safety tips and share this life-saving information with others in your community.
To learn more about the hidden dangers and how to survive after a severe storm, visit https://www.cpsc.gov/Safety-Education/Safety-Education-Centers/Carbon-Monoxide-Information-Center.