(BPT) – Now, more than ever, outdoor living is in – with homeowners across the country investing more time and money into their yards than ever before. Following are five trends that are expected to shape the outdoor living landscape in 2021.
1) Outdoor Offices
With working from home and remote learning expected to continue well into 2021, contractors report increased interest in outdoor spaces that can accommodate professionals and students. Creating the look and feel of an outdoor room and providing shade, pergolas are in high demand, enhancing the visibility of electronic devices and offering cool relief.
2) Expanded Elbow Room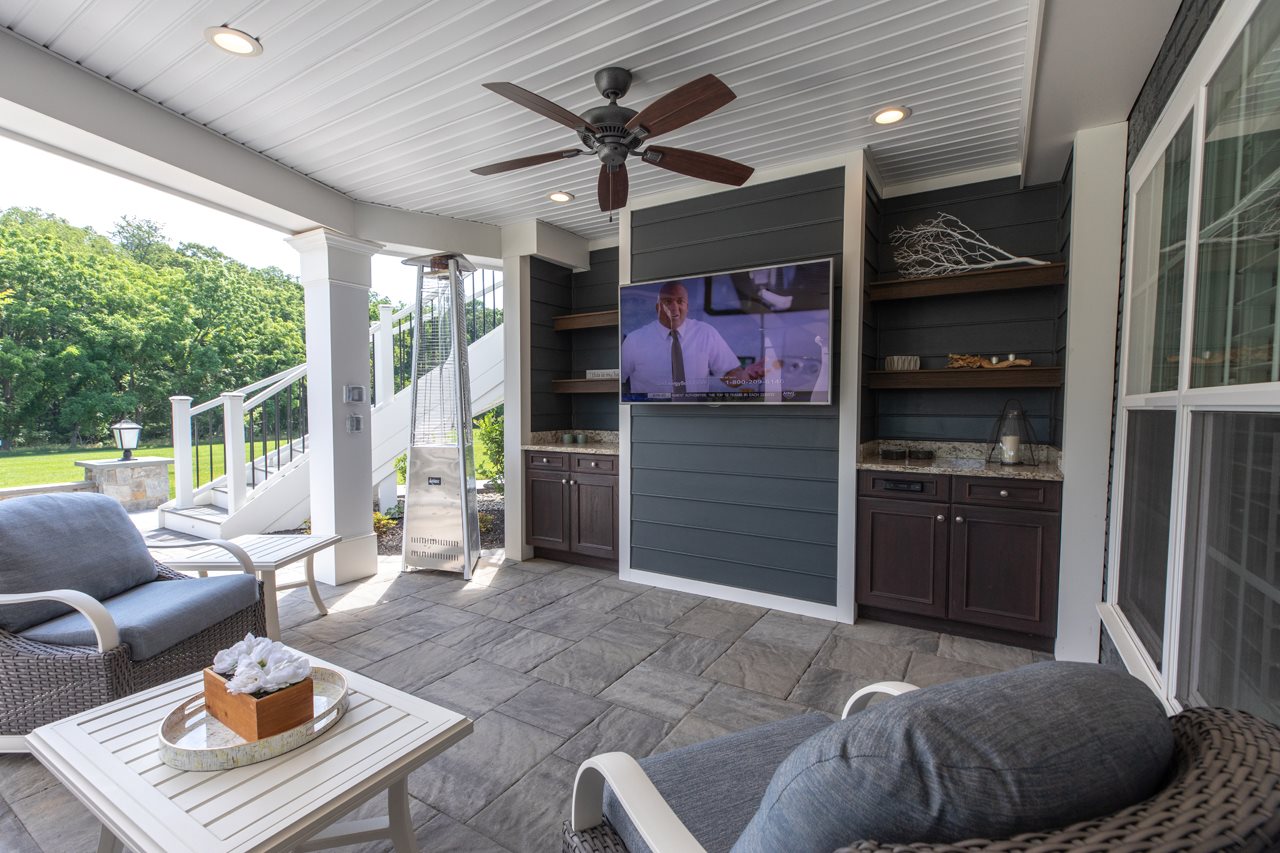 To optimize the space beneath an elevated deck, consider an under-deck drainage system, like Trex® RainEscape®. In addition to protecting the deck's substructure from moisture damage, this system creates dry, usable space beneath a deck that can be outfitted with furniture, lighting, entertainment components, workout equipment or whatever might be needed to accommodate day-to-day activities that now take place at home.
3) Take the Plunge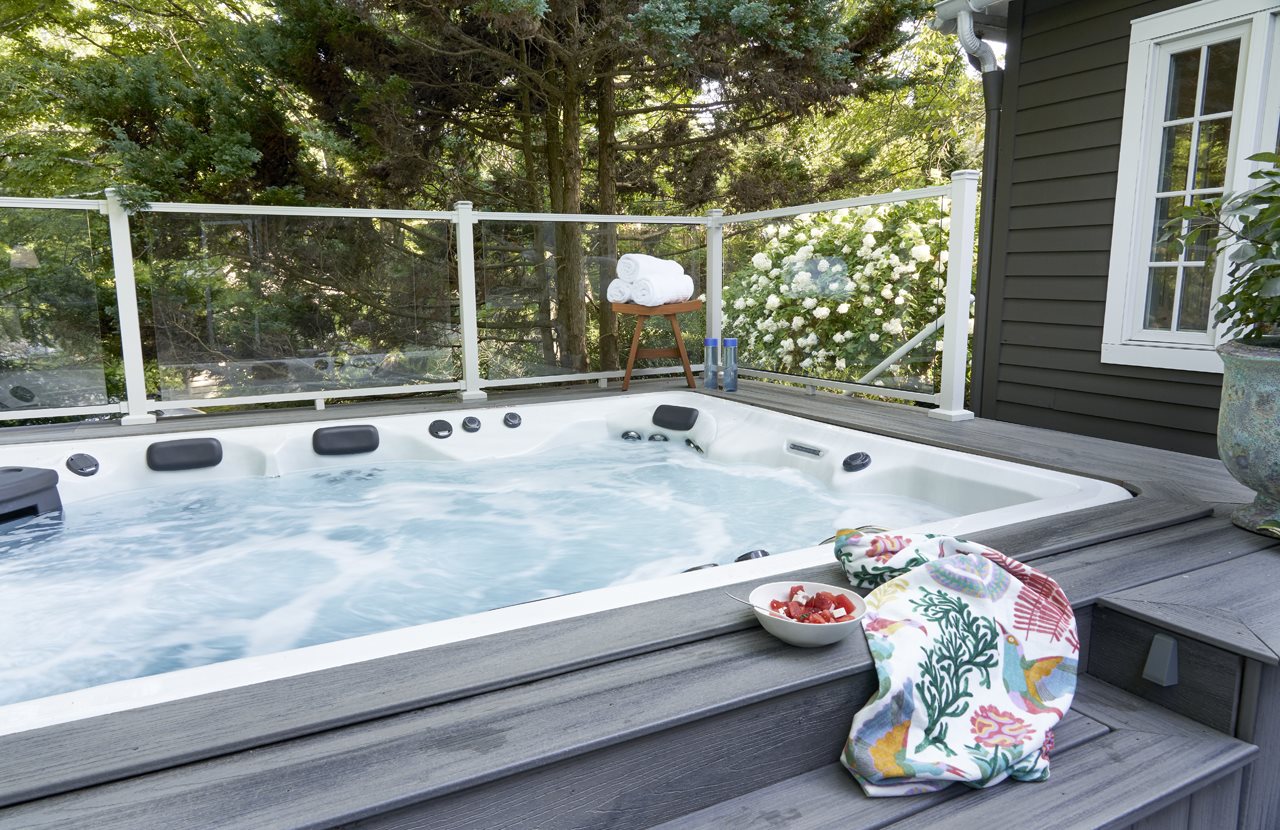 Homeowners nationwide are taking the plunge and adding swimming pools, hot tubs and other water features to their yards. To give these additions a finished look, surround them with high-performance, low-maintenance composite decking, like Trex. Unlike wood, composite decking won't rot, warp, stain or fade and never needs sanding, staining or sealing.
4) Luxury Staycation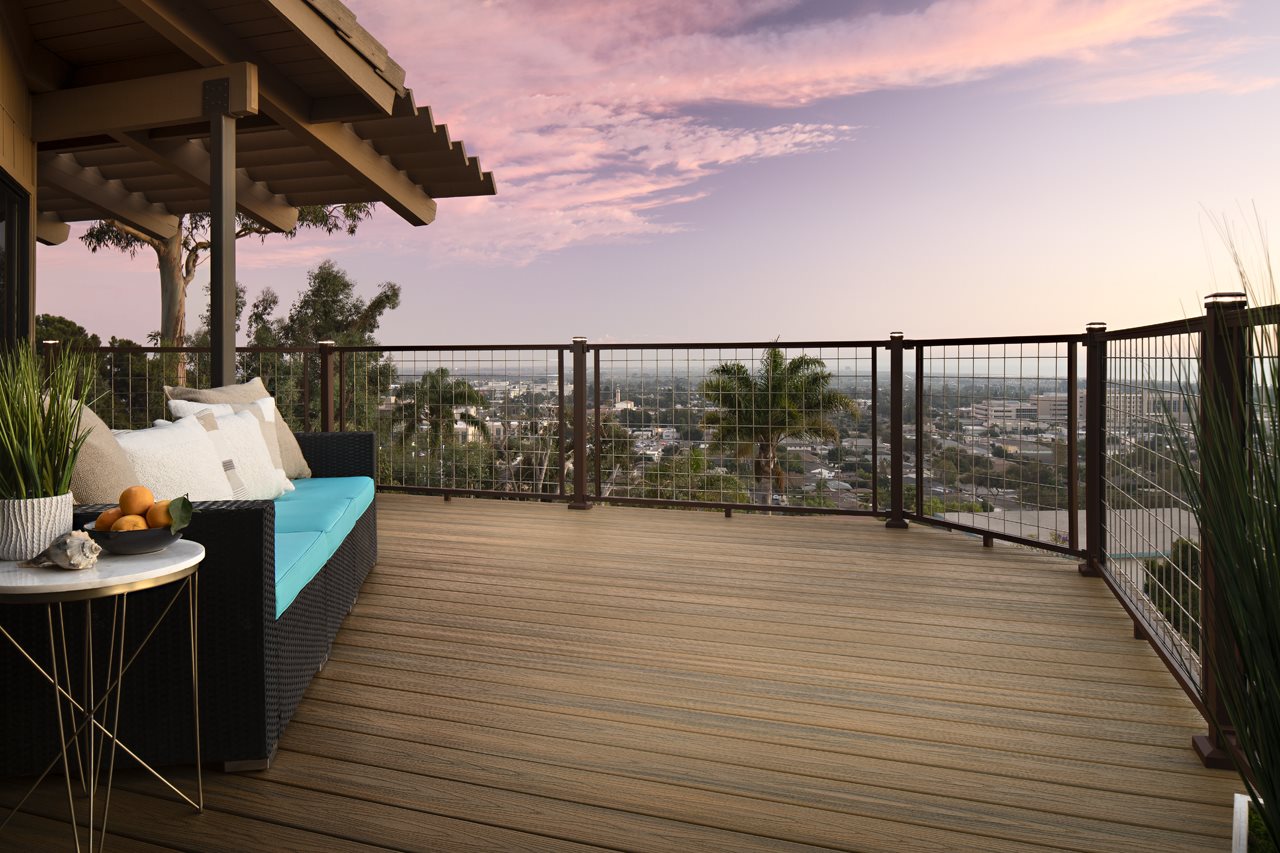 Fueled by the drastic decline in domestic and international travel over the past year, interest in replicating the style and comforts of luxury hotels at home continues to grow. From plush towels and plumped pillows to outdoor accents like fire tables and industrial railing, commercially inspired designs can give any home environment the essence of an extravagant staycation.
5) Give It a Try with DIY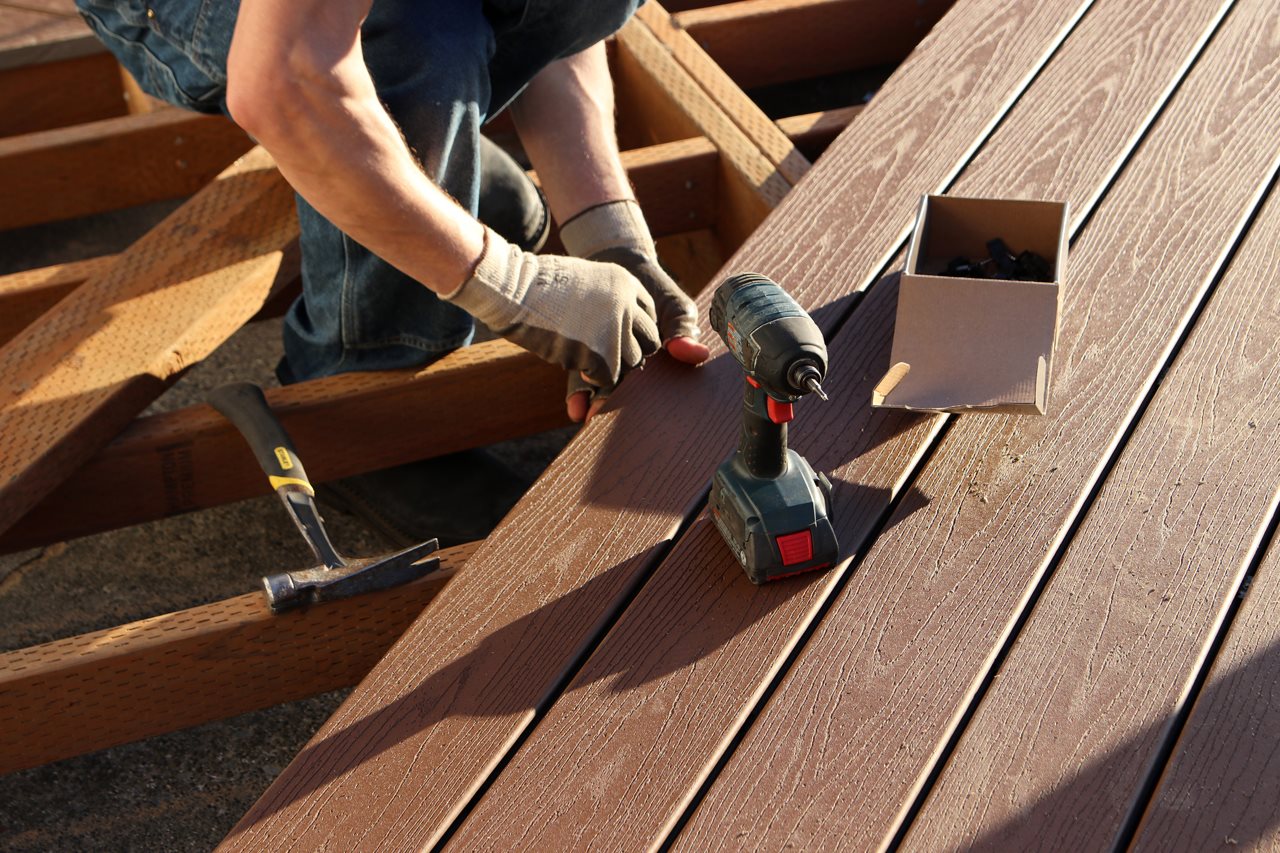 The DIY category exploded in 2020, encouraging homeowners to roll up their sleeves and tackle even the most challenging projects. To save time and money – and earn some serious bragging rights – ambitious DIYers are turning to YouTube and sites like Decks.com for inspiration, motivation and how-to tips.