(BPT) – (BPT) – There's nothing like being outdoors. It soothes the soul, calms the spirit and delights the senses. Most of us can't spend as much time as we'd like outside, but many clever methods can bring the serenity and beauty of nature into your home. Take a look at a few of the innovative ways that you can introduce nature's beauty, from a lush garden to a forest of birch trees, into your interior spaces.
1. Air plant terrarium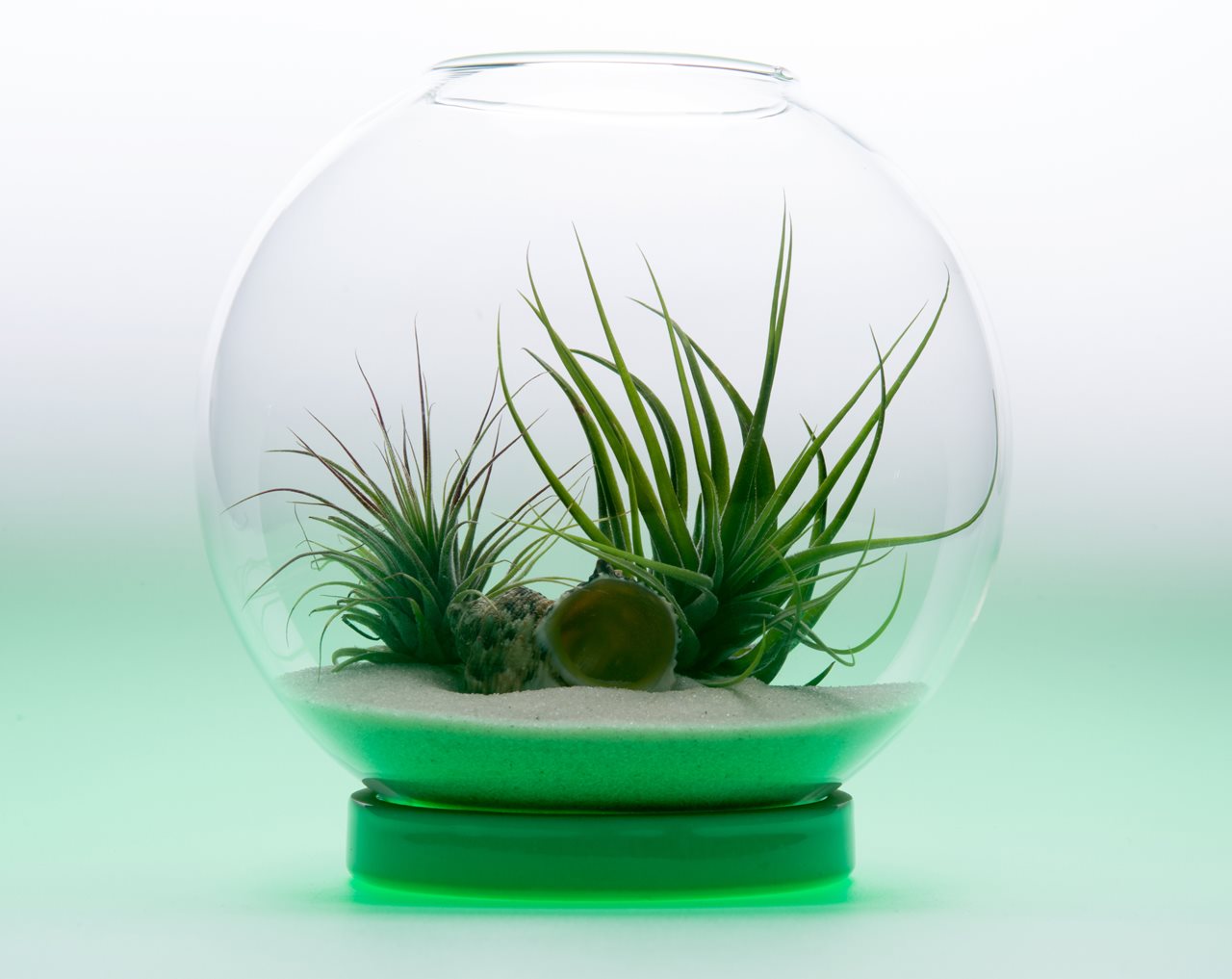 A terrarium, with sand, stones and other decorative elements, is an easy option for displaying a collection of air plants. Perfect for small, indoor spaces, these amazingly versatile plants can grow on any surface because they take in nutrients and moisture from the air.'
2. Beautiful blooms wall mural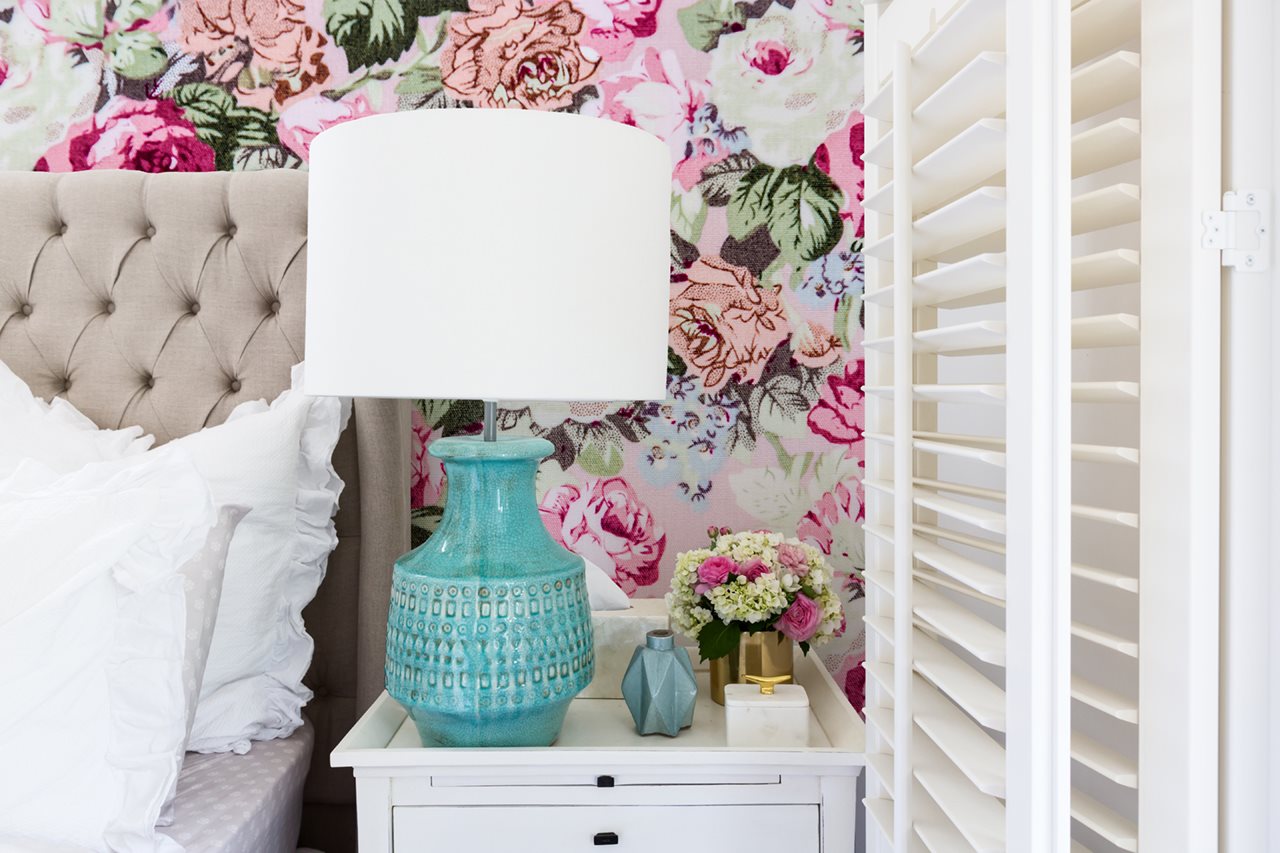 3. Custom wall mural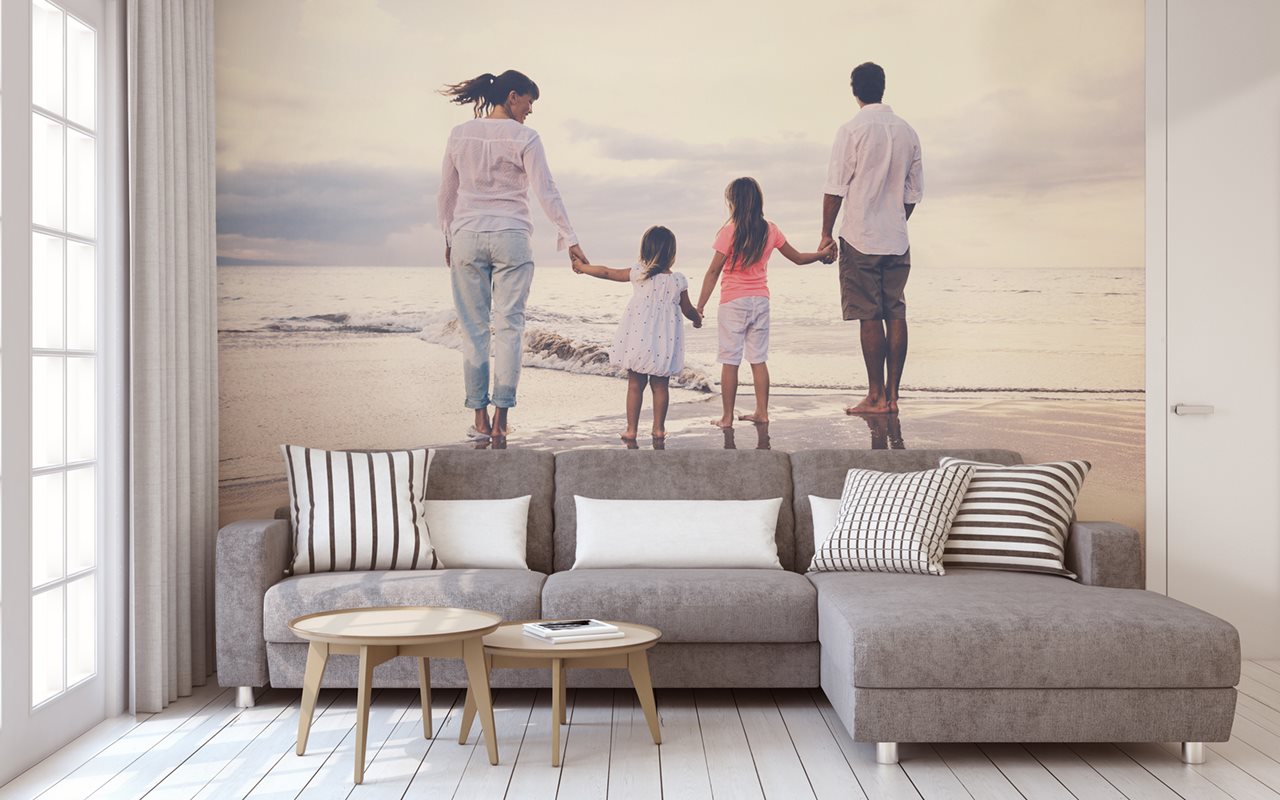 Display your favorite family vacation or travel photos in a big way. Create a custom, one-of-a-kind wall mural for the ultimate statement. Upload your own image to get started.
4. Zen garden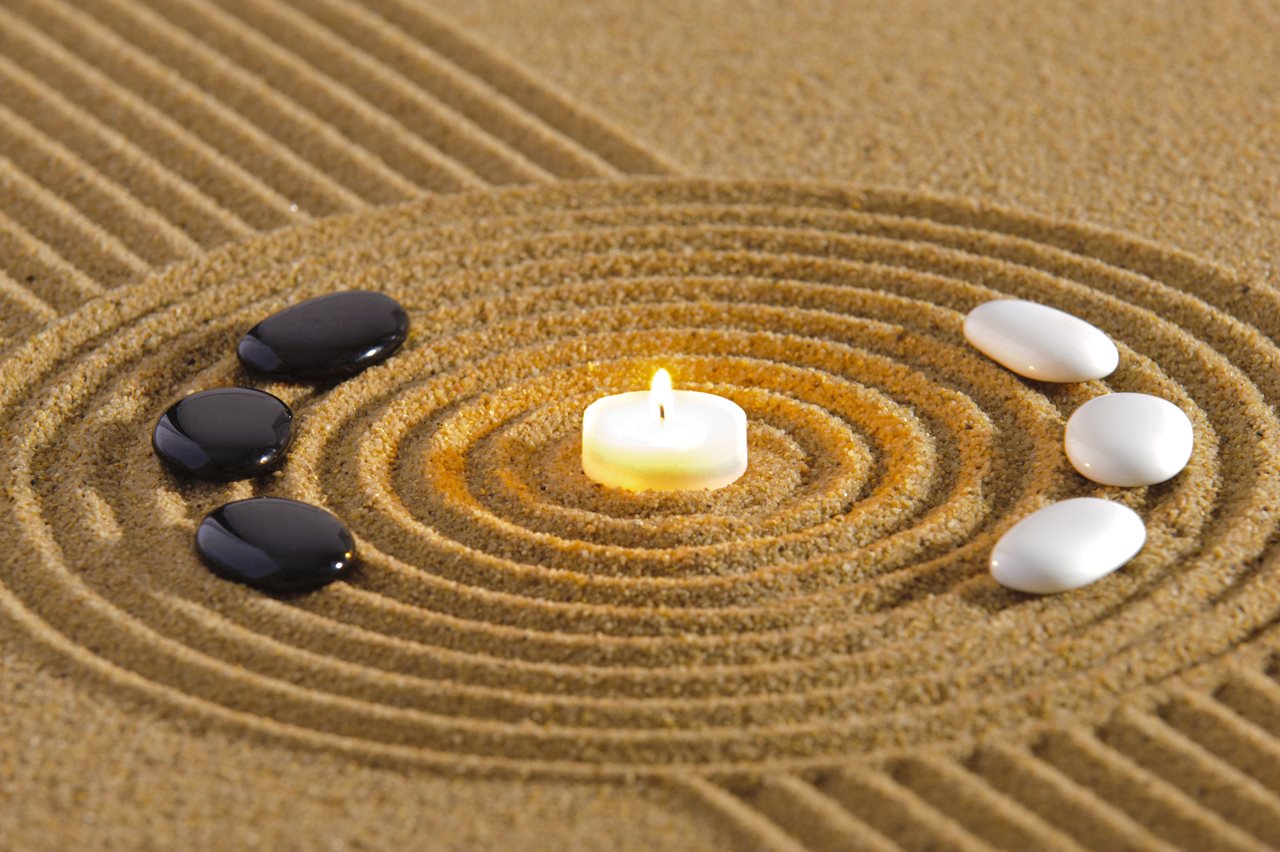 A peaceful Zen garden of carefully placed objects and smooth, flowing lines of sand can be a beautiful addition to any space. Your garden can be small enough to sit on a coffee table, or grace a large area in your home.
5. Branch out with birch trees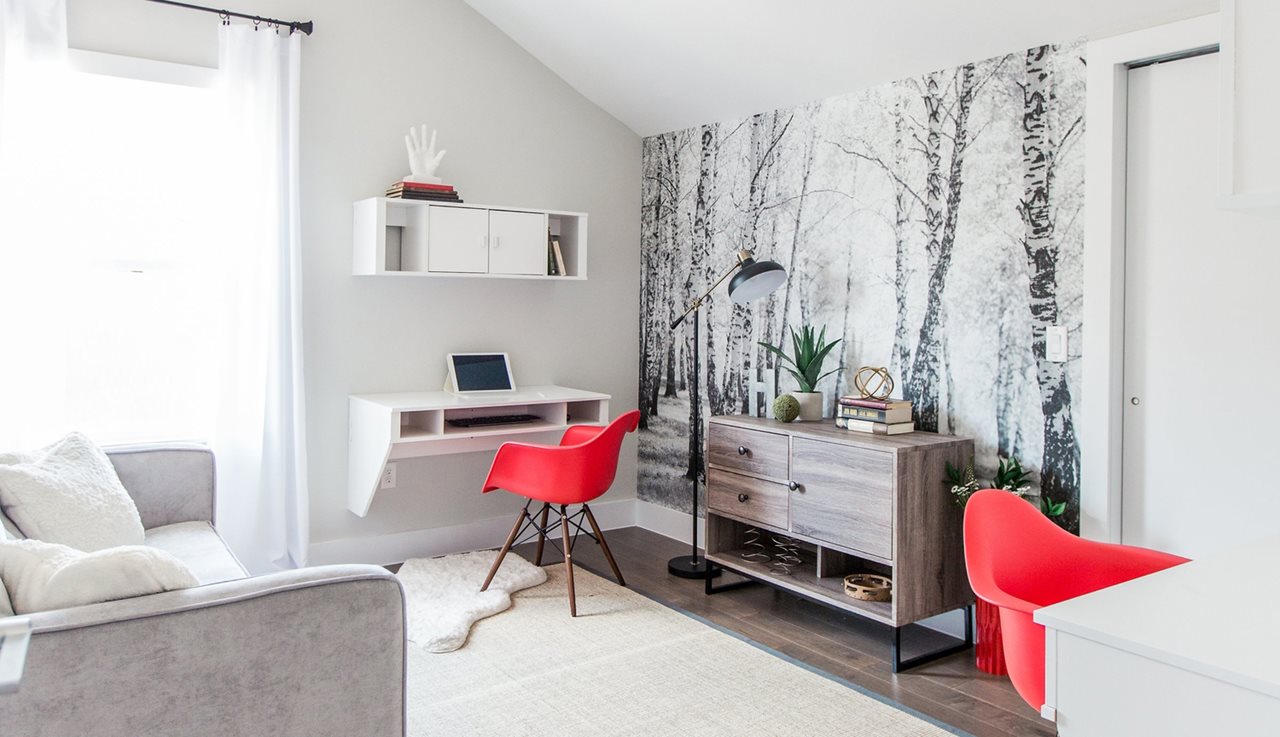 Transform your room into a woodland wonderland. With its simple and natural palette, this birch tree wall mural can be easily styled to fit any décor.