(BPT) – This year, National Cleaning Week takes on newfound importance as we look back at how our cleaning habits changed in 2020. For many, pre-pandemic cleaning was just another chore, but as COVID-19 emerged in the U.S., cleaning quickly became a way to protect against the spread of germs and illnesses. In fact, a new survey conducted by the American Cleaning Institute found that 70% of Americans now view cleaning as a way to ensure the health and safety of themselves and their families, and more than 85% of Americans plan to keep up their cleaning practices after the pandemic ends. As the pandemic assigned new meaning to cleaning, here is a snapshot of what we've learned along the way.
Hygiene Is Handy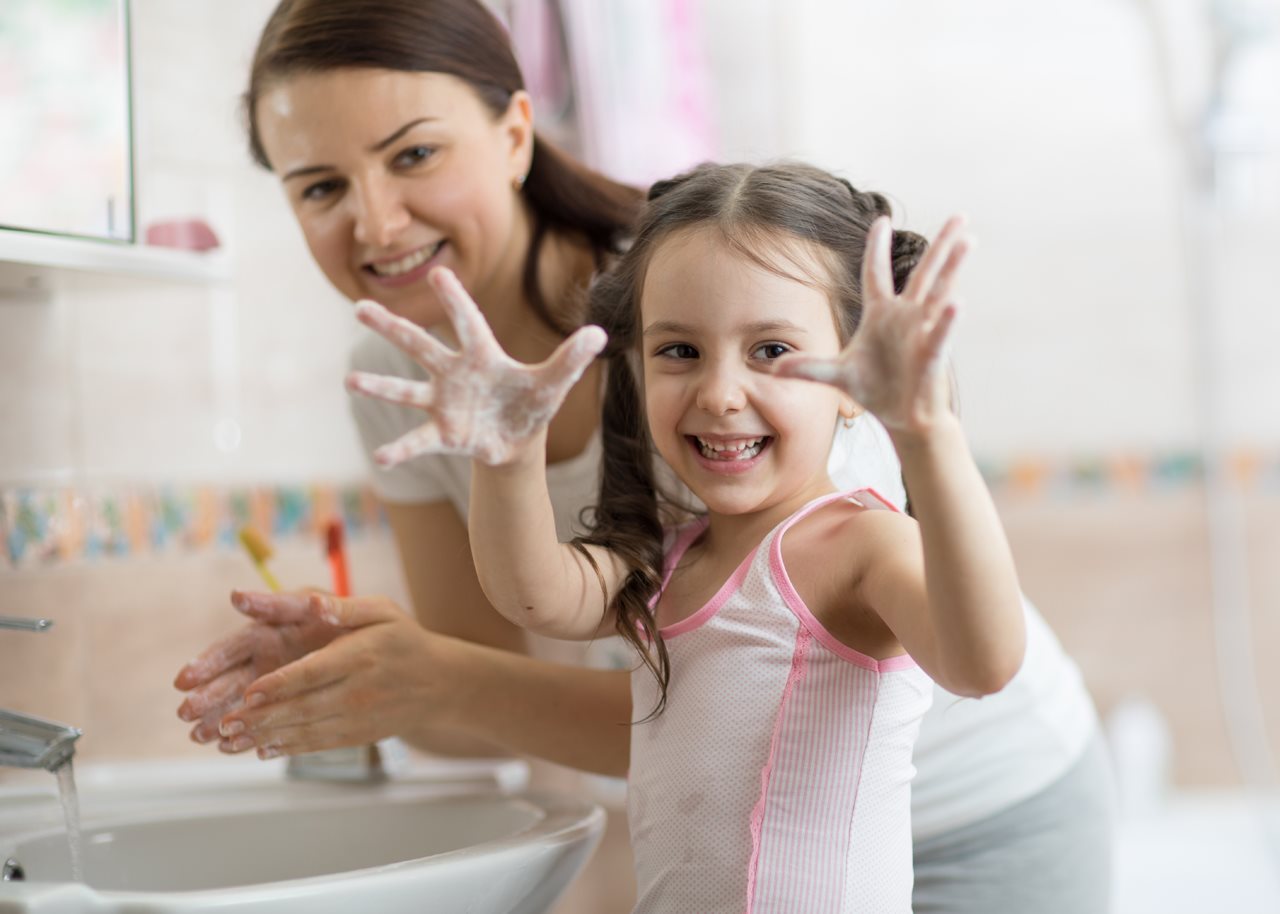 More than 75% of Americans plan to continue to wash their hands frequently once the pandemic is over. We all know, especially now, that handwashing is one of the most effective and simplest ways to remove germs, avoid getting sick and prevent the spread of germs to others. Reminder: Key times to wash your hands include: before, during and after preparing food; before and after caring for someone who is sick; and after handling items like garbage or dirty laundry!
GPS for Germs
They may be microscopic, but over the last year the majority of us have developed a radar for germ hotspots. We now know cleaning and disinfecting are critical for health, but that doesn't mean you have to clean every single thing, every single second. For daily disinfecting, we've learned the importance of focusing on frequently touched areas where germs can quickly build up, like door knobs, light switches and faucets. While some areas of the home should be cleaned weekly, others only need a yearly clean – check out this home cleaning schedule for more information.
Labels Do Matter!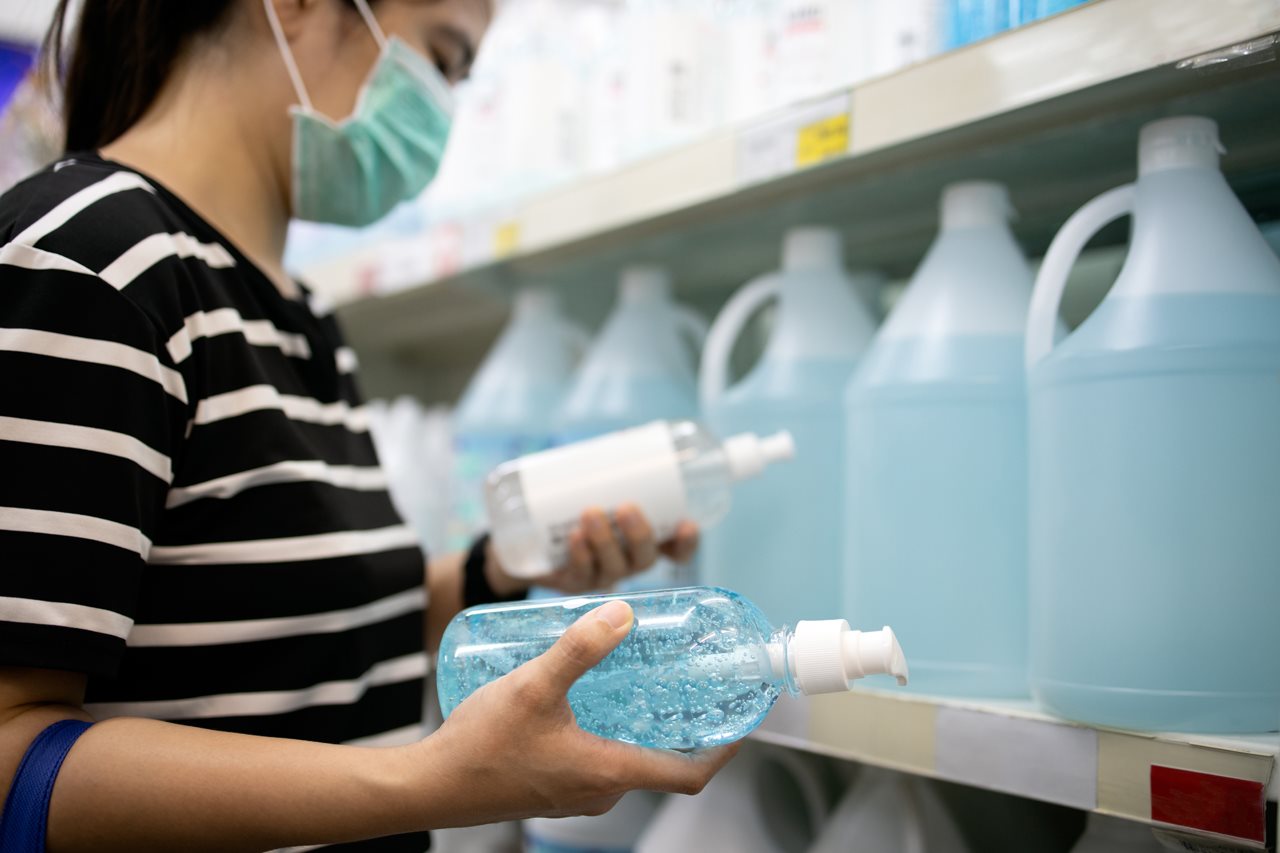 When it comes to your cleaning products, 2020 provided a crash course in the importance of reading labels. There are four elements of the label to focus on: directions, caution warnings, ingredients, and storage and disposal instructions. Remember, reading the label before using a product will help ensure effective and safe results. Once your product is empty, read the label for information on the best way to dispose or recycle the container.
Laundry Is a Cycle of Health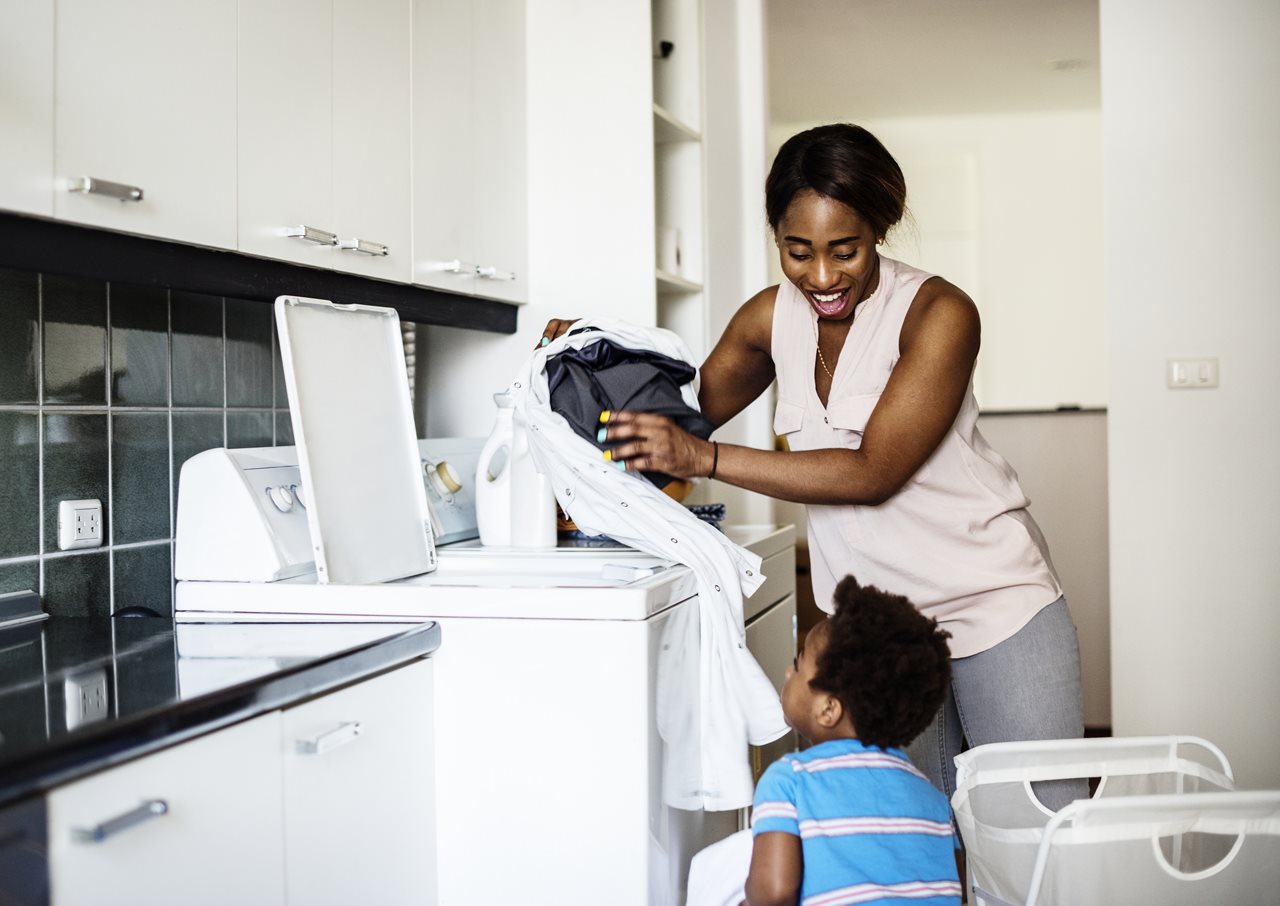 Beyond stains and fresh wardrobes, laundry routines have become our not-so-secret weapon against germs. Whether you're washing your mask, reusable grocery bags or favorite sweatshirt, laundry is an important step to staying healthy. If someone in your household is sick, you may need to elevate your normal routine.
Health and Safety Must Go Together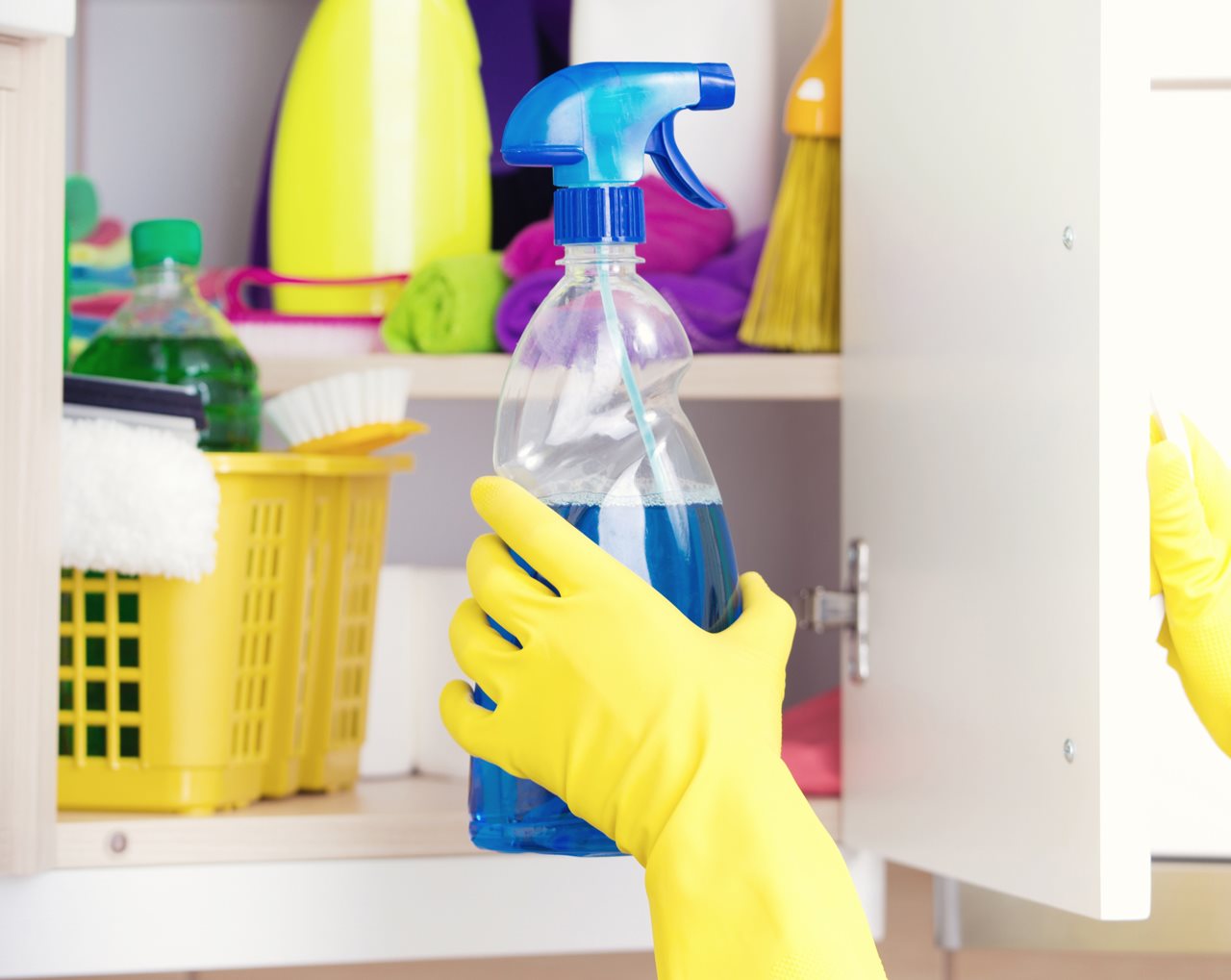 With the increase in cleaning product use around the home, we were also quickly reminded of the importance of being vigilant about proper product safety practices and safe storage. Speaking of storage, while clear bins and glass jars may be a beautiful way to organize your home, they aren't a safe place for cleaning products like liquid laundry packets. It is crucial that all products are safety stored and kept in their original containers to avoid accidental exposures among young children and adults with cognitive disorders, like dementia. Next time you're unloading your grocery bags and putting away your cleaning products, remember to put your Packets Up and Store Not Décor!
Today, we no longer view cleaning as a routine chore. Cleaning is a way to prevent the spread of germs and illness, to rebuild our economy and to revitalize our planet. Perhaps what we've learned most of all is that cleaning gives us a way to protect our loved ones and express how we care for one another. In 2021 and beyond, cleaning is caring. For more cleaning information, visit https://www.cleaninginstitute.org/.