(BPT) – That chill in the air means one thing: It's time to winterize your home. Taking a few simple steps now to repair and protect your home from Mother Nature can help save on time, energy bills and costly repairs this season. Here are 10 easy-to-accomplish projects to tackle before winter really sets in.
1. Seal windows and doors.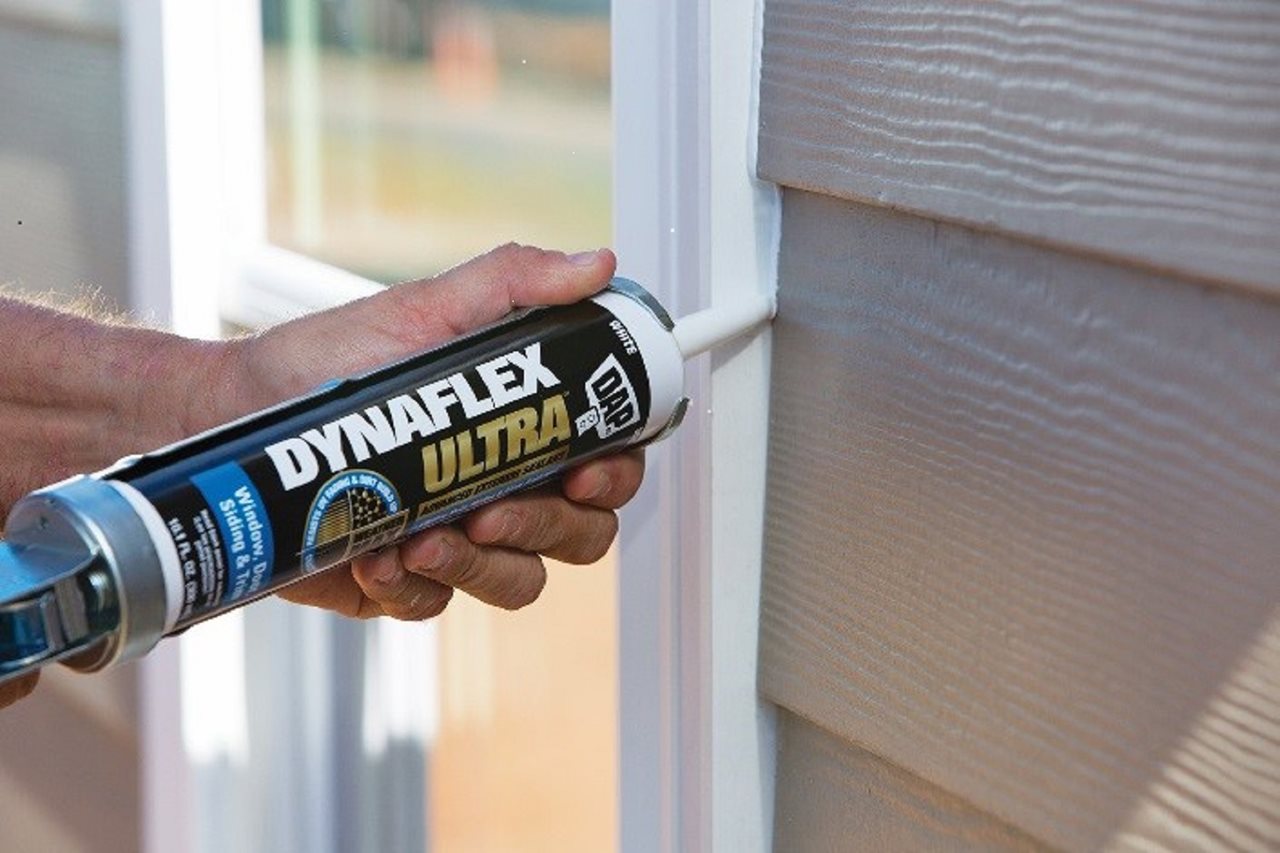 Small cracks and gaps between window frames and doors allow water, insects and cold air to creep inside. Protect and keep your home warm by replacing worn exterior caulk with new sealant, like DAP® Dynaflex Ultra™ Advanced Exterior Sealant. Backed by a Lifetime Mold, Mildew and Algae Resistance Guarantee, Dynaflex Ultra utilizes DAP's exclusive WeatherMax Technology™ for all-weather, waterproof protection that won't crack, crumble or discolor over time.
2. Fill large gaps.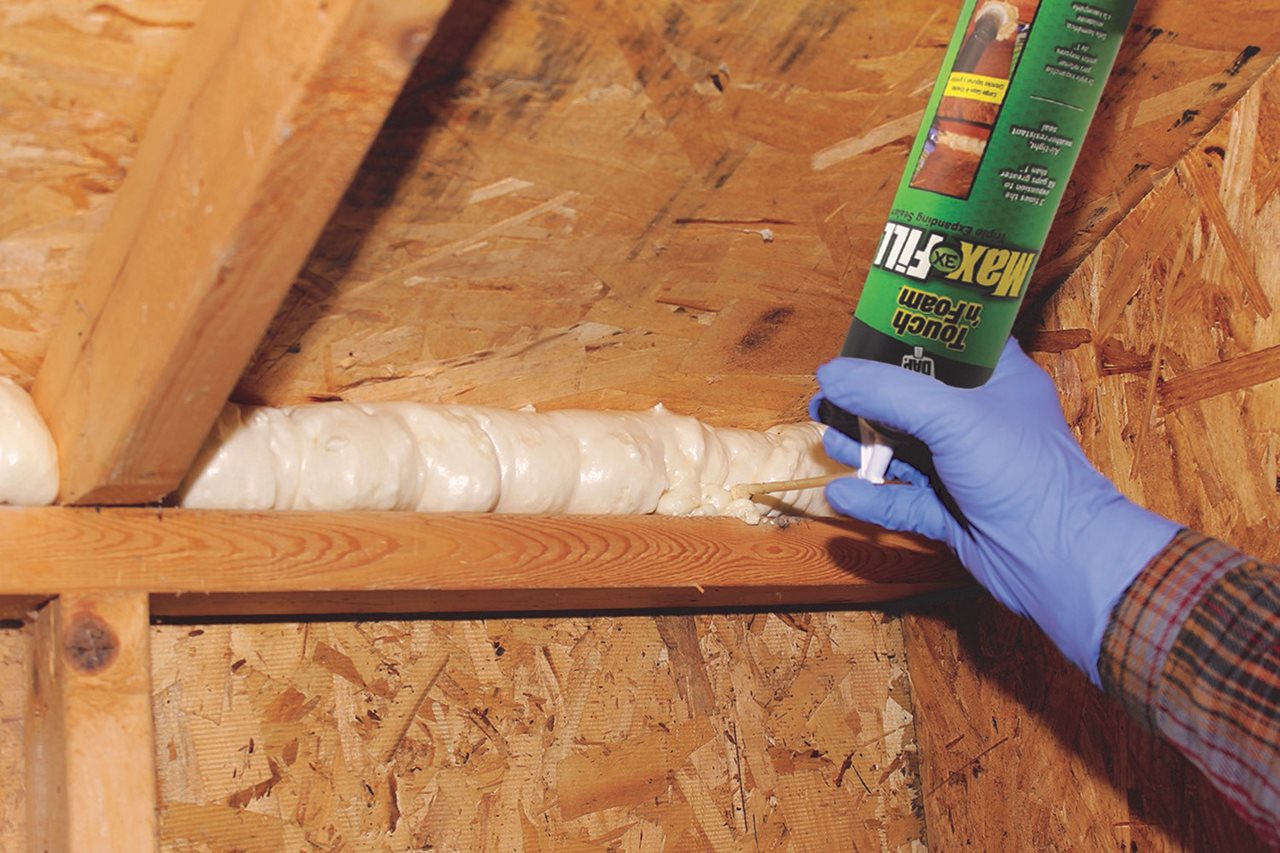 Gaps and spaces larger than one inch wide — such as a large hole or areas like plumbing stacks, siding edges or floor-wall junctions — should be filled to block drafts and unwanted pests. Try a foam filler, like DAP® MaxFill™ Triple Expanding Sealant, that provides three times the expansion for an airtight seal.
3. Protect against pests.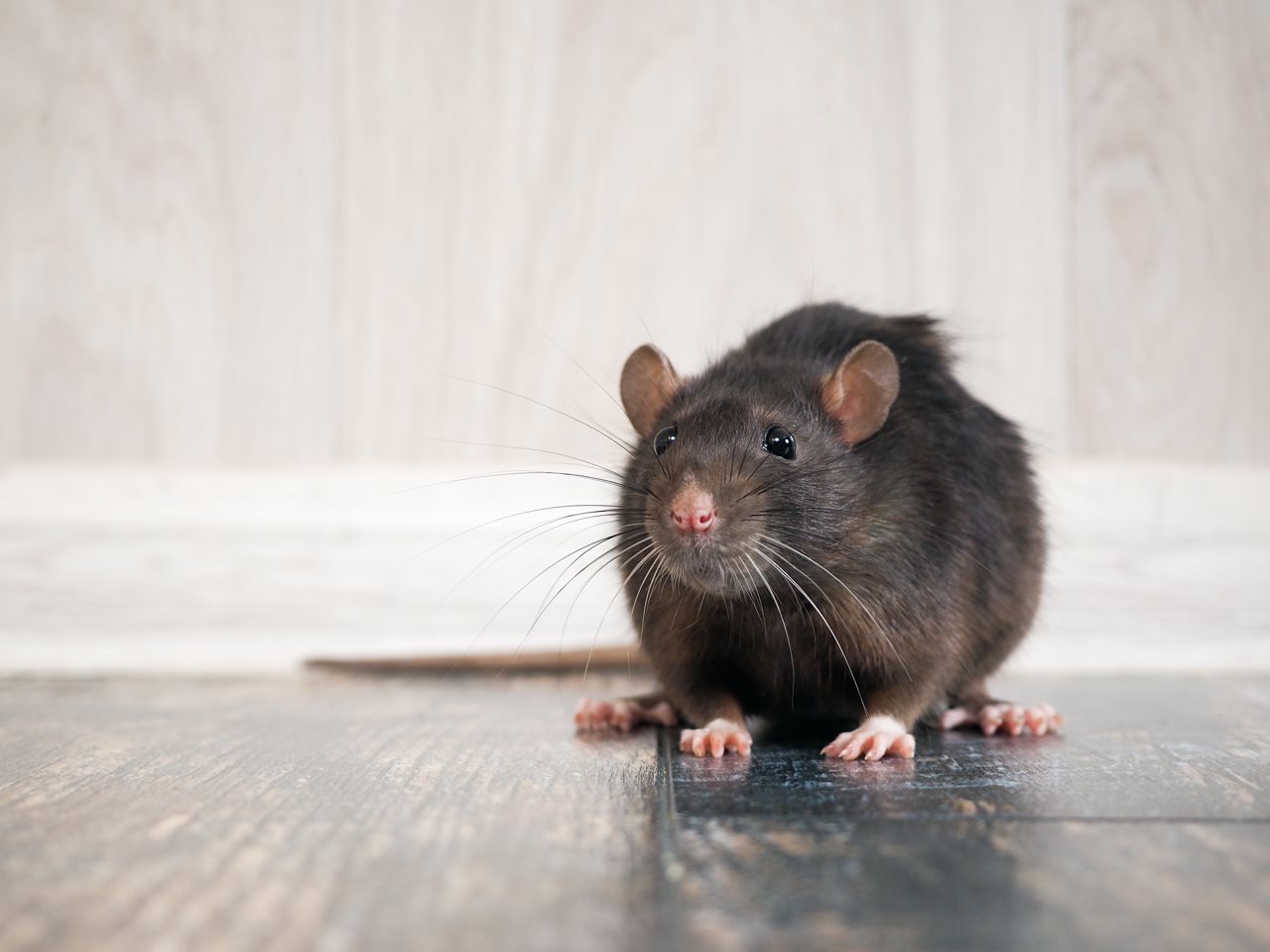 To avoid issues with rodents and other pests trying to stay warm this season, use DAP® Mouse Shield™ to seal up gaps and cracks inside your garage, attic and basement, under sinks or around pipe/electrical penetration. Mouse Shield™ is specially treated to block mice, birds, bats and tree squirrels, as well as ants, roaches, spiders and bees. The foam also seals and insulates to help save on energy.
4. Repair surface damage.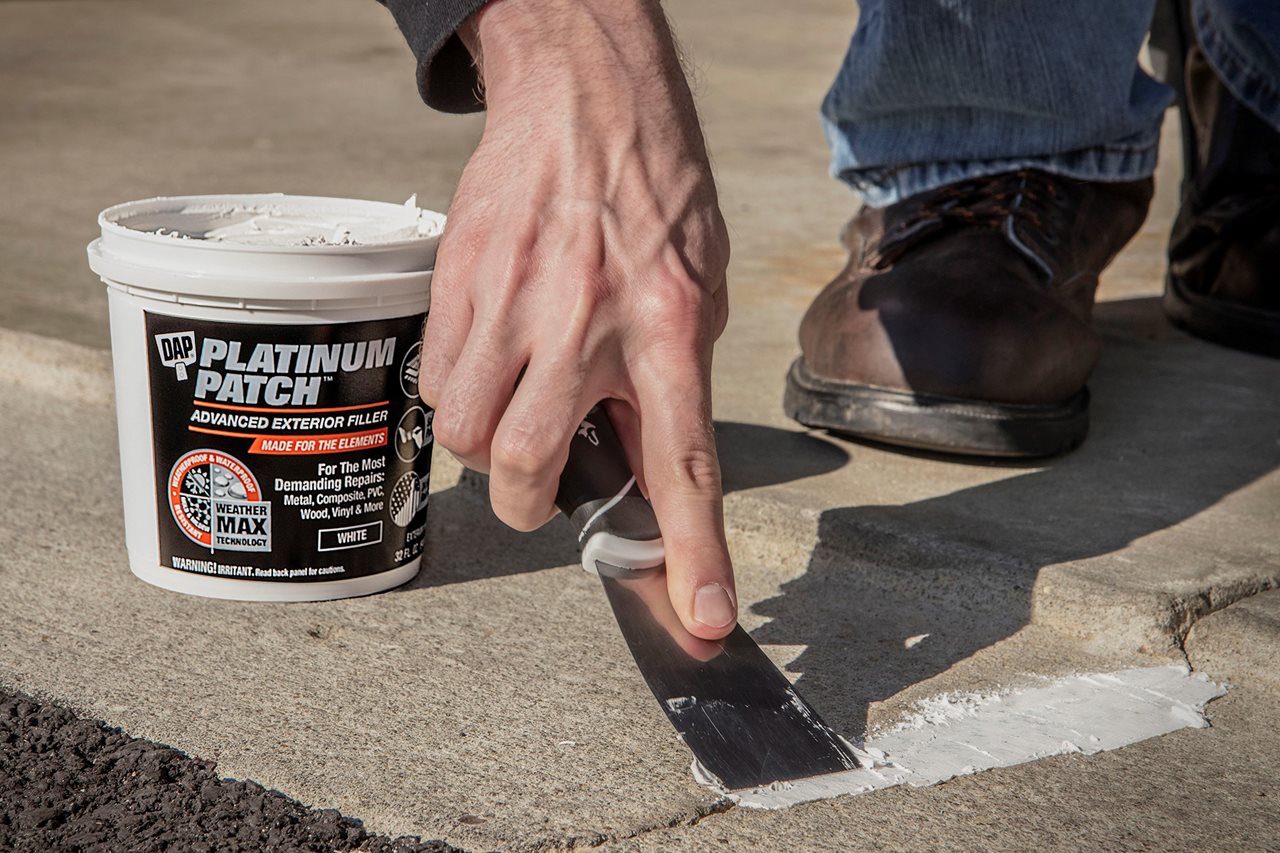 Little cracks exposed to harsh winter elements can quickly grow with the constant freezing and thawing of trapped moisture. For a durable bond that won't yellow or crumble with time, fill cracks with DAP® Platinum Patch™ Advanced Exterior Filler. Formulated with exclusive WeatherMax Technology™, Platinum Patch is weatherproof, waterproof and mold, mildew and algae resistant. Use it to repair damaged siding or decks, metal doors, fences, garage doors and even brick or concrete walkways.
5. Check your furnace filter.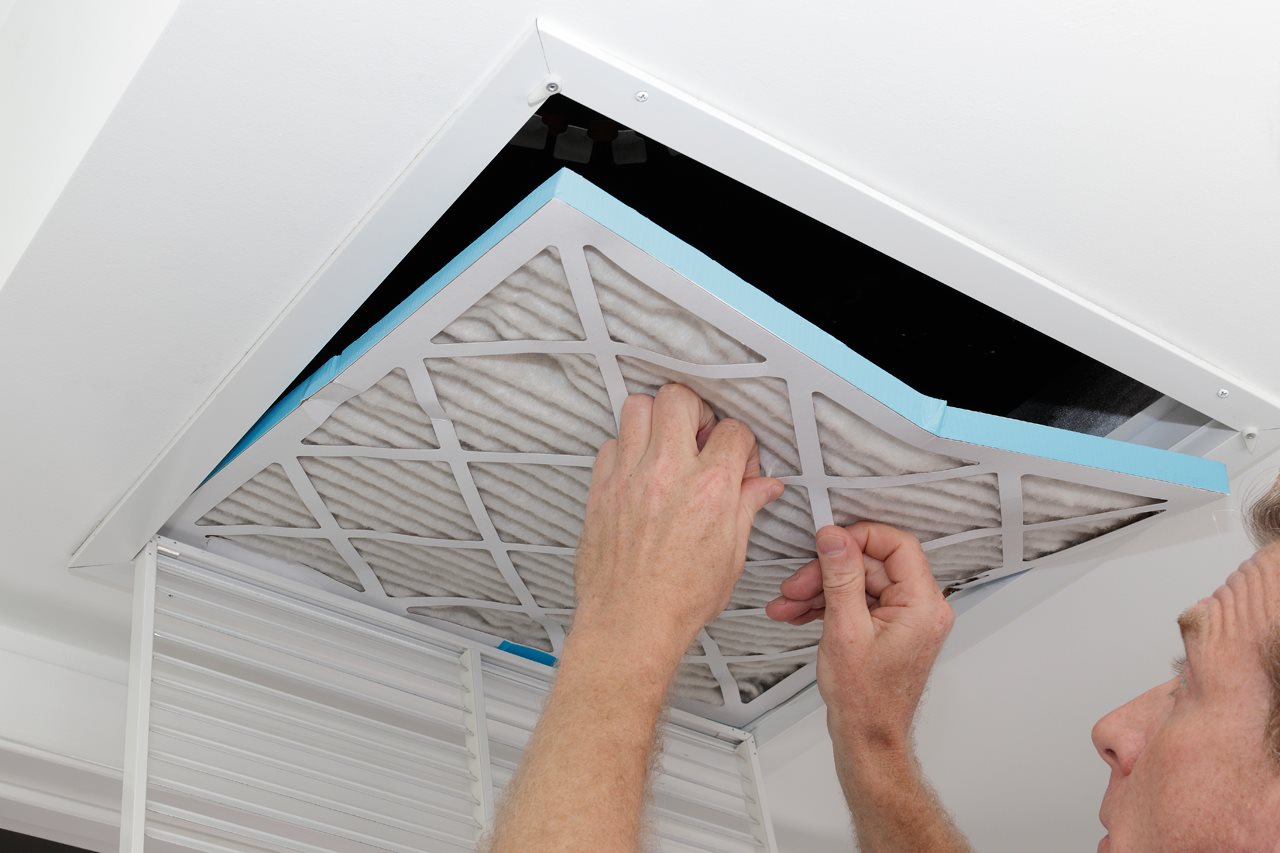 If the filters are dirty, your furnace has to work harder. Regularly changing the filters in your central air and heating system can significantly improve its efficiency and longevity, while easing the pressure on your wallet. In most homes, filters should be changed monthly in the heating season. You should also have your furnace serviced periodically to make sure it is working properly.
6. Improve your insulation.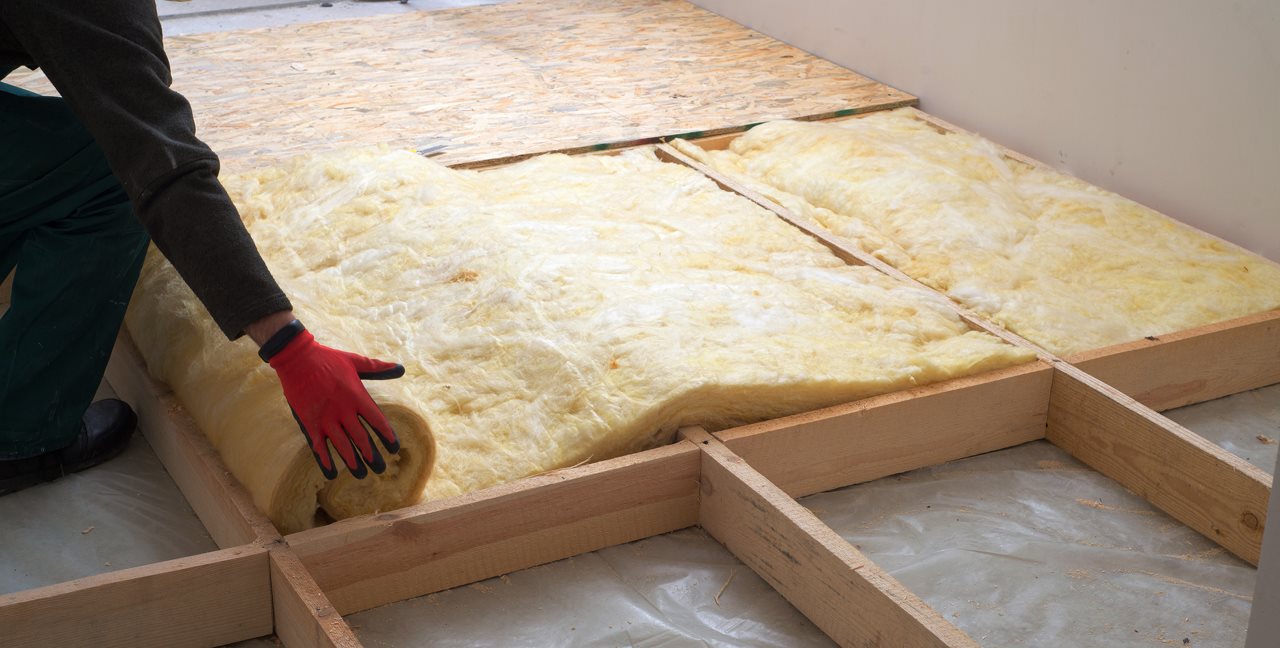 Insulation deteriorates over time, so you may want to add more material in your attic. Other places to add insulation are in crawl spaces and exposed areas of decks. In addition, an insulating cover over your attic opening also helps trap in the heat.
7. Clean your gutters.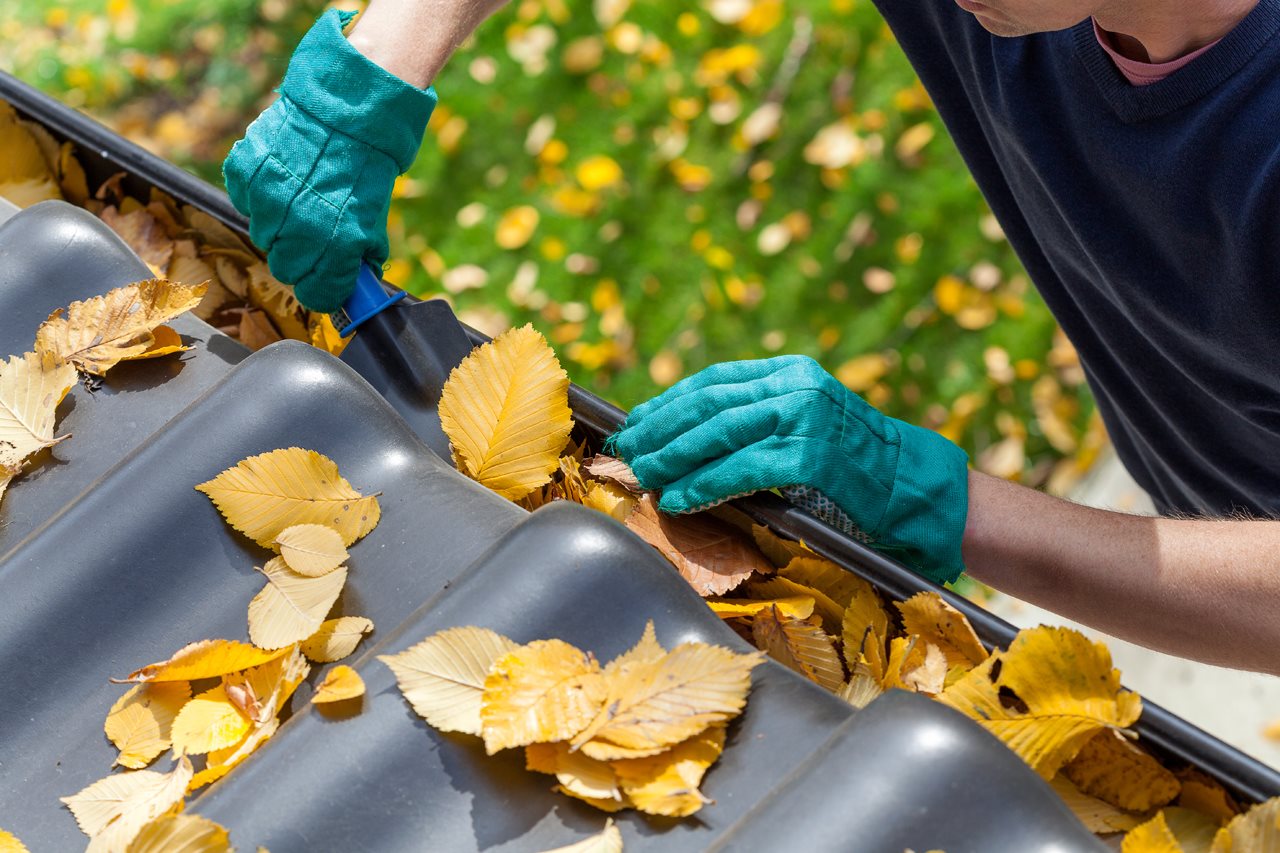 Fallen leaves can quickly clog gutters, which can result in major roof or gutter damage once the weather turns snowy or icy. Clean them out now before temperatures drop further.
8. Reverse your fans.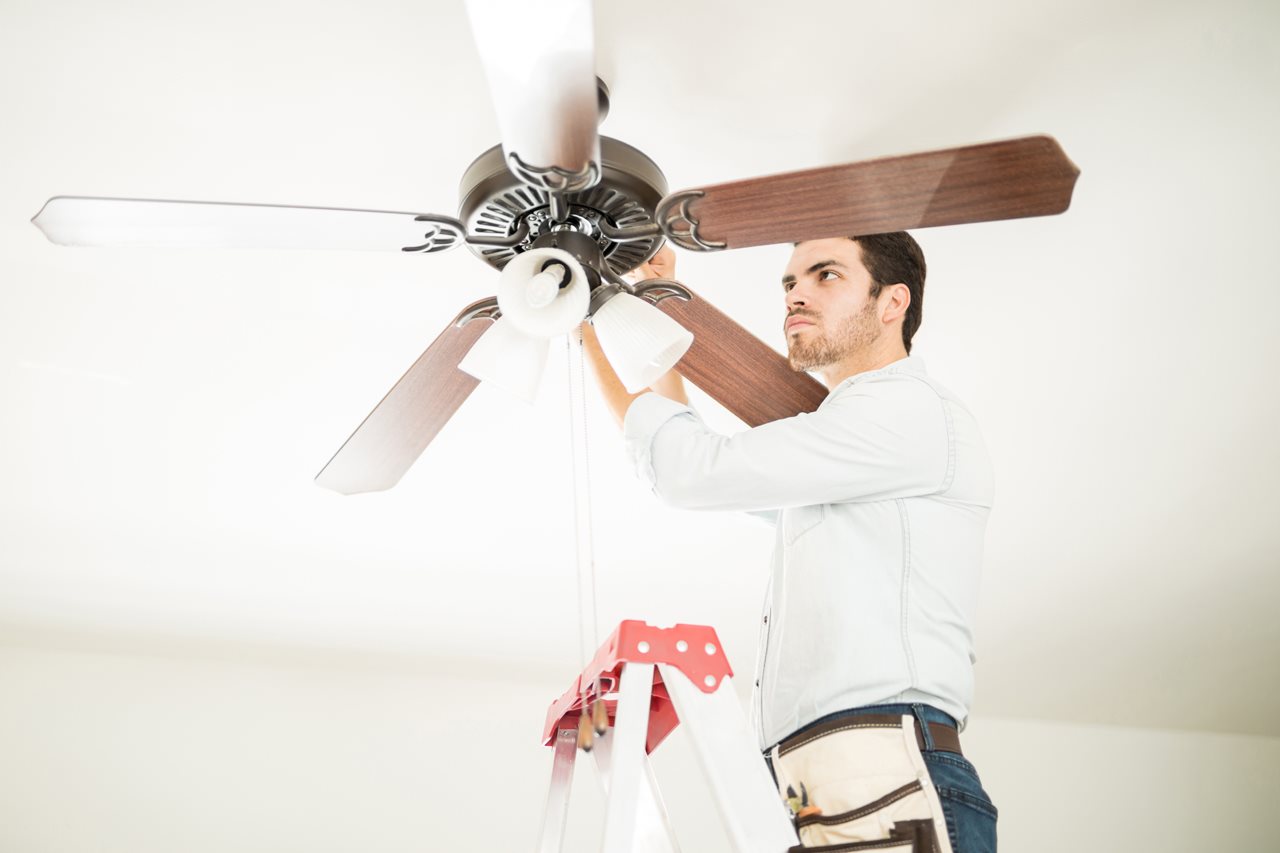 During winter, the warm air generated by your heating system naturally rises to the ceiling, while cooler air sinks. Reversing the direction of the blades will push the warm air back down, helping cut heating costs.
9. Protect your pipes.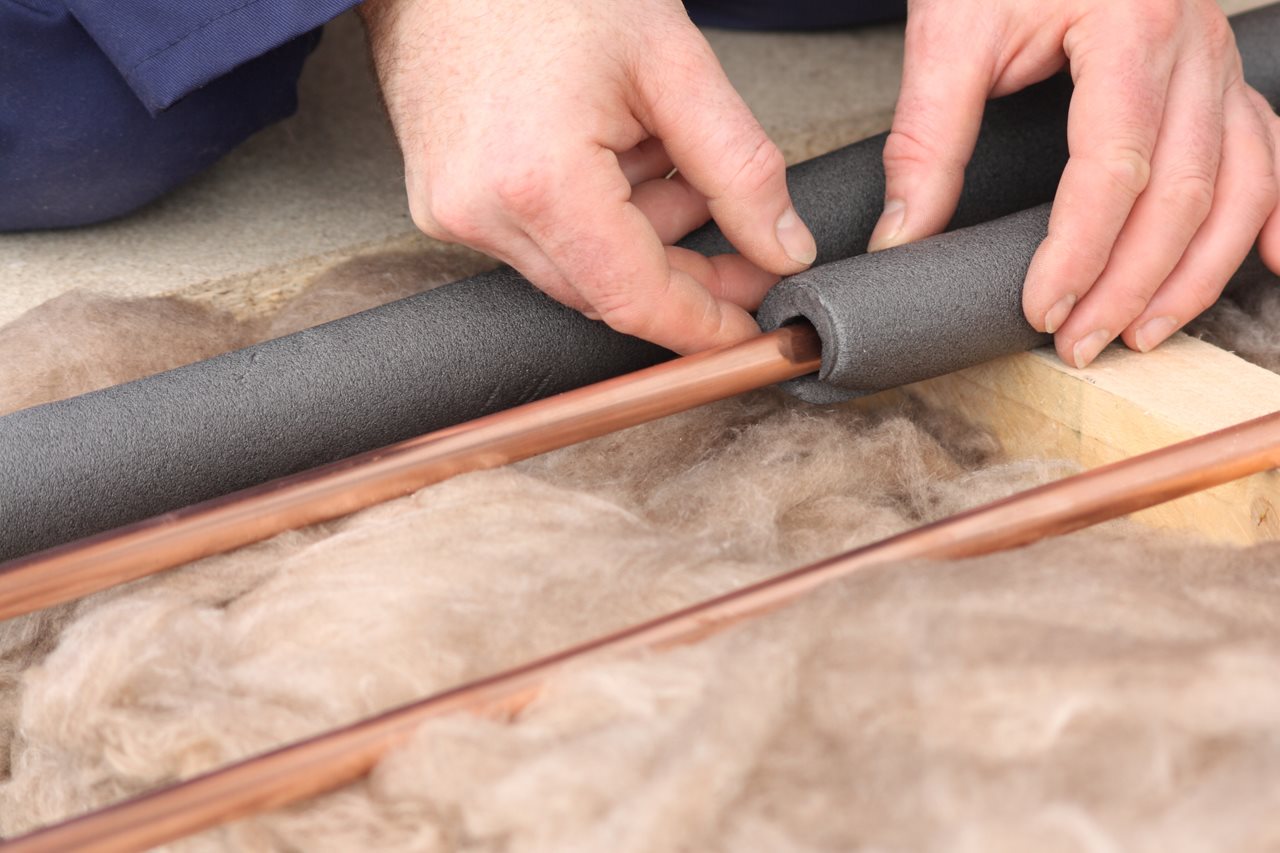 Burst pipes can cost a fortune to replace. Find the pipes in the home that pass through unheated areas, like crawlspaces, and insulate them with foam rubber sleeves or fiberglass insulation. In extreme cases, put heating tape on first to ensure that the pipe does not freeze.
10. Stock up on supplies.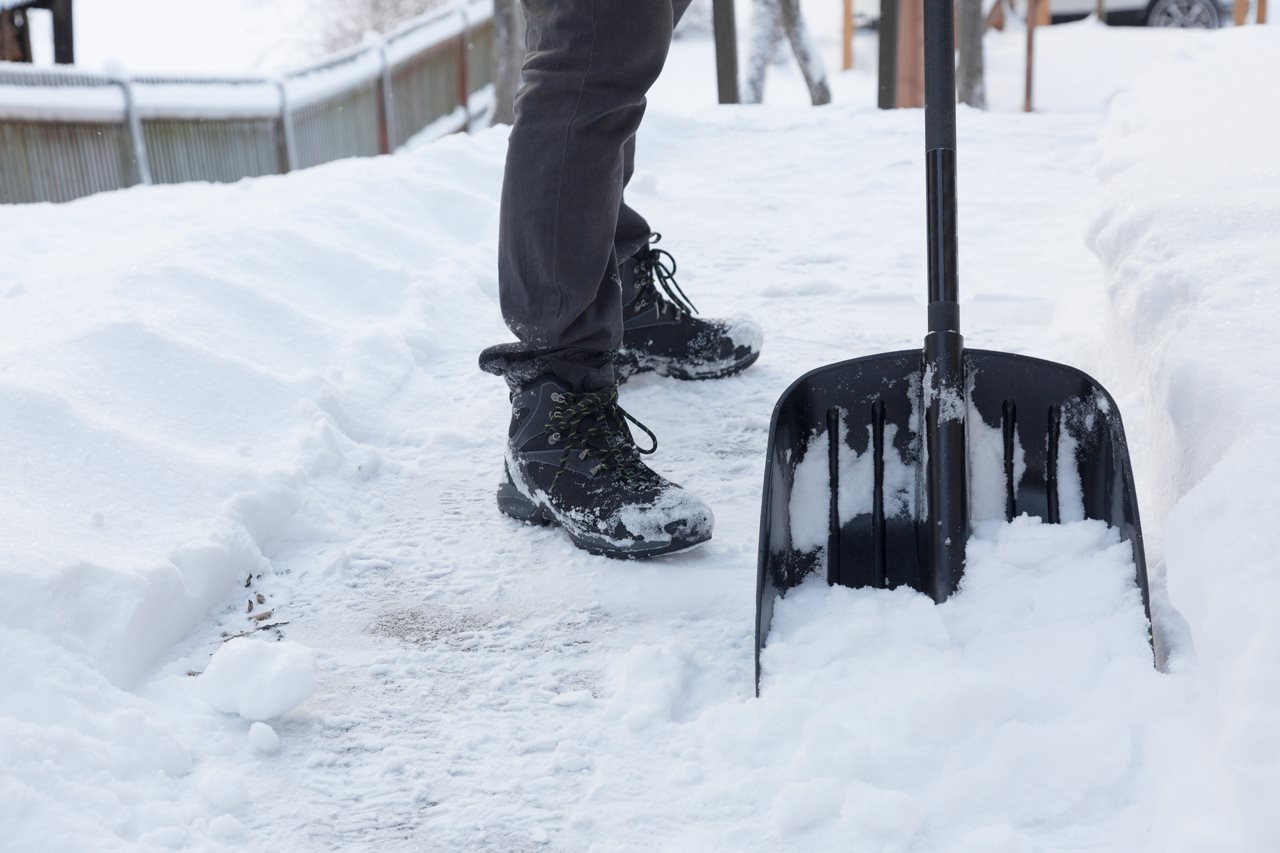 When that first winter storm hits, don't be caught empty-handed. Ensure you have the right snow removal tools, including a reliable snowblower, shovel and ice scraper. In addition, stock up on rock salt or sand for your walkways to improve traction and melt snow and ice.